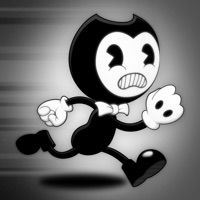 Bendy™ in Nightmare Run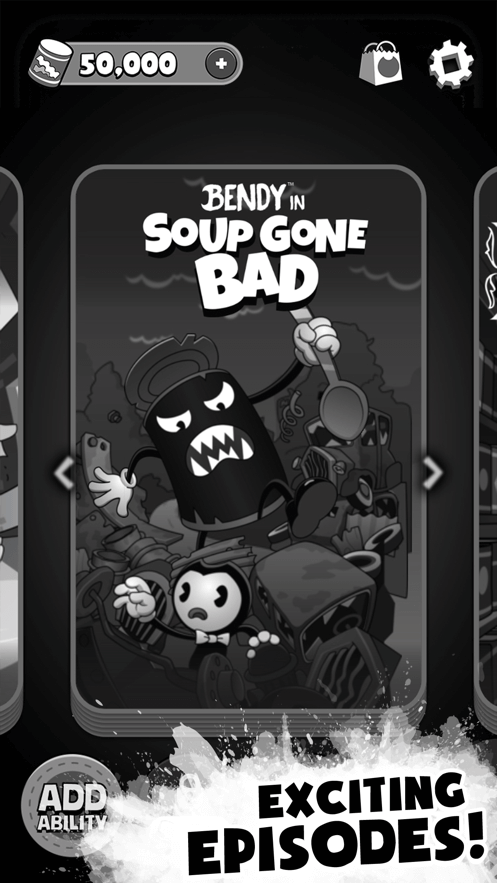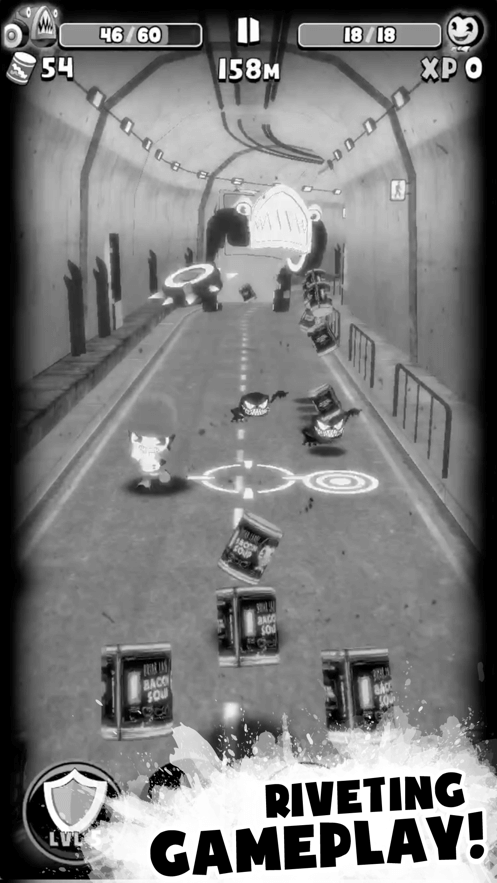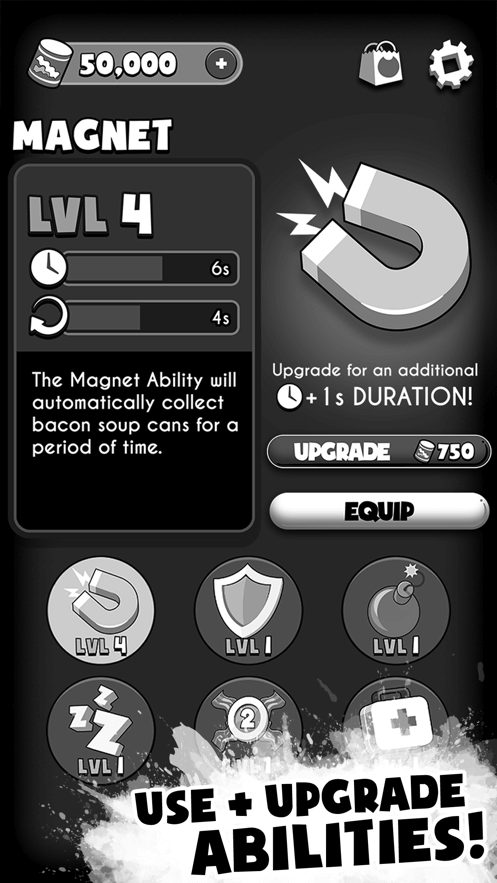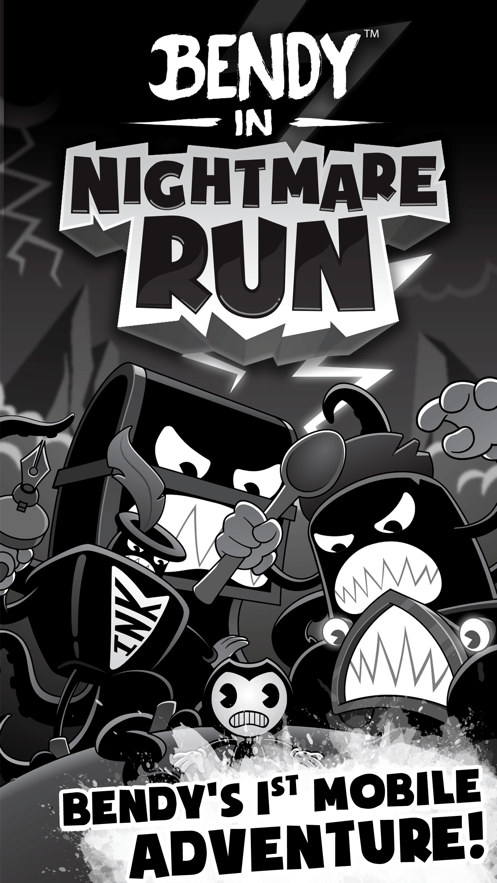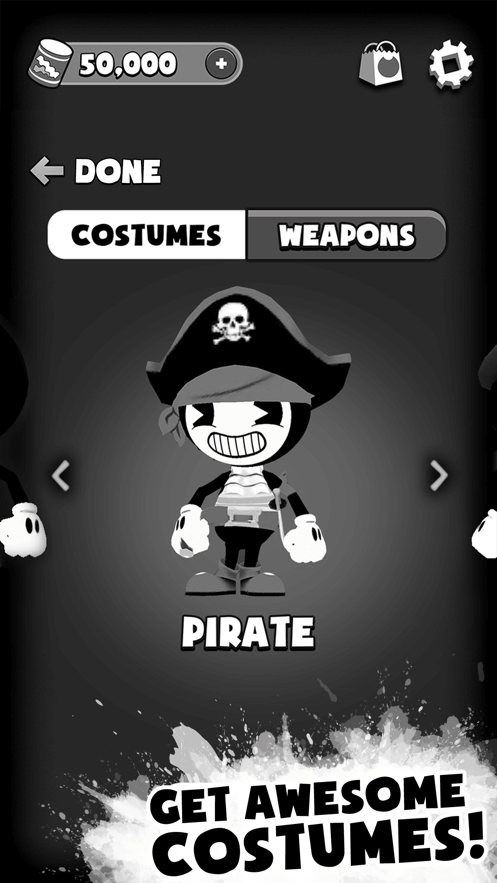 Get The Game
This game's download link redirects to App Store and Google Play, while the purchase link redirects to Amazon. Neither of the links contain malware nor viruses, please feel free to try it out!
Editors' Review
The classic cartoon image Bendy ™ brings you a super special running game experience! Do you feel bored after watching too many dazzling and colorful games? Let's try this pure black and white running game! You will incarnate Bendy ™ to jump forward in the world of black-and-white silent films full of age and fight back against the four evil bullies. Resist the enemy, avoid obstacles, cross city streets, pirate ships, junkyard, library, adventure is about to begin! Why don't you come? !
Description
Bendy™ In Nightmare Run is an action-packed 'boss runner' for your iOS device. Play as Bendy™, Boris the Wolf and Alice Angel as you swipe to jump, dash and counter-attack four of the largest, nastiest bullies ever depicted in the classic 1930's cartoons of Joey Drew Studios. The action never stops as you fend off enemies, avoid obstacles and navigate your way through pirate ships, city streets, a junkyard and a not so quiet library.
Comment
You may like it.