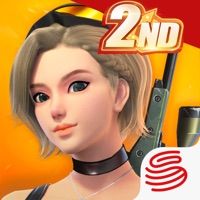 Creative Destruction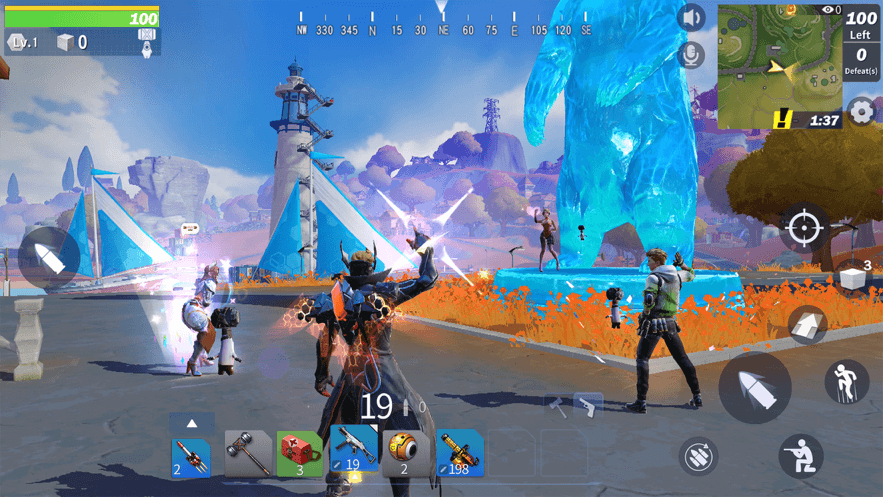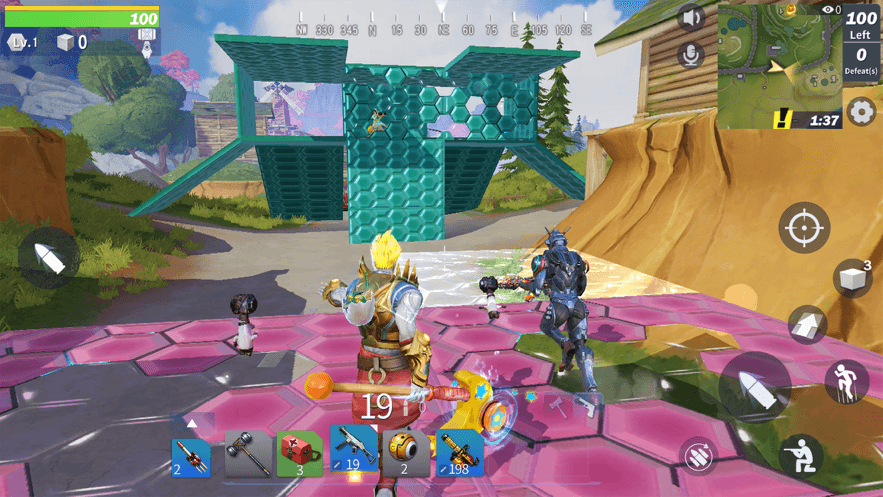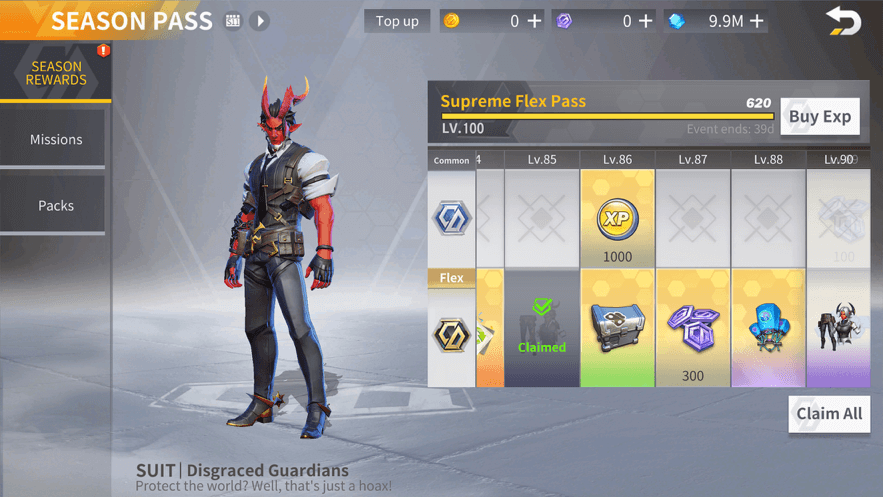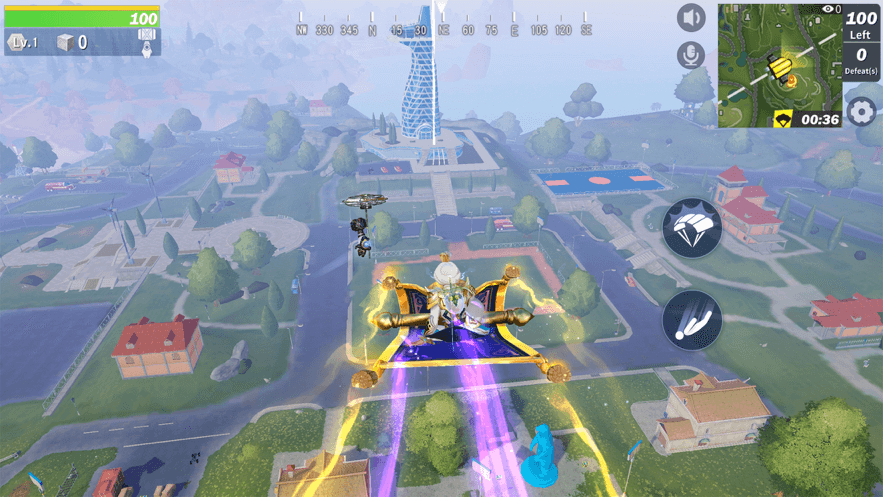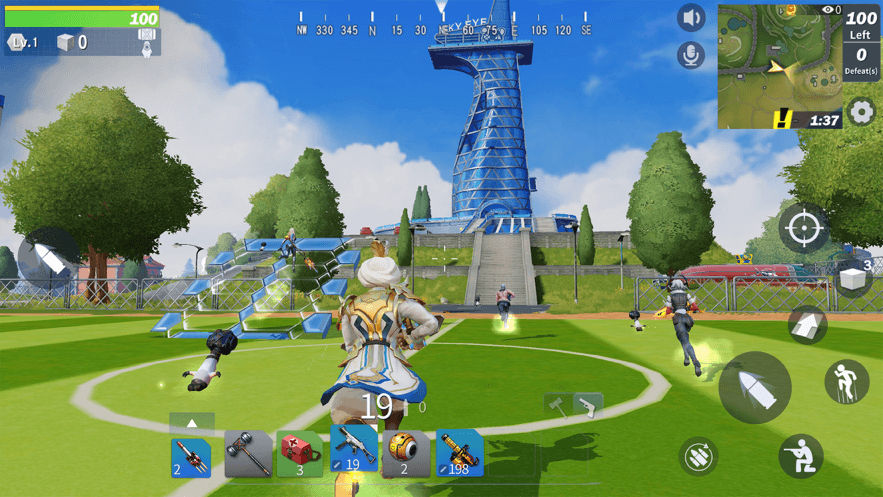 Get The Game
This game's download link redirects to App Store and Google Play, while the purchase link redirects to Amazon. Neither of the links contain malware nor viruses, please feel free to try it out!
Editors' Review
Creative Destruction is a role-playing mobile game called the main shooting element by the third person. There are many different competitive modes in the game. Many online players engage in fierce battles with hundreds of players. Who can survive to the end will test you very much. Operation technology. Players can enjoy an unparalleled battle experience in the game, with various classic chicken-eating elements incorporated into it, if you like it, you must try it! But for the chicken game, you must have a good psychological quality and good strategy to be able to do well in the game.
Description
Creative Destruction is a game with sandbox survival and shooting elements, with the greatest fun of construction and shooting.
In the mood for a heart-stirring showdown? You will parachute into a vast battlefield where 100-player deathmatch is raging. Outplay your way to be the last one standing.
Build the best, break the rest! Jump straight in this do-or-die battle where you can wield creative weapons, race against snowstorms, and unleash your inner beast.
Varied gameplay modes, weather and time systems bring a new level of hectic fun. Whether you fight like a lone wolf or team up, there are always surprises waiting to be explored!
Come embark on a winner-takes-all slugfest in Creative Destruction today and show'em what you could be.
How To Play
Collection is the "foundation" of the game experience. Players need to spend enough time to collect resources.
There are three different kinds of resources: wood, brick and metal. Players can also collect other resources, some nuts and bolts, but which one is the most important.
The player's pickaxe can destroy "almost anything" on the map.
It is a good idea to focus on the resources you need most, and to study each goal will provide higher resources.
The second ability on the skill tree, "Insight into Weaknesses", can make the player's collection more effective, and can polish the speed change of the part on the item.
Before destroying an item, if you can study it, you must first "research" it, otherwise you won't be able to learn the technology inside.
There are quests and hidden treasures everywhere on the map, so you need to explore it.
Players can find blueprints for building designated buildings and houses. You can learn better building skills.
When you get a weapon, you need to get a schematic diagram, which can be used to recast a broken weapon. The weapon will be damaged after a certain number of uses.
Players can share and trade items, please make good use of the cooperation mode.
In most basic situations, it is very useful to build a wall around your target, even a wooden wall is better than nothing.
A building without traps is not a good building.
New skills can be unlocked after the character is upgraded. Skills can be accumulated, but if you want to unlock them all, you need very precious resources.
"Almost everything" in the game can be upgraded, from characters to weapons to traps.
Comment
You may like it.