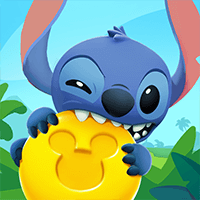 Disney Getaway Blast: Pop & Blast Disney Puzzles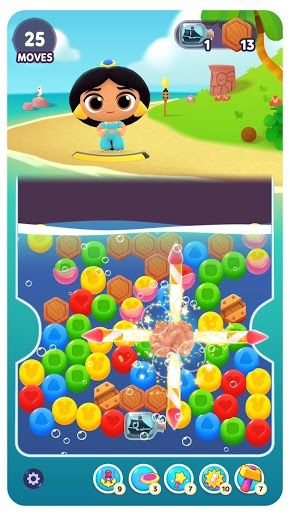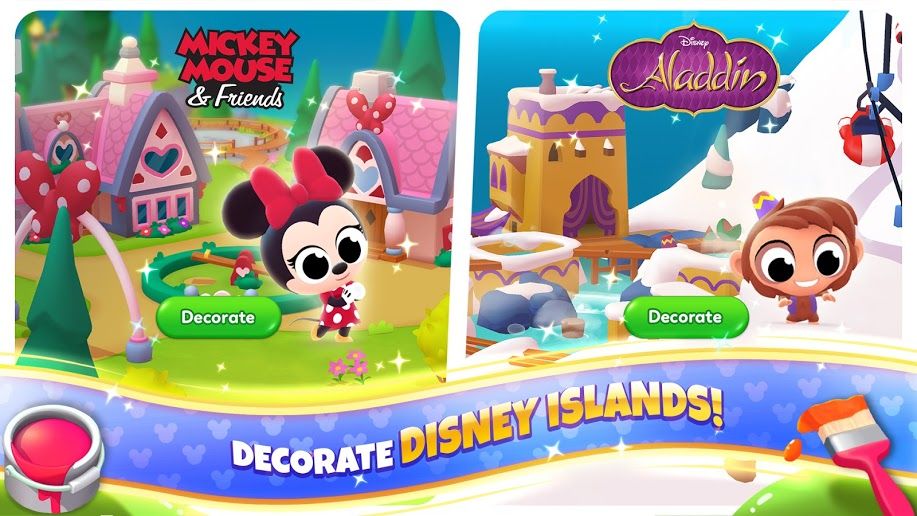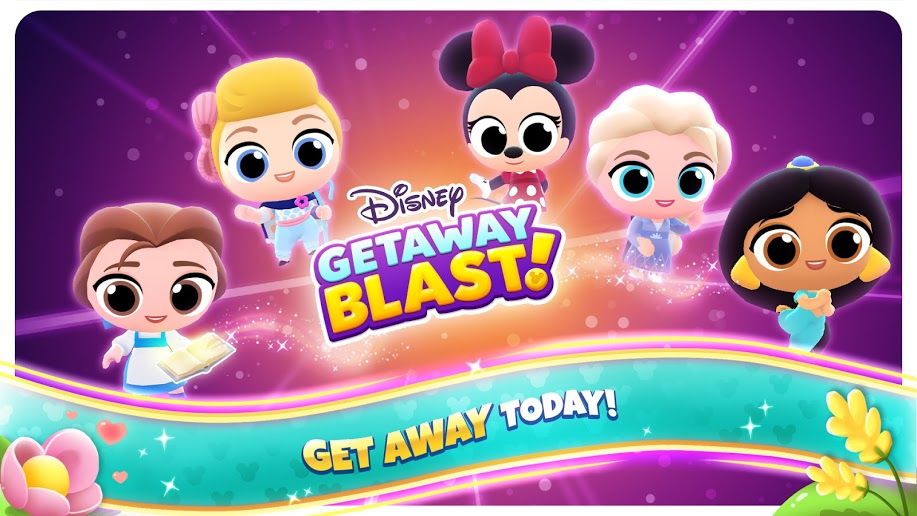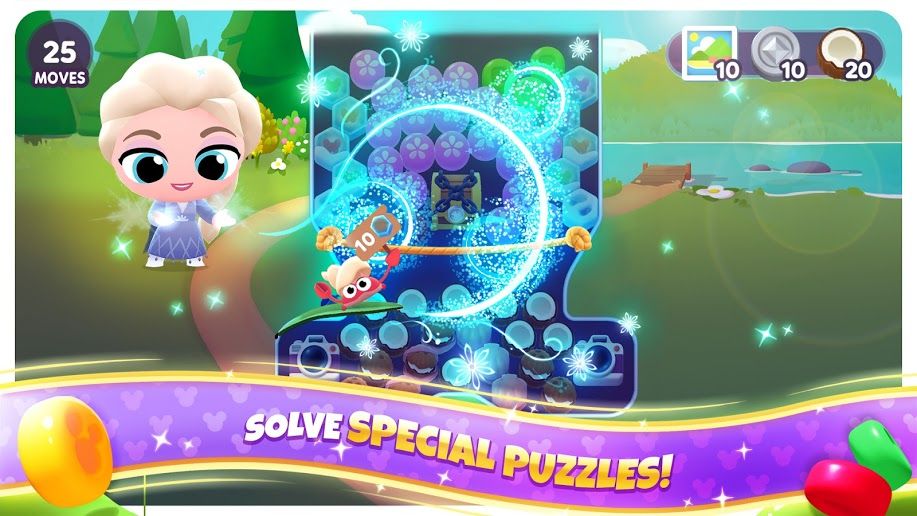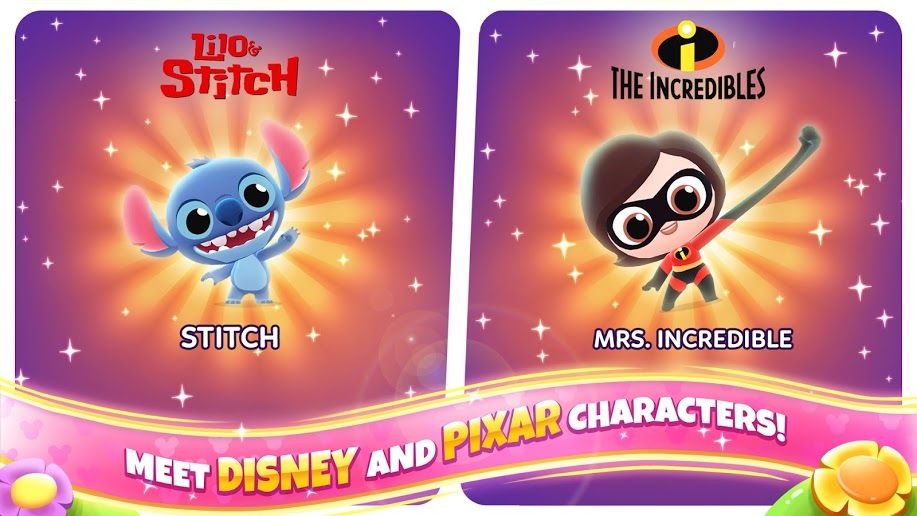 Get The Game
This game's download link redirects to App Store and Google Play, while the purchase link redirects to Amazon. Neither of the links contain malware nor viruses, please feel free to try it out!
Editors' Review
Disney Getaway Blast: Pop & Blast Disney Puzzles is a casual game full of youthful atmosphere, those familiar Disney pets will accompany you through a happy day, there are several fairy tale themes waiting for you to cross, through the novel elimination to achieve the perfect Choose your favorite animals to accompany you to complete the new fairy tale journey.
Description
Stamp your passport and vacay away! Embark on a magical quest with cute Disney and Pixar characters to match and pop bubbles while solving puzzles and have a blast, meet new friends and add them to your character collection.


MEET CUTE DISNEY AND PIXAR CHARACTERS!
⛱️
As you blast bubbles and progress in your quest, you'll design the islands in a cute Disney style! The Disney and Pixar characters will help you pop bubbles and blast puzzles on this vacay adventure.
Disney Getaway Blast is a magical game you just can't miss, with this cute stories and puzzle bubble fun, have a blast and vacay away!


HAVE A BLAST WITH NEW PUZZLES AND CUTE DISNEY ADVENTURES!

Ready for the special puzzle challenges of Disney Getaway Blast? Match and pop the bubbles of this fun arcade game to charge the unique skills of the cute Disney and Pixar characters!
You'll blast away all the puzzles with their unique skills! Ready to add Stitch from Lilo and Stitch or Elsa from Frozen to your collection? The magical Disney adventures of this cute vacay story await!


BUILD CUTE DISNEY HOMES!

These vacation islands could use that Disney touch! Design the islands in a cute Disney style and build vacation homes for the characters in your collection. Collect Disney and Pixar characters like Minnie, now in a new art style, and build the vacation home for them on this cute adventure.



SHARE YOUR FAVORITE MEMORIES!

Collect Disney and Pixar characters, then take and share a cute photo! Capture the adventures in a photo and add it to your collection! Have a blast and enjoy the Disney magic and cute story in this puzzle vacay adventure game.



DISNEY GETAWAY BLAST IS THE GAME FOR DISNEY AND PUZZLE LOVERS!

Match and pop bubbles, blast puzzles, collect cute Disney and Pixar characters, make your islands unique and design them in Disney style! Share your favorite memories, take a photo and share with friends! Enjoy the magical stories, puzzles and cute vacay adventures of this fun game!
Have a blast, getaway today!
How To Play
Disney Carnival game is very simple to play, a variety of your familiar Disney characters, different modes of free choice, through the elimination of the level to get more character shape, while there are props will help you.
1, three different weather conditions are to go out to eliminate the adventure Oh, whether it is hot or cold or to the underwater abyss are to insist on breaking through.
2, the new hero characters to join the level, according to the identity of the division includes the company president, the kingdom of the prince and princess, and the castle lord and other different existence.
3, more than eleven years old anime image can be collected, each time you get the corresponding image can be successfully unlocked part of the picture book.
4, many animals will also become the elimination of heroes, including Mickey and Minnie, little Simba, Abu and so on everyone is very familiar with the image of animation.
Comment
You may like it.