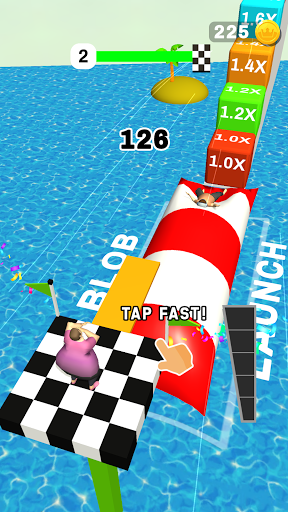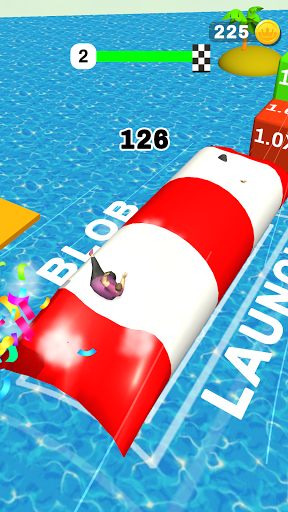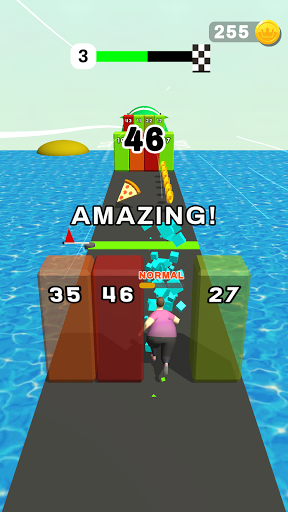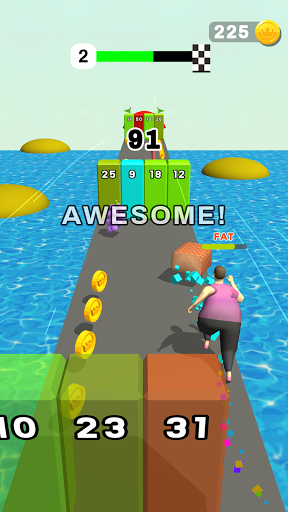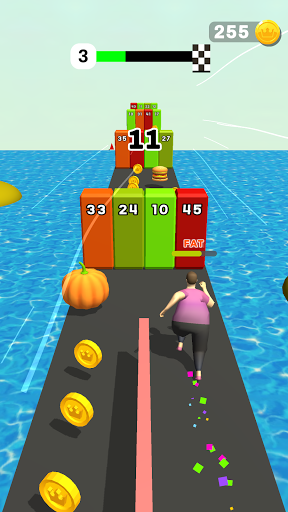 Get The Game
This game's download link redirects to App Store and Google Play, while the purchase link redirects to Amazon. Neither of the links contain malware nor viruses, please feel free to try it out!
Editors' Review
Fat Pusher is a mobile game that focuses on fun dueling gameplay. Compete on the track to become the first place, strengthen yourself by picking up food and gold coins, to avoid any buildings that come your way, and succeed in living longer.
The game continues the classic gameplay mode, where players will engage in a fun battle.
Control the villain to guard your defense line and start a fun fight.
Push all the enemy characters down and complete the exciting competition successfully.
You and your friends can play together and form a strong team.
Description
Swipe your finger to guide your character and break the boxes.
Eat all foods and collect coins to make the fattest pusher ever!
Collect all coins and upgrade skills.
Very easy to play and fun!
How To Play
The game is very simple to play, through the elimination of the rubber man, you will be able to successfully reach their desired location.
The end of the player is actually the final place of success, and the first person to finally reach the end, is also the winner of the game.
In different locations, the number of rubber people is also different, the more players eliminate the number of rubber people, the more rewards will be obtained.
Comment
You may like it.