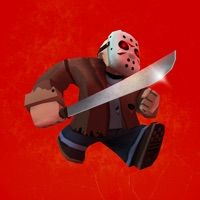 Friday the 13th: Killer Puzzle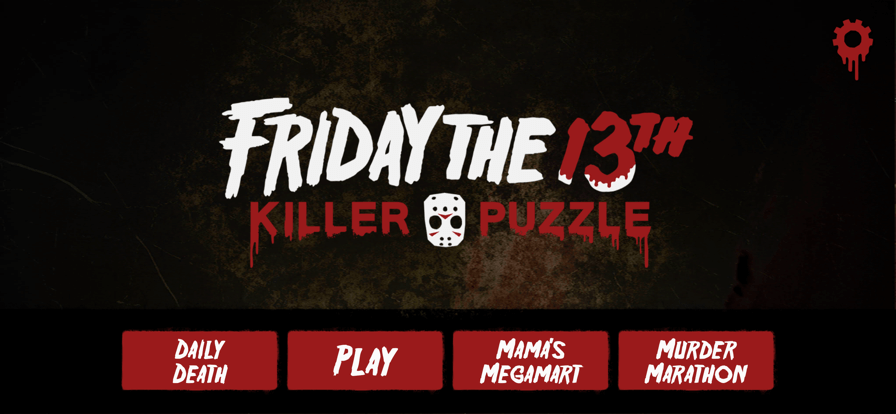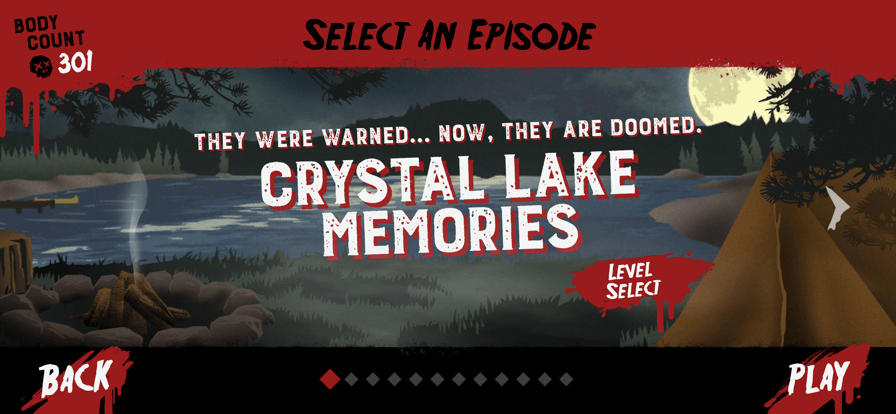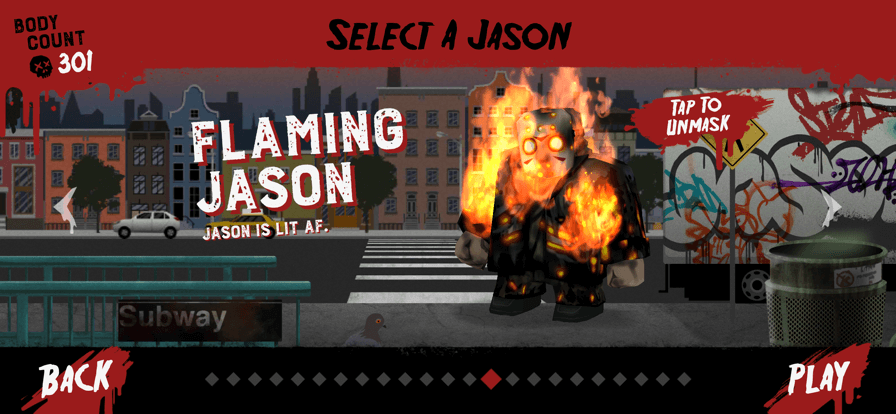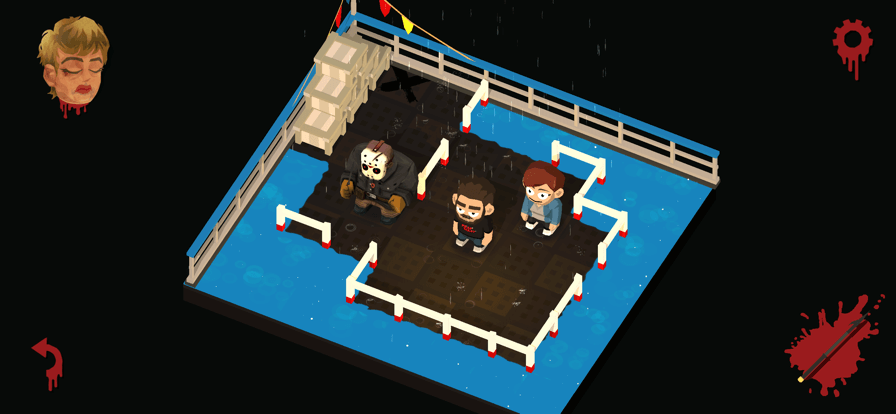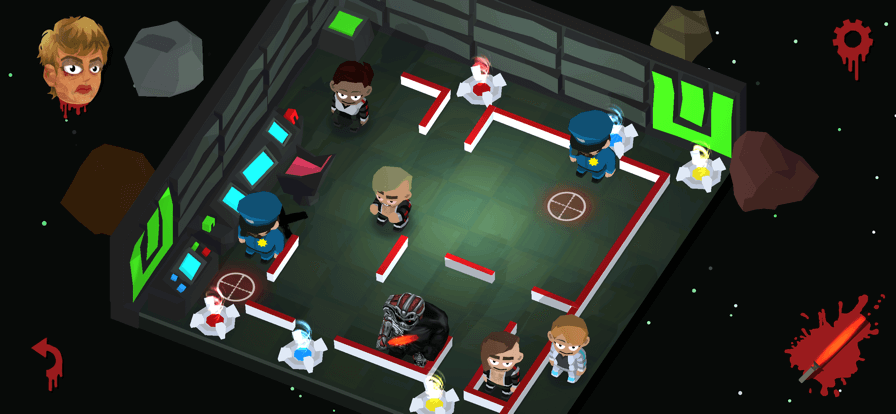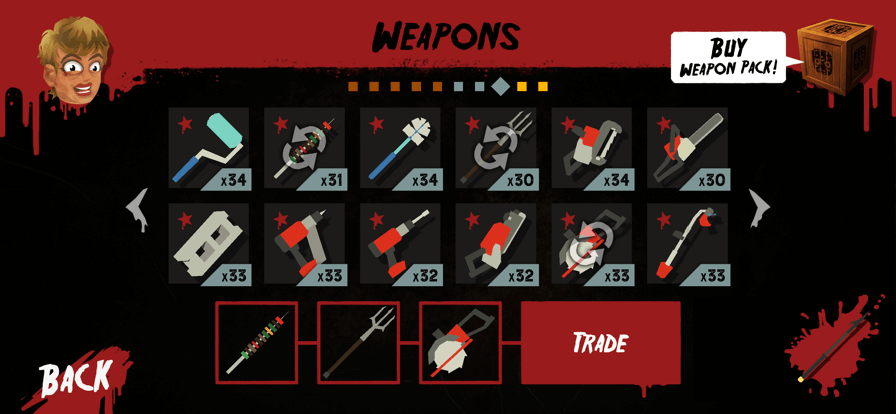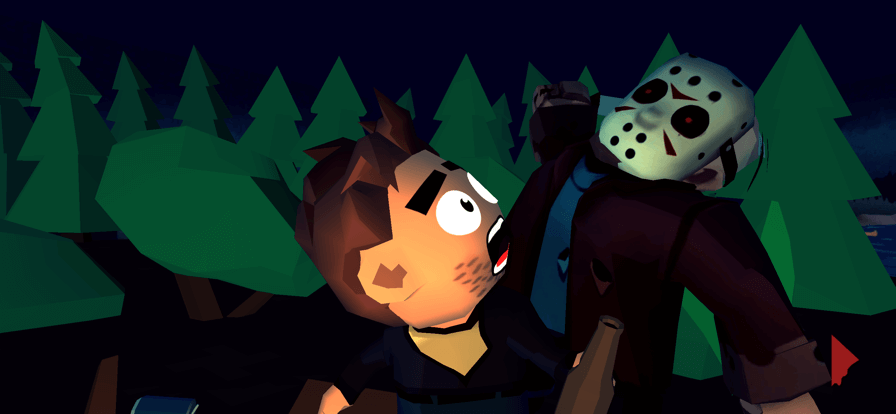 Get The Game
This game's download link redirects to App Store and Google Play, while the purchase link redirects to Amazon. Neither of the links contain malware nor viruses, please feel free to try it out!
Editors' Review
Friday the 13th: Killer Puzzle ©Copyright by FunGameShare, Do not Reproduce.
I don't know why horror games have such appeal, but they do. My classmates have been playing mind-boggling horror games lately, but they're playing PC horror games where you can only sit in front of your computer and be scared by the scary graphics. I don't think I dare to play because the images of horrible things are so clear and real that I have to keep myself out of it. Or how do you say curiosity can kill you? Even though I've given up on PC horror games, I'm still interested in some mobile horror games. So I downloaded Friday the 13th Killer Puzzle, which is a great game, and it's scary but it requires a certain amount of brain work, which is Puzzle solving, and I think it's kind of an indescribable combination, where you have to protect yourself in an environment full of horror, You need to keep yourself awake at all times so you can better solve the puzzle and escape Jason.
You don't need me to tell you who Jason is. He's the guy who arrested you in Friday the 13th Killer Puzzle. He wears a terrifying skull mask and is so big that you can't resist his violence. But we, as players, are constantly running from him in this game. It's worth noting that Friday the 13th Killer Puzzle is free, and you don't have to spend a penny to enjoy it, but free doesn't mean sloppy content, Friday the 13th Killer Puzzle is a very scary hardcore horror game in its own right, and you'll be terrified if you don't have the stomach for it. Friday the 13th Killer Puzzle doesn't make me feel like I'm out of the picture, and you know why? Generally speaking, when you play a free but good game, it can be annoying to be interrupted by commercials, which break your hard-earned state of terror. But Friday the 13th Killer Puzzle doesn't, because even though it's a free horror game, you can unlock an ad-free experience if you buy anything in the game. In other words, you can spend a small amount of money to ensure a qualitative improvement in your game's fluency. Friday the 13th Killer Puzzle is a great game, and we should make the game developer pay something, it's a virtuous circle. Once they get the rewards, they will work harder to develop new games for us dedicated players.
In Friday the 13th Killer Puzzle, the graphics and characters are in lovely cartoon style, but you don't think that cartoon characters are cute and easy to bully. It's not. But you will step on a trap. That's right, if you don't pay any attention to your mental tension, you'll be caught in Jason's trap and the end of the game awaits you. You have to constantly solve free, scary puzzles at a level that you can't just "come up with an idea" and you have to collect clues to prove your guess is right. Take a look at Friday the 13th Killer Puzzle's score, a high score of 4.9 shows how popular the game is, and I don't think you should hesitate to download Friday the 13th Killer Puzzle.
Interestingly, Jason from Friday the 13th Killer Puzzle also has a variety of skin, you can see him in different forms, but his level of danger and violence is not affected by his skin, so my advice is, If you live in Friday the 13th Killer Puzzle, don't stop running and solving puzzles, that's your whole life.
Description
Friday the 13th: Killer Puzzle is developed by the makers of cult hit SLAYAWAY CAMP (5/5 -Rue Morgue, Touch Arcade, Gamezebo... "The most ridiculously, absurdly, insanely over the top violent game I've ever seen." -Dread Central).
Stalk and slay campers across 100+ puzzle levels with horror icon Jason Voorhees! From the campgrounds of Crystal Lake to the highrises of Manhattan, from supermax prisons to snowy ski resorts, Jason will terrorize victims across the world (and maybe even beyond).
How To Play
Friday the 13th is a game with a level structure. Each level is an independent puzzle. The player plays the role of the terrorist murderer Jason, hunting the lost innocent people in a small scene overlooking the corner.
You can control Jason to move linearly by sliding the screen in four directions. You can stop when you touch an obstacle. When you touch an NPC, you will directly kill. The NPC that appears at the end of each level will enter the Killing Time mode and you need to pass Simple QTE to complete the level.
Comment
You may like it.