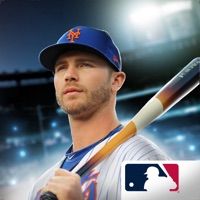 MLB Home Run Derby 2020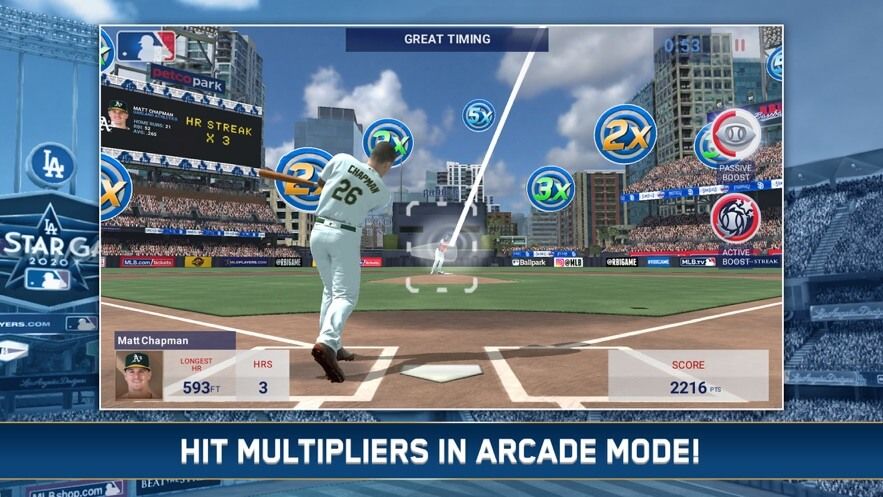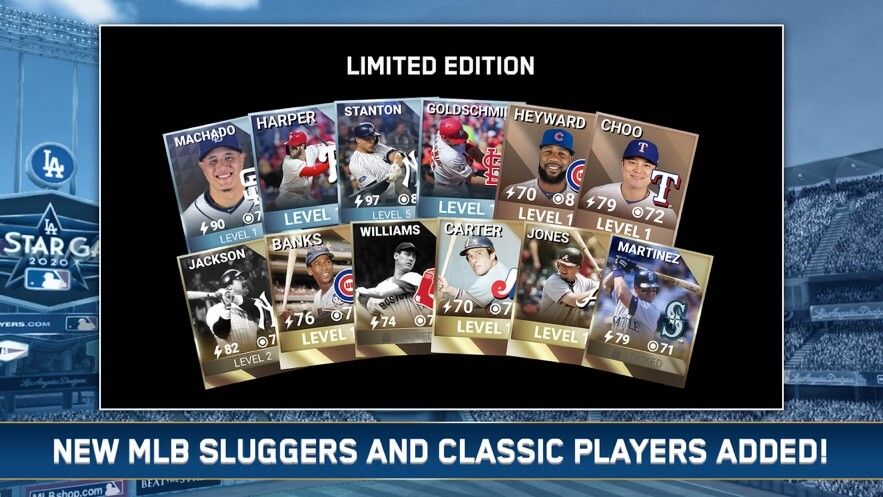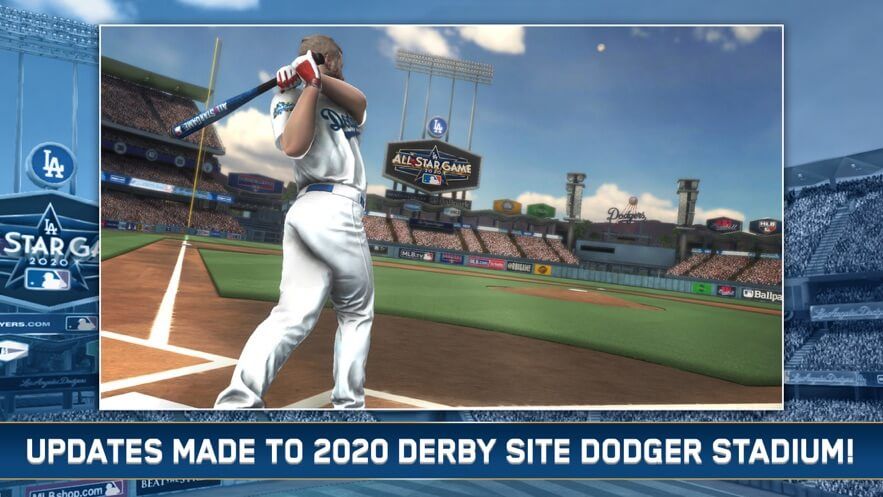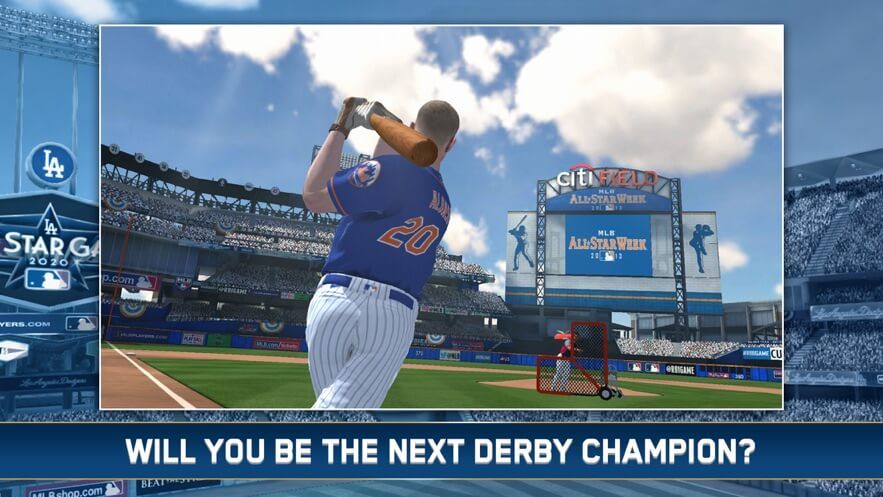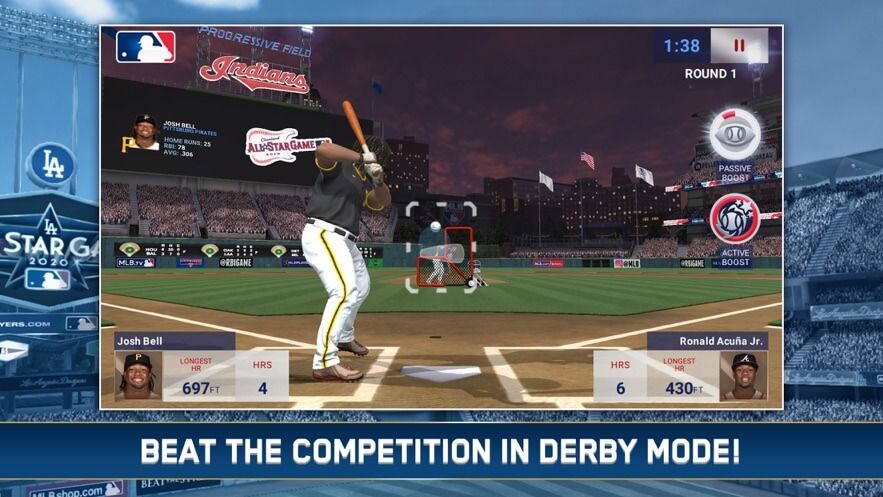 Get The Game
This game's download link redirects to App Store and Google Play, while the purchase link redirects to Amazon. Neither of the links contain malware nor viruses, please feel free to try it out!
Editors' Review
One of the super cool classic baseball games series, the latest version, experience the most real baseball experience!
Description
STEP UP TO PLATE! MLB Home Run Derby 2020 brings the non-stop action of the Home Run Derby to you. Do you have the skill to be a Home Run Derby Champion? With three distinct game modes, 100+ batters to collect, and constant live events - there is always a reason to swing for the fences in MLB Home Run Derby 2020!
How To Play
* 3 DIFFERENT MODES FOR SMASHING HOMERS!
- Head to the Arcade to hit targets and score big points! Stay in the slugest as long as you can keep sending them yard!
- Compete in the Derby to take on the best batters in baseball for a Home Run Derby Championship! Can you win the 3 rounds against the top home run hitters in MLB?
- Duel online with other sluggers in live PVP contests that see how many home runs you can hit on a timer! Earn the best rewards in online competition!
* BATTLE THE BEST ONLINE FOR TOP REWARDS!
- Play against millions of MLB fans from around the world!
- Win baseball packs with every online victory - with new and unique rewards cycled daily
- Top the leaderboards daily to unlock the best rewards! Earn more wins to climb to the top!
- Join the Classic Tournament every weekend for the best way to earn Classic Packs and legendary players like Jorge Posada, Chipper Jones, Keith Hernandez, and Jackie Robinson!
Comment
You may like it.