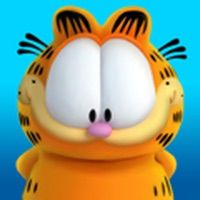 My Talking Garfield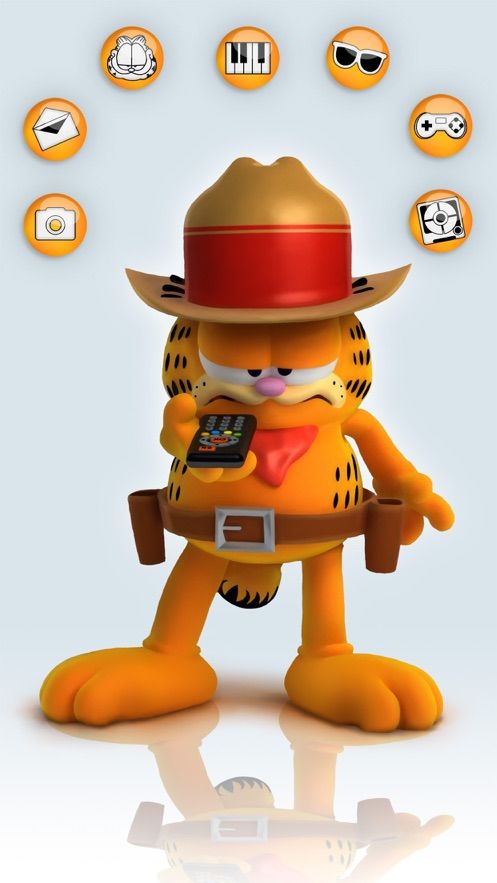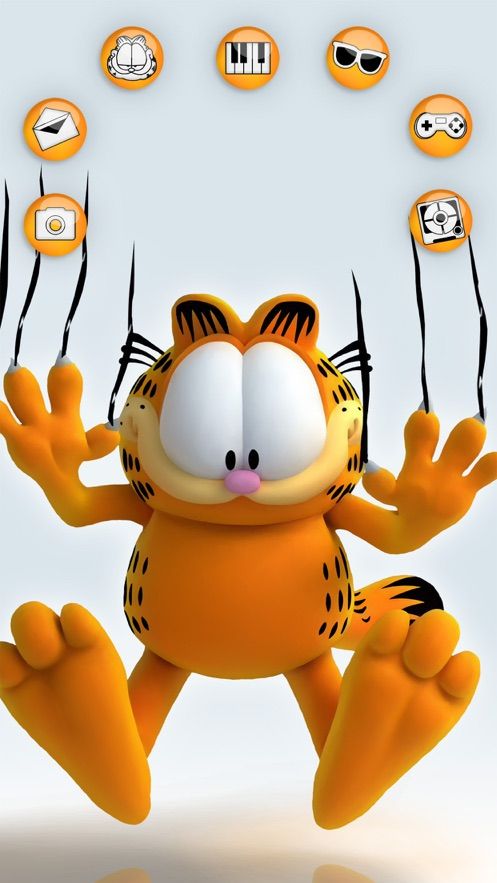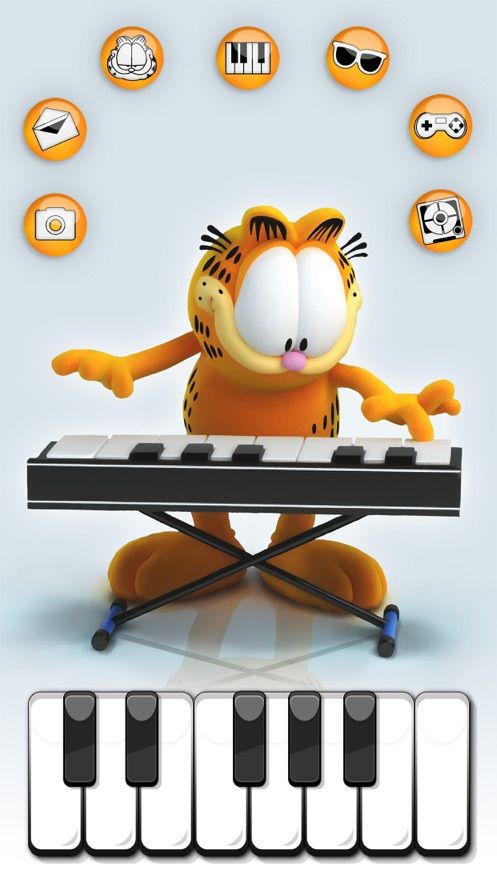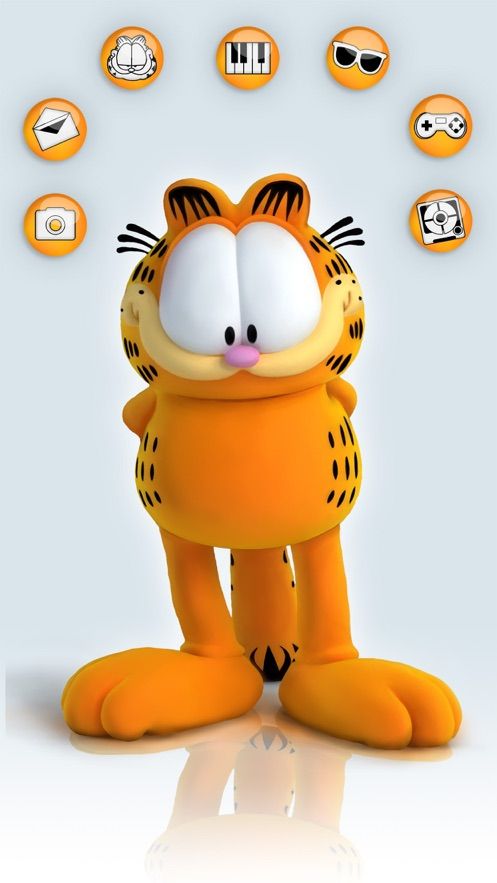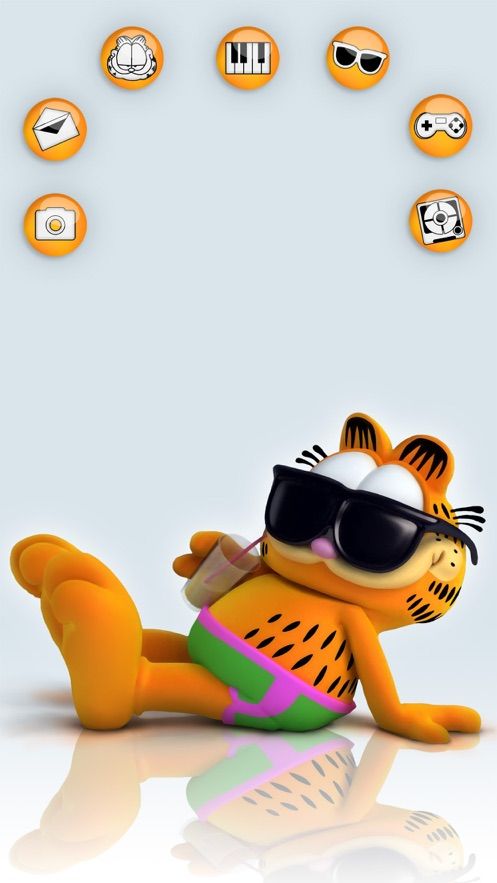 Get The Game
This game's download link redirects to App Store and Google Play, while the purchase link redirects to Amazon. Neither of the links contain malware nor viruses, please feel free to try it out!
Editors' Review
Touch the screen to see Garfield's funny reactions and learn to play the piano with your new furry friend! Have fun with the eating game and eat all the lasagna and cakes you can swallow while dodging objects falling from the sky. You can also send hilarious customized e-cards to your friends.
Description
My Talking Garfield is an interactive casual game developed by Talking Toys SL. You can interact with Garfield by pressing the screen and talking to the screen at the same time to let Garfield imitate your speech.
How To Play
* Garfield repeats what you say!
* Tap and watch his hilarious reactions!
* Learn to play the piano with Garfield!
* Send personalized messages to your friends!
* Discover the fun lasagna- eating challenge mini-game
* Test your memory with Garfield's newest game!
* Add Garfield and all his silly poses to your photos
Comment
You may like it.