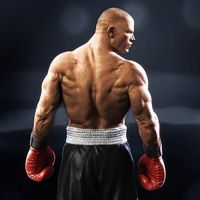 Real Boxing 2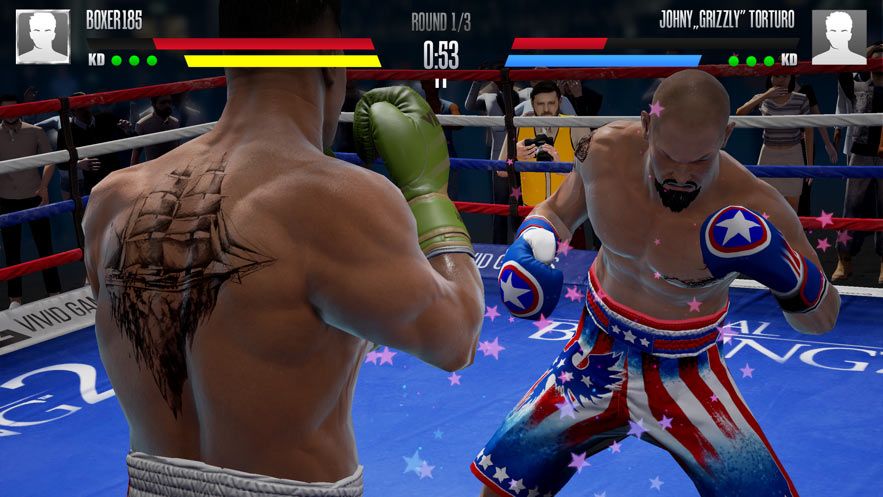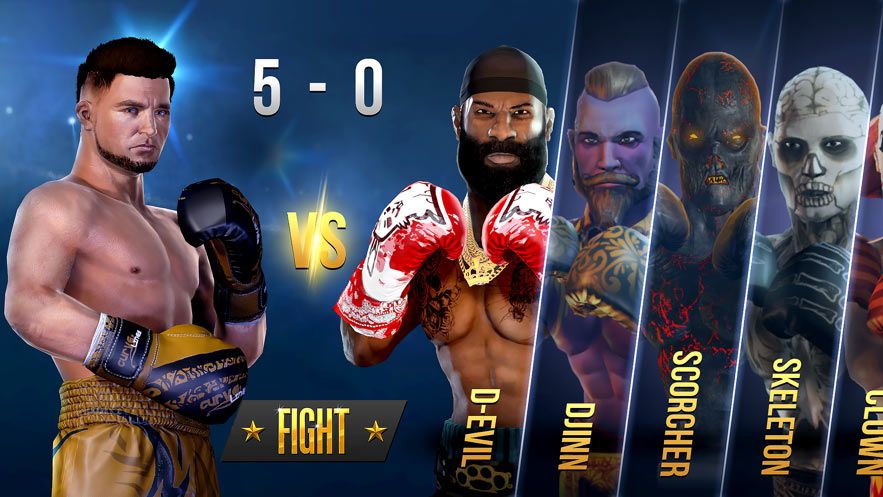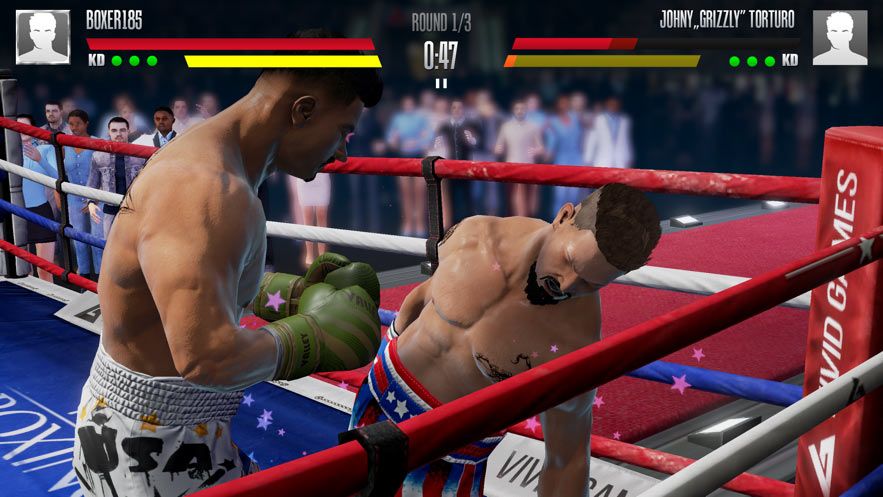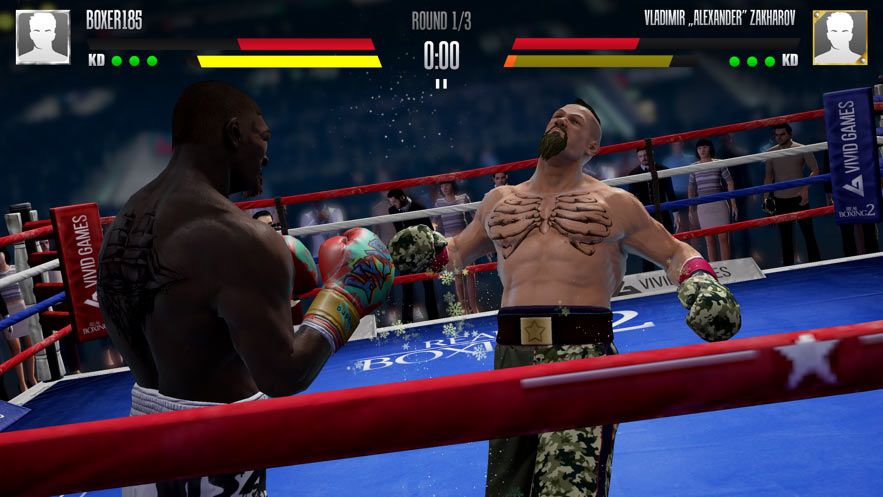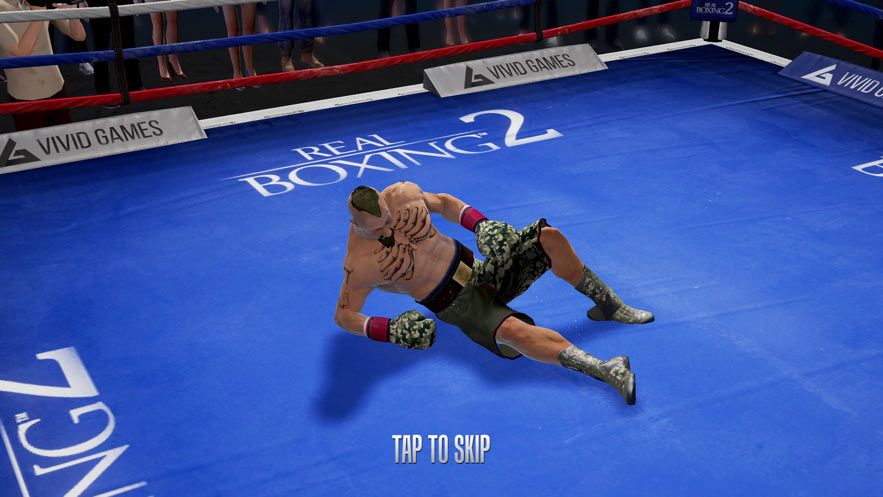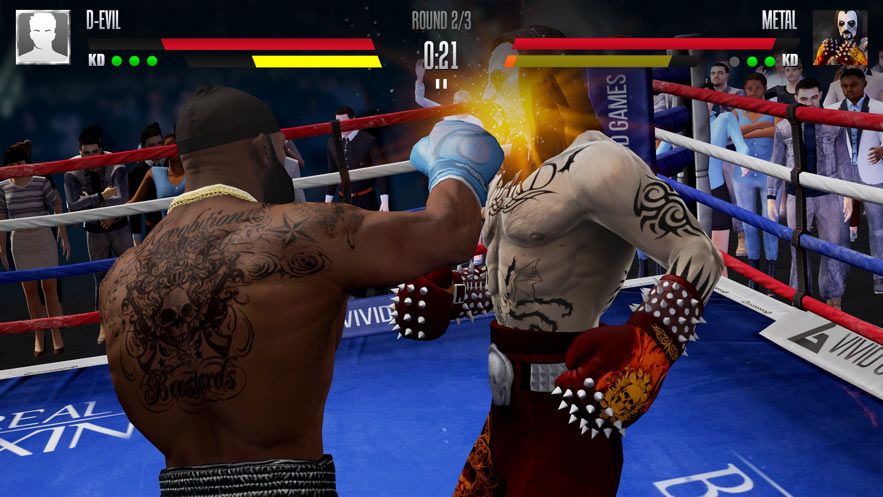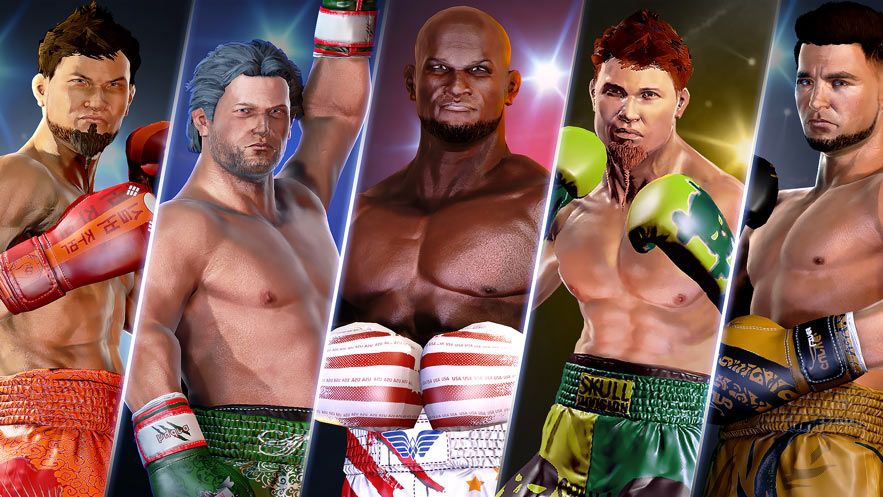 Get The Game
This game's download link redirects to App Store and Google Play, while the purchase link redirects to Amazon. Neither of the links contain malware nor viruses, please feel free to try it out!
Editors' Review
A big, brash boxing game that's surprising tactical at heart.Stunning graphics powered by Unreal Engine 4.Take fighting to the next level in Real Boxing 2 – the legendary boxing experience! Hop on the ring and challenge other fighters to become the World Boxing Champion!
Description
The classic boxing game "Real Boxing" continues to be a continuation of the classic and the battle is more exciting!
Enter the ring and get into epic punch-out matches in the ultimate free fighting game for mobile. Face dangerous opponents in the ring and score a knockout! Explore the world of pro boxing and make your way to the top – You can become the boxing champion, the best of all time! Welcome to the best of fun fighting games and get ready to punch hard, boxer.
How To Play
* JOIN AN ENDLESS MMO FIGHTING EXPERIENCE
Challenge an elite of boxing games champions and players from around the world of punching games: fight night or day in single and multiplayer gameplay modes across hundreds of exciting events, story mode, and smackdown tournaments.
* ENGAGE IN FAST PACED ON-THE-RING ACTION
Become the ultimate boxer. Master jabs, hooks, uppercuts & combine them with devastating Special Punches and Focus abilities. As in the top free fighting games, you can create the ultimate combos to KO your opponent in a fierce smackdown. Nothing is more satisfying in a boxing game or a mma game than an early knockout!
* BATTLE AGAINST UNIQUE BOSSES
Here's a new spin on punching games: take on a unique type of challenging opponent, each one available to challenge for a limited time. Clown? Check. Santa? Yeah he's there. Golem of the rocky variety? You bet. Defeat them all to claim their epic gear!
* CHOOSE YOUR STYLE OF BOXING GAME
Before the true punch-out begins, develop your boxer's stats and unlock new abilities to level up your fighting game. Equip powerful boosts to create your own unique fighting playstyle. It's a bit like wrestling or mma : it's best to enter the punch-out and serve a smackdown in style. The true punching games are about to begin and a knockout is in the air!
* UNLOCK HUNDREDS OF POWERFUL ITEMS
On the rocky path to becoming a boxing champion you gain access to a huge number of unique, upgradable and customizable gear, enhancing fighting stats and abilities of your boxer one step, one punch, one round at a time.
* CREATE THE ULTIMATE BOXING FIGHTER
Use a robust set of options to create your own boxer – from body mass and muscle sculpture, to details as small as nose shape, fun fighting games like this let you create your own fighter.
Comment
You may like it.