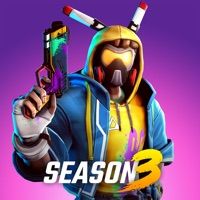 Shadowgun War Games - PvP FPS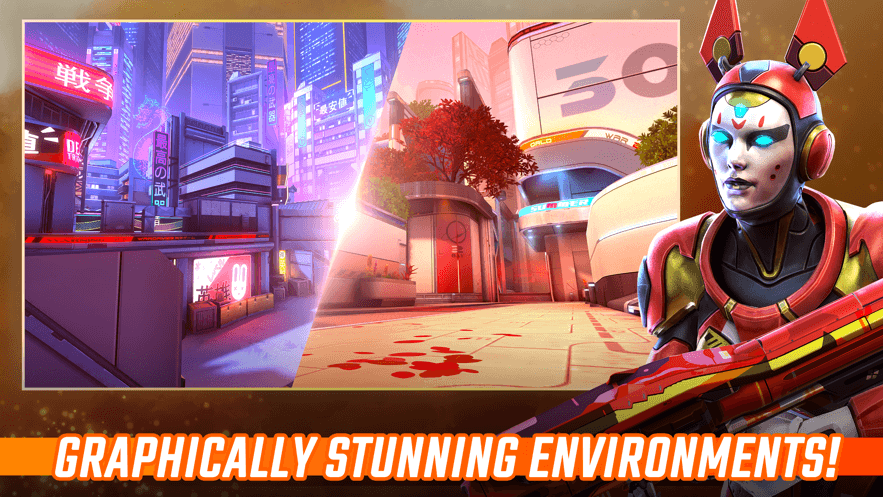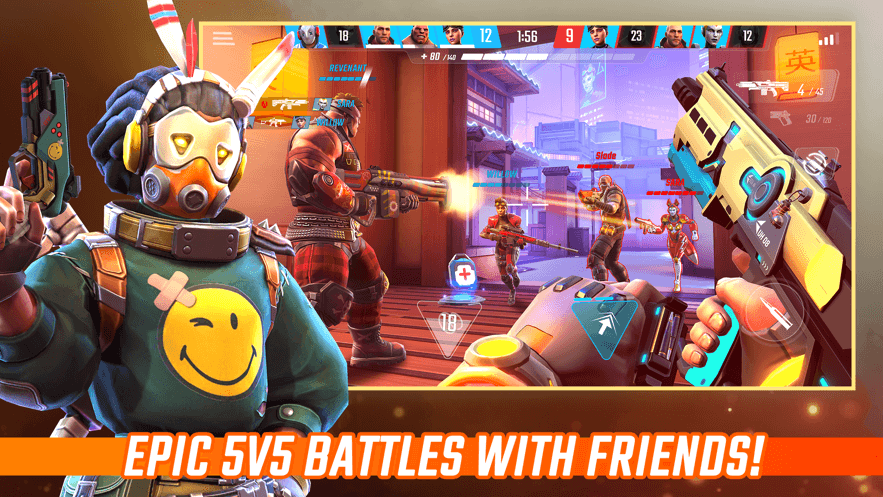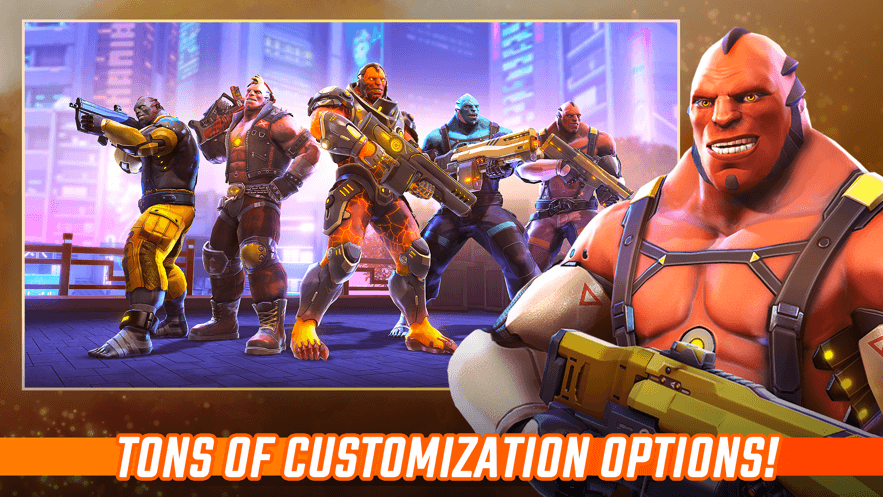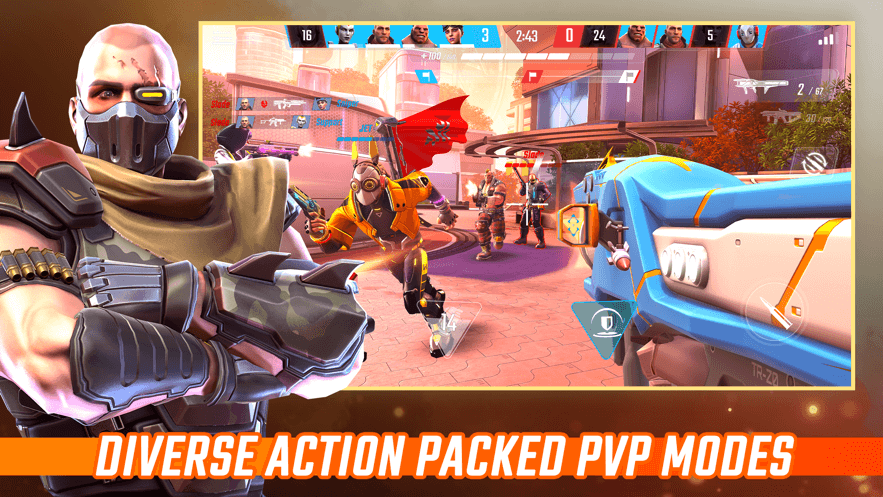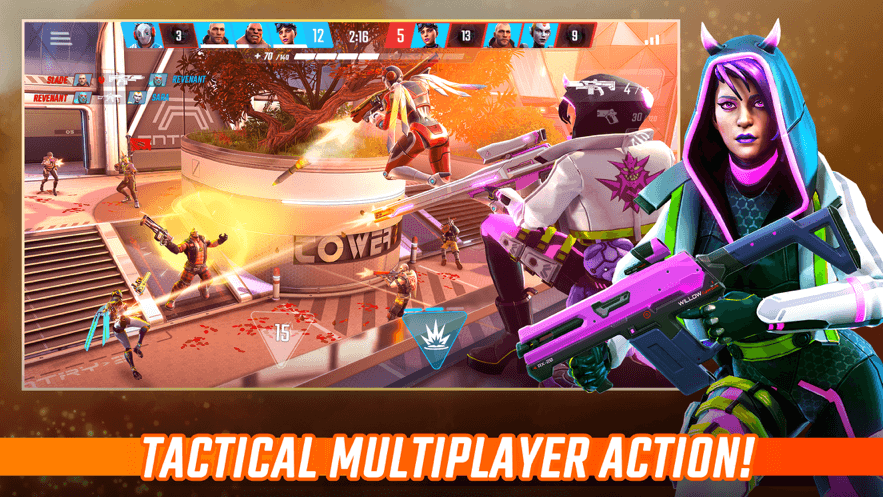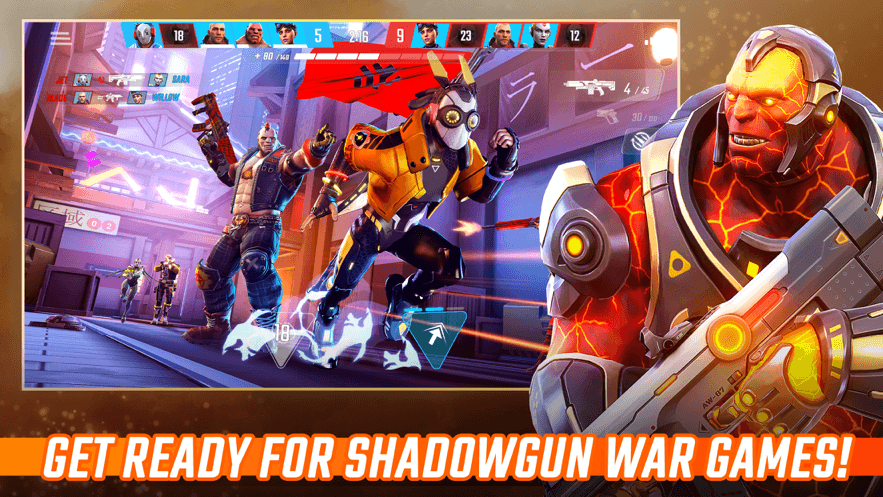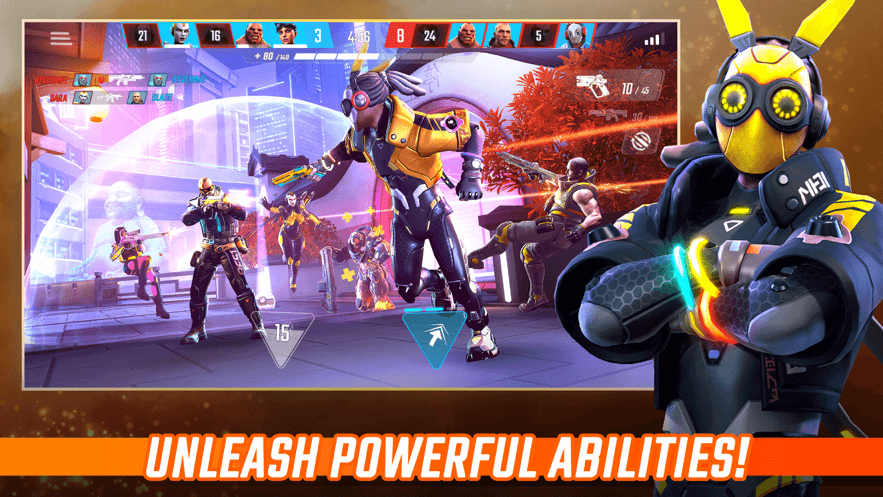 Get The Game
This game's download link redirects to App Store and Google Play, while the purchase link redirects to Amazon. Neither of the links contain malware nor viruses, please feel free to try it out!
Editors' Review
Shadowgun has amazing effects on the screen, and the different level environments are quite detailed, especially the various bunkers that appear the most. For the atmosphere of such environmental scenes, the driving ability is also sufficient. When players enter a new scene, often the first thing is to find a cover. I hope that players can also pay more attention to the delicate scene content.
Description
Shadowgun War Games is a free-to-play tactical FPS with outstanding graphics and intense 5v5 battles. Work out your strategy for classic Capture the Flag or go in all guns blazing in Team Deathmatch. With intense multiplayer maps and modes, Shadowgun War Games is the best PvP experience on mobile phones!
FREE TO PLAY CONSOLE-QUALITY FPS
Console quality tactical FPS action on mobile with outstanding graphics, customizable controls, plus voice and text chat! Compete in stunning arenas with beautiful 3D visuals. Easy on-the-go shooter action where everyone can experience truly competitive combat on their mobile device.
STUNNING MAPS AND THRILLING GAME MODES
Squad up with friends and fight against players worldwide in arenas, maps and unique events across the Shadowgun Universe. It's fun and accessible for beginners and hardcore gamers will find plenty of challenge. Anyone can compete in Capture the Flag and Team Deathmatch game modes!
UNIQUE HEROES AND ABILITIES
Shadowgun War Games features unique heroes, each with their distinctive style and skills, from Blink and Shield for defensive players to Berserk mode for more aggressive tactics. Customize your hero with unique skins and emotes in PvP multiplayer game modes.
COMPETITIVE GAMEPLAY
Shadowgun War Games is a tactical FPS that rewards skill and strategy in battle. The quick and easy matchmaking will team you with friends of your ability, and the Ranked System will reward progress on your journey to the top. Team tactics will ensure victory in this free to play multiplayer shooter.
UPDATES AND VARIETY
Regular updates will add more choice and complexity to the Shadowgun War Games experience with the arrival of exciting new heroes, game modes, events, skins and emotes. The future of mobile gameplay is War Games!
How To Play
In Shadowgun War Games, a free strategic first-person action shooting FPS gameplay featuring 5v5 team battles will be adopted. In the game mode, in addition to Capture The Flag, there are also two modes such as Team Deathmatch. Players will be able to fight together with a five-person team composed of four other players in the system, and use each hero flexibly. The character's personal abilities and skills are matched with various tactics and weapons to enjoy the highly strategic and exciting fierce life and death battle!
Comment
You may like it.