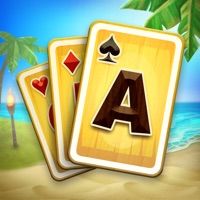 Solitaire TriPeaks Card Game
Platform :
Size : 92M
Date : February 16, 2021
Version : 8.0.1.77148
Devoloper : Game Show Network
Tags : Card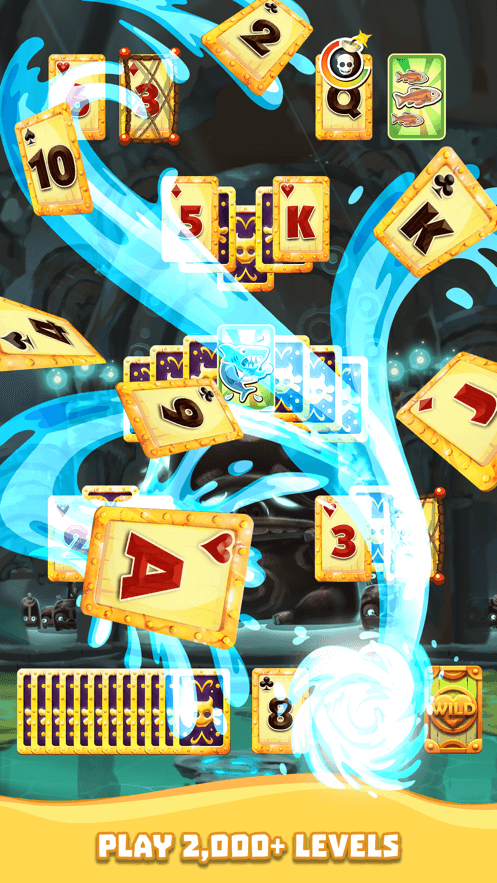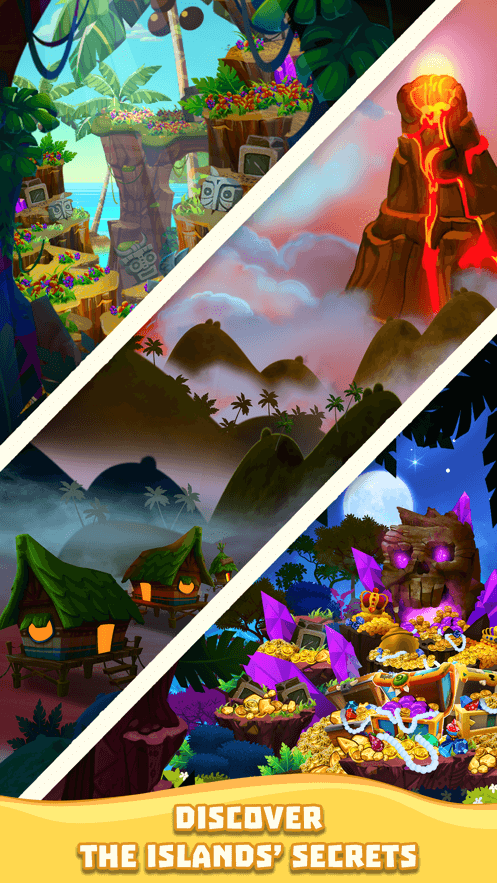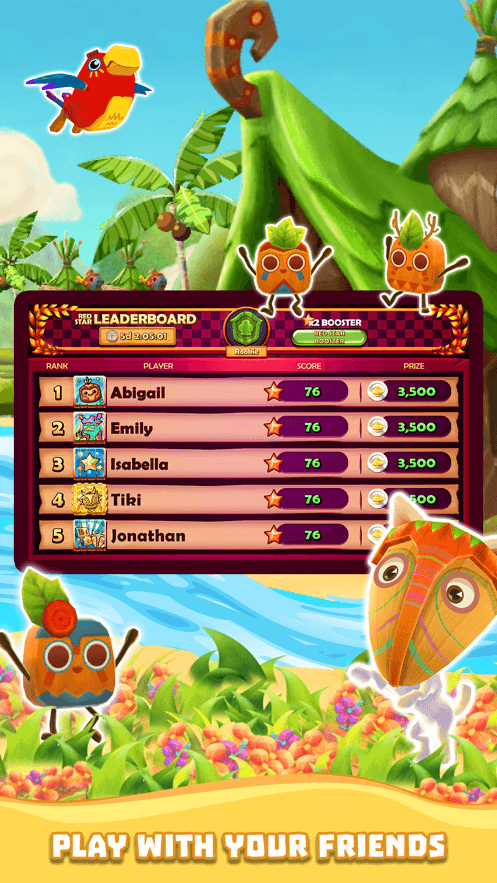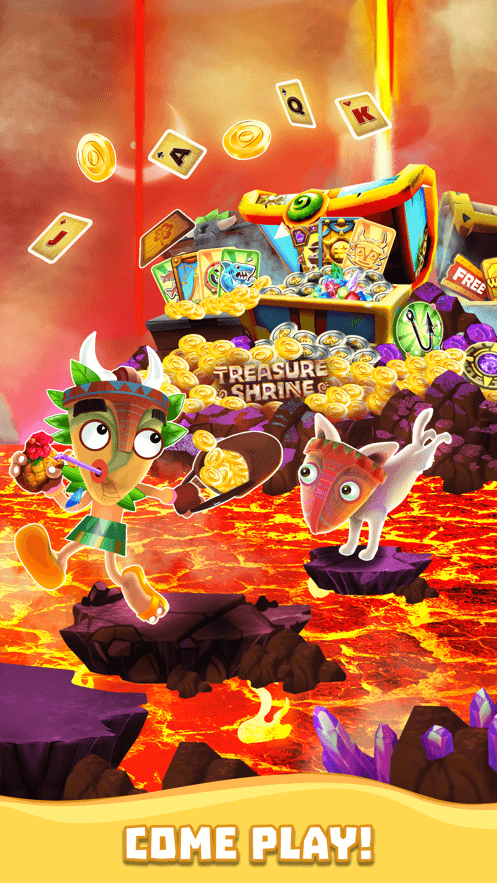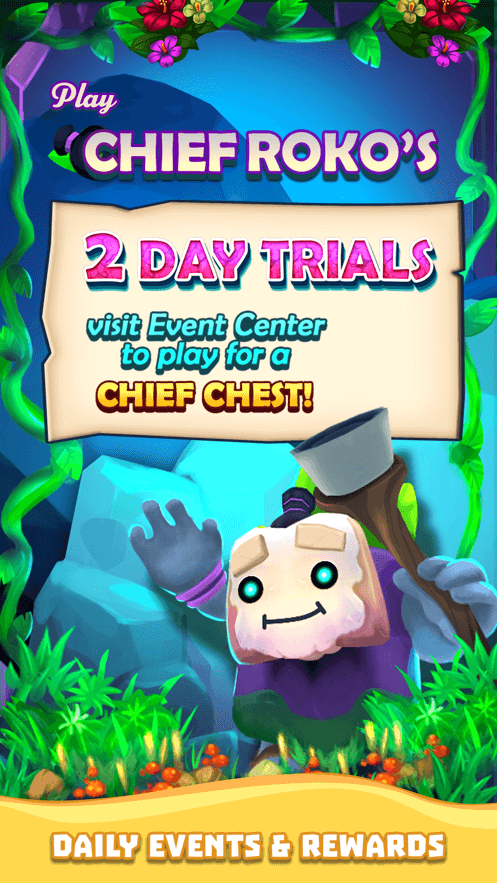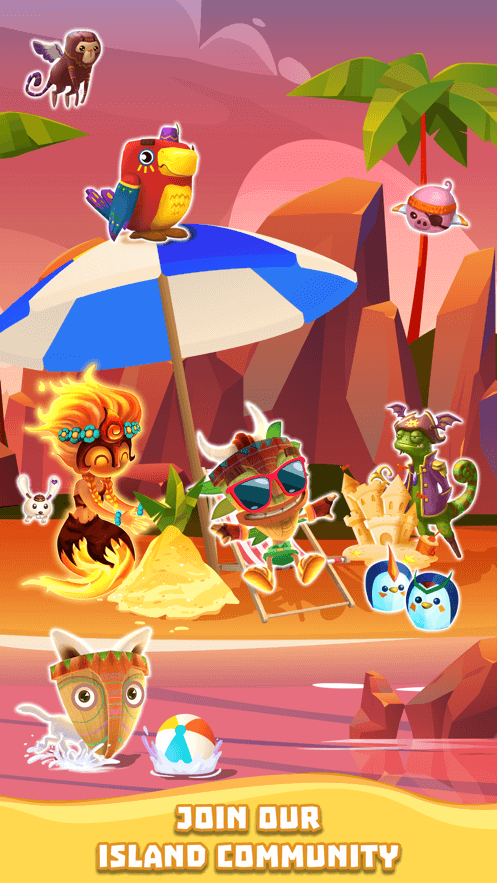 Get The Game
This game's download link redirects to App Store and Google Play, while the purchase link redirects to Amazon. Neither of the links contain malware nor viruses, please feel free to try it out!
Editors' Review
It's a very interesting card game, developed by Game Show Network studio, with cute graphics and innovative gameplay, perfect for the masses. Besides the impressive gameplay and amazing graphics, the best thing about this game is that it's free. If you like playing card games like Freecell, Pyramid and Klondike, you will also find fun in this awesome card challenge.
Description
Cards. They've been around for literally centuries. They have long-lasting appeal.
Solitaire. Countless hours have passed while people have entertained themselves by playing solitaire. If boredom was as life-threatening as children proclaim, solitaire would have saved tens, possibly hundreds, of millions of lives. No joke.
TriPeaks. Arguably the most fun Solitaire game of them all.
Solitaire TriPeaks. No doubt about it - *the* most fun TriPeaks version out there. It's a little bit Golf, it's a little bit Pyramid, and it's a whole lot of depth. It's a deep game, my friend. A very deep game.
How To Play
Here's the deal. You've got the basics - the game itself. Then you throw in things like unique Hazards and Boosters, Wild Cards, a whole slew of tableau setups, and you're just skimming the surface. You keep on playing, and then you'll discover whole new worlds - tons of levels, Clubs, leagues, the ability to chat with your Club Members, a Friend Center, and events that will challenge your mind, and satisfy your soul. We don't play the hyperbole game. We state the facts.
Comment
You may like it.