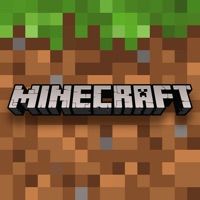 Minecraft
Platform :
Size : Varies with device
Date : August 6, 2021
Version : 1.17.11.01
Devoloper : Mojang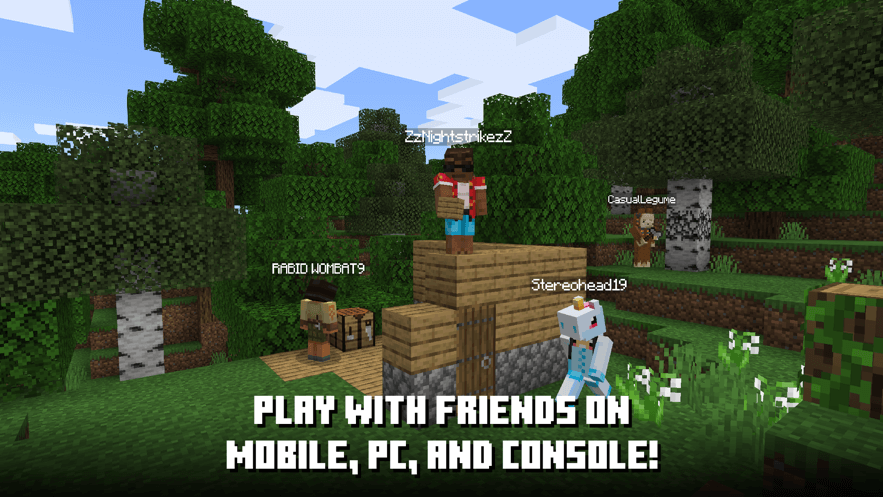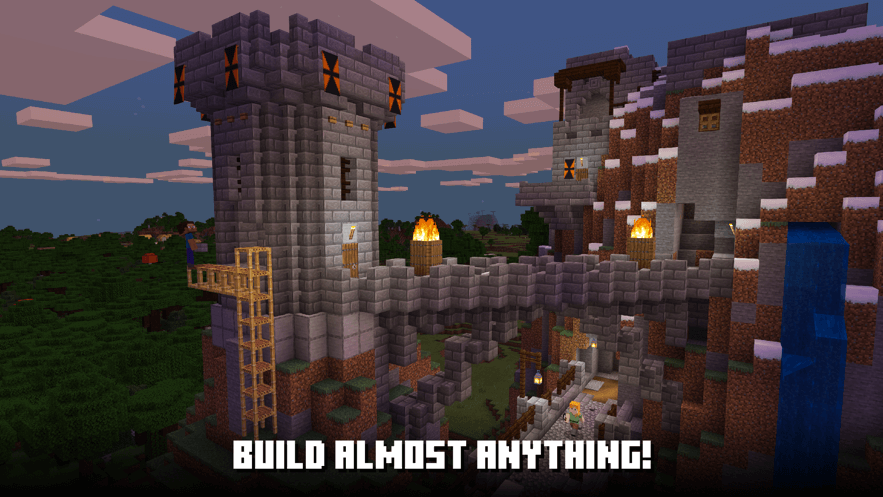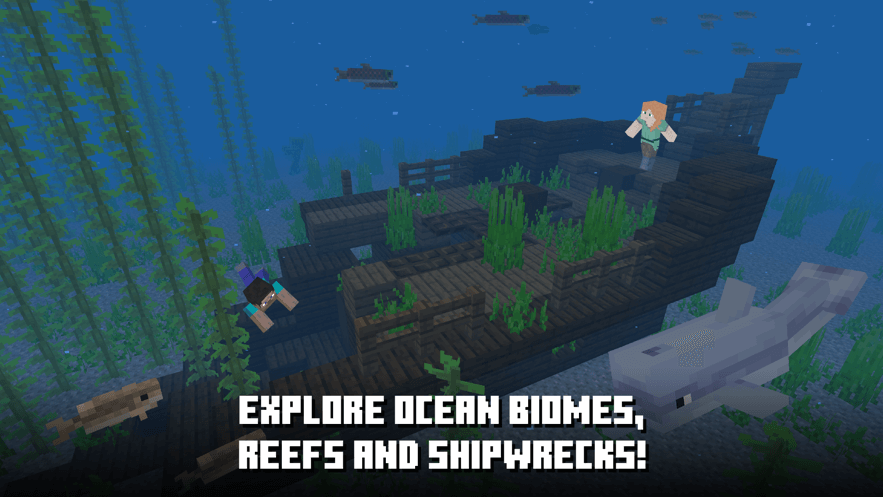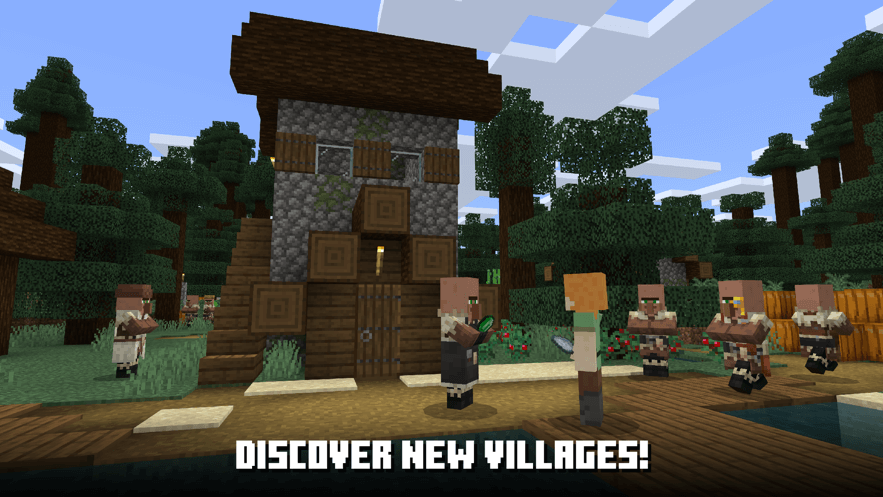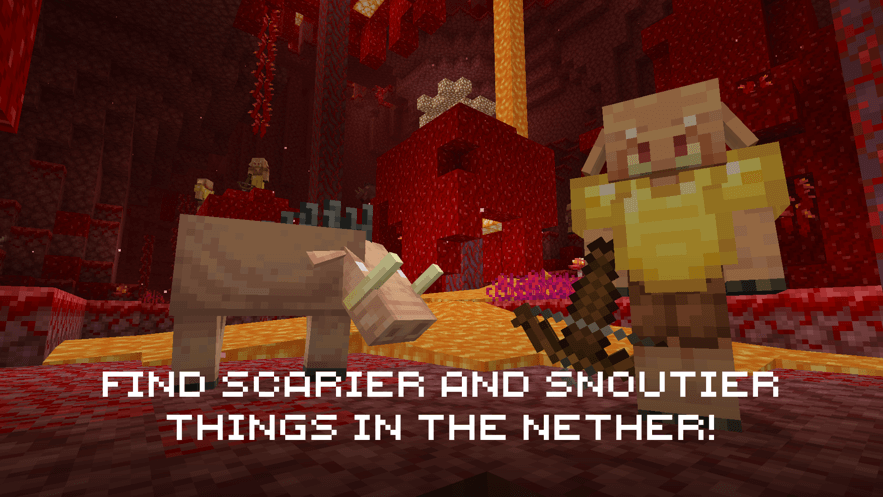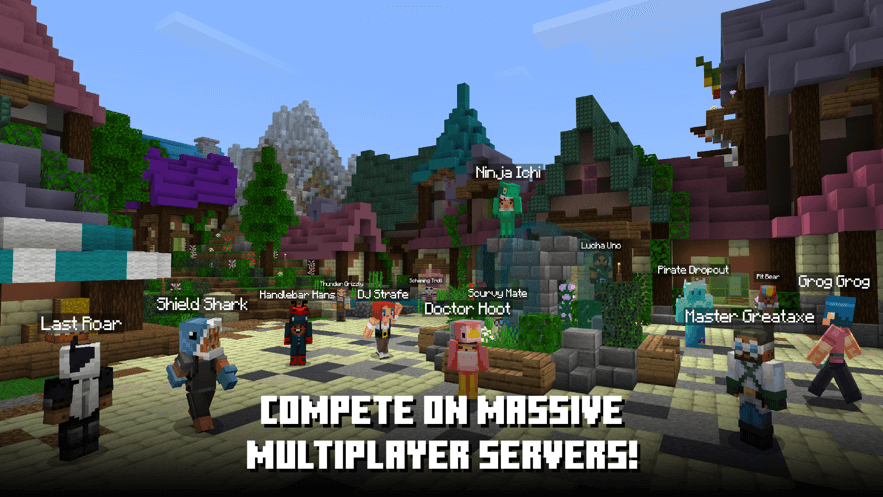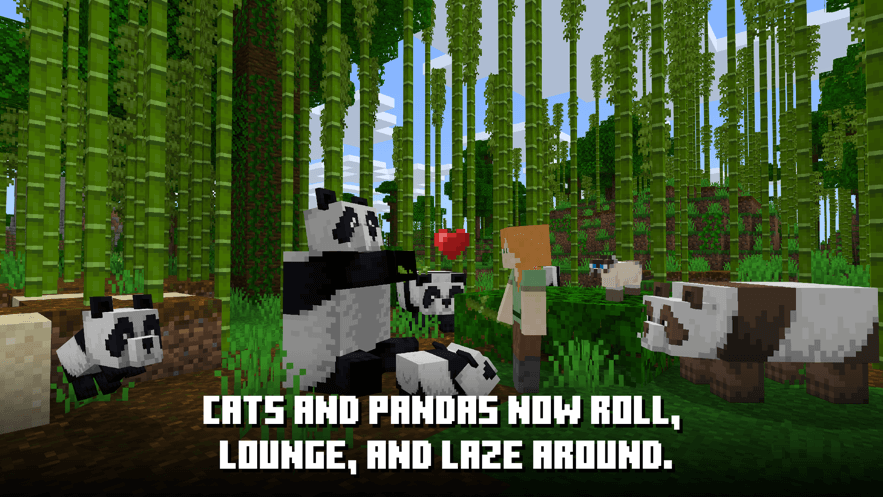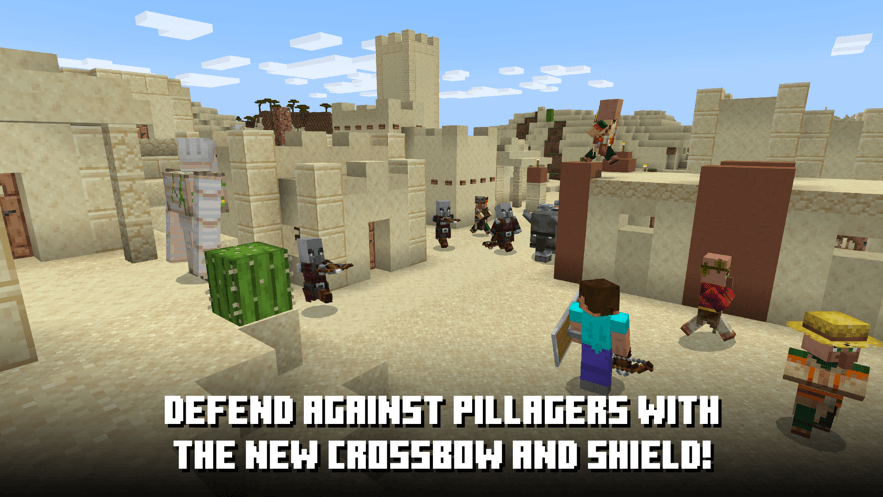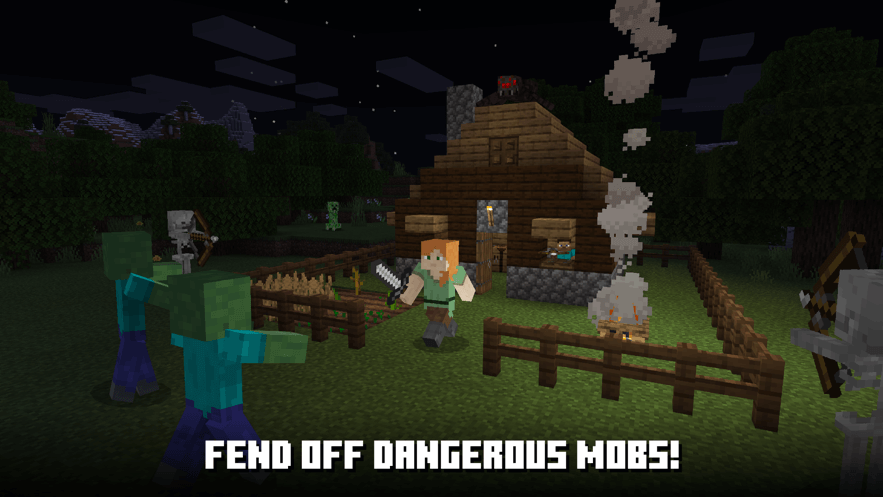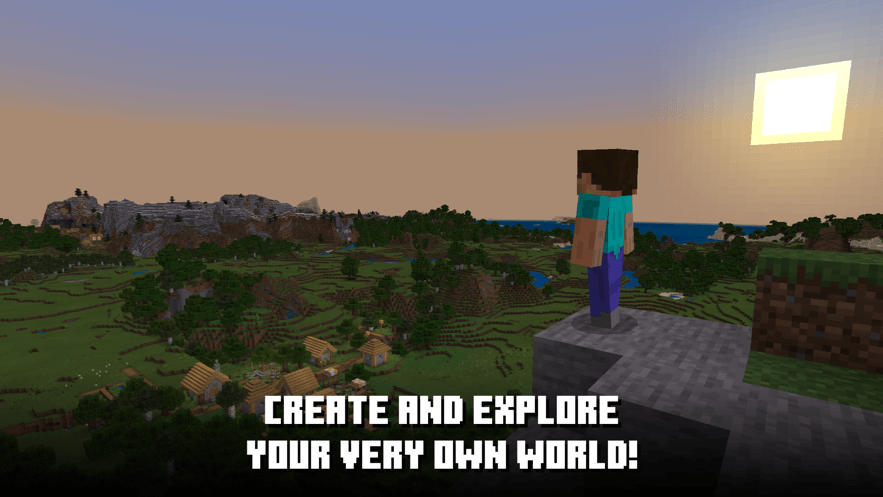 Get The Game
This game's download link redirects to App Store and Google Play, while the purchase link redirects to Amazon. Neither of the links contain malware nor viruses, please feel free to try it out!
Editors' Review
The editor is heavily addicted to Minecraft players. I think Minecraft itself is kind of a free and fun game, but not rich enough in content to suit all types of players.
But! Minecraft behind countless players, countless big touch, perfected the game. Minecraft as a platform, based on the "other people's world", refers to the mega-building series, to bring even people who do not play the game impact. Minecraft itself is a mining game (fog), but after adding mods he can be FPS, can be RPG, can be MMORPG, can be "Attack of the Zombies", can be Fantasy Land, or it can be a C++ simulator.
Minecraft itself is a pioneering game, and its open and simple architecture allows countless players to join the ranks of those who want to improve it.
Description
Minecraft is not the first sandbox game, but its qualifications are definitely the oldest.

It is a milestone in the sandbox game, a rare and very creative game in the world. In this game, players can use a variety of props to build or survive.
Based on the imagination of the real world, the production team has built a large-scale game world for us.
This is a world with infinite unknowns. You can build the simplest home or a beautiful castle. You can enjoy endless resources in the creative mode, and you can also make weapons to resist invaders in the survival mode. You can create your own world or play with friends on other devices.
EXPAND YOUR GAME:
Marketplace - Discover the latest community creations in the marketplace! Get unique maps, skins, and texture packs from your favorite creators.

Slash commands - Tweak how the game plays: you can give items away, summon mobs, change the time of day, and more.

Add-Ons - Customize your experience even further with free Add-Ons! If you're more tech-inclined, you can modify data-driven behaviors in the game to create new resource packs.

MULTIPLAYER
Realms - Play with up to 10 friends cross-platform, anytime, anywhere on Realms, your own private server that we host for you. Try a free 30-day trial in-app.

Multiplayer - Play with up to 4 friends with a free Xbox Live account online.
Servers - Join free massive multiplayer servers and play with thousands of others! Discover gigantic community-run worlds, compete in unique mini-games and socialize in lobbies full of new friends!
How To Play
Market:

You can see the latest community creations in the re-market and buy a series of creative materials such as maps, appearances, and texture packs that you like.

Command:
You can adjust various settings in the game at any time, such as placing items, summoning creatures, and changing the time.

Annex:
You can use free add-ons to further enhance your game experience, or you can create new resource bundles by modifying data-driven behavior in the game.
Comment
You may like it.