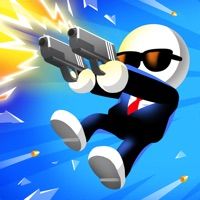 Johnny Trigger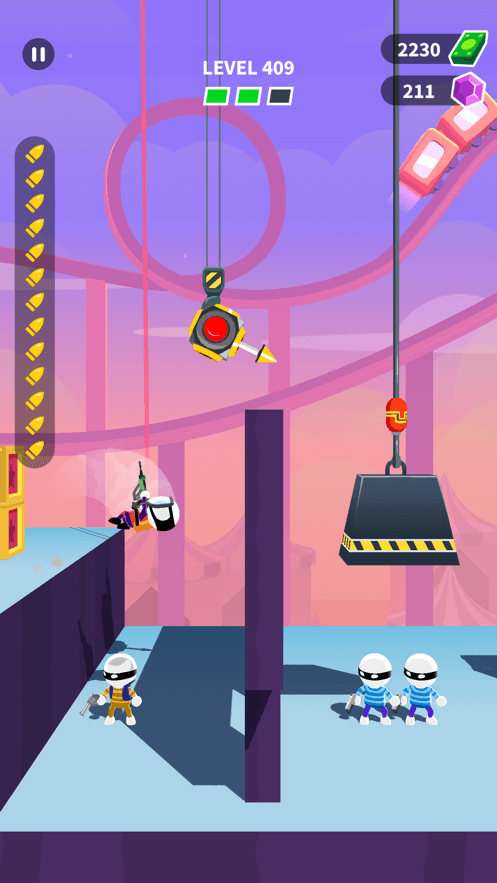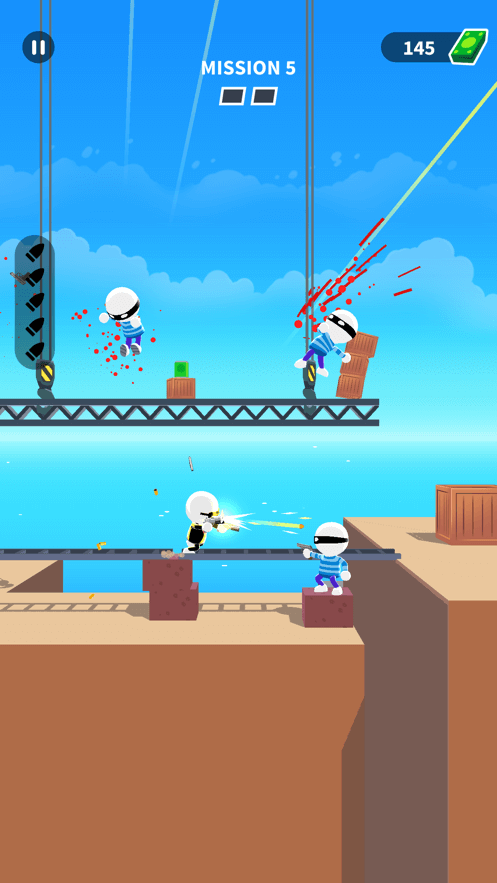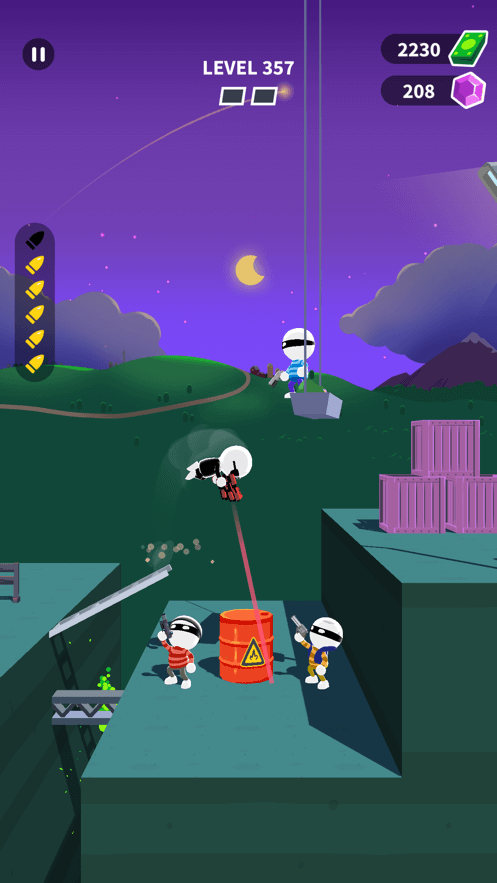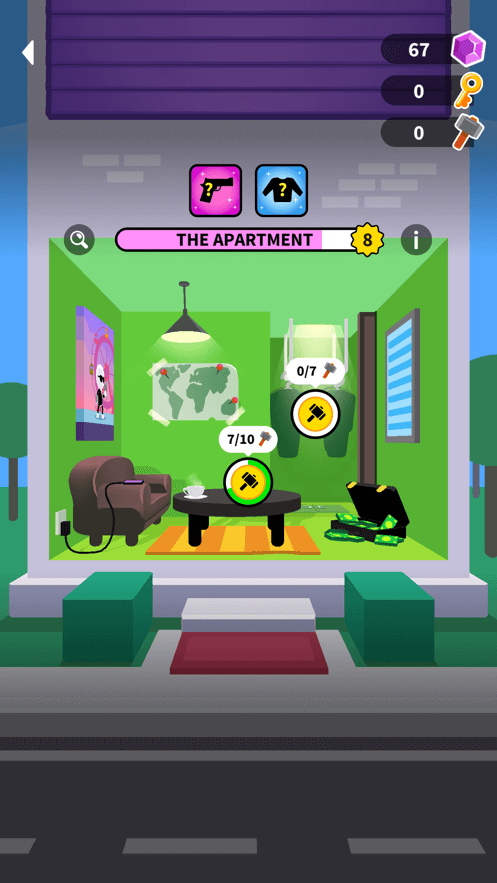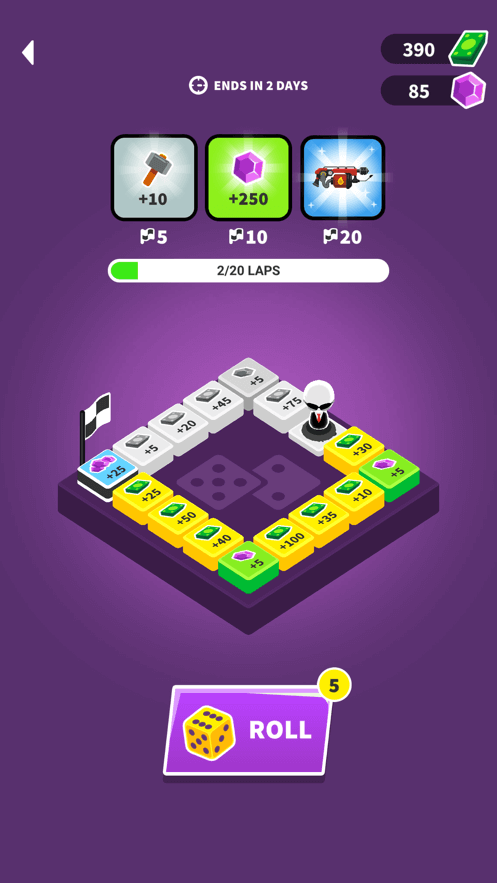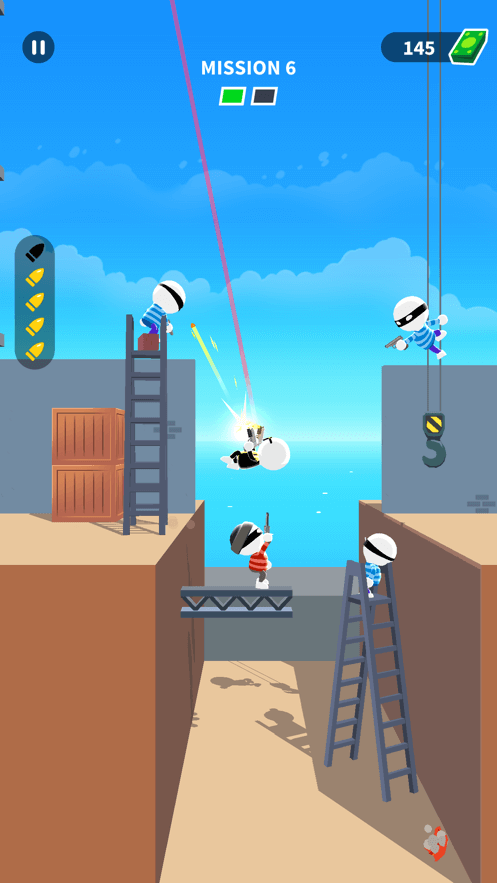 Get The Game
This game's download link redirects to App Store and Google Play, while the purchase link redirects to Amazon. Neither of the links contain malware nor viruses, please feel free to try it out!
Editors' Review
Johnny Trigger is a Simulation versus Battle mobile game, developed and produced by SayGames LTD, which was officially launched on 14 December, 2019 for Android and Apple platforms.
Johnny Trigger is a casual shooter with a cartoonish and cute style. In this game you need to control your cartoon character to engage in fierce gun battles with enemies in each level. Completely destroy the conspiracy of the dark organisation and the dark world they control. Are you ready to stand together and do justice to the world? Come and smash the darkness together.
This game is difficult to play. The number of bullets in each level is limited, so you will need to jump, turn, run and slide to find the right angle to shoot your enemies. In addition, the bullets in the game can bounce off each other, and you can also explode petrol cans to kill enemies, so you can use these features to kill enemies in a flexible way. However, be careful not to hurt innocent civilians, as this will cause you to fail your mission. Don't worry about the difficulty though, as the game is not too difficult at the beginning and is very friendly to new players.
There are also plenty of weapons to unlock, 11 pistols, 12 SMGs, 9 semi-automatic rifles, 10 super guns and 4 ultimate guns, each with great destructive power, all of which will help you in your quest for good!
Johnny Trigger feels different from the usual shooter games, it gives me a more relaxed and casual experience. The graphics are cute and crisp, and it doesn't have the stressful feel of a normal shooter. It's much more enjoyable to play and if you have limited time and a love of shooters, this is the game for you.
Description
Simple and clean stickman, cartoon and refreshing game graphics, flipping and jumping action and limited bullets are the basic elements of Johnny Trigger. The game process seems casual, but it is actually quite exciting!
There are some other details that add fun to the game, such as: bullets can bounce, explosive barrels can explode, etc. As long as the player follows the rules of the game, all resources in the scene are available.
Comment
You may like it.