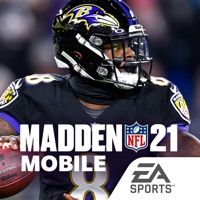 Madden NFL 21 Mobile Football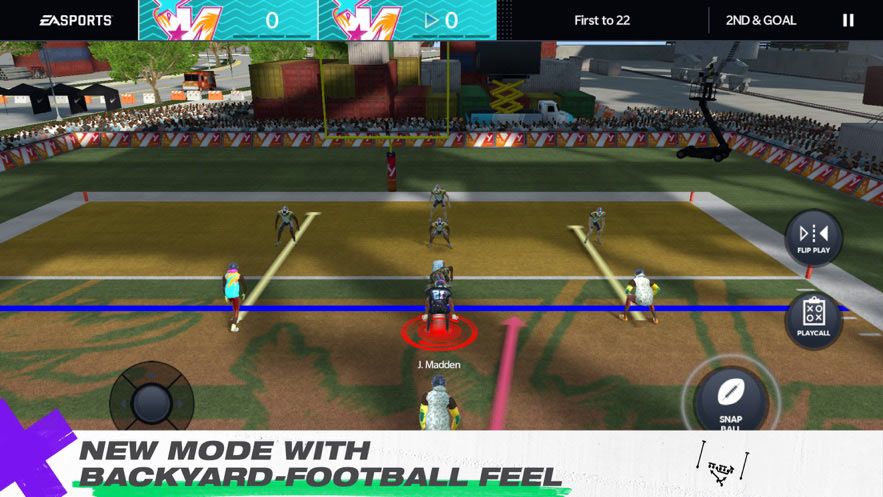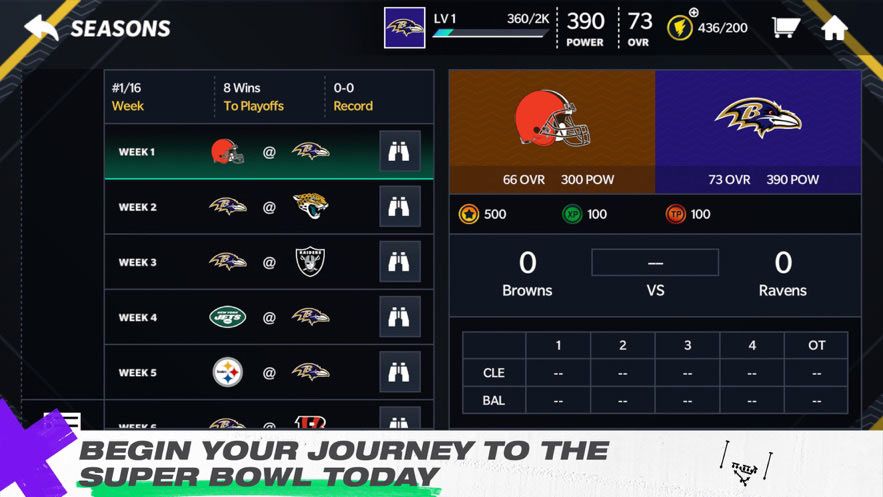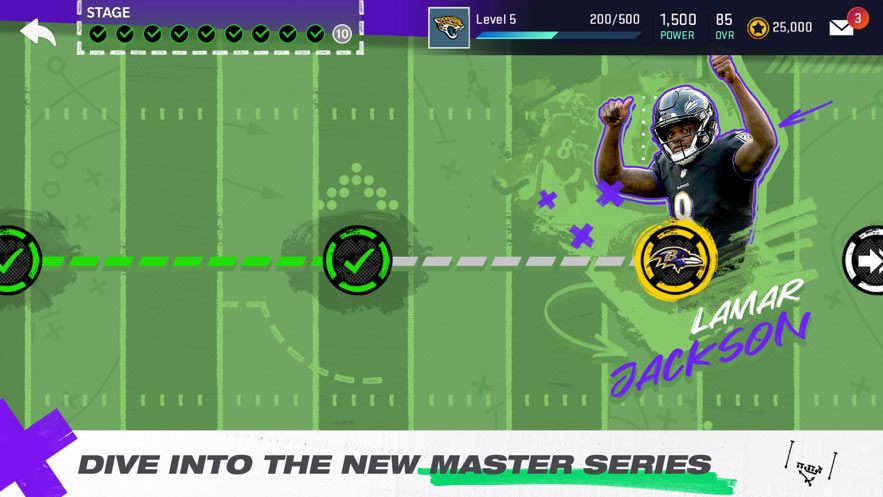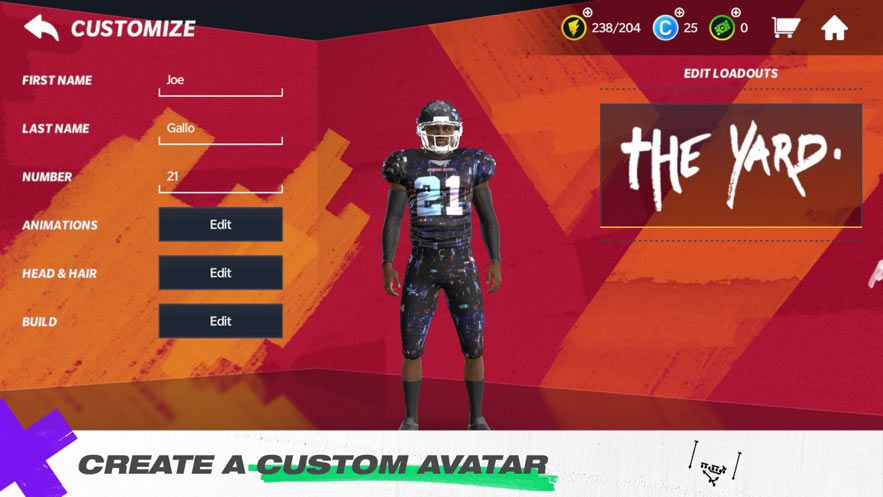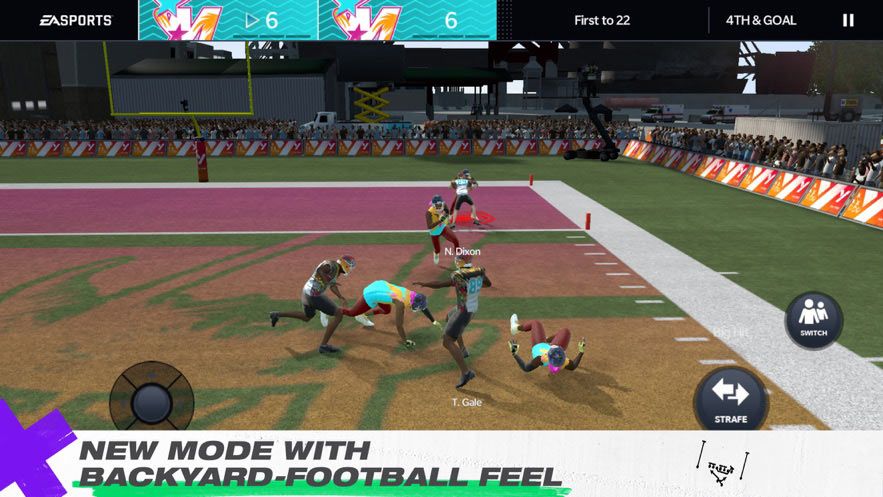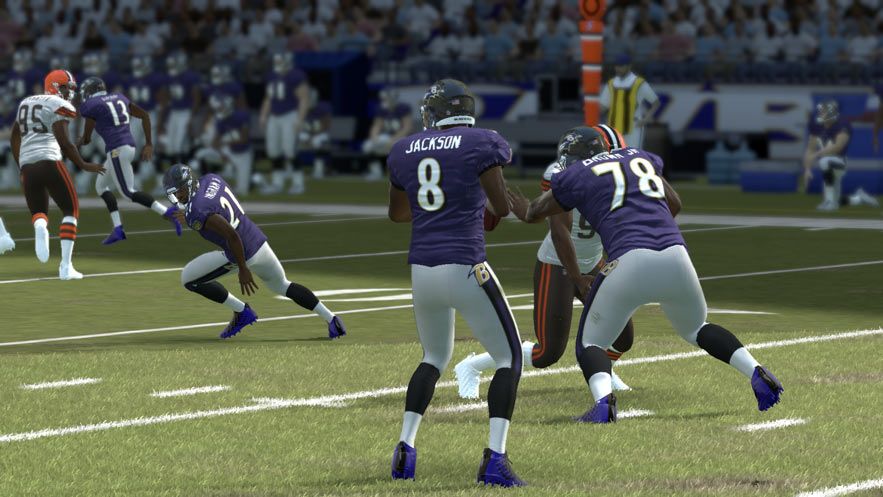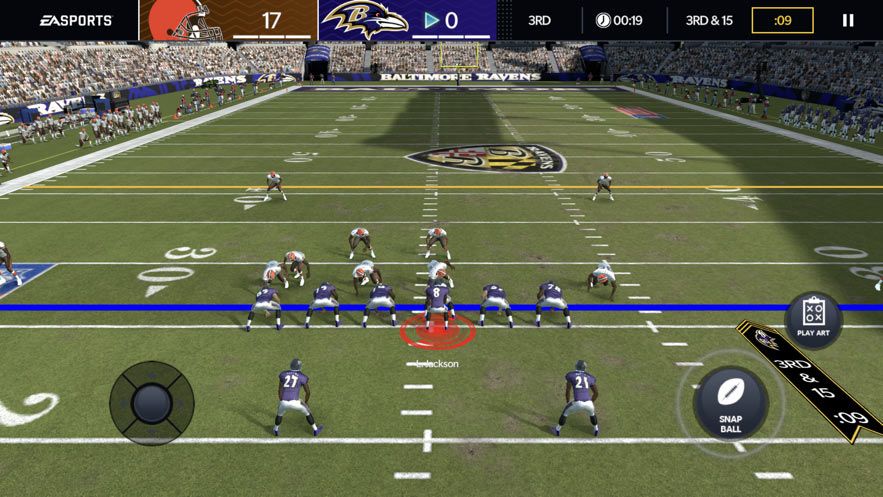 Get The Game
This game's download link redirects to App Store and Google Play, while the purchase link redirects to Amazon. Neither of the links contain malware nor viruses, please feel free to try it out!
Editors' Review
Madden NFL 22 Mobile Football ©Copyright by FunGameShare, Do not Reproduce. By Lethe

Madden NFL 22 Mobile Football is a thrilling and exciting sports game developed and produced by Electronic Arts, which will be officially launched on August 04, 2020, for both Android and Apple platforms.


Madden NFL 22 Mobile Football is a competitive football game based on the National Football League. You will create your own all-star team, so will your team be able to stand the test of the NFL? Come and prove your team's strength in the game! Unleash the maximum potential of your players, upgrade your team and create the next NFL legend.
In Madden NFL 22 Mobile Football there is a perfect trading system that allows you to build your own all-star team. You can match different types of players, quarterbacks, running backs or wide receivers, to create your own lineup and become a legend.


Build your dream team as the team's general manager and fight your way through the new National Football League season to achieve the divine goal of the Super Bowl. Defending champion Tampa Bay Buccaneers and other top teams and superstar legends are waiting for you to challenge.


I am a football fan myself and a big fan of the NFL, so when I saw this game I downloaded it and started playing it straight away. I was pleasantly surprised by the game. In addition to the good visuals, it gave me a realistic gaming experience. Relive the history of the great National Football League with a complete American football season. Play professional football against top teams for glory! This game is really great and I highly recommend you to play it too.
Description
"Madden NFL 21 Mobile" is a new way to experience the "Madden NFL" series anytime and anywhere, create your own custom roles, and bring them into a new dynamic challenge mode called "The Yard". Experience the rise of accomplishment in a new global location, become an NFL legend, and enjoy all your love for "Madden NFL Mobile". Coming to the new era of "Madden", I will do my best to make a name for myself in the brand-new mobile game experience.
How To Play
* Create and customize your own character, then rise to fame in brand-new, fast-paced, small-sided gameplay in The Yard: Underground.
* Become an NFL GM and take your team to the Super Bowl as you play through dynamic NFL seasons.
* Take on Madden's Masters where you'll build your team of NFL Superstars and Legends.
* Compete with friends in Arena H2H or Overdrive as you define your NFL journey in the deepest and most competitive Madden NFL Mobile to date.
THE YARD: UNDERGROUND
Create and customize your own character, then rise to fame in brand-new, fast-paced, small-sided gameplay where you'll play an all-new, story-driven experience. Build yourself up, earn rewards, and more as you write your own legacy.
BUILD YOUR ULTIMATE TEAM
Assume the role of an NFL franchise team and take over as a GM. Play games, collect rewards, and upgrade your team - including NFL Legends and Superstars - as you make your way to the Super Bowl and solidify your team as an NFL Dynasty.
COLLECT THE ALL-NEW MADDEN MASTERS
Face off and defeat today's NFL Superstars and the daunting NFL Legends of yesteryear as you compete to unlock each Madden NFL Master. Go up against the best NFL players and help others along the way with Co-op Assist to become the real MVP of Madden NFL 21 Mobile.
CROSS-REWARDS
Within The Yard, take your Avatar player anywhere, anytime. Keep all your gear from The Yard: Underground and use it across Console, PC, and Mobile! Make progress and earn rewards in all versions of Madden while you create your own legacy.
Comment
You may like it.