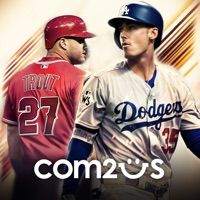 MLB 9 Innings 20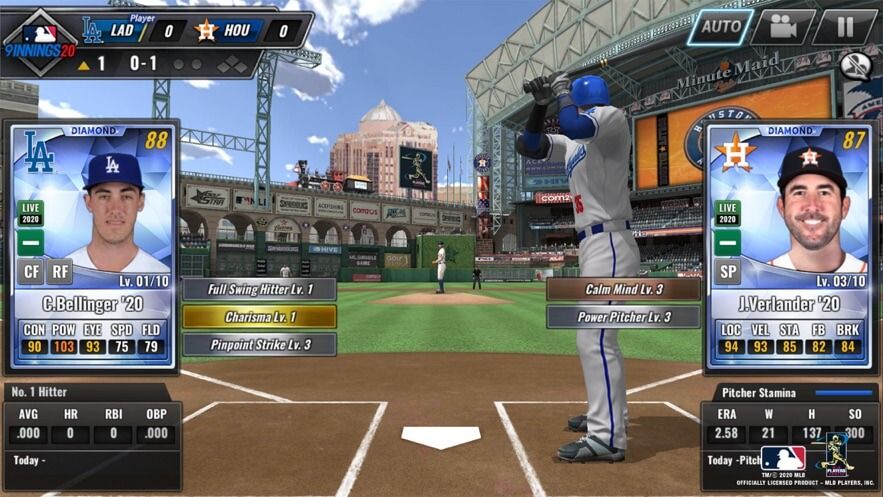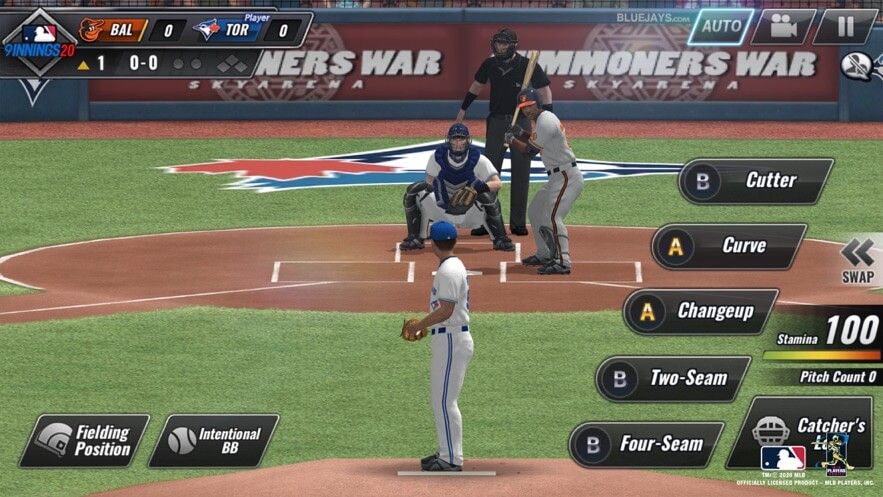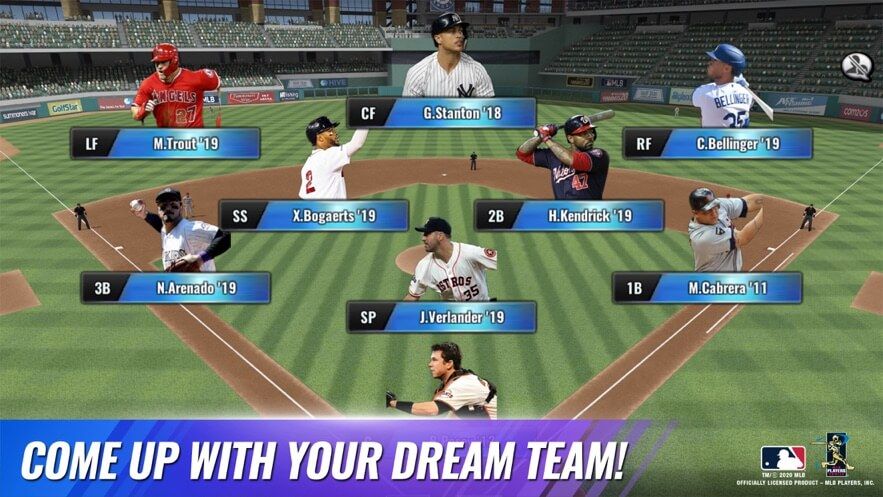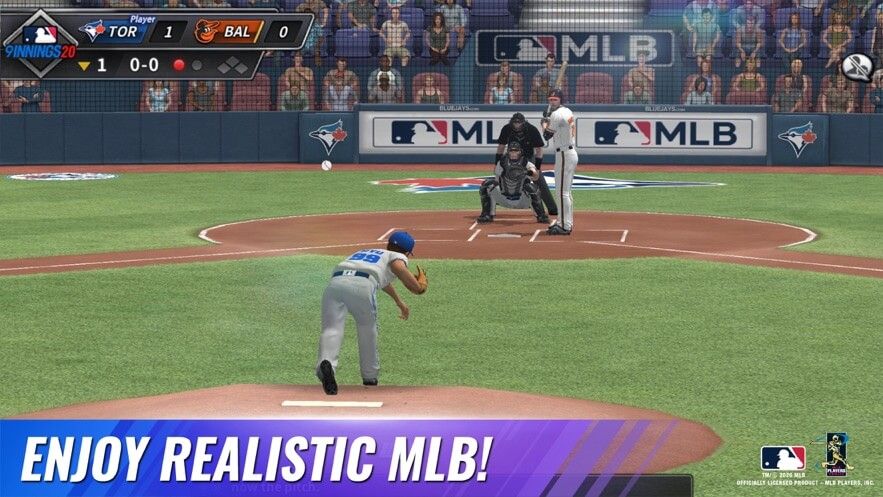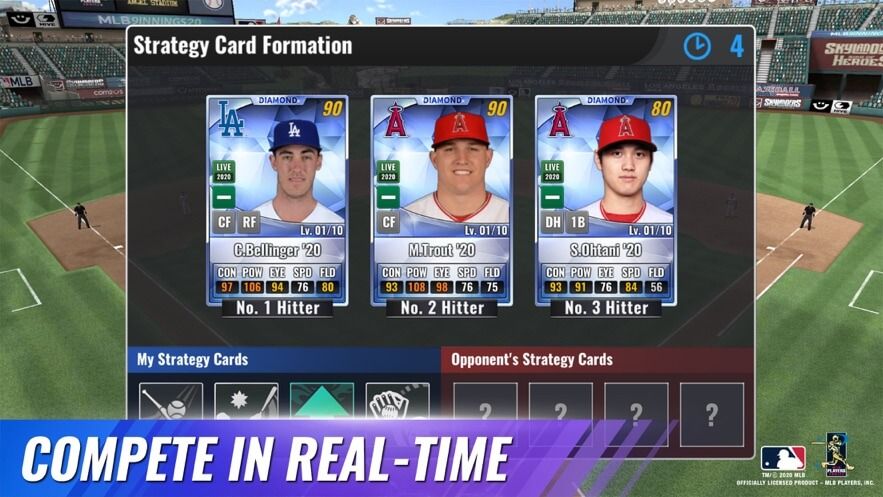 Get The Game
This game's download link redirects to App Store and Google Play, while the purchase link redirects to Amazon. Neither of the links contain malware nor viruses, please feel free to try it out!
Editors' Review
MLB 9 Innings 20 ©Copyright by FunGameShare, Do not Reproduce. By Lethe

MLB 9 Innings 20 is a Competitive Sports game, developed and produced by Com2uS Corp. and officially launched on October 12, 2016, supporting Android Apple dual platform.


MLB 9 Innings 20 is a baseball competitive mobile game. Players can set up a dream team of their own in the game. Pick the strongest players and take out the opponents beautifully in the game.


This may be the greatest baseball game of all time, with an official partnership agreement with the Major League Baseball players union. A powerful lineup of 30 teams and over 1,400 Major League Baseball players, perfectly fitting all the players' stats. A work of conscience developed by the famous mobile game company Com2uS Corp.


MLB 9 Innings 20 adds more players and cheerleaders in this version, and the game can be traded with other players. In addition to the in-game exchange you can also give cards and other items to each other via email friends. It is a baseball game that is easy, fast, simple and realistic all in one.


MLB 9 Innings 20 as a mobile game that hit the shelves in 2016, although 5 years have passed, the visuals are still very detailed for me to be very satisfied. The game scenes and background music are also great. The sense of immersion is very strong and gives me a sense of immersion. The game is also very friendly to new players, the difficulty is not high, but the game experience is extraordinarily good and very playable. Baseball is my favorite sport in real life, and it grew up with me. In this game I can build a team of my own and have my favorite players fight for me. It's just so exciting and this game is really fascinating to me.
Description
Featuring Mike Trout and Cody Bellinger, the MVPs of both leagues, the MLB 9 Innings 20 season begins!Check out the PvP Battle mode only available in MLB 9 Innings 20!

Baseball is Back!Stay in the game this season with MLB 9 Innings 20!Officially licensed by MLB and MLBPA.
How To Play
* Stay in the Game with your favorite MLB players!
- Collect your favorite players with realistic characteristics and baseball plays!
- Full 3D experience with 2,000 MLB star players, realistic graphics of stadiums with all 30 teams and advanced simulation system!
* Enjoy various content!
- Conquer League Mode to dominate the World Series!
- Find the best players through dynamic Ranked Battle!
- Join the fierce competition among other MLB 9 Innings players worldwide in Clutch Hits Mode!
- Test your skills in a 45-second batting competition in our Arcade Mode!
* Fight as a team in Club Battle!
- Complete Club Missions with your team members to improve your club!
- Face off against challengers on the global scale in the new Club Battle!
- Create new items available only in Club Crafting!
Comment
You may like it.