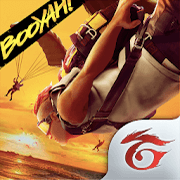 Garena Free Fire: BOOYAH Day
Platform :
Size : 46M
Date : 2020/9/29
Version : 1.54.1
Devoloper : GARENA INTERNATIONAL I PRIVATE LIMITED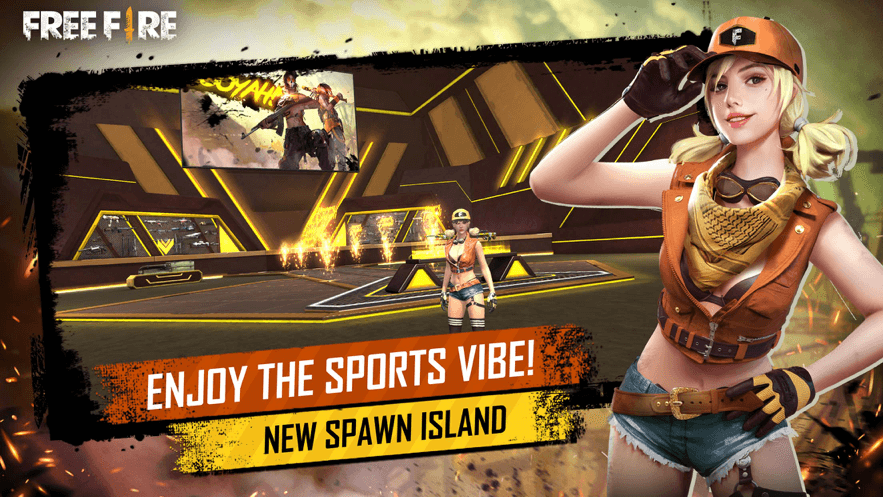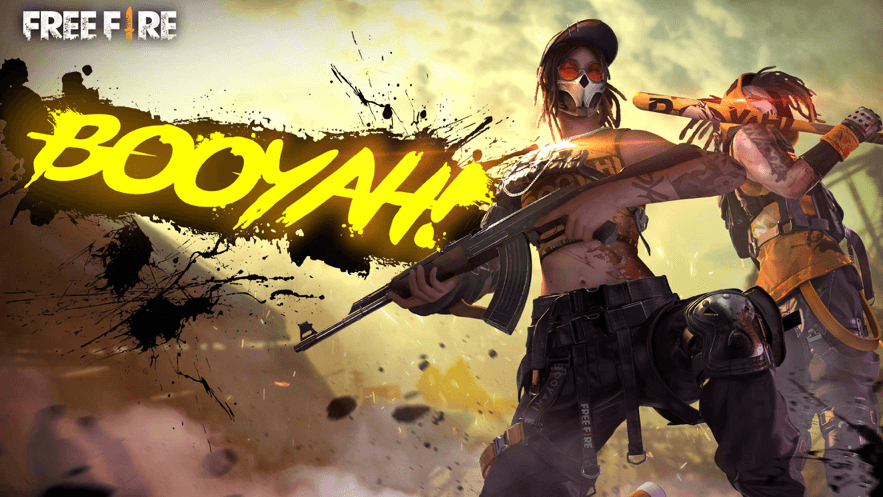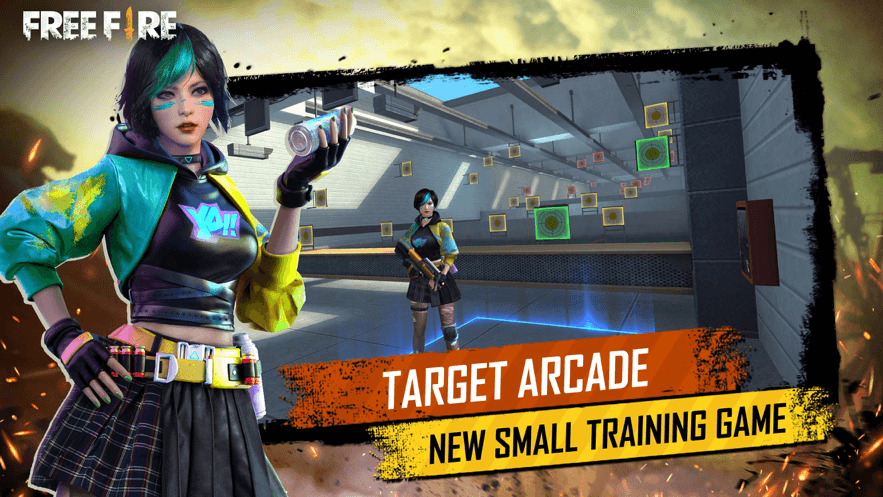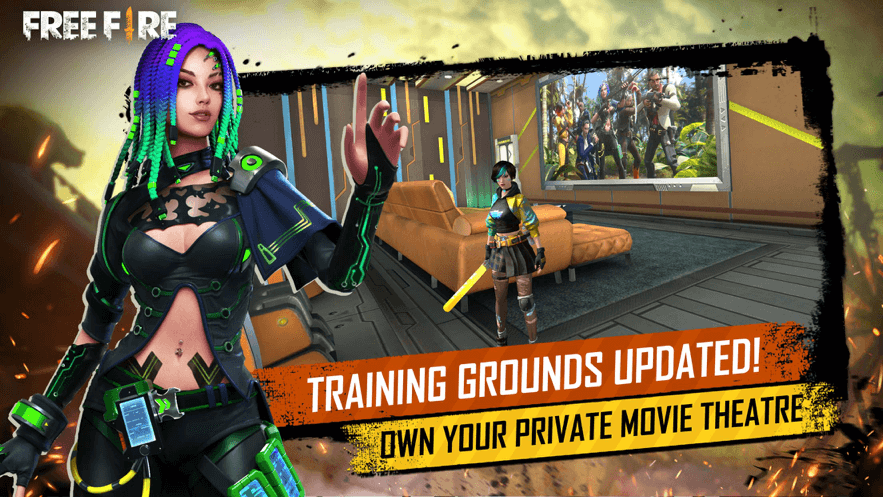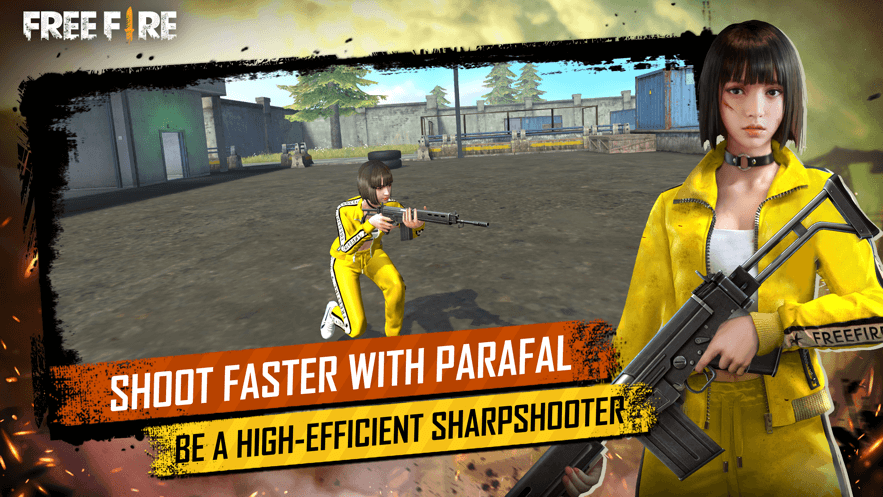 Get The Game
This game's download link redirects to App Store and Google Play, while the purchase link redirects to Amazon. Neither of the links contain malware nor viruses, please feel free to try it out!
Editors' Review
Garena Free Fire: BOOYAH Day has been loved by players since its launch. It has been continuously optimized to create the most popular battle royale type game, providing players with a survival competitive experience beyond the past. The fast game rhythm, intuitive and easy-to-use operation, and smooth and non-delayed high-quality dynamic pictures can be presented on all devices, making Garena Free Fire: BOOYAH Day a popular mobile game as soon as it was launched.
Description
Garena Free Fire is a battle royale type of desert island survival shooting game. The transport plane skimmed over the desert island, dozens of players parachuted freely, scattered on the desert island to survive, and as the electromagnetic crisis gradually approached, players had to find a way to survive. Whether driving a vehicle in the wilderness, or exploring opportunities for survival in a vast map, ambushes and snipers are about to happen. All players have only one goal: to live until they become the last survivor.
How To Play
Garena Free Fire is the ultimate survival shooting game available on mobile phones. Every 10 minutes the game will put you on an island, pitting with 49 other players, everyone seeking to survive. Here is an introduction to gameplay, modes and features:
[Survival shooting game in original form]
Search for weapons, stay in the safe zone, plunder the enemy, and be the last person standing. Along the way, get advanced airdrop supplies while avoiding attacks from other players.
[10 minutes, 50 players, epic survival, be kind and wait]
Fast and convenient gameplay-within 10 minutes, a new survivor will appear. Will you go beyond the call of duty and become the one under the glory?
[4-person team with in-game voice chat]
Create a squad that can accommodate up to 4 players, and establish contact with the squad at the first moment. Respond to the call of duty, lead your friends to victory and become the last team at the top.
[Conflict Team]
The fast-paced 4v4 game mode is now open! Manage your economy, buy weapons and defeat enemies!
Comment
You may like it.