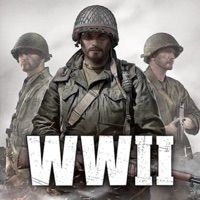 World War Heroes: WW2 FPS PVP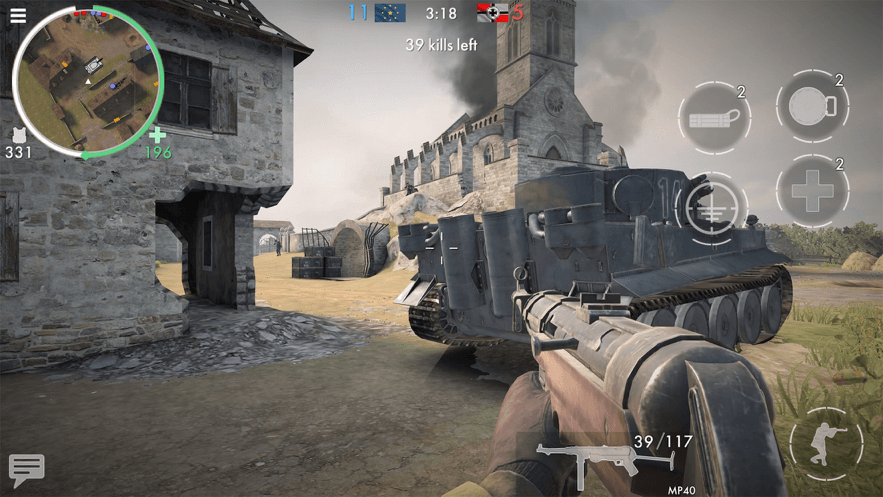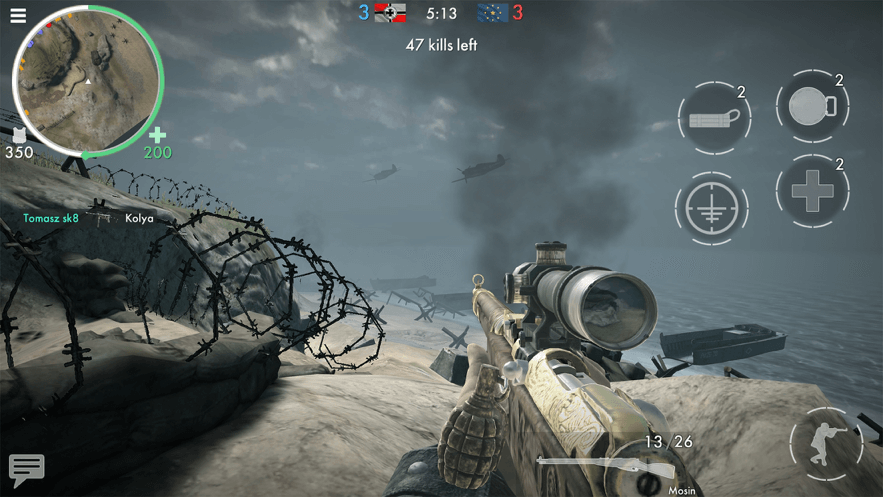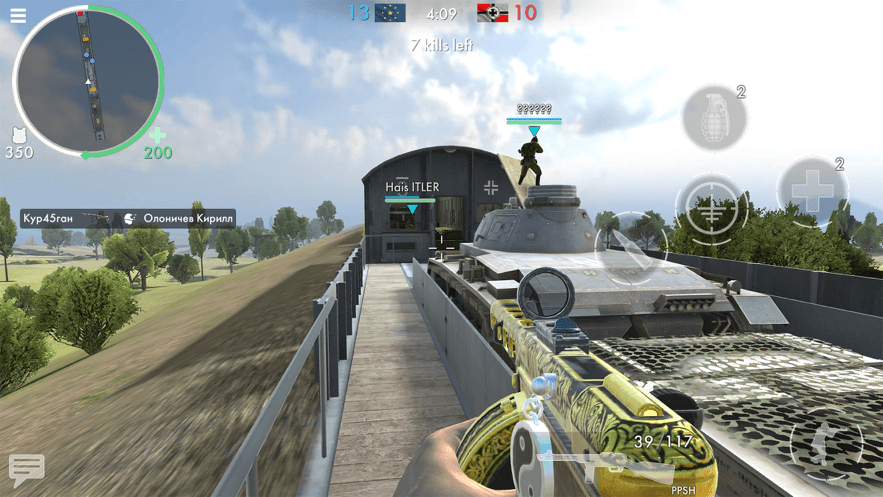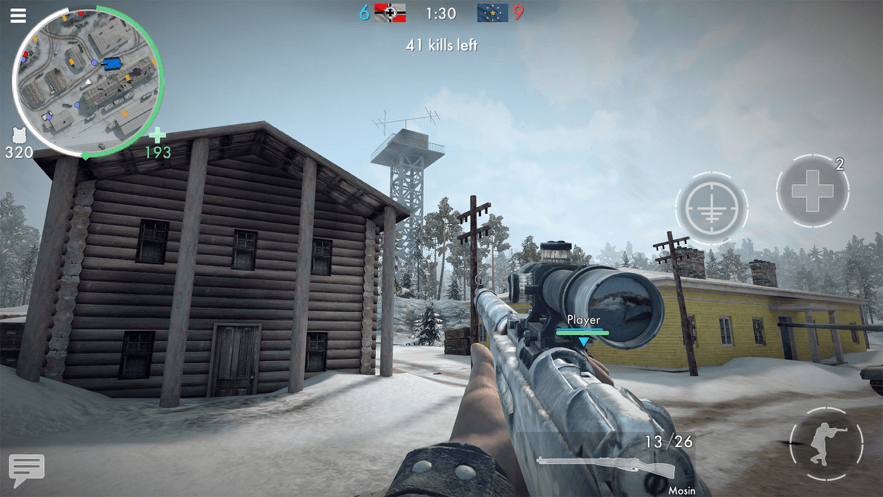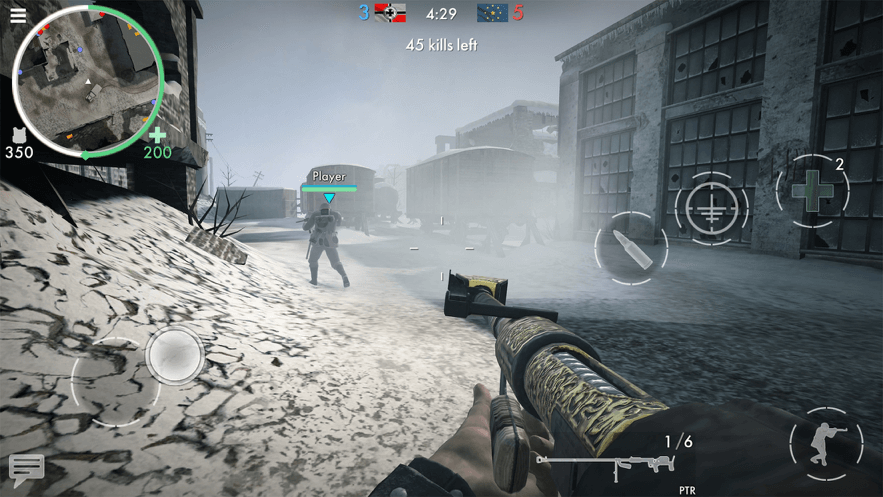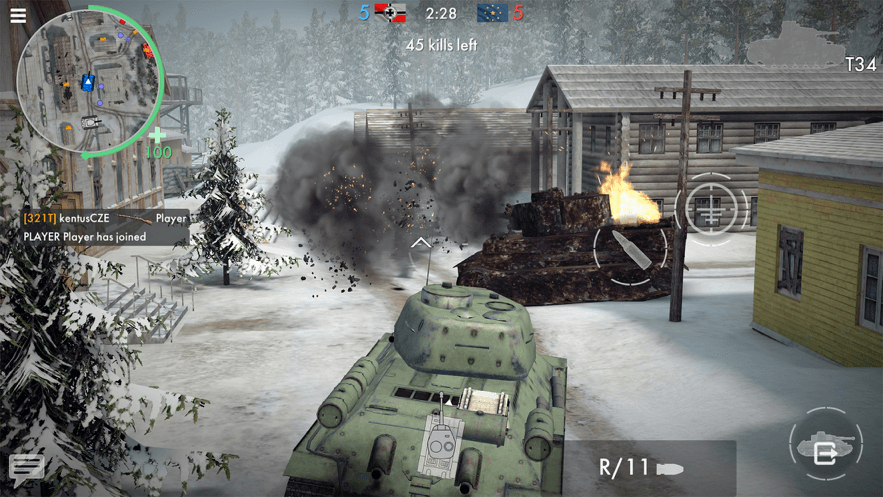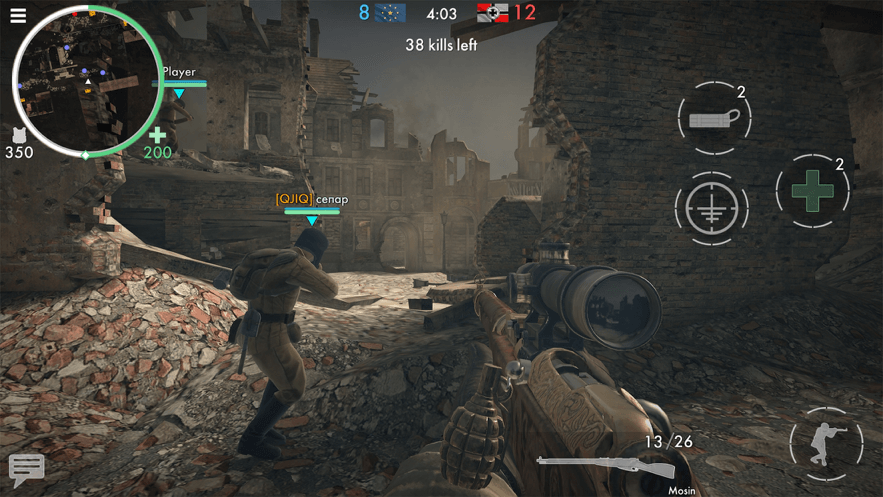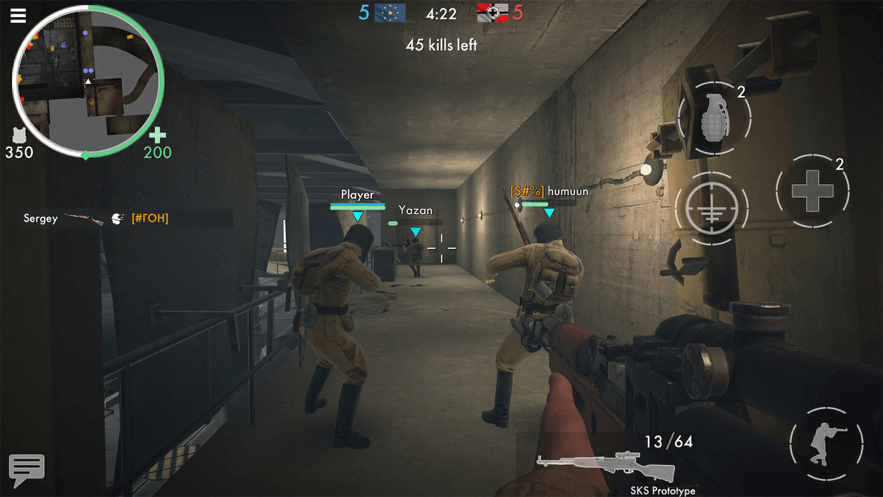 Get The Game
This game's download link redirects to App Store and Google Play, while the purchase link redirects to Amazon. Neither of the links contain malware nor viruses, please feel free to try it out!
Editors' Review
Highly recommend this game: World War Heroes, this work has great potential. It is difficult to win good armors or weapons in the game at the beginning. Switch the game. When you get these items, there is a 50% chance of failure to upgrade. If you fail, your strength will become weaker. Therefore, you can choose to use gold or money to upgrade or buy better weapons and equipment.
Description
World War Heroes: WW2 FPS PVP is a World War II online shooting game that performs very well on all platforms! Compete with soldiers from all over the world!
This game will take you back to the battlefield of World War II, where you will drive a military vehicle to fight.
The game has a variety of designs and unique elements:
-7 legendary battlefields of World War II!
-4 types of vehicles from the United States, Russia, Japan and Germany!
-5 game modes, plus a custom mode with custom rules!
-57 unique weapons: pistols, assault rifles, machine guns, shotguns and more!
How To Play
World War Heroes: WW2 FPS PVP has 7 game modes, including:
-Deathmatch-Players fight for themselves, the battle is tense and cruel.
-Team Deathmatch-Players are divided into teams and compete until the end of time
-Expert Mode-This fast-paced and exciting battle mode will test your fighting skills
-Custom mode-Create your own game mode and invite friends to play together
Drive military vehicles and use a variety of weapons to fight. Grab your pistol, machine gun, shotgun, and go!
Comment
You may like it.