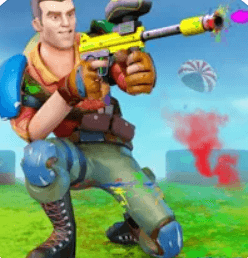 Paintball Shooting Games 3D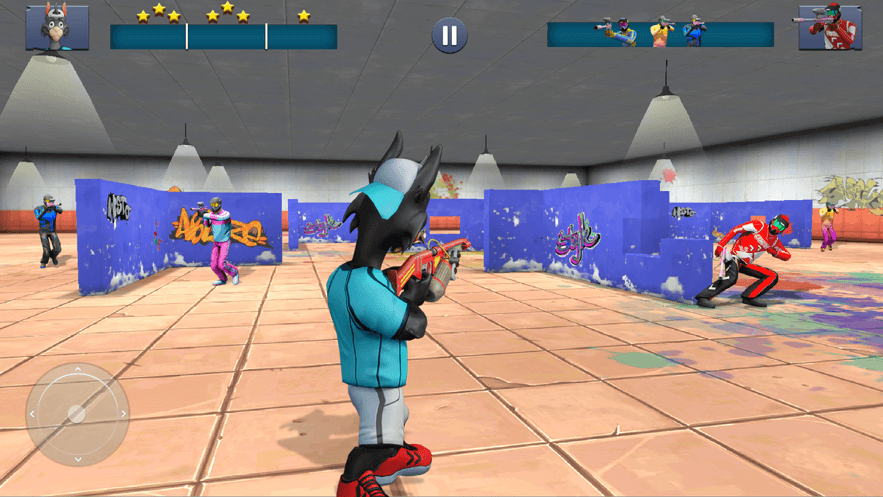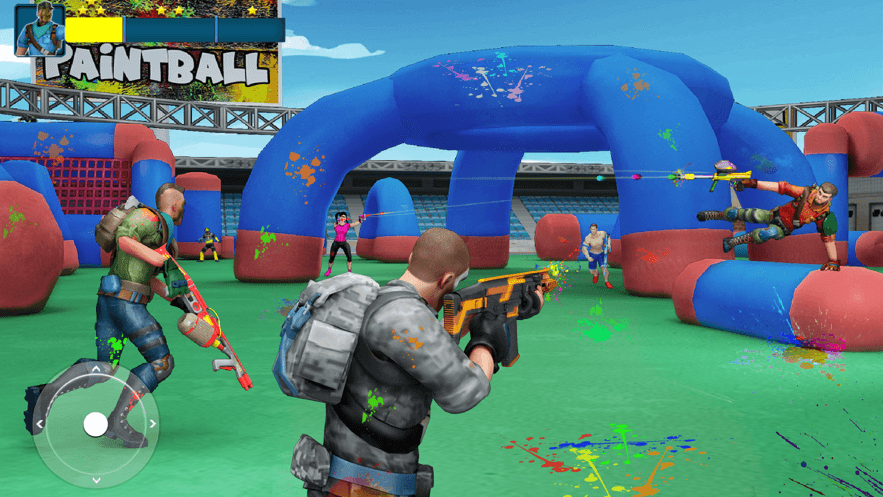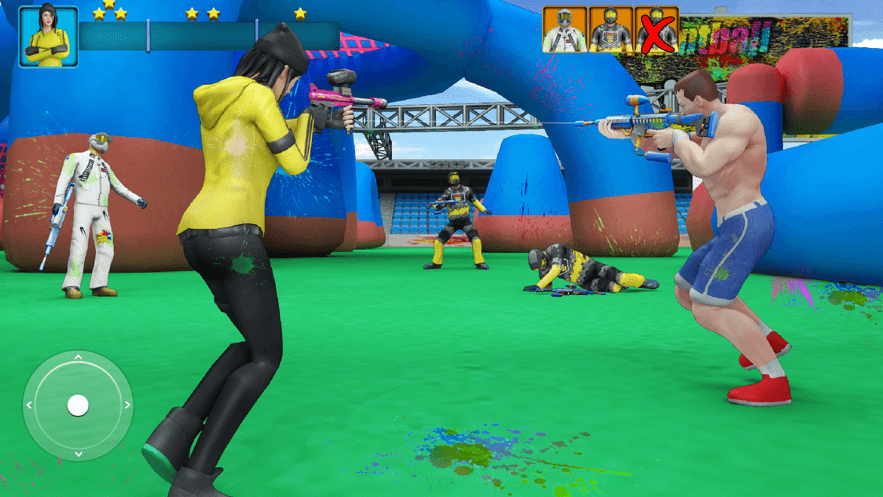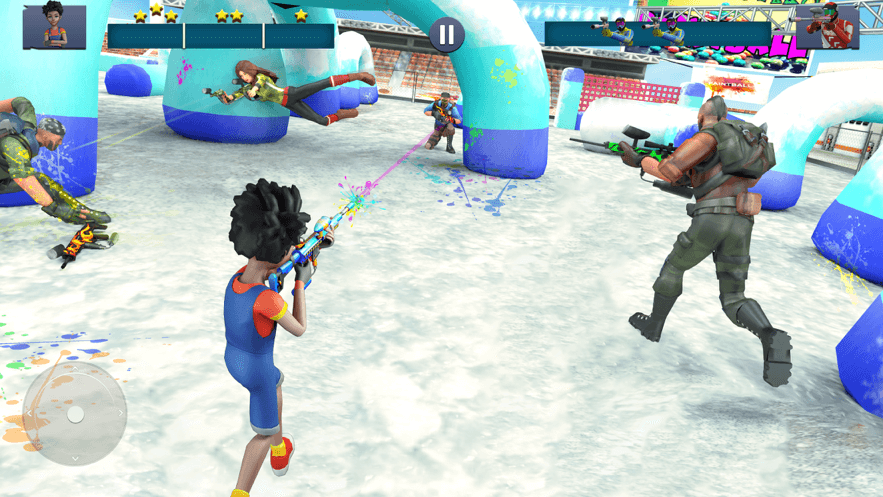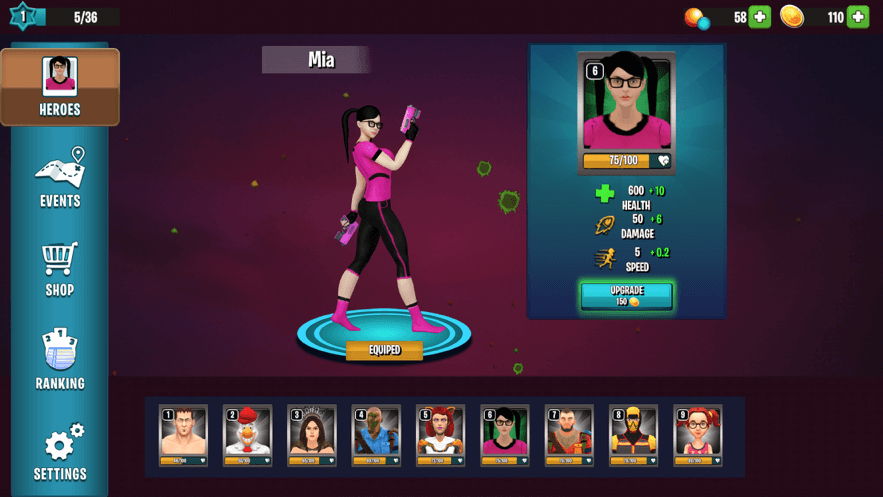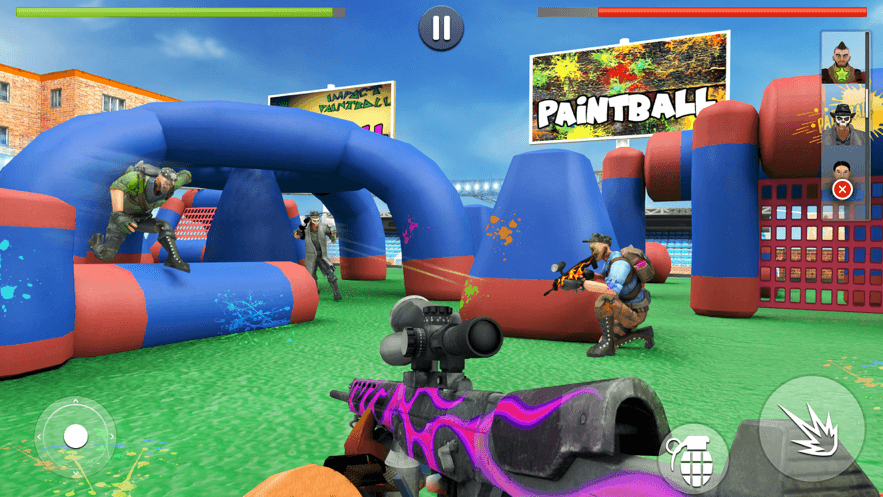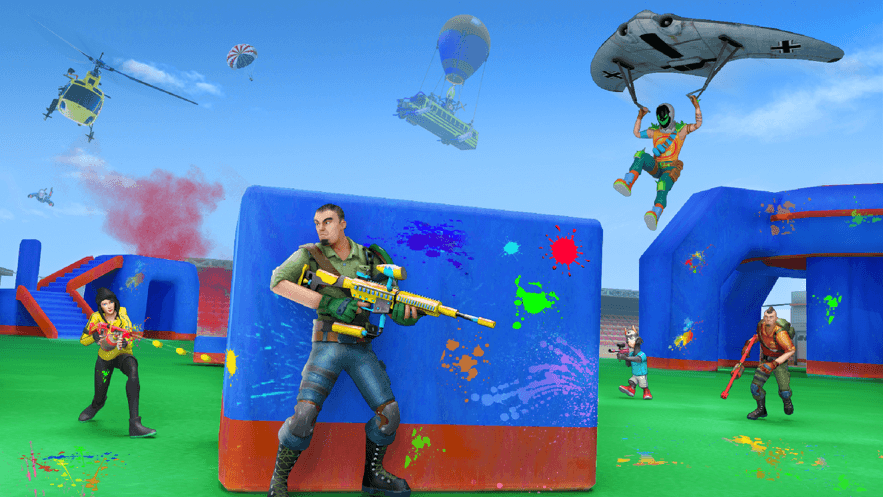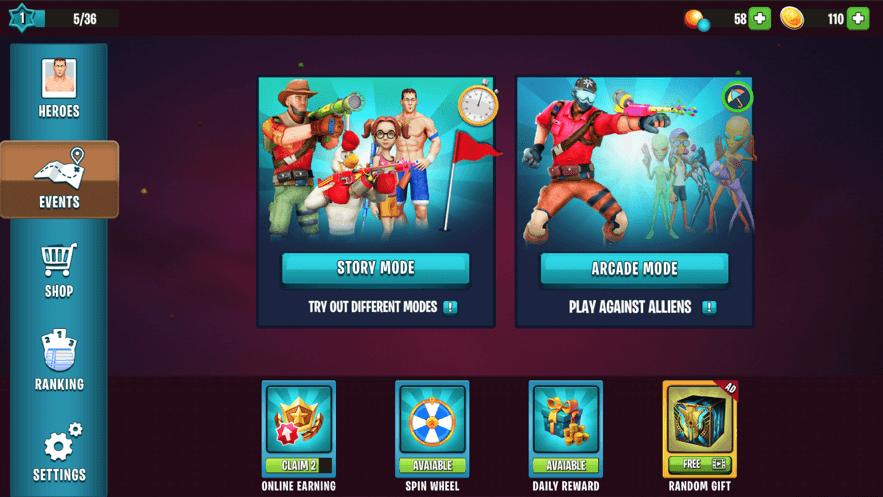 Get The Game
This game's download link redirects to App Store and Google Play, while the purchase link redirects to Amazon. Neither of the links contain malware nor viruses, please feel free to try it out!
Editors' Review
Paintball Shooting Games 3D is a Competitive Shooting game, developed and produced by Mini Sports, which is officially launched on Jun 27, 2019, for Android and Apple.
Paintball Shooting Games 3D is a very hot cartoon-style competitive shooting mobile game at the moment. You will first enter the game from a first-person perspective in a shooting arena made up of inflatable obstacles. Here you will use your paintball gun to engage in intense paintball battles with your opponents. Enjoy the fun of shooting, it's a painful battle without the bloodshed.
The game is simple to play, as you can control your character's movement, shooting, and grenade throwing by simply tapping the virtual buttons on the screen. Although this may seem very simple, you will need to keep an eye on your opponents and obstacles, as they can suddenly come out from behind an unassuming obstacle and knock you out.
You can team up with other players in the game and play together in a beautiful team to increase your chances of winning.
Paintball Shooting Games 3D is very entertaining and all the games are free to play, so you don't need to spend a penny. It's very relaxing, not violent and gory like other battle royale games, and it's not nerve-wracking. If you are a fan of shooters and casual games, then this Paintball Shooting Games 3D is perfect for you.
Description
Get into the indoor arena for the ultimate airsoft paintball challenge where you will play against the enemies with loaded paintball guns! Eliminate them or get eliminated by the sharp shooters, reload your nerf gun and show your shooting skills in the color arena!
Paintball Shooting is now have more fun
There is the ultimate paintball color shooting competition having different levels in the colorful indoor paintball arena. Take your different paintball guns and get into the battle of colors. Be alert and experience your color shooting skills while roaming in the arena having enemies behind the cover barriers . High profiled super characters include John, Anime, Mia, Donkey, Robot Girl and much more will help your hands in battle versus super energetic paintball rivalries
Enjoy the colorful shooting game having a lot of indoor fun with unique Episodes!
How To Play
Paintball Shooting Games 3D is a very interesting and fun gun battle game. In the game, players compete with other players in real time. Players need to be careful to make sure that they will not shoot others without dying.
1. Enter the indoor arena for the ultimate aura paintball challenge, where you will fight the enemy with the installed paintball gun!
2. Destroy them or be wiped out by snipers, reload your nerd gun, and show your shooting skills in the colorful arena!
3. The colorful indoor colorful ball arena, with different levels of ultimate colorful ball shooting competition.
4. Take your different paintball guns and enter the battle of colors.
5. When you have enemies behind obstacles in the arena, stay vigilant and improve your shooting skills.
6. Enjoy colorful shooting games and enjoy indoor fun!
Comment
You may like it.