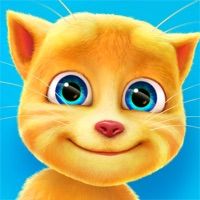 Talking Ginger
Platform :
Size : 47M
Date : October 22, 2020
Version : 2.8.0.25
Devoloper : Outfit7 Limited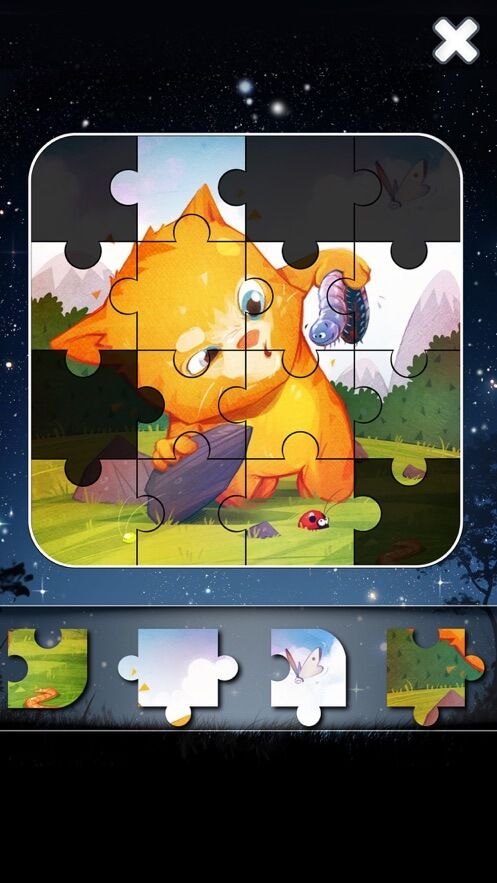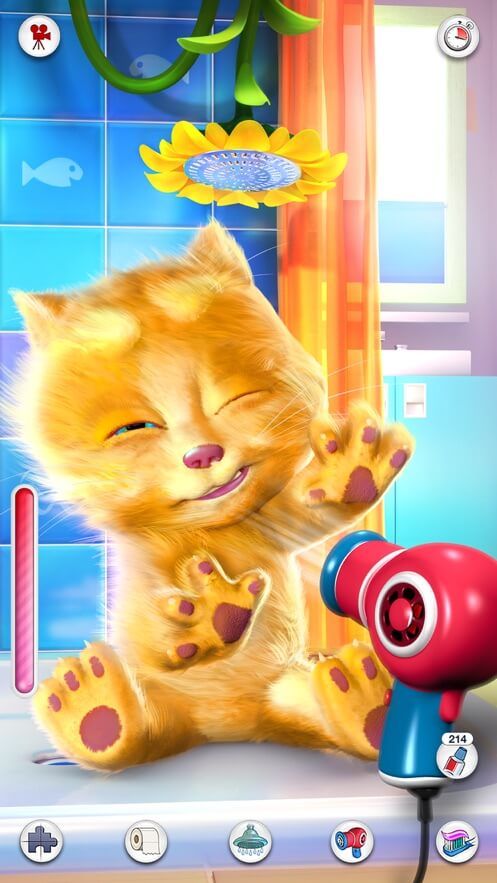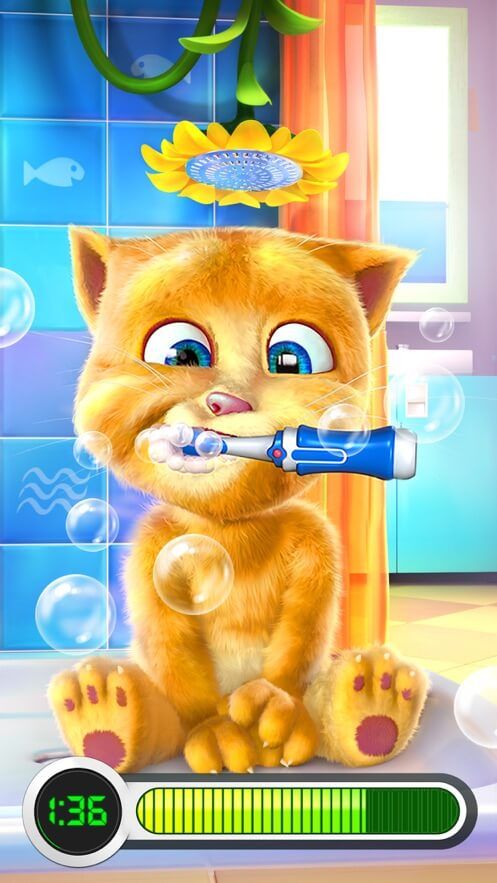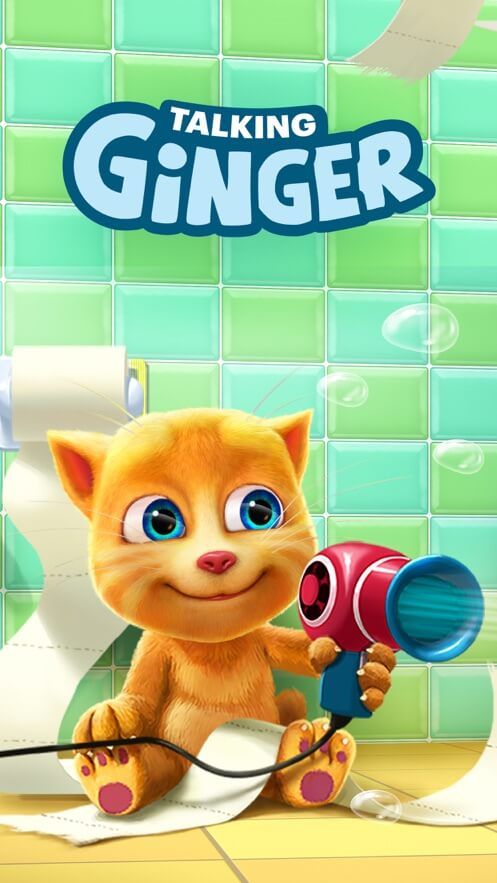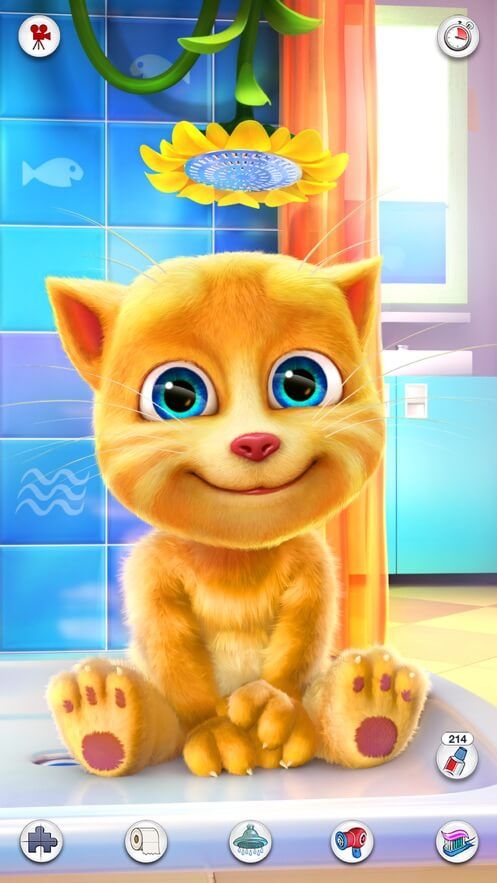 Get The Game
This game's download link redirects to App Store and Google Play, while the purchase link redirects to Amazon. Neither of the links contain malware nor viruses, please feel free to try it out!
Editors' Review
Talking Ginger not only inherits Tom Cat's repetitive language, but also provides players with four kinds of "toilet paper pulling, bathing, hairdryer and brushing teeth". When players fill up each game energy bar, they will also get a corresponding puzzle. In addition, it also provides players with the function of "brushing timer". The biggest advantage of this function is that it allows each player's children to brush their teeth with the lovely and interesting Jin Jie and arouse their enthusiasm for brushing their teeth.
Description
Talking Ginger is a parent-child interactive companion game developed by Outfit7 Limited.Ginger provides the best company - talk to him, tickle him and play games with him. You can even see what he's dreaming about at night!Enjoy your time with the little kitten, record videos of your fun time together and share them online!
How To Play
* Have fun with Ginger: Pet him, poke him, tickle him and hear his cute laugh.
* Talk to Ginger: Talk to the little cat and he'll repeat in his cute voice.
* Get Ginger ready for bed: Shower and blow dry his fluffy fur, brush his teeth and take him to use the potty.
* Play games with Ginger: Pop toothpaste bubbles, roll down the toilet paper and play the jigsaw puzzle game.
* Collect jigsaw puzzle images: Collect all the snapshots of Ginger's vivid dreams.
* Brush teeth with Ginger: Don't brush your teeth alone, brush them with Ginger.
* Record videos and share: Record videos of all the fun things Ginger does to send to your friends, or upload on Facebook and YouTube.
Comment
You may like it.