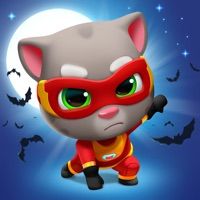 Talking Tom Hero Dash Run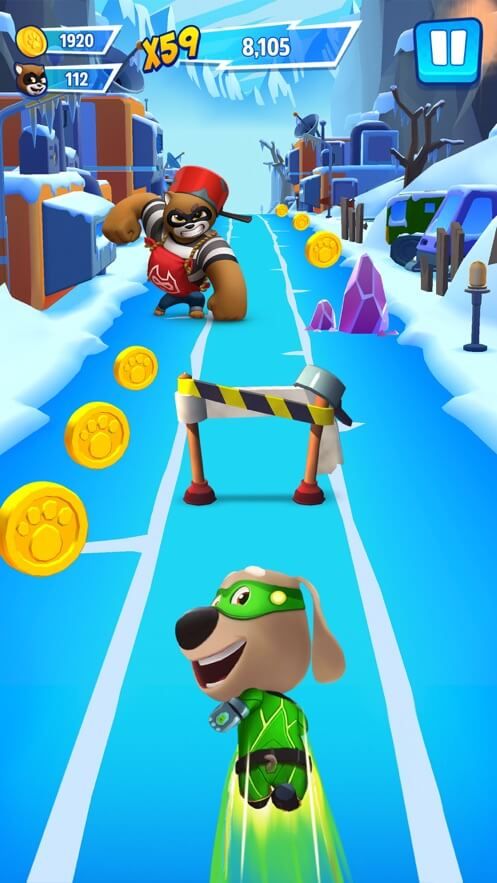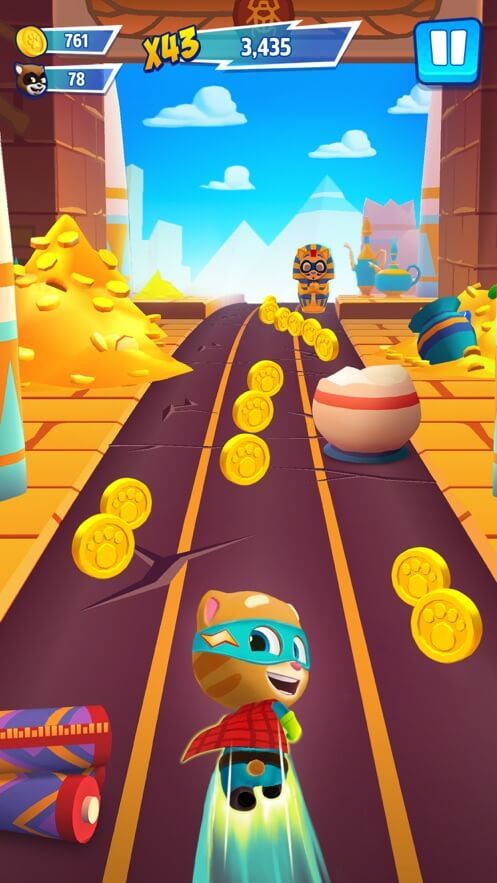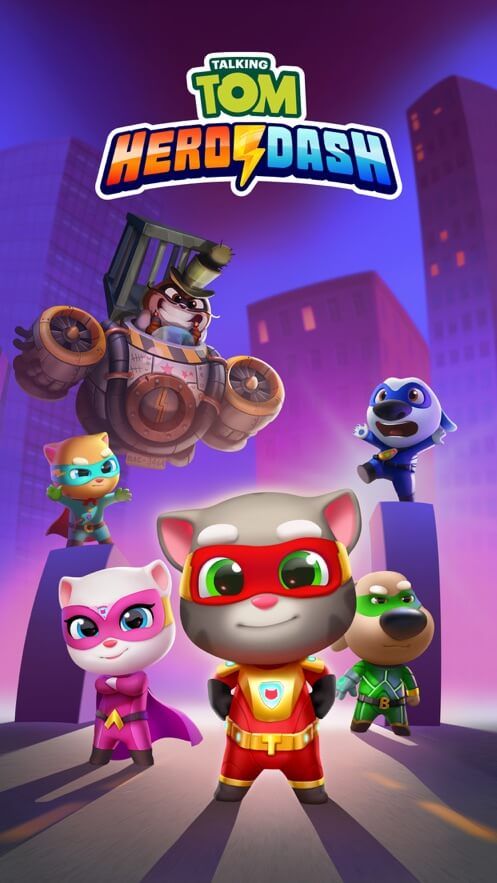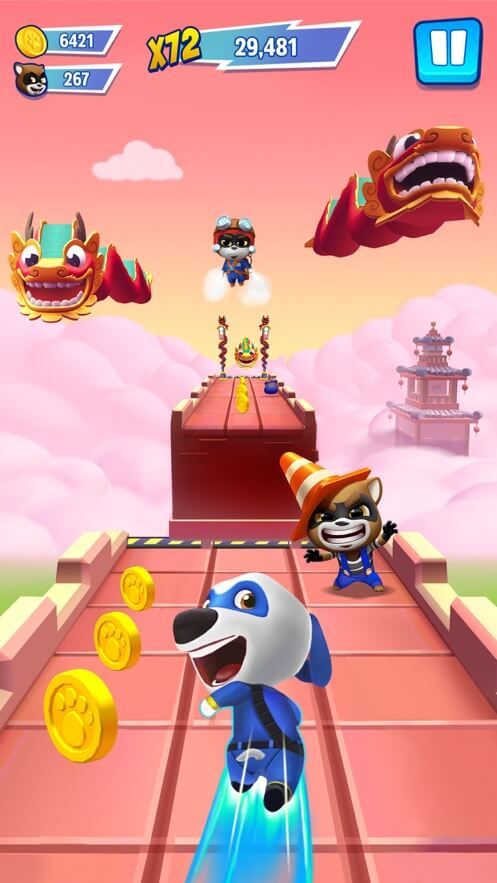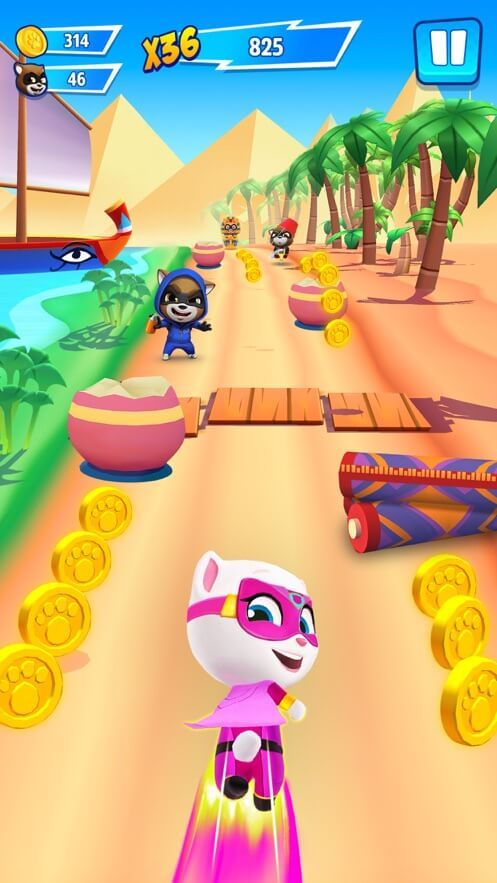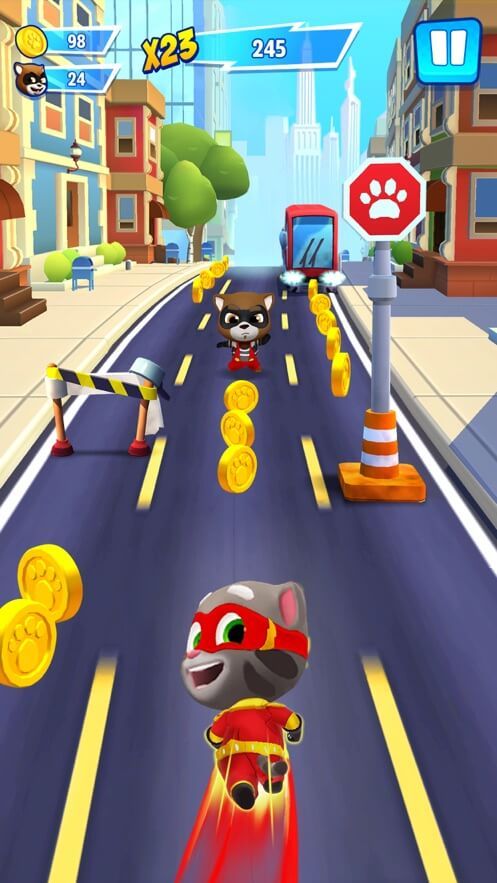 Get The Game
This game's download link redirects to App Store and Google Play, while the purchase link redirects to Amazon. Neither of the links contain malware nor viruses, please feel free to try it out!
Editors' Review
This is a very cute and exciting running game.In this fun game, each running world is a unique adventure.
Description
Talking Tom Hero Dash Run Game is a running game developed by Outfit 7 Limited.This is definitely one of the most fun endless runner games!You can join Talking Tom and his heroic friends on a mission to run, get gold and rebuild the world! Playing this new action game will make anyone a true superhero!
How To Play
You can dash and leap between rooftops, swing on cranes, and run along cruise ships, but they need to watch out for swimming pools!
* DEFEATING RACCOON GANGS: Besides collecting gold coins and avoiding obstacles, hitting raccoons will earn players some extra rewards!
* RACCOON BOSS FIGHTS: Players can unlock Talking Angela, Talking Hank, Talking Ben, and Talking Ginger by saving them in action-packed Raccoon Boss fights!
* RUNNING THROUGH AWESOME WORLDS: Players will fight the raccoons among skyscrapers, alongside tropical surf beaches, through Chinese-inspired villages, and in mysterious desert temples.
* UNLOCKING SUPERHERO OUTFITS: Players can unlock heroic runner outfits piece by piece and customize each superhero. Dashing!
Comment
You may like it.