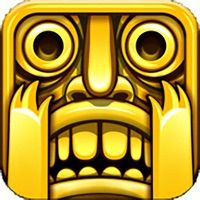 Temple Run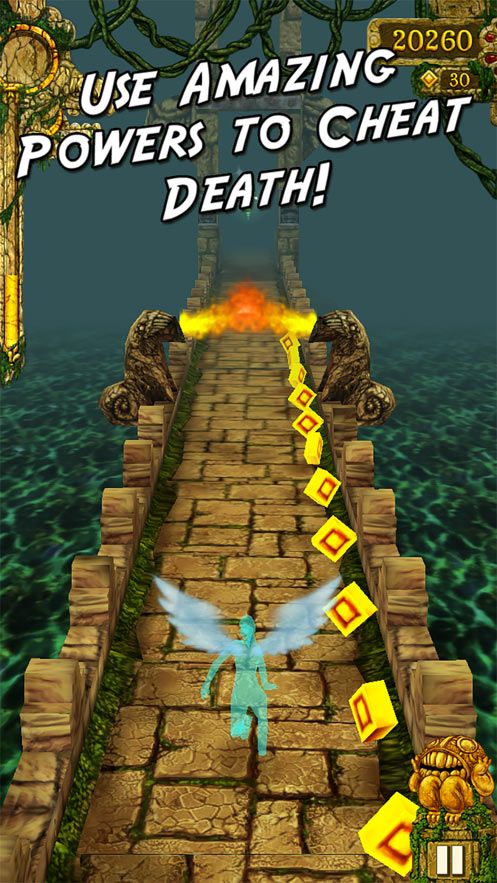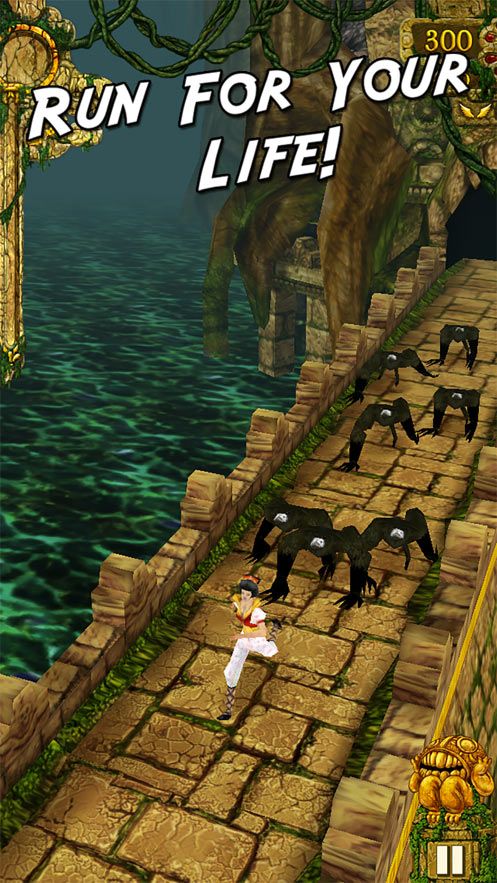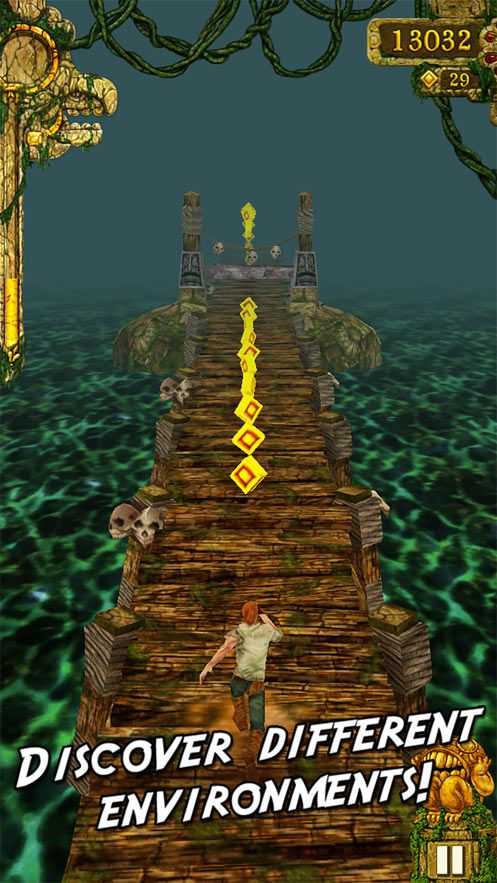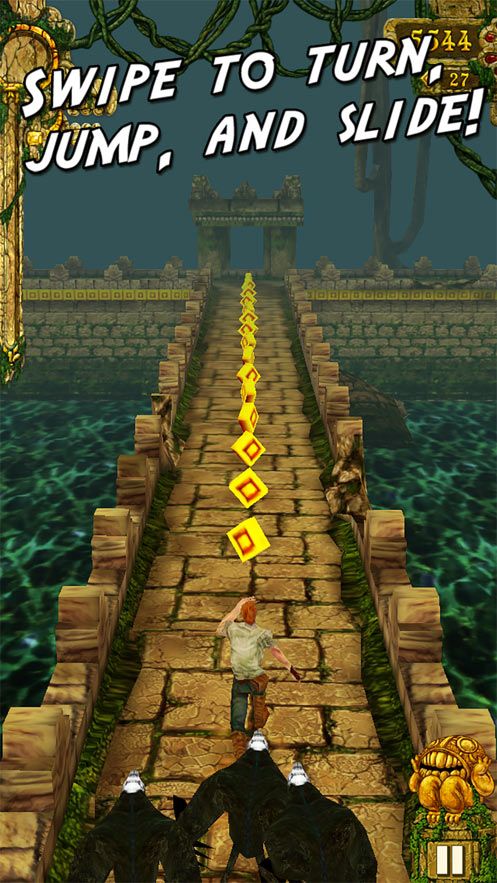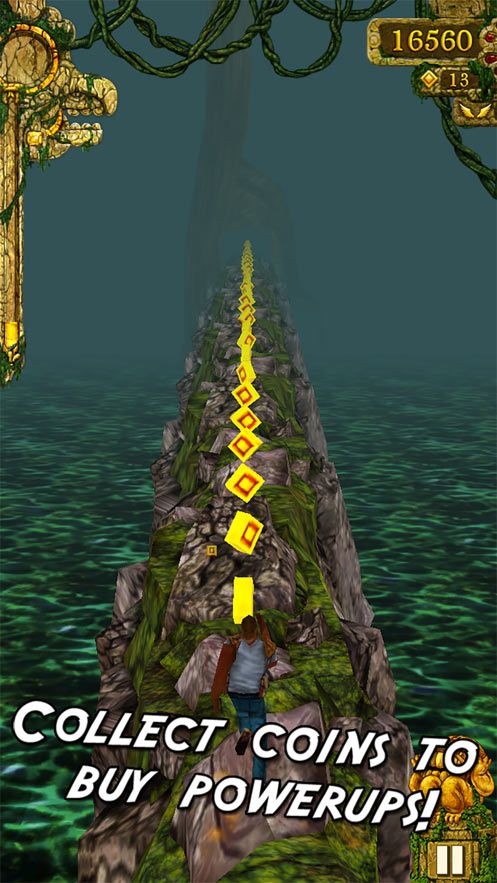 Get The Game
IOS
This game's download link redirects to App Store and Google Play, while the purchase link redirects to Amazon. Neither of the links contain malware nor viruses, please feel free to try it out!
Editors' Review
In pretty much every treasure hunting adventure movie there's one specific scene in which the plucky hero finally gets his hands on the treasure but then has to navigate a maze of booby traps in order to get out alive. Temple Run is this scene and nothing else. And it's amazing.
Description
Temple Run is a stand-alone running adventure game developed and produced by Imangi Studios. Its content themes include survival, jungle, adventure, etc. You need to surmount many obstacles and traps and keep running forward.
How To Play
You are an adventurer. You come to the ancient temple to look for treasure, but you are chased by monsters. All you need to do is turn, jump and lie down backward. You need to climb over the wall of the ancient temple and climb up the cliffs. In the process, you can shake your mobile phone to collect gold coins. The operation of the game is very simple and easy to understand, only one hand is needed to play, but it is so difficult that you need to start all over again for any mistake.
* Simple swipe and tilt controls that are easy to use and just feel right
* Level up your character and use crazy powerups
* Original 3D running mechanic combining turning, jumping, sliding and tilting - the first of its kind!
* Play as 7 different characters!
* Game Center Leaderboards and Achievements to compete with your friends
* Incredibly fun, just one more time, endless game play!
Comment
You may like it.