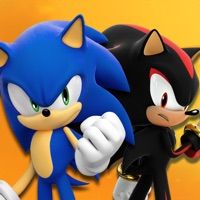 Sonic Forces - Racing Battle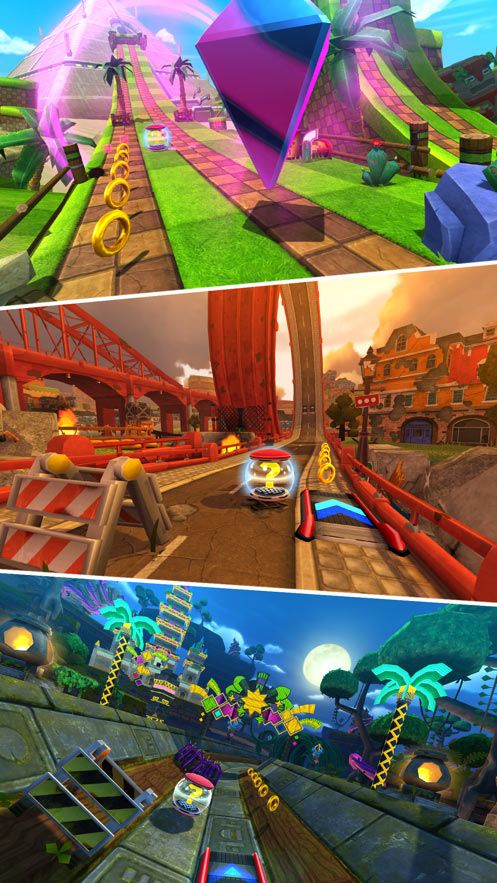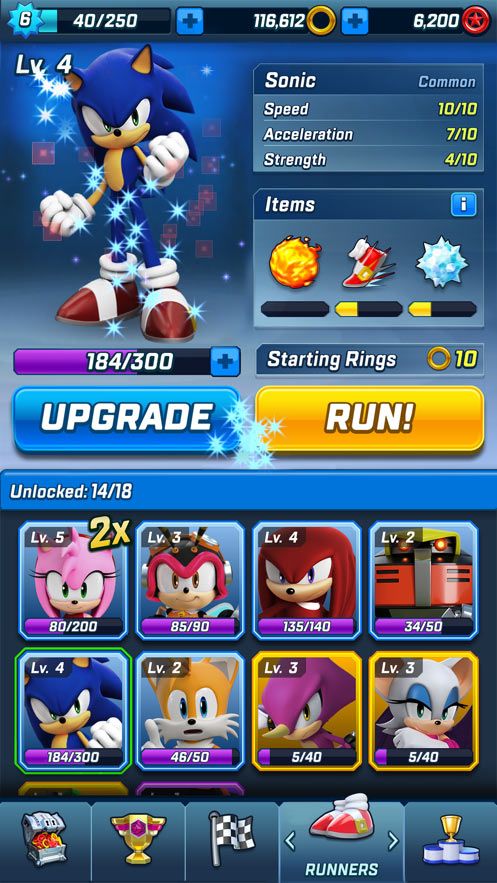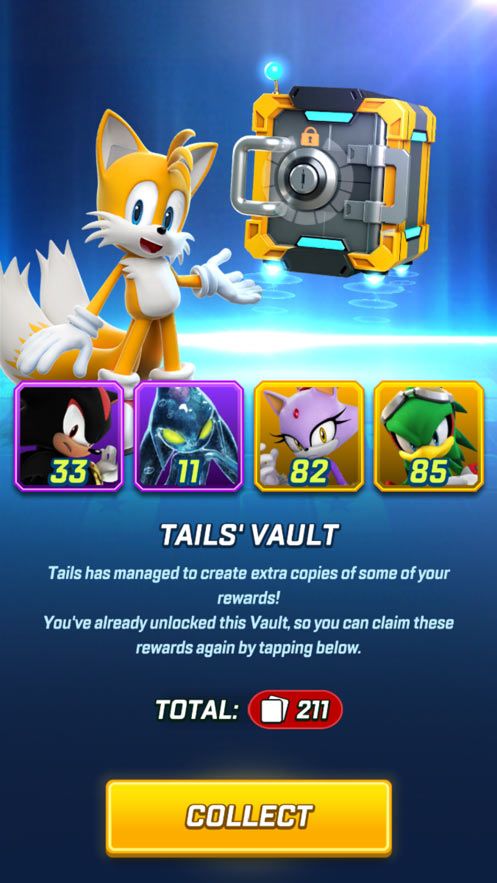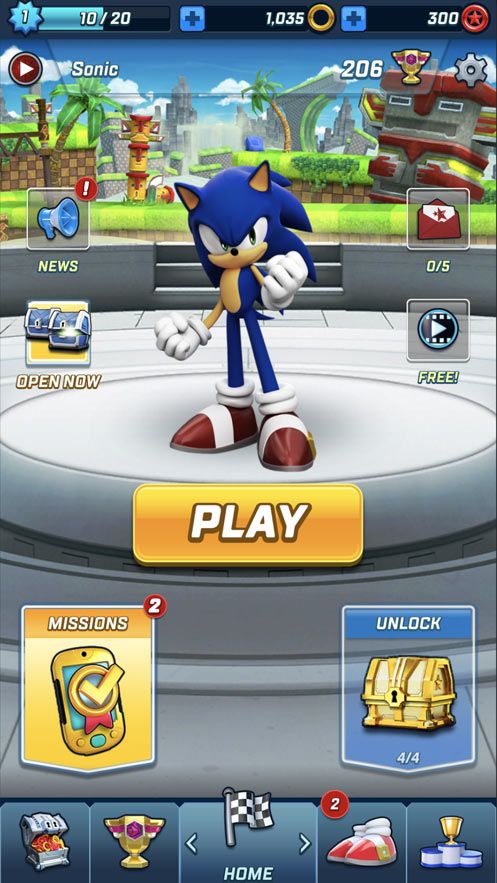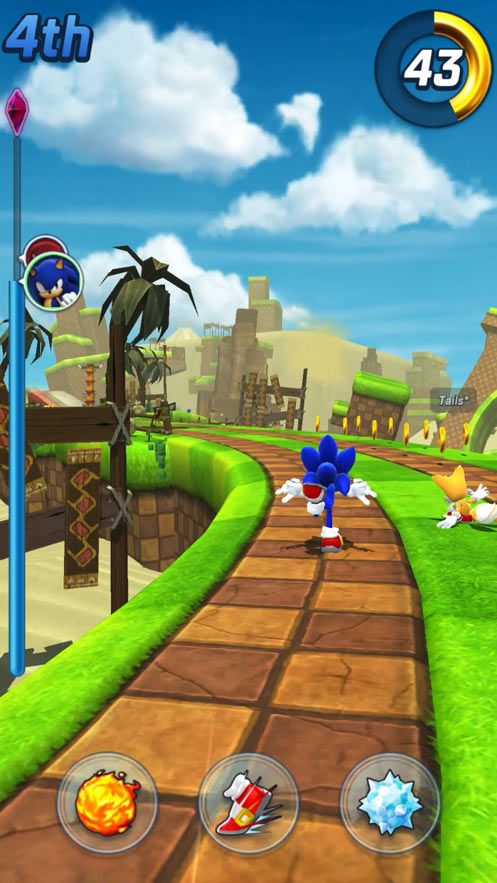 Get The Game
This game's download link redirects to App Store and Google Play, while the purchase link redirects to Amazon. Neither of the links contain malware nor viruses, please feel free to try it out!
Editors' Review
Classic Sonic Attacks Again! This time the game has been added to the upgrade development system and can compete online. The picture is excellent, and Sonic's sense of speed is truly restored. The difficulty is slightly higher in the running competition. You should pay attention to the runway and obstacles, and at the same time, you should always pay attention to the opponent's movements. You need certain skills to win. Do you dare to challenge?
Description
World-famous SONIC THE HEDGEHOG is back! RUN and COMPETE with real players from around the world. Find out who is the MASTER of speed! SPRINT, DODGE, ATTACK and SET TRAPS versus other fans in this EASY and FUN MULTIPLAYER game. Download and start your battle NOW!
How To Play
BATTLE TO WIN
* Run faster with on-track dash pads and grind rails
* Drive other players into obstacles and Badniks
* Attack with Mines, Lightning, Fireballs, Tornadoes and more
* Win trophies to unlock a variety of new and challenging tracks
RACE WITH THE ULTIMATE SONIC TEAM
* Race as Sonic, Amy, Tails, Knuckles, Shadow, Rouge, and more
* Unlock new and rare characters including Omega and Vector
* Compete for Rings in every race to upgrade your characters
* Complete missions to earn rewards
* Top the leaderboards
Comment
You may like it.