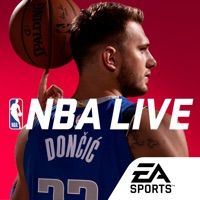 NBA LIVE Mobile Basketball
Platform :
Size : Varies with device
Date : September 9, 2020
Version : 4.4.30
Devoloper : Electronic Arts
Tags : NBA Basketball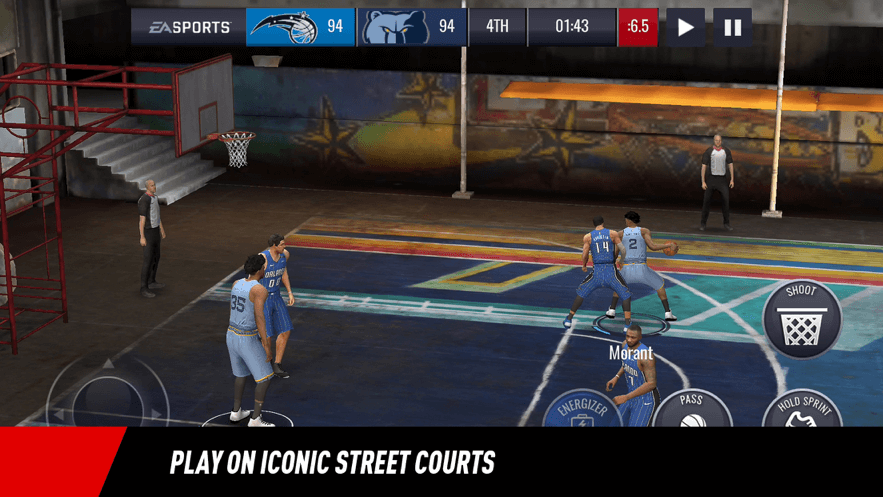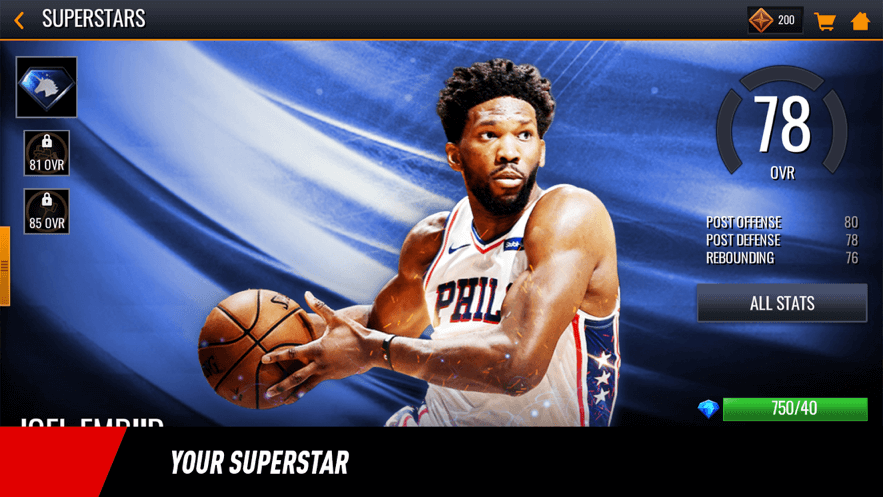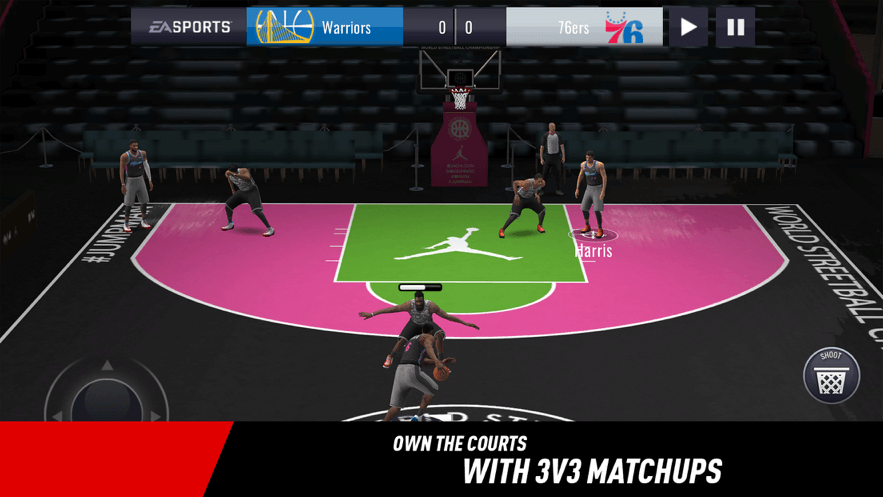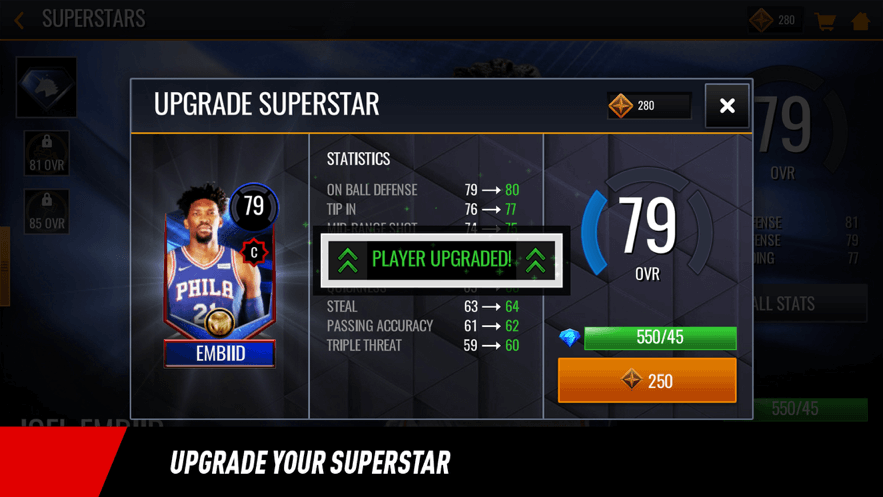 Get The Game
This game's download link redirects to App Store and Google Play, while the purchase link redirects to Amazon. Neither of the links contain malware nor viruses, please feel free to try it out!
Editors' Review
NBA LIVE Mobile Basketball ©Copyright by FunGameShare, Do not Reproduce. By Lethe

NBA LIVE Mobile Basketball is a competitive sports game, developed and produced by Electronic Arts, which was officially launched on July 05, 2016, and supports the Android Apple dual platform.


NBA LIVE Mobile Basketball is a competitive basketball mobile game with a great gaming experience. You can fully experience the charm of basketball in the game, a large number of NBA superstar players gathered together to bring you the original flavor of the NBA game. Start a high quality game under your command and start your own basketball journey.
The game is still relatively new player friendly, the game is very simple at first, and there are a variety of game modes to choose from. But as the game progresses the difficulty increases.


At the beginning of the game you have to create your own NBA team. Collect current and former NBA players to create your dream team and then start your court battles. Upgrading your players will make them perform better in the game and this will also make your team's strength much stronger and make every game easier for you. In this game not only you need to have a good technique, but also good tactics, good tactics will make your team more invincible.


The NBA LIVE Mobile Basketball game gives me an impeccable feeling, the control experience is smooth, the game graphics are realistic and handsome, and the amount of current and retired stars' emotions add directly to this game. I once thought that mobile games are only suitable for playing cartoon casual games, because the small screen can not give me the same game experience as the host game. But this game let me change this idea, highly recommend NBA fans to try this game.
Description
Choose your path to greatness and build your super team in an all-new season of EA SPORTS NBA LIVE Mobile.

SUPERSTARS have taken over Season 4. Build your team around SUPERSTAR players with special abilities and traits. Collect current and classic legendary players, courts, jerseys, and unique boosters to build your team. Capture the spotlight and create your legacy your way.
How To Play
SUPERSTARS TAKE OVER
This all-new player type allows you to collect some of the NBA's greatest players and enhance them throughout the season. Unlock SUPERSTARS like Joel Embiid and continue to increase their OVR all season. SUPERSTARS have special abilities and traits, and are the core of any team – including yours.
DRAFT YOUR TEAM
Start the season right with our all-new team building experience. Choose your team and pick a SUPERSTAR to lead them team to victory. Based on your DRAFT RANK, earned in SEASON 3 of EA SPORTS NBA LIVE Mobile, unlock additional supporting players and BOOSTS. Don't worry if you missed SEASON 3, you'll still get your choice of SUPERSTAR.
INCREASE YOUR POWER RANKING
EA SPORTS NBA LIVE Mobile introduces its first ever permanent lineup. Our Multi-Year Lineup will allow you to play with any player you've earned, together on one team. Use your Multi-Year Lineup in our POWER RANKING campaign to climb the ranks and prove that you've built the most dominant team of all time!
COMPLETE LIVE EVENTS
Compete in the NBA all year long with campaigns to keep your team at the top. Every week brings new content, stories, and events. Score incredible bonuses in real-life matchups and break ankles in every mode with friends and foes. Become a hoop master all day, every day.
Comment
You may like it.