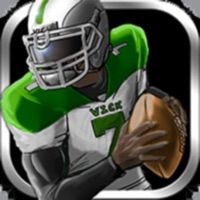 Mike Vick : GameTime Football
Platform :
Size : 113.84 MB
Date : November 11,2020
Version : 1.0.9
Devoloper : KBJ Games
Tags : Football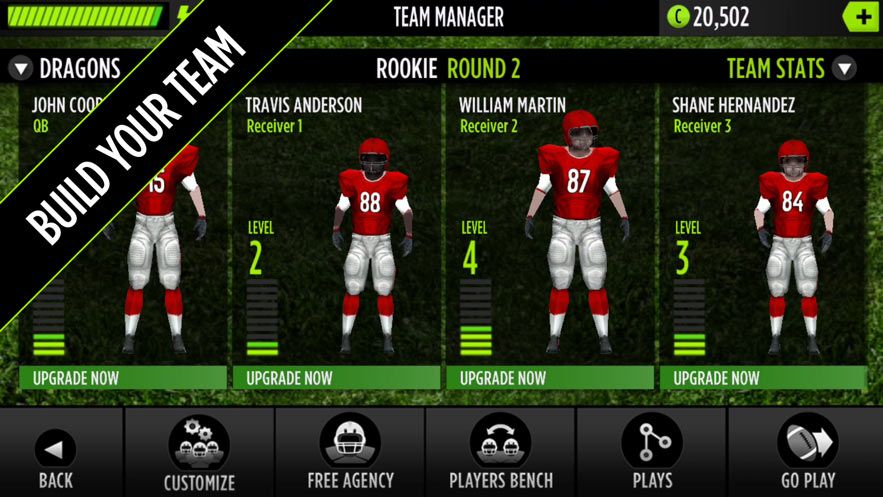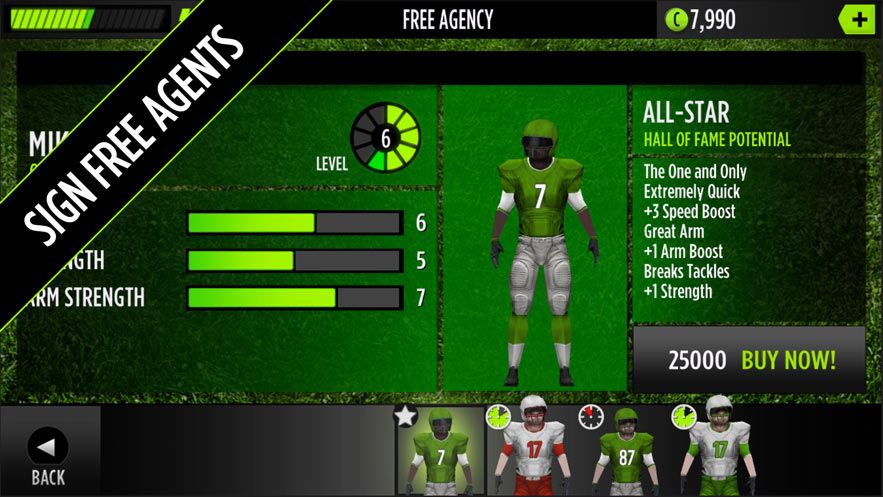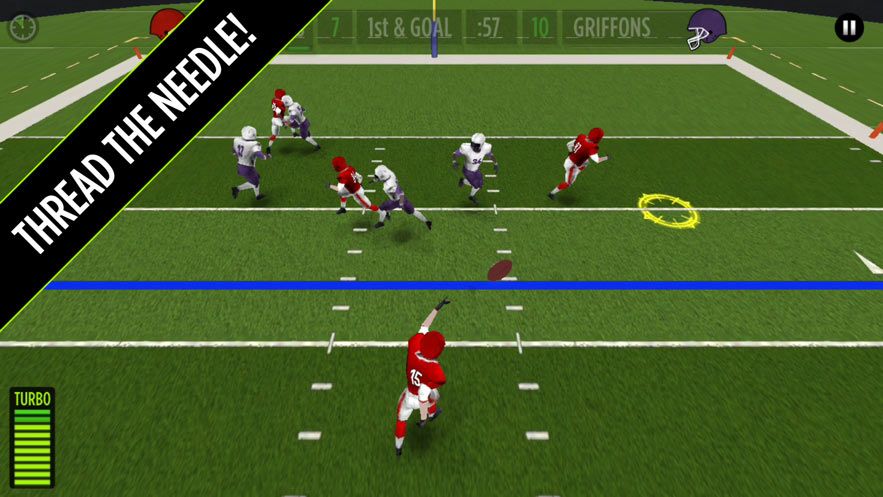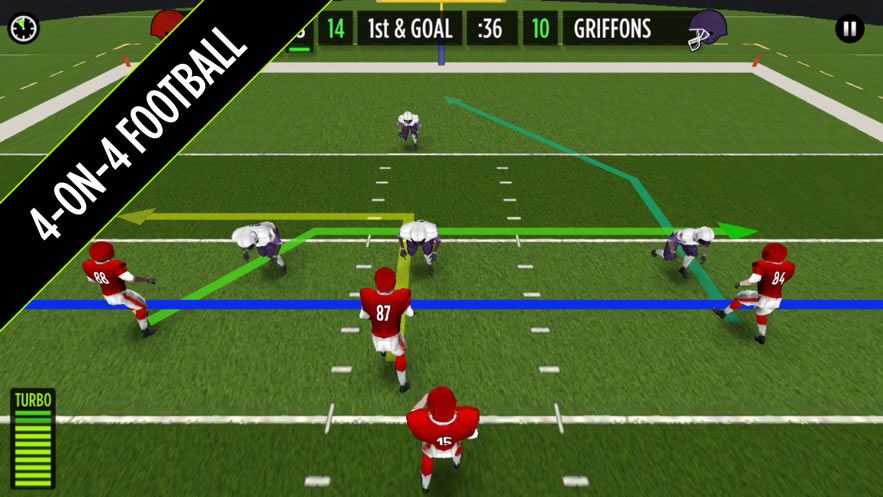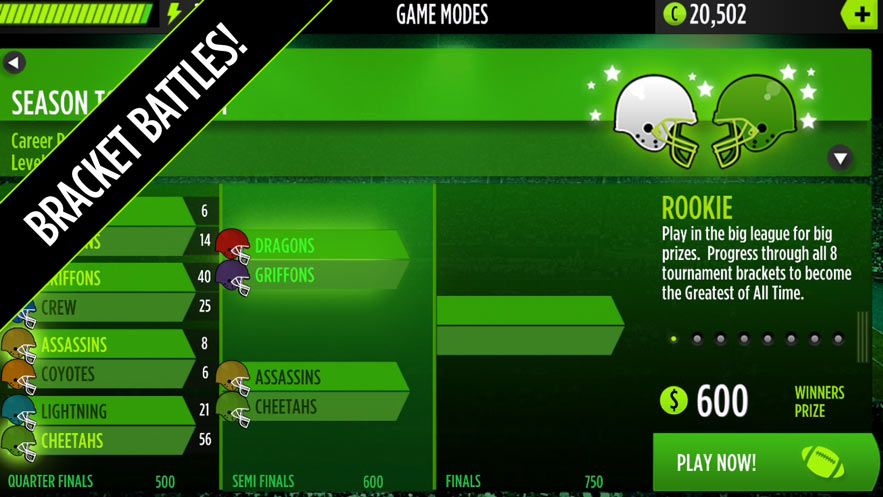 Get The Game
IOS
This game's download link redirects to App Store and Google Play, while the purchase link redirects to Amazon. Neither of the links contain malware nor viruses, please feel free to try it out!
Editors' Review
Designed for the phone, 4-on-4 creates the most immersive, streamlined football experience on mobile.
Description
No preset passes! Develop passing skills as you learn to anticipate the throw and lead your receivers. Master your craft with short passes, bullet passes and deep bombs...all to lead your team down the field to glory.
How To Play
* JUKE AND BURN
Spin, Jump, Juke, and Dive with intuitive finger swipe controls. When all else fails, barrel through your opponents with the brutal truck move.
* BE A PLAY CALLING GENIUS!
Build a playbook that takes advantage of your player's strengths. Combine the right plays with the right players and BOOM, you're the "Greatest Show on Turf"!
* LIVE THE LEGEND
Play as the iconic Michael Vick. Make an electric pass or extend the play with his legs!
* BATTLE YOUR WAY THROUGH BRACKETS
Play against opponents starting in the Rookie tournament, and finishing with the Hall of Fame. Can you attain the coveted Legendary status?
* ASSEMBLE A TEAM AND TRAIN YOUR PLAYERS
Build your team through free agency acquisitions and train your players to maximize their on-field performance!
* MAKE ELECTRIC PLAYS
Extend a play with a QB scramble when no one is open!
Comment
You may like it.