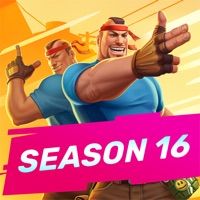 Gods of Boom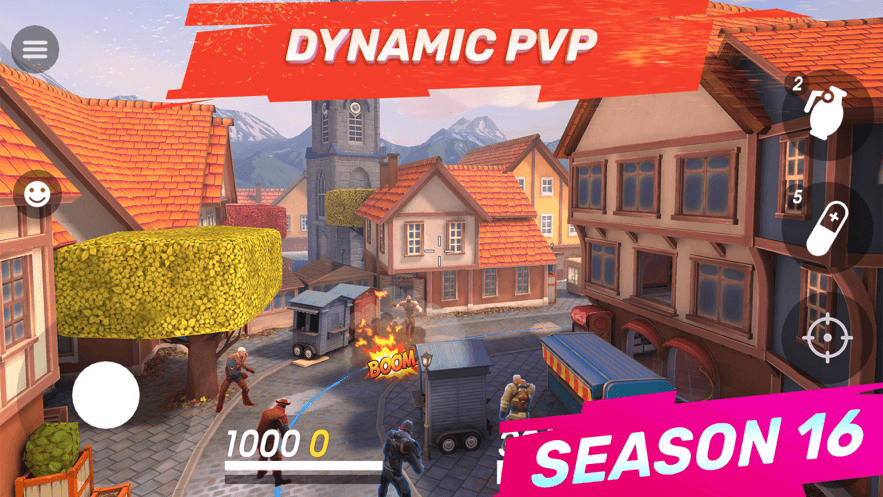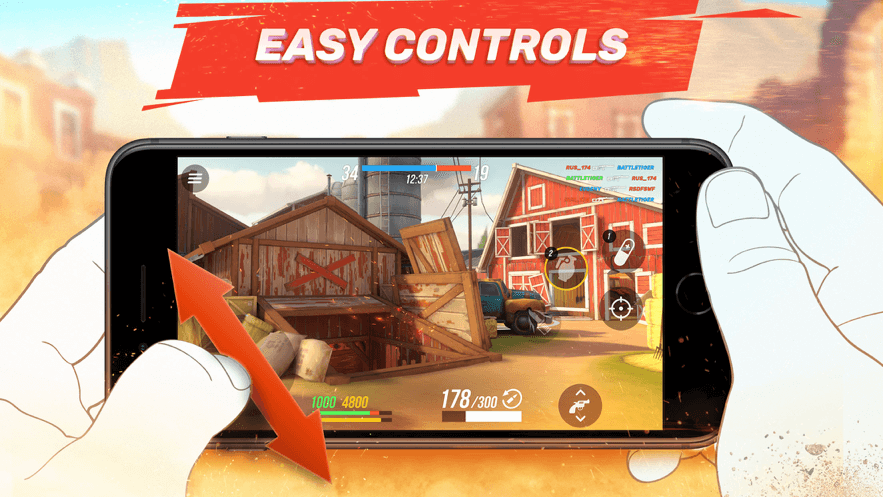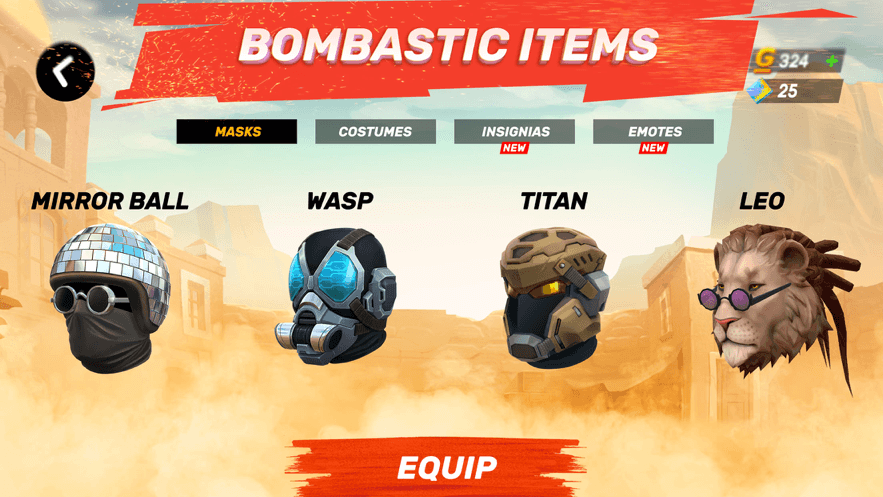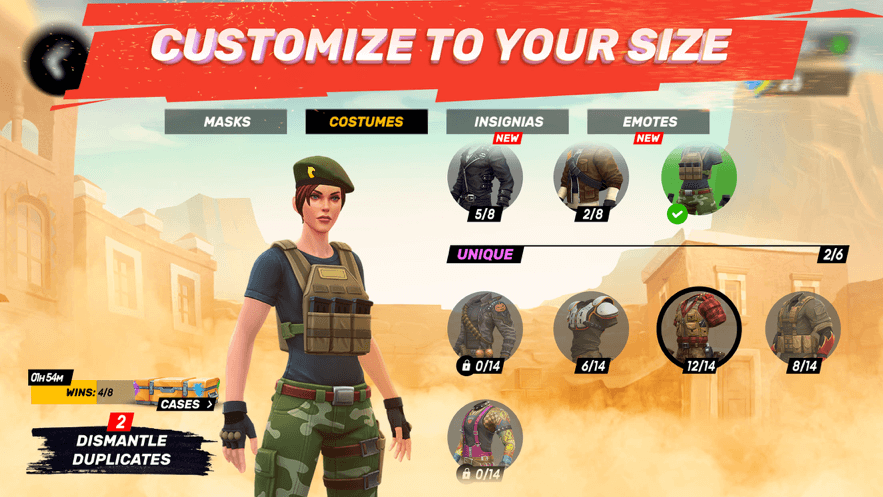 Get The Game
This game's download link redirects to App Store and Google Play, while the purchase link redirects to Amazon. Neither of the links contain malware nor viruses, please feel free to try it out!
Editors' Review
You should now play this very good multiplayer FPS game, Gods of Boom. The operation of this game is simple and intuitive, with regular updates and additions, and various themed activities, you will never get bored. You can also play against players from world-renowned teams, I bet you will fall in love with all of this!
Description
Gods of Boom is a competitive multiplayer FPS with awesome 3D graphics and gripping gameplay. It's so simple that your cat could learn the controls, but the skill-cap is high enough to spark the interest of competitive eSports players who're used to extremely challenging and clutch tournament-style battles. Engage in online PvP battles on a variety of maps, utilizing different cunning tactics. Get the ultimate FPS experience with fast-paced matches that take less than 5 minutes on average. The game is on!
How To Play
1. The level will rise slowly, so patience is required.
2. Gold nuggets can be saved to buy masters and porcupines, but there is no need to save ordinary currency.
3. Study the map more to know where the enemy will appear and which way. The sooner you learn the routine, the better.
4. If you really don't have money, you can't buy good equipment, or you don't have enough money to upgrade, you can use the good equipment that the enemy drops after death, and you will inexplicably have the pleasure of "repaying the other body".
5. Mentality is very important. No matter how nervous you are, make sure that every bullet hits the enemy.
6. Learn to use grenades. A grenade can be said to be a double-edged sword. It can make up for a knife and block the line of sight, but it also exposes its position.
7. It is best to turn on the sound during the game, you can hear the footsteps of the enemy.
Comment
You may like it.