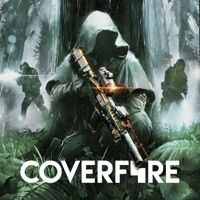 Cover Fire: Gun Shooting games
Platform :
Size : 47M
Date : November 1, 2020
Version : 1.21.3
Devoloper : Genera Games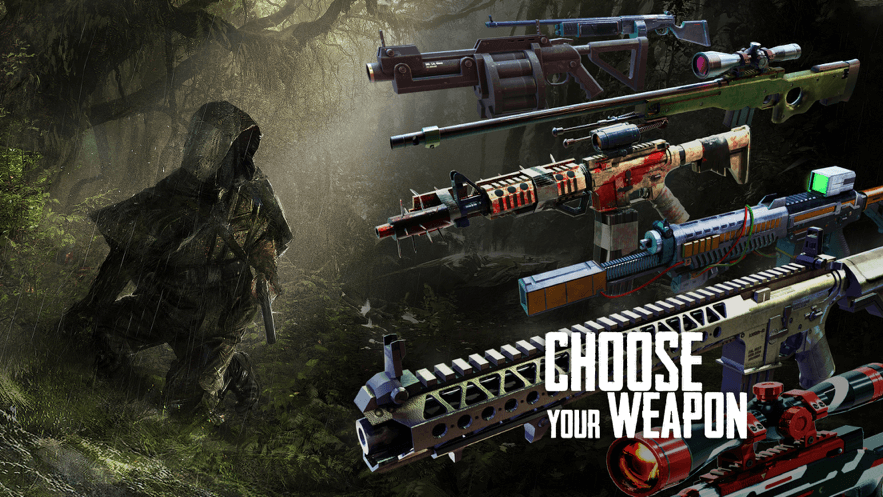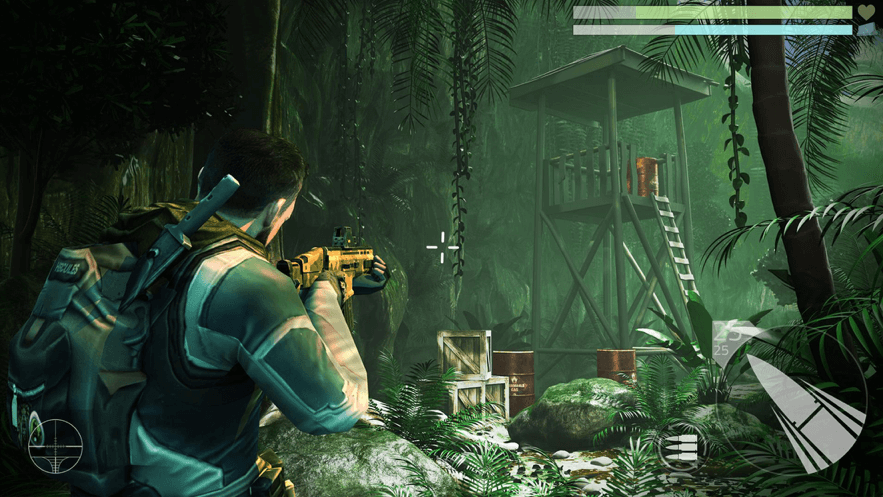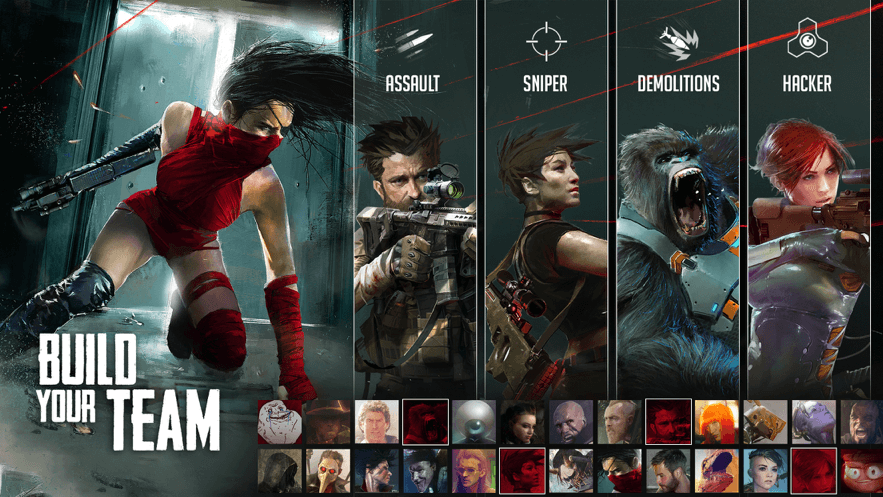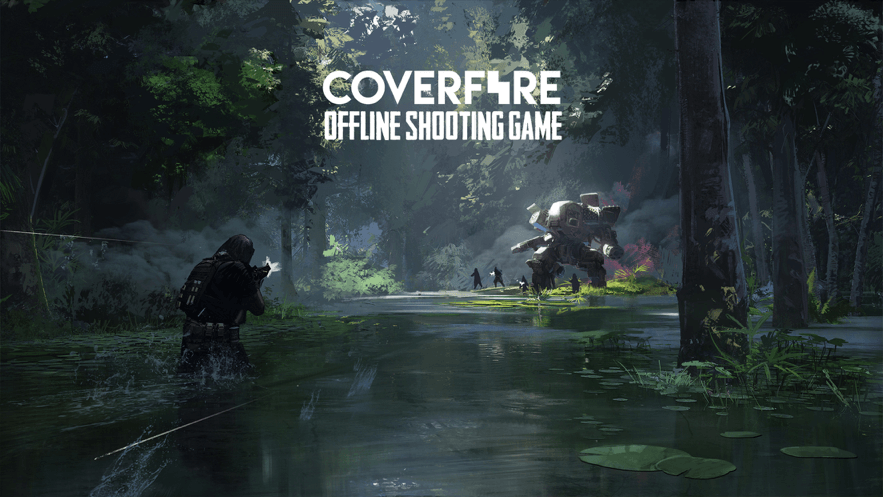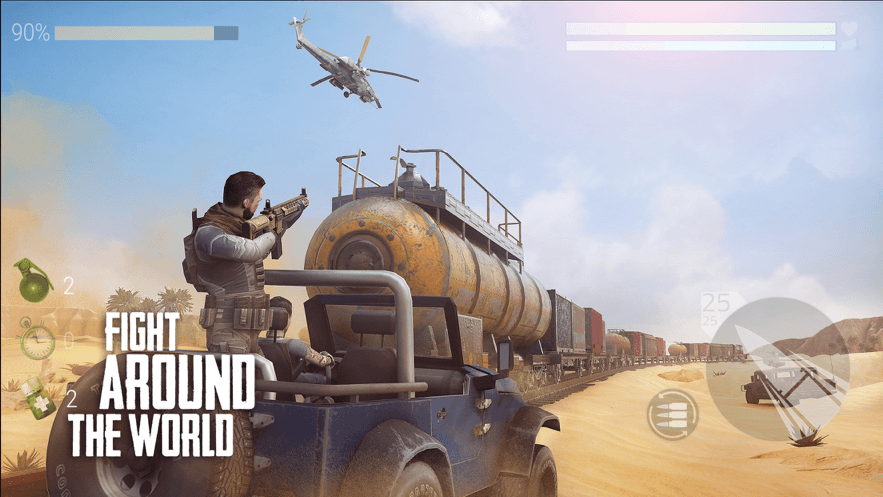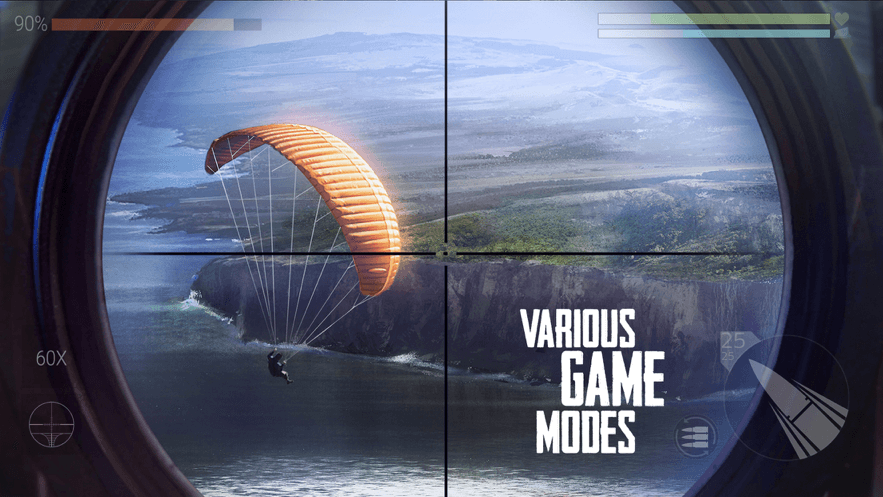 Get The Game
This game's download link redirects to App Store and Google Play, while the purchase link redirects to Amazon. Neither of the links contain malware nor viruses, please feel free to try it out!
Editors' Review
When it comes to standing shooting games, you might feel too rigid and not free. Then this Cover Fire may change your previous views. The characteristic gameplay in Cover Fire is very unique. The game has a variety of modes, and the level design is also changeable. With ingenious scene design and lens, it seems that the battlefield is right in front of your eyes. Only by calmly dealing with each enemy can it be possible mission accomplished.
Description
Cover Fire is a game that drives missions with plots, and cutscenes are often interspersed to explain the development of events. The player in the game leads a four-member combat team consisting of assaulters, snipers, heavy firemen and hackers. According to different tasks, players will control different characters. Sometimes you need to go deep into the enemy's formation like an assaultman, sometimes you need to use a sniper for remote support, and sometimes you need to use heavy firepower to destroy the enemy's vehicles.
How To Play
We enter the game on the far left is the battle level, which is equivalent to the story mode. After entering, there will be several small levels, and each level will have three missions. When we complete the mission, we will get rewards. The professions in the game are divided into four different professions: reconnaissance, sniper, hacker and rocket, and each profession has different weapons and functions.
Skills refer to our current personal skill attributes. There are 8 major skills in the game that we need to use money to improve our skill levels. We will get weekly league rewards for participating in the battle every day, including 5 tickets every day. We need to make our combat effectiveness stronger through a reasonable combination, and the best upgrade of skills is to upgrade the obstacles and firepower.
Choose your weapon, profession, build a team, and travel around the world to fight!
Comment
You may like it.