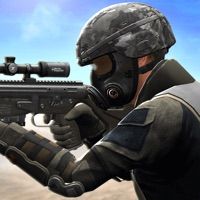 Sniper Strike: Shooting Game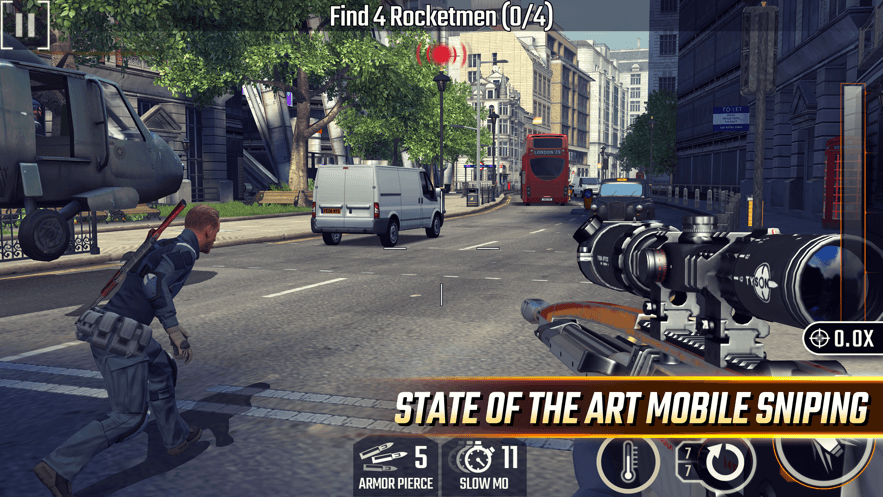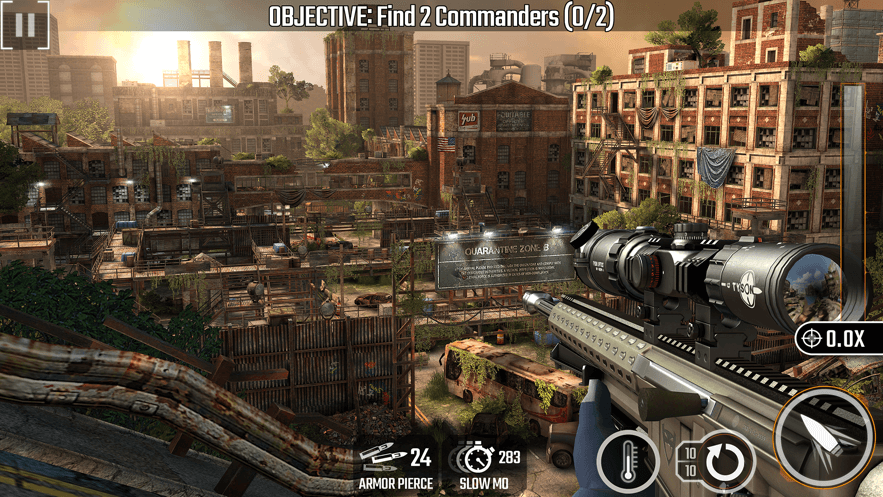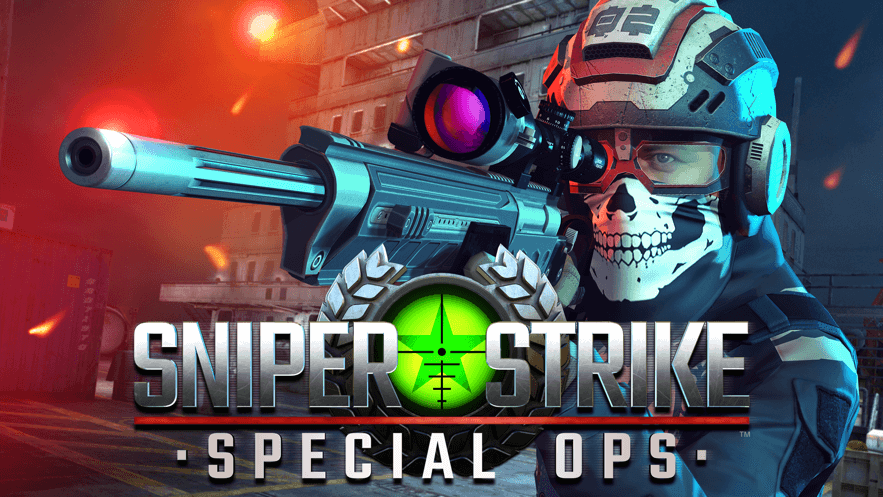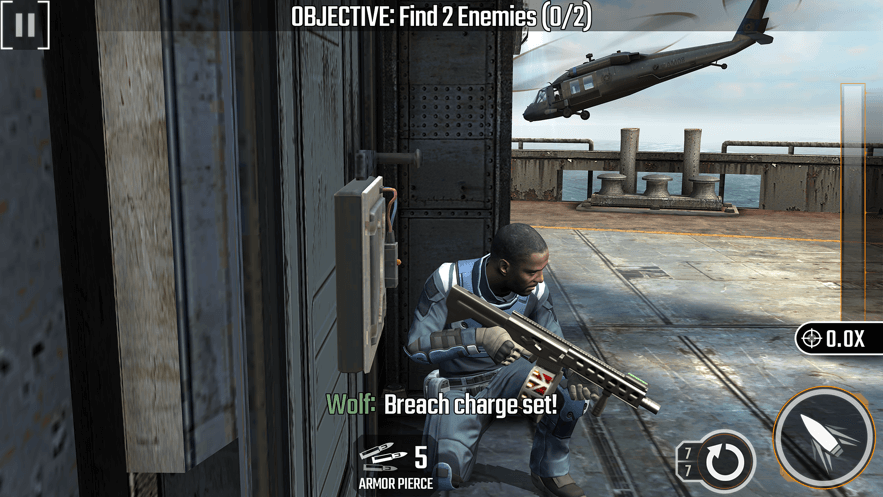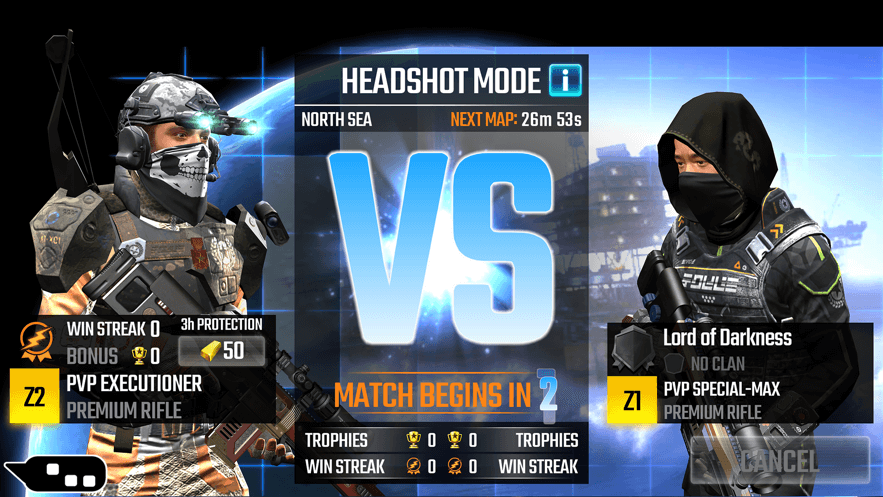 Get The Game
This game's download link redirects to App Store and Google Play, while the purchase link redirects to Amazon. Neither of the links contain malware nor viruses, please feel free to try it out!
Editors' Review
Sniper Strike is an action shooting game with very good graphics. Dozens of different combat modes can be added, with fine detail processing, superb screen effects, and ultra-real shooting feel. You can engage in real-time pvp battles with enemies, and accurate shooting will surely make you hooked!

Description
Sniper Strike is a high-octane sniper experience that pits you in battle across three gameplay modes and hundreds of missions. Experience a AAA rated sniper game like never before on mobile.
Scout through immersive environments, engage in rapid-fire combat and build the ultimate super-soldier as you customise their state of the art gear.
Team up with Wolf, Jackson and the rest of Strike Force as you target hostiles and take down the evil Elite Order. Go head to head with friends in online combat and shoot to the top of the leaderboard.
How To Play
● Wipe out Elite Commanders and their henchmen with satisfying kill shots!
● Buddy up with allies to cove
● Seek out online friends (and foes) and challenge them to LIVE sniper duels!
● Join forces with Clan friends to smash missions, and prepare for the ultimate showdown with the Elite Order.
● The more you win, the better you play – upgrade and engage in harder, faster challenges that will send you flying up the leaderboard!
Comment
You may like it.