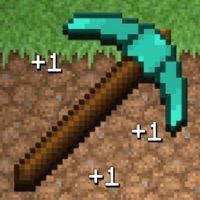 PickCrafter - Idle Craft RPG
Platform :
Size : 300.5 M
Date : Mar 10, 2022
Version : 5.9.32
Devoloper : Fiveamp
Tags : Minecraft Simulation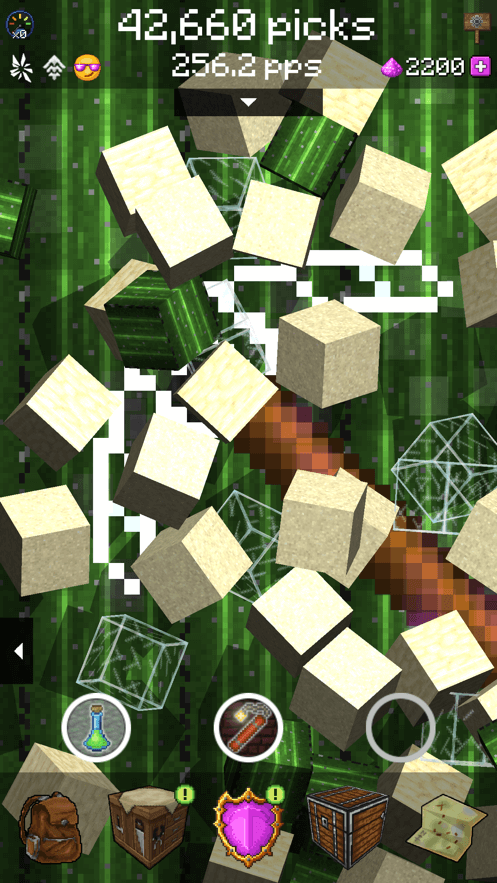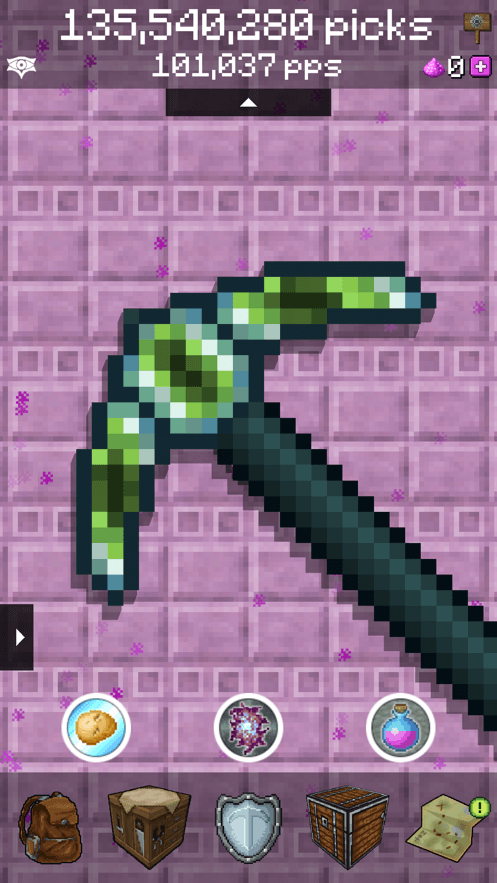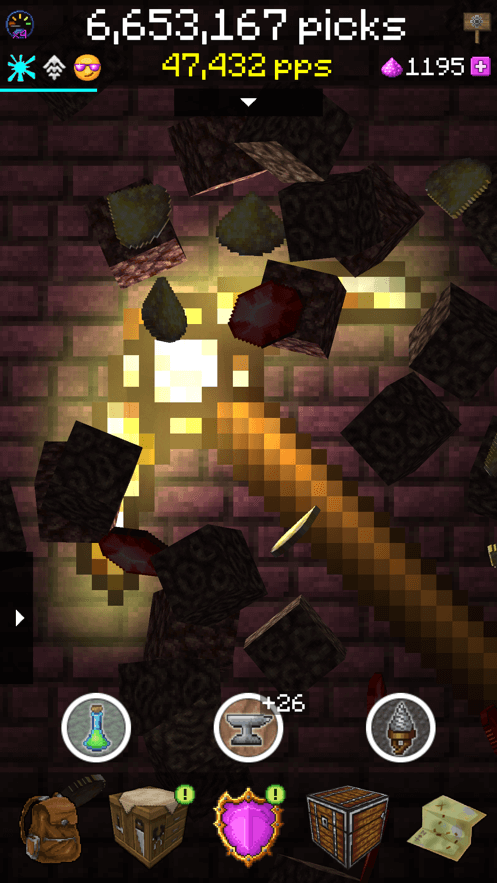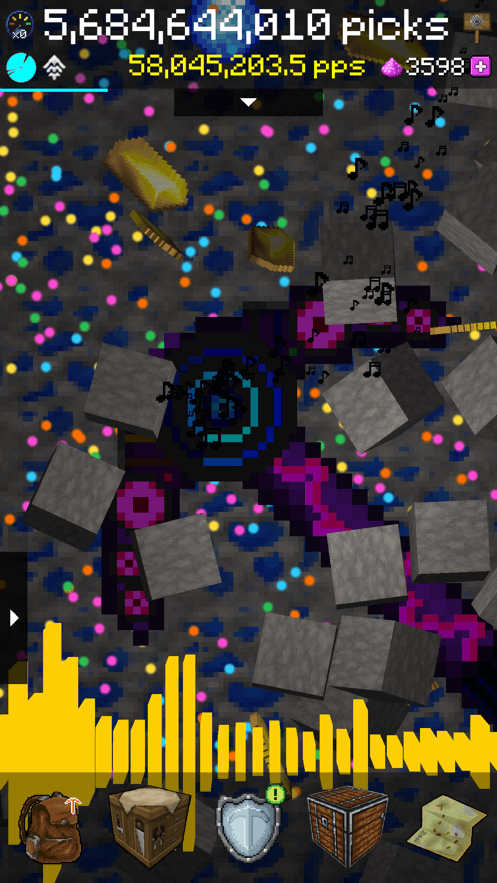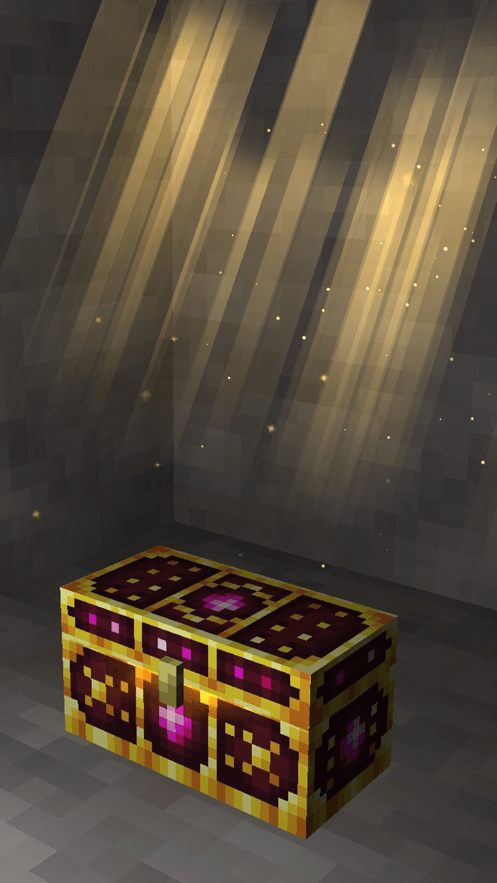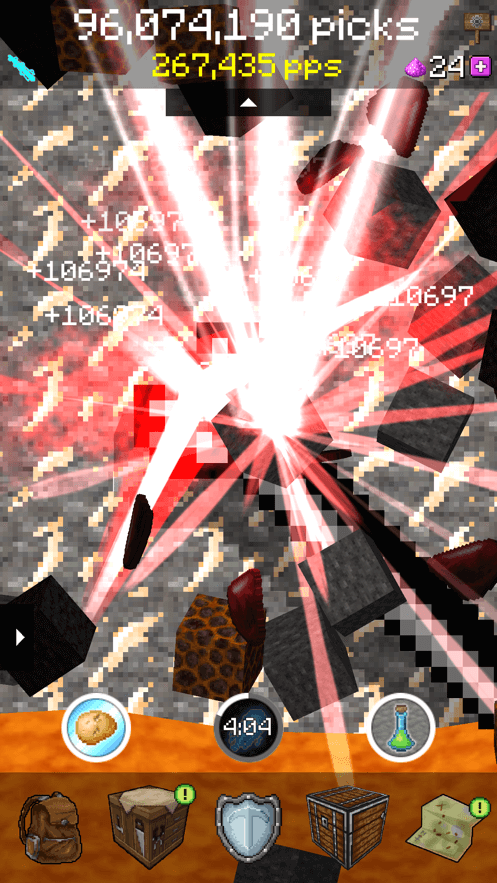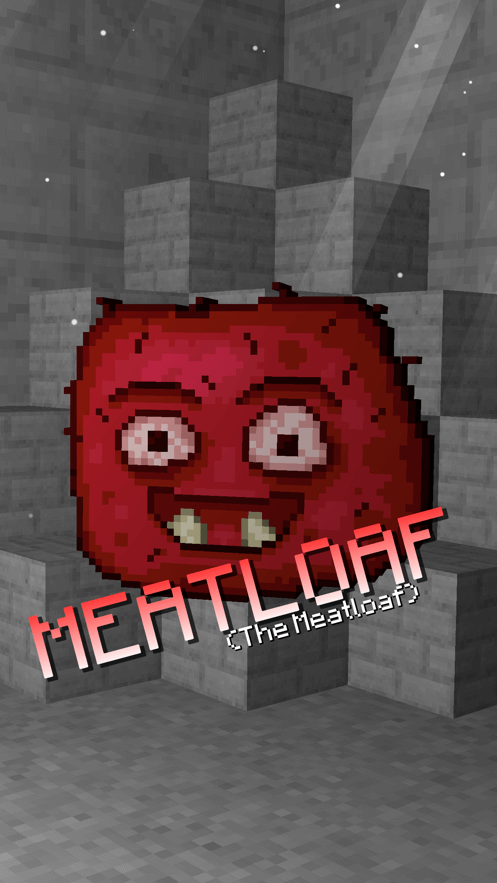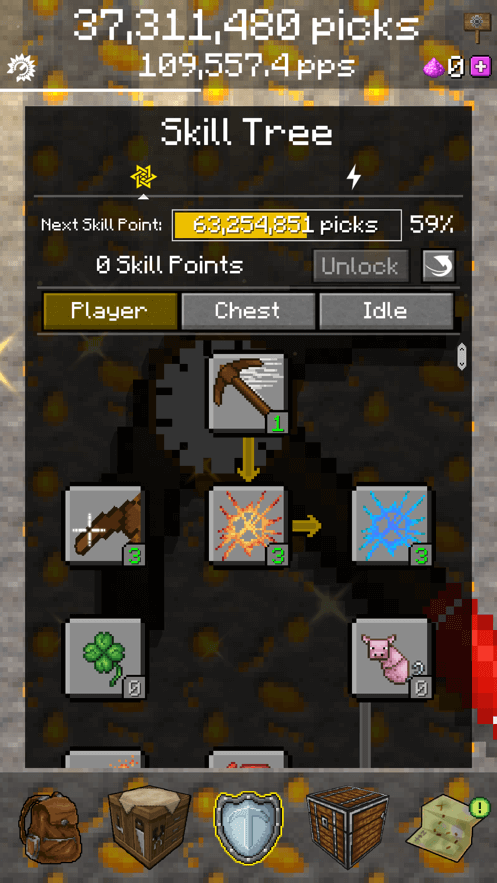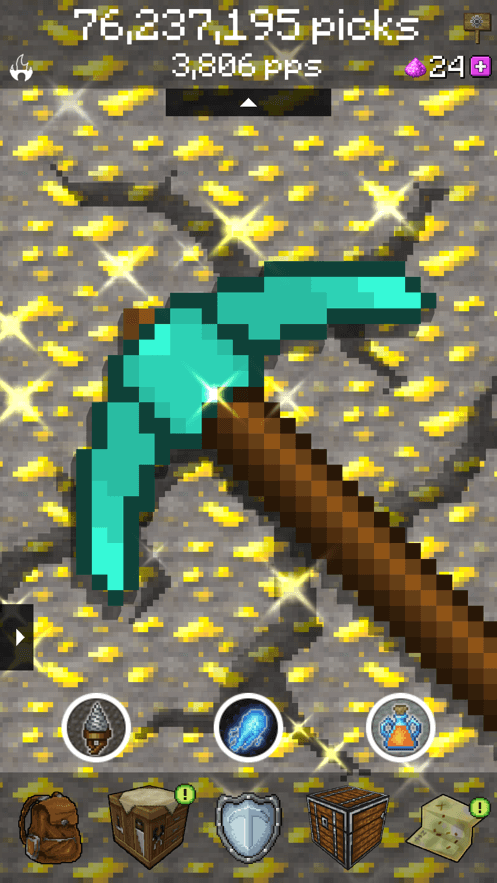 Get The Game
This game's download link redirects to App Store and Google Play, while the purchase link redirects to Amazon. Neither of the links contain malware nor viruses, please feel free to try it out!
Editors' Review
PickCrafter - Idle Craft RPG ©Copyright by FunGameShare, Do not Reproduce.
I've played many types of sandbox games, and they all have one common goal: to collect and mine resources that are provided in the game. I think this type of game is really good for killing time, you can have a lot of opportunities to make yourself happy in your spare time. All of this comes if you have patience with sandbox games. However, the game introduced on this page, PickCrafter - Idle Craft RPG, is not quite like the sandbox games you and I used to play. PickCrafter - Idle Craft RPG is not your average sandbox game, to be exact. I don't know how to define it, but I've never played it before. If anyone knows the type of game, please leave a comment and let me know, thanks! Although I do not know the game type of PickCrafter - Idle Craft RPG, this does not affect my enjoyment of this game, so I want to talk about my feelings about playing PickCrafter - Idle Craft RPG in my review.
It's a pretty lit game, I've always felt that way. PickCrafter - Idle Craft RPG are new enough and lit enough that I've never played them in other games. First of all, it's different from other sandbox-building games, but it's clearly rooted in them. However, my idea of a Craft game is that you control a person with a variety of tools to collect materials, and eventually build a lot of things that fit. However, the PickCrafter - Idle Craft RPG should be a casual game that requires you to do nothing but tap the screen of your phone. You can control the Pickaxe to mine the biomes, and then you use the collected stuff to upgrade your gear and unlock all the hidden resources. Yes, PickCrafter - Idle Craft RPG are hyperbolic digs where you keep digging deeper and faster for gold, gems, diamonds, and other treasures you love in real life.
I think PickCrafter - Idle Craft RPG is really addictive to me, it really has a lot of good points. First, the controls are relatively simple. The control of PickCrafter - Idle Craft RPG can even be achieved by one-handed operation, but you can't rely on one-handed operation only. When you encounter some problems, two-handed operation should be taken into consideration, otherwise it will be difficult to achieve your goals. You can expect perfection in the world of PickCrafter - Idle Craft RPG because the tools in this game are upgradable, and you can take care of your PickAxe or upgrade it.I'm wrong, you don't have one pickaxe, you have multiple pickaxes. You can upgrade them, give them new abilities, and exploit new blocks with greater efficiency and difficulty. So once you've done that, you can beat the boss, which is your achievement and reputation, and you've earned tons of trophies to prove yourself. I think it's cool, because you can do this in your free time to prove your true ability, and even if you don't take PickCrafter - Idle Craft RPG seriously enough, you can still turn yourself into a scorer. Isn't that attractive enough?
In fact, I think another advantage of PickCrafter - Idle Craft RPG is that it is very clear that you can enhance your social scope better by PickCrafter - Idle Craft RPG. It allows you to fight with your friends, which means that your quest is not a lonely individual job, you have friends you can beat or cooperate with. Therefore, the game should be more than just a toy to pass the time, the PickCrafter - Idle Craft RPG can also be a channel for further communication with your friends if you want, and I don't think it's bad.
Description
PickCrafter is an incremental idle crafting clicker game that lets you take control of a pickaxe and dig deep into the biomes. Even while idle or offline! Just start tapping to mine. Upgrade Legendary Pickaxes, collect all the blocks and gear, and unlock all the Biomes. Digging for gold has never been more exciting! Tap to start, then upgrade your Artifacts and Abilities to mine deeper, faster.
How To Play
Idle Clicker Gameplay
Tap: Swing your pickaxe and Mine all the 3D blocks!
Swing: Break blocks this way too!
Mine: Earn PPS and craft blocks!
Incremental Upgrades
Hopper collects blocks while idle or offline!
Use Abilities and Artifacts to boost your Strength
Mythical Blocks and Machines help you!
Upgrade Your Pickaxe
Craft and upgrade your Pickaxes
Defeat bosses, craft their special items and earn Trophies!
Prestige to reach new heights
Idle Mining
Earn resources even when you're not playing
Daily Rewards - enjoy cool bonuses from the Daily Reward system
Over 90 achievements to unlock
Battle with your friends and rank up on the leaderboards
No internet connection necessary
No need for mods, launcher, or PE
Comment
You may like it.