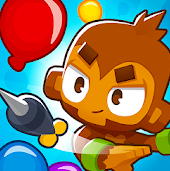 Bloons TD 6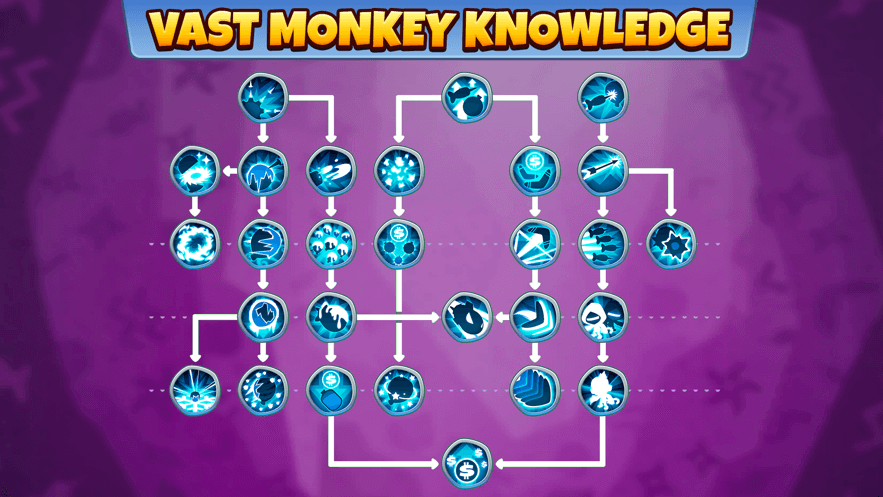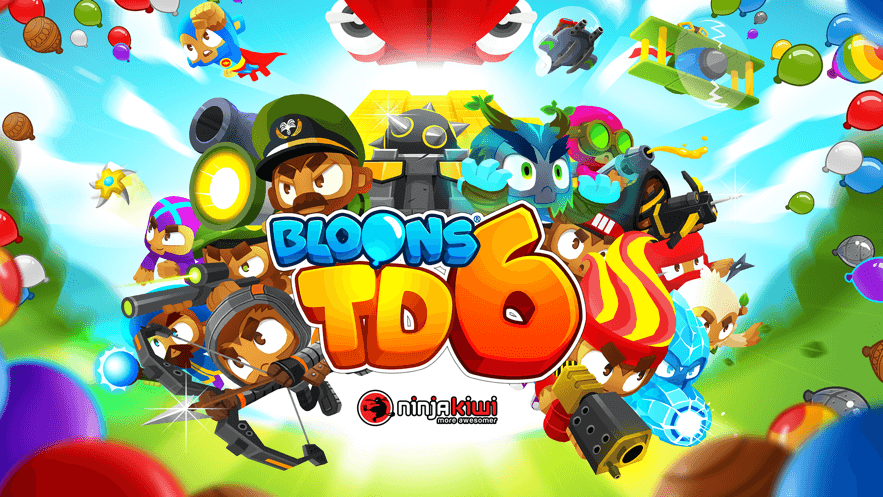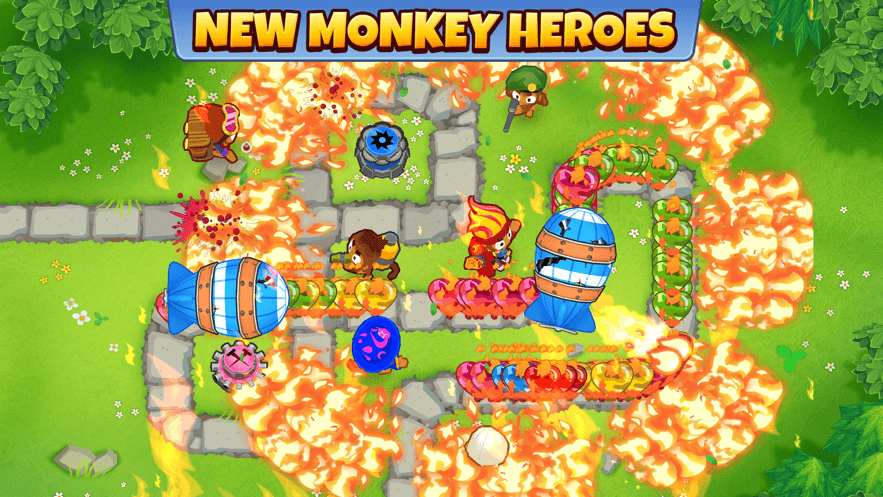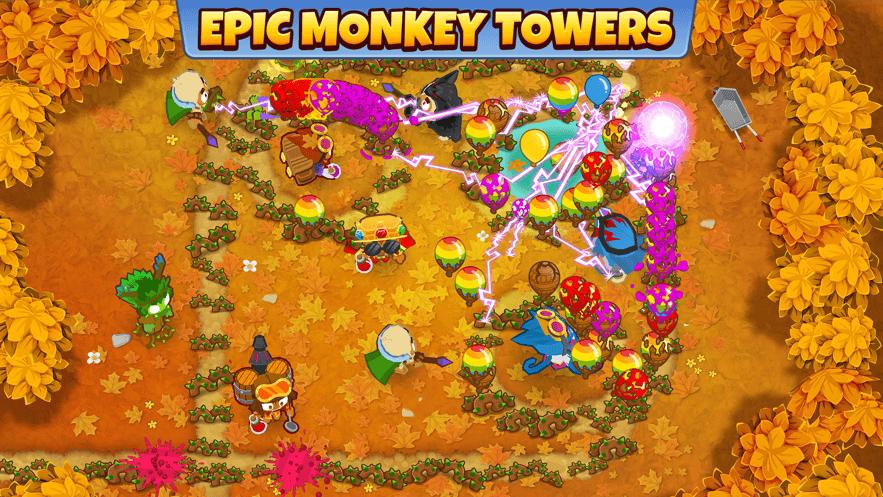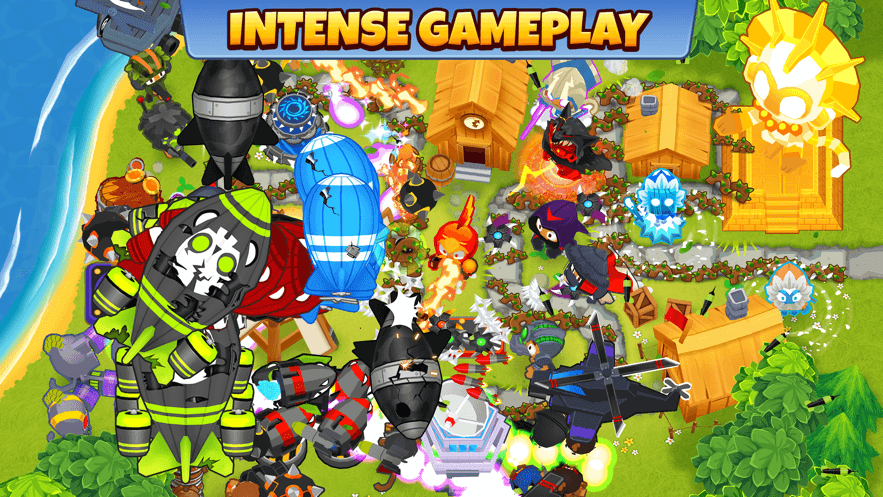 Get The Game
This game's download link redirects to App Store and Google Play, while the purchase link redirects to Amazon. Neither of the links contain malware nor viruses, please feel free to try it out!
Editors' Review
Bloons TD 6 ©Copyright by FunGameShare, Do not Reproduce. By LeeLa

Bloons TD 6 belongs to the Bloons Tower Defense series. It is the sixth game of the series. The game was released in June 2008. It is developed and published by Ninja Kiwi, a game company based in New Zealand. Originally available only for iOS and Android, the game was later ported to Steam and then released on macOS in March 2020. Bloons TD 6 became the best-selling app on the Apple Store within the first week of its release and has consistently ranked among the best-selling paid apps worldwide.
During the game, players must create a defense consisting of towers (referenced as "Monkeys" in-game) to prevent enemy balloons (referenced as "Bloons" in-game) from reaching the exit. Bloons TD 6 adds new rules one of which is a special type of tower called a "Hero".Once "Hero" is placed the player will automatically upgrade as a whole. players can only place one "hero" per game.
Players can earn "Monkey Money" through upgrades in the game. "Monkey Money" can unlock other features. Another in-game currency, Monkey Knowledge Points, can be unlocked and exchanged in the Monkey Knowledge Tree, which unlocks new abilities that cannot be unlocked with other in-game currencies. The third currency is "Trophies". It can be exchanged in the trophy store to unlock special items which cannot be unlocked by Monkey Money. But this rare currency can only be obtained through weekly events.
The game also has some special modes, for example Odyssey mode. Players will choose a group of towers and a designated hero to go on a journey together under specific rules during the Odyssey mode. In co-op mode, multiplayer games can be played with up to 4 players per game at the same time. Race Event mode allows players to compete with other players from all over the world. Boss Bloon Events mode requires players to face multiple rounds of boss Bloon battles as if they were fighting a monster upgrade.
The game uses cartoonish visuals that have a wider age appeal. It is suitable for players from children to adults.
Description
As the follow-up to the Ninja Kiwi Games series, Bloons TD 6 has more content than the previous series. Players need to make full use of various monkey towers, upgrades, heroes and activation skills to build the perfect defense line and burst every balloon that appears. With a new 3D perspective, 30 new maps, new monkey animations and upgraded skins, which can bring players a strong visual experience.
How To Play
The core gameplay of Bloons TD 6 is very simple. On a maze-like map, players need to build multiple defense towers to prevent balloons from attacking. If a balloon passes through the end of the maze, it will cause damage to the player's HP. Until the end of the game. The defensive towers in the game are actually different types of monkey soldiers. After entering the game, you can build simple tower defenses to meet the enemy, and then use the gold coins obtained to build different types of defensive towers, and you can also upgrade the existing defensive towers. You can use 19 different towers, and you can activate special abilities to cause more damage to balloon soldiers.
Comment
You may like it.