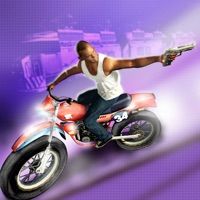 Crime Auto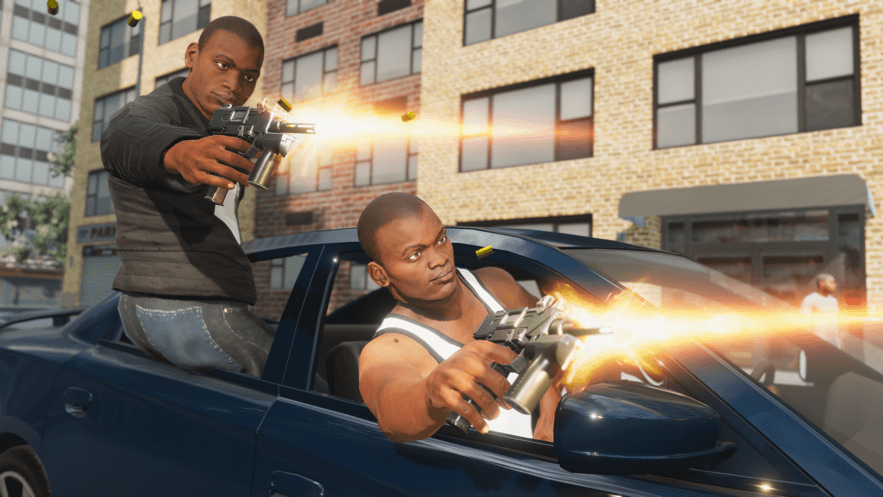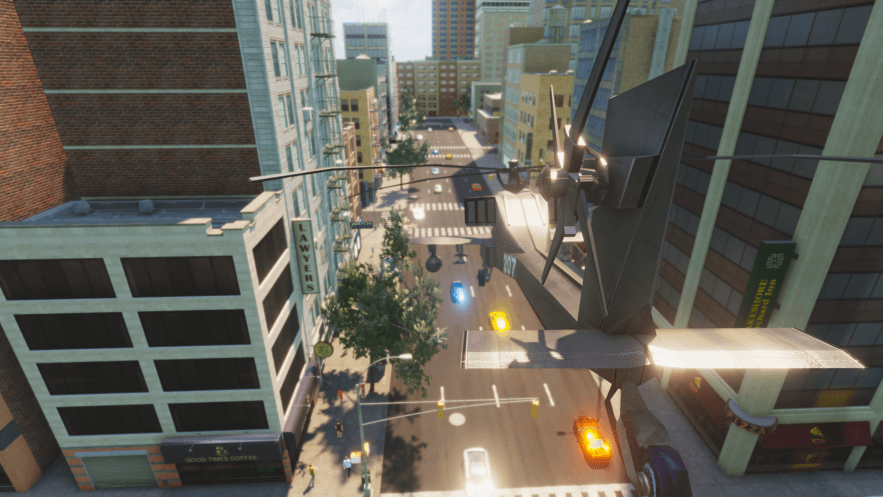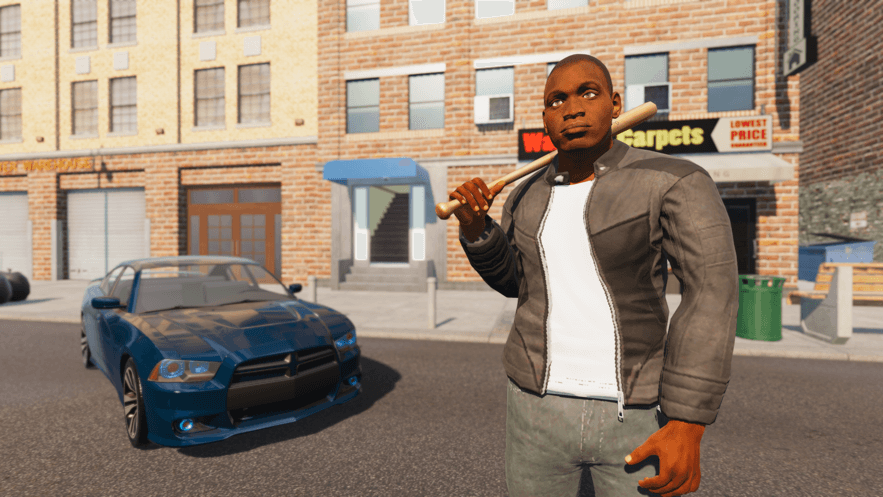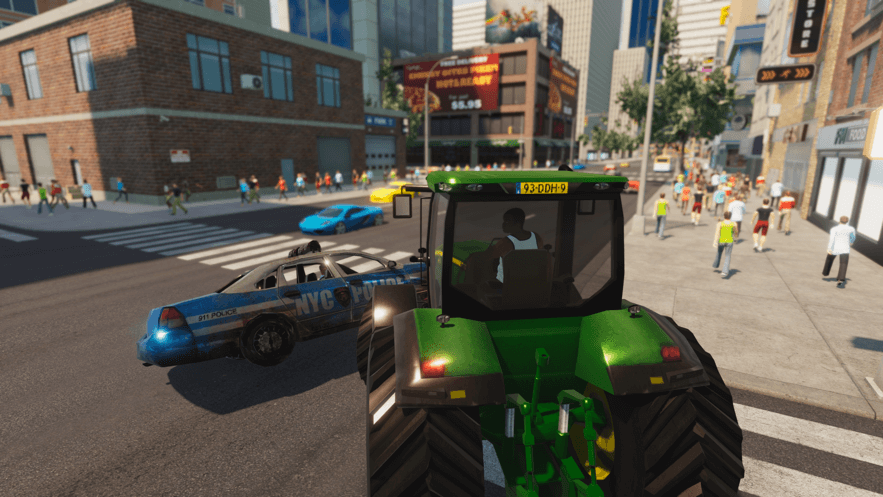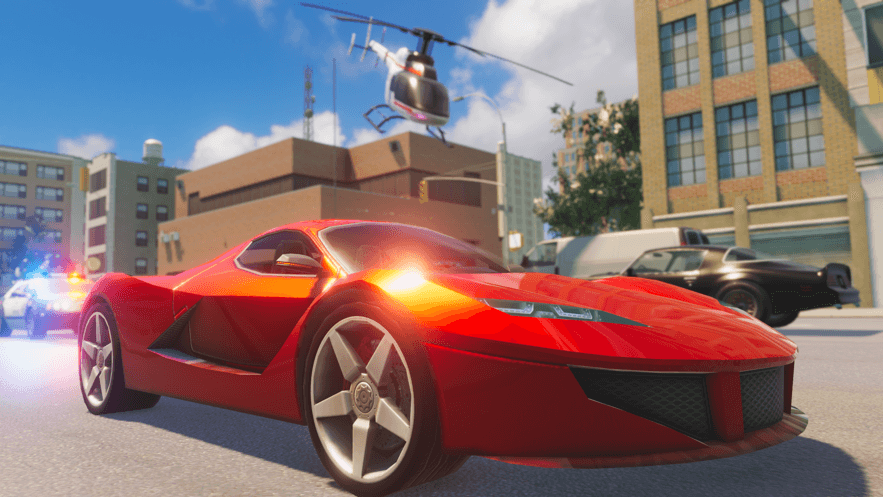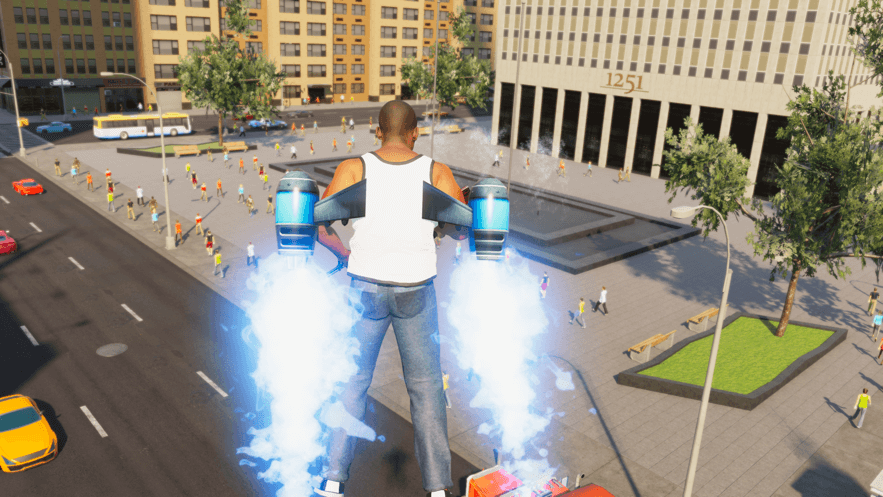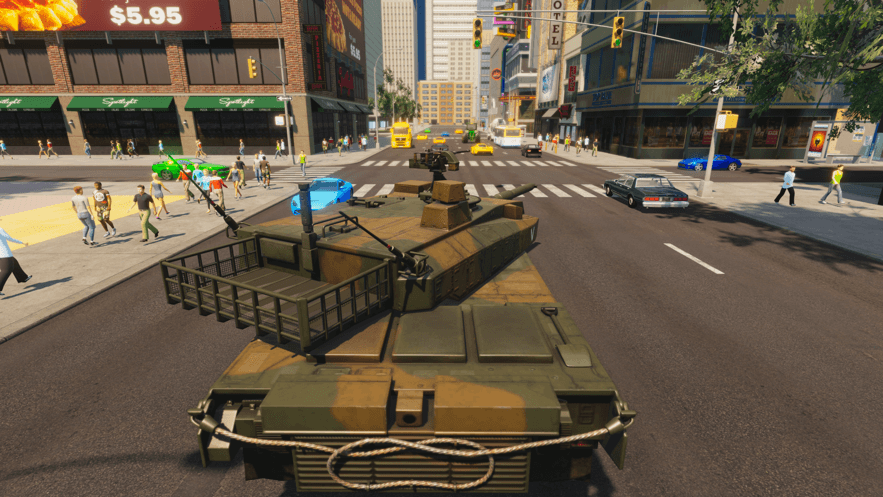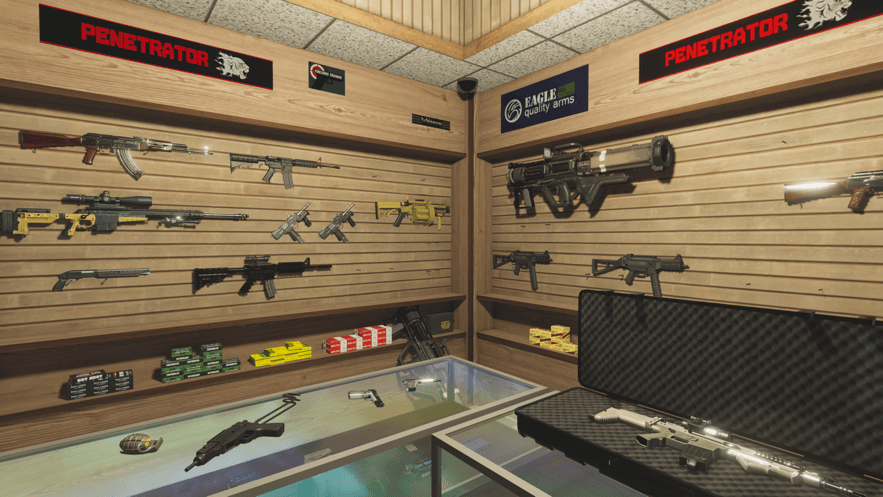 Get The Game
IOS
This game's download link redirects to App Store and Google Play, while the purchase link redirects to Amazon. Neither of the links contain malware nor viruses, please feel free to try it out!
Editors' Review
In Crime Auto, you can live your dream life. This is a gangster game in the underground of Los Angeles. It is here that the mob war of the criminal mafia becomes a universal city rule. In this city, explosion, destruction and robbery are common things. There are very real game scenes that restore the city, with full 3D effects and interesting challenging tasks. After completing the tasks, you can get gold coins and buy things you want to buy. With the mission challenge again and again, a shocking event is about to be revealed.
Description
Welcome to Crime Auto! Gangster game with an open world in Los Angeles. Become grand mafia godfather. Theft cars, use tanks, fly a helicopter and rule the city! Don't be shy, nobody stops you. This world has no limits!
Theft autos, tanks, and others military vehicles.
Explore a big LA city, find all hidden vehicles and special weapons. Complete mafia missions to become a real gangster or even godfather. Rule the city as you want. It's criminal paradise for everyone.
Really you have no limits.You can fly a helicopter, shoot and destroy buildings, theft cars, control tanks, school bus or even jetpack. Decide when, where going and what to do.
It's perfect crime game for fans of TPS action, auto racing, driving (tanks and cars), mafias and gangs.
How To Play
You are one of the kids from street dreaming about power, money, and supercars.But you have no prospects for a better life. When you meet godfather Tommy, his right hand Frank, and Micheal, your life changes completely. You start to make tasks and missions that will help you advance in mafia ranks. Besides, you start earning huge amounts of money and attracting the attention of women. From theft to mafia grand gangster godfather.The dream begins to come true.
Comment
You may like it.