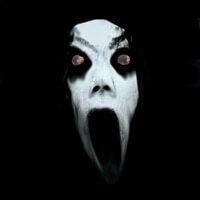 Slendrina: The Cellar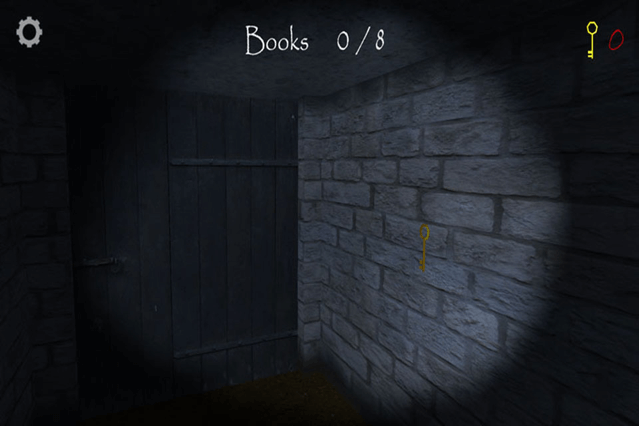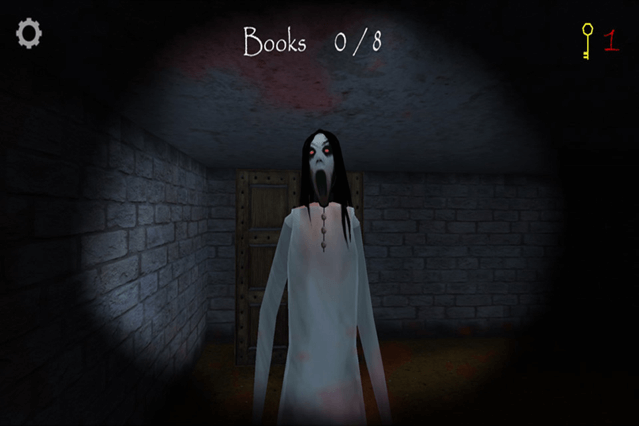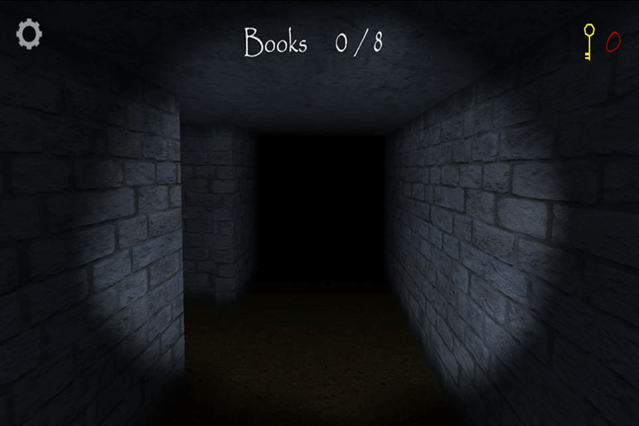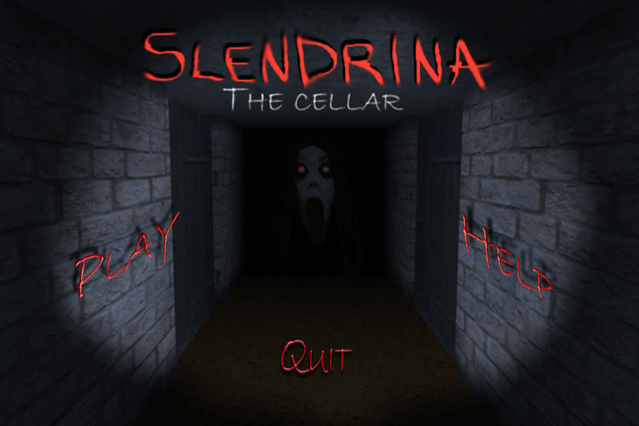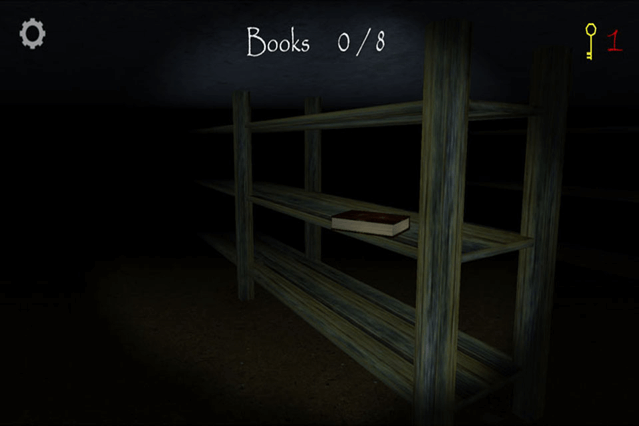 Get The Game
This game's download link redirects to App Store and Google Play, while the purchase link redirects to Amazon. Neither of the links contain malware nor viruses, please feel free to try it out!
Editors' Review
Slendrina: The Cellar ©Copyright by FunGameShare, Do not Reproduce.
What makes me bitchy is that I don't know enough about my Stockholm syndrome. I get abused over and over again, and I don't feel like I'm in a crisis. I actually enjoy it. So I think I'm a strange person, no matter who's around, I can feel like my masochistic nature hasn't changed. I did not know how to explain myself, and many a time I would go down to the cellar of our house. In a lot of stories, the cellar is a horrible place, because you don't know what you're going to see in the cellar or feel anything, if you just look in the cellar, you may even feel a little bit of cool meaning, you don't know what these means, but an uncomfortable atmosphere will always let you collapse. I love going to The Cellar, but after I played Slendrina The Cellar, I was afraid to go to The Cellar again. I doubt it cured my Stockholm syndrome, because I started to know what horror is, it's so scary.
This game really shows you what you're afraid of, deep down. I'd like to start with a little background story about Slendrina The Cellar. It's a scary ghost. I don't really know what she is. Because this Slendrina is physical, you can be hurt by her in the game. So I don't think she's a ghost, she's probably a poor woman who keeps getting back at everyone. This is her story, and you're just an ordinary person who can't do anything in her story, so The ghost attack system that players love doesn't exist in Slendrina The Cellar. You're a fleeing player in Slendrina The Cellar. When someone invades Slendrina's territory, maybe you don't mean to, maybe you don't know if it's his territory, but as soon as someone walks on his territory, she will hunt you down until she kills you. I was really scared. The game was named after it, and everything took place in a scary, dark but spacious cellar. You can enjoy "relative freedom" in this cellar, that is, you can move around unrestricted, but your freedom is yours only if Slendrina doesn't find you. You can walk around, but you have to be careful of all the dark places. You don't know if there are some unknown creatures hiding in the dark places. You also have to be careful of all the corners and corners. Even if your eyes can see what's in front of your eyes, you can't see what you're hiding behind the corner of the wall. Wow, I really dare not go to The Cellar, because The Cellar structure of my house is very similar to Slendrina The Cellar. Every time I go to The Cellar, I always think I come to The game world of Slendrina The Cellar by accident. I might even be afraid that I might accidentally see it. So, after I had something to fear, I began to understand how precious my life is. Stockholm syndrome is just a manifestation that you do not cherish life. It is not a good behavior to give your life to others or even let others play with you. Back to Slendrina The Cellar, The goal of The game is to find eight lost old books in a dark Cellar. That's all. Then you collect the books and you run to the exit, you run, but not empty-handed, you can see the books anywhere in the cellar, or you can collect some keys to open doors or drawers, maybe your target is in there too.But don't ever look back, whatever you do.
Description
"Slendrina: The Cellar" is a very scary adventure game, we have to look for the key to open the door in the dark basement, we have to be careful, in the exploration of the basement, there may be things that make you creepy, so how to play the basement of the Randrina River, the following rain fall to bring you the basement of the Randrina River newbie strategy.
How To Play
After entering the game, we click the left "PLAY" button to start the game, and then you can choose three different challenge levels, each level of the tunnel planning is different, so we can experience three different adventure terrain.

After choosing the challenge level, you can choose the difficulty of the challenge, divided into simple, ordinary, difficult three, I think I am not very good at horror games, so choose the simple mode.
After entering the underground palace, we will appear in a closed room inside, directly in front of a white door, written EXIT, which is the exit, but need a key to open.
Comment
You may like it.