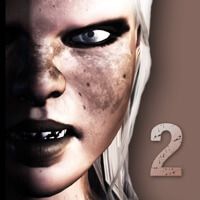 Emily Wants to Play Too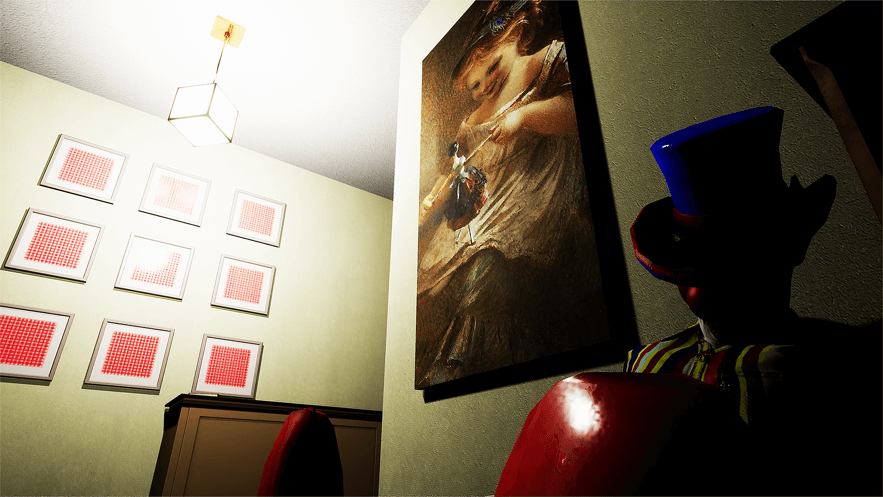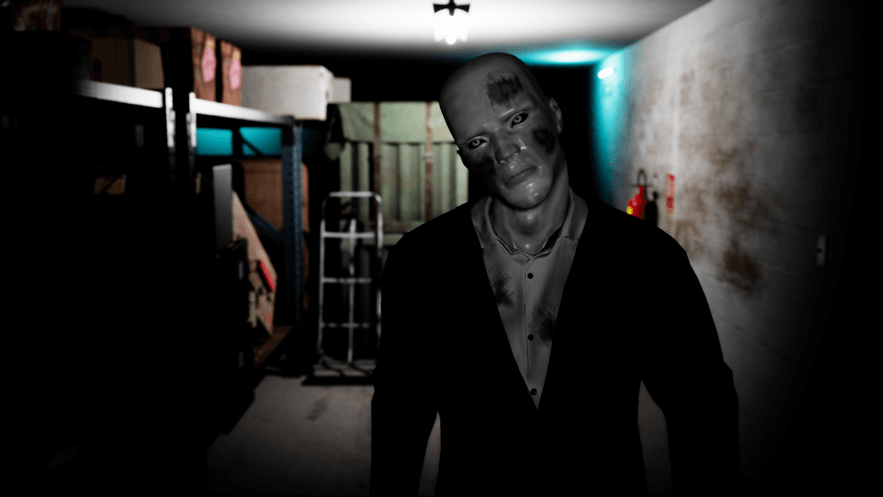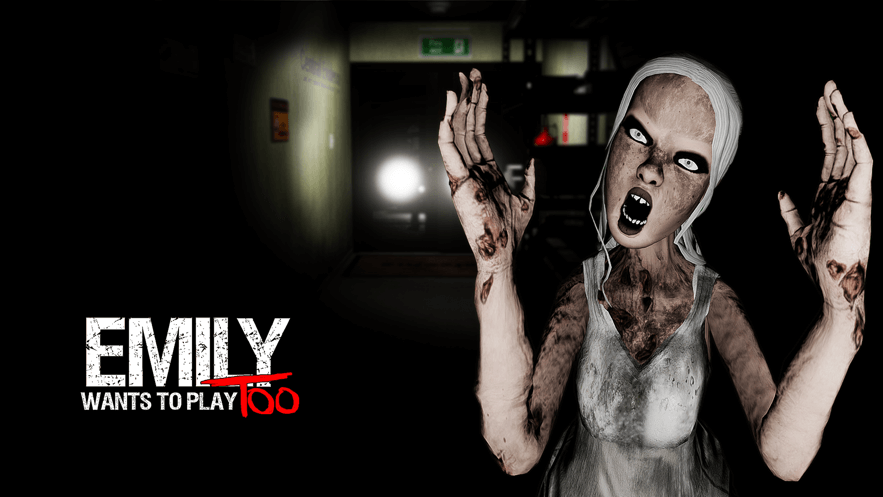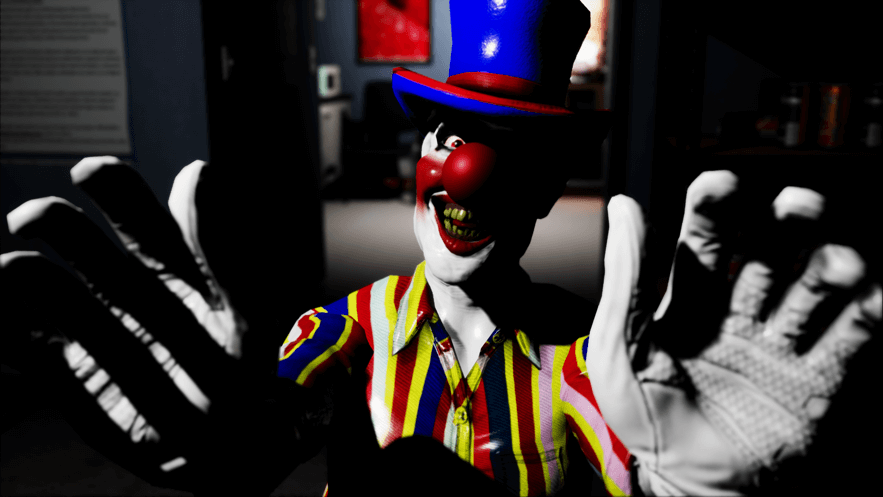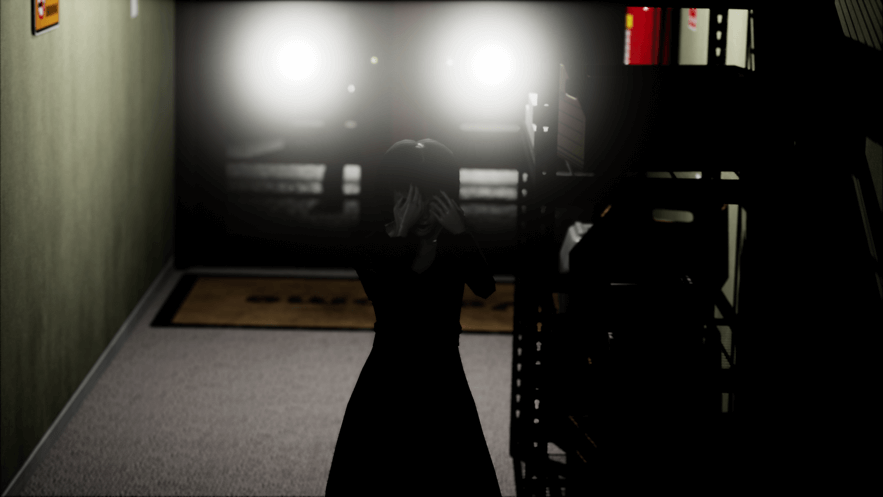 Get The Game
This game's download link redirects to App Store and Google Play, while the purchase link redirects to Amazon. Neither of the links contain malware nor viruses, please feel free to try it out!
Editors' Review
Emily Wants to Play Too ©Copyright by FunGameShare, Do not Reproduce.
I think this game series is really interesting, many games are named after the Arabic numerals as the name of the later work, but this game uses the word "too" to mean the second part, so it is very interesting. Horror games are the embodiment of mankind's innermost fears, and I was in a state of collapse when I played. Don't think your phone screen is small enough that you won't be scared by the huge scares, because Emily Wants to Play Too is so scene-stealing that you'll feel like you're in a really scary house, and you can't escape this suffocating feeling. But this does not affect you to play this game, because almost all horror games, horror movies or horror novels are the same, a protagonist mistakenly entered a mysterious place, and then there is no escape from this place. In Emily Wants to Play Too, you are an ordinary delivery man. At 7pm on a Friday night you are finishing your delivery and your destination is a crime research facility that is spooky but you don't know it beforehand. There are three scary dolls stored here, they are not ordinary dolls because they can move on their own, and they have their own minds, and all they want is to find a new person to play with. Of course, the real boss of Emily Wants to Play Too, that is, Emily will also become the player of this game, you must constantly hide from them in this place. Emily and the other three dolls do not allow any witnesses to leave here alive, so you will spend the most terrible night of your life here. I may be wrong, because you've survived a nightmare night in Emily Wants to Play Too's predecessor Emily Wants to Play, so this isn't the spookiest thing you've ever encountered in your life. All you can say is that it's probably one of the strangest things you've ever encountered in your life, and this night wasn't the scariest night, and maybe you'll still be haunted by these things in the future.
Emily Wants to Play Too is really comparable to its predecessor, because in terms of horror this game is really better than ever, basically anything horror you can think of can be seen in Emily Wants to Play Too. The overall style of Emily Wants to Play Too is relatively slow-paced, you can have enough time to collect the things you need, such as keys, books or flashlight batteries and other essential items to help you escape the scary building. What's different from the previous game is that Emily Wants to Play Too has more space, which means you have more to explore. If you think about it, with Emily and the other three dolls on patrol, you'll feel like you're not terribly alone and you won't have to worry about not having anyone with you, and once you encounter them anyway, you'll be a part of them. This game is really puzzling, sometimes due to nervousness you will play out of order and finally be caught by them, but you still restart the game again and again, until 4 am you are still playing. By this time, you may get the true respect of horror games, because you may have no idea what is real and what is false, because the darkness at 4 am covers everything, you will think you really enter the world of Emily Wants to Play Too, this may be part of the horror game players and fans really want the game mode.
Description
"Emily Wants to Play Too" is a very classic and horror-themed adventure puzzle game. In the game, the player will play an employee who works in a sandwich shop. You inadvertently come to a scary house, here not only has a number of criminal records, but also various terrifying things are bred in it.
It's about 7pm on Friday night and you'll be heading to your next destination for delivery. You work in a quick sandwich shop and tonight your job is to deliver sandwiches from 4 pm to 11 pm. Your next stop is an interesting place. It is a crime research facility that processes and stores evidence at crime scenes around town.
What you don't know is that three strange dolls have been brought there recently for processing and storage. These dolls are not ordinary, they have their own ideas. Your night is about to take a nosedive and it will be one of the strangest and scariest nights of your life.
How To Play
1. The first monster
It's the little boy (the new monster), he will keep calling his mother, the way to prevent him is to watch him take a few steps back when he is chasing you, then look back and watch him catch up with you, and the moment he catches up with you, he will stop, then turn around and walk away after a while, as long as you don't touch him. The door card is swiped in the first room after entering the second level and going forward.
2. The second monster
It's the white-faced old man (new monster). The way to prevent him is to flash him with a flashlight when he is about to touch you, and it will disappear.

3. The third monster
It's the clown (new monster) in white and black clothes. When he appears, he will play flashing and sparkling music. The way to prevent him is to wait for the music and quickly look for the music box around him, then turn it off, and within the specified time If you don't turn it off, you will die.
Comment
You may like it.