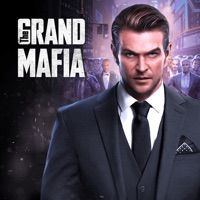 The Grand Mafia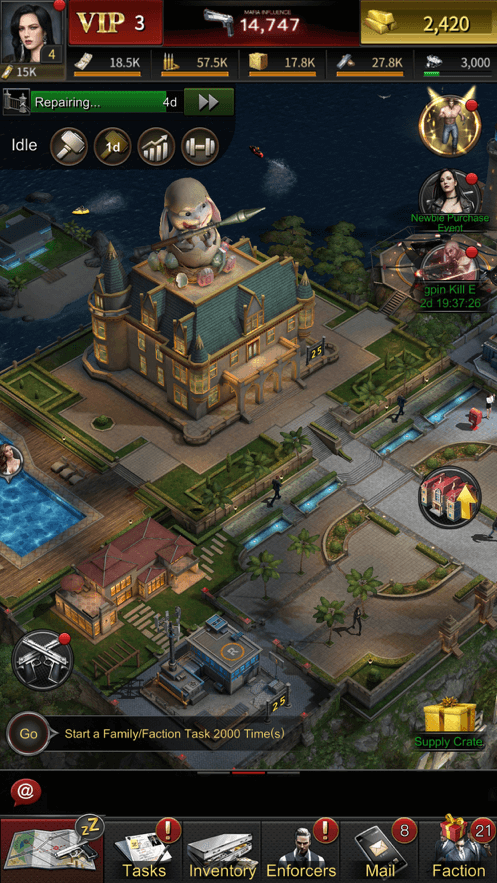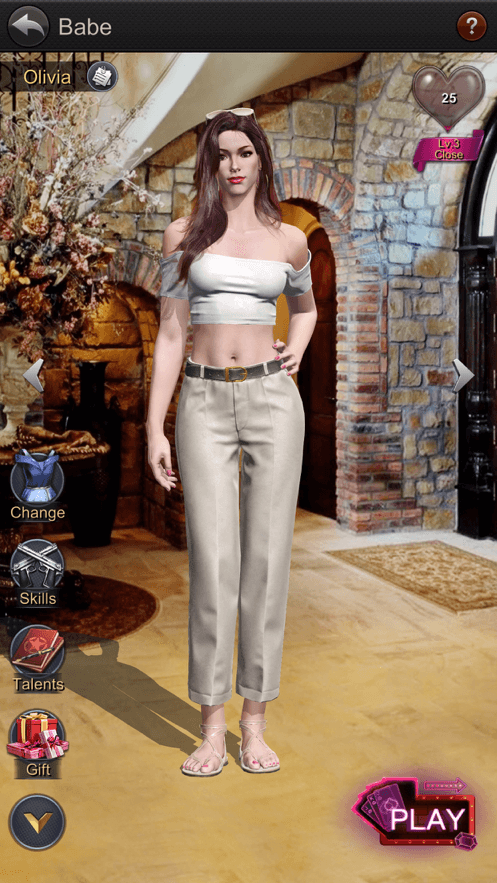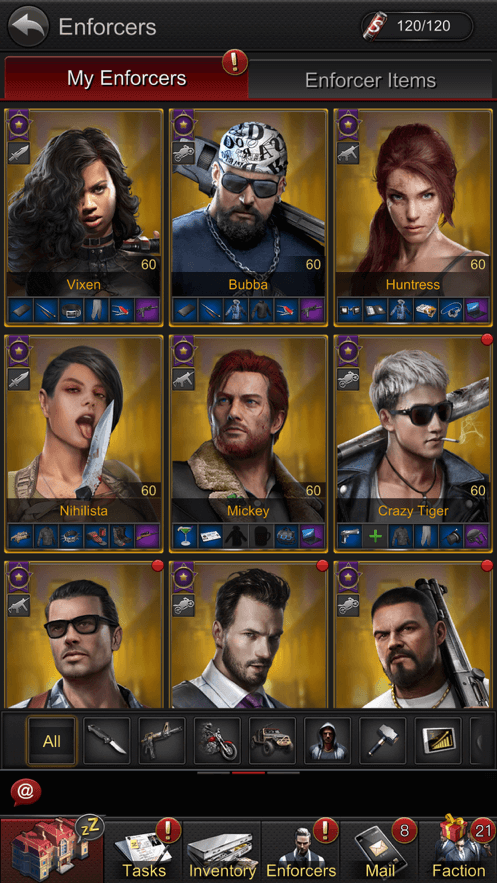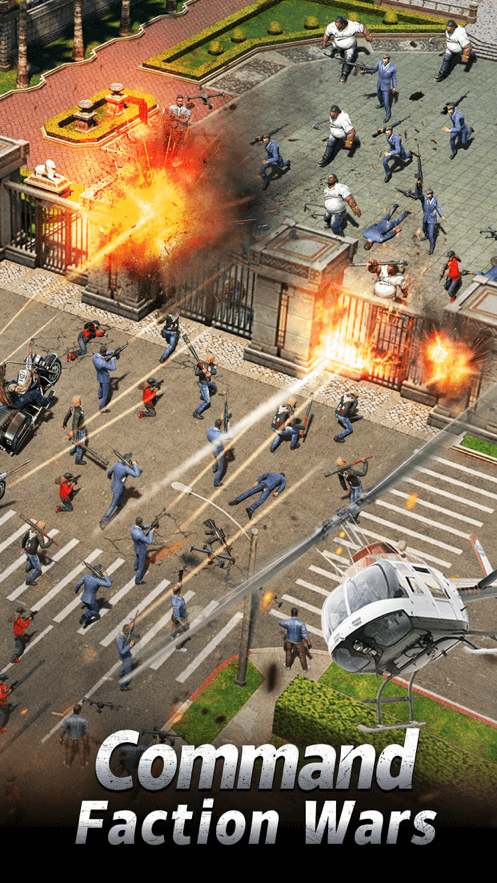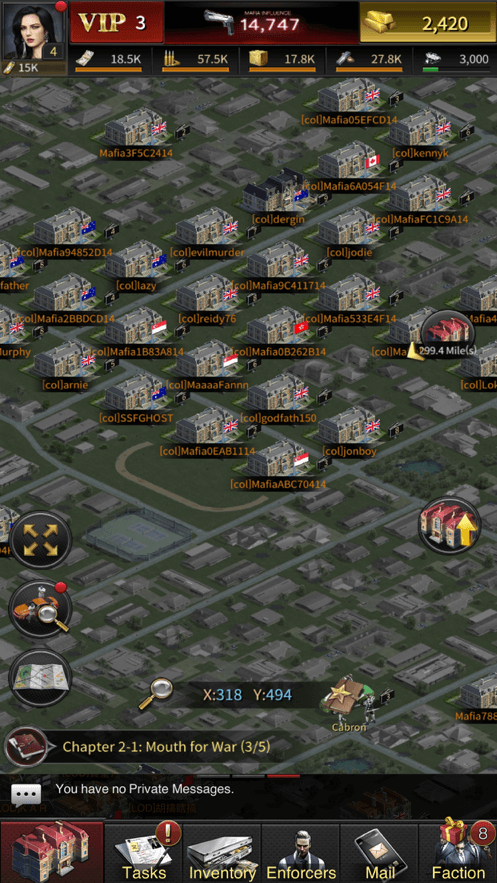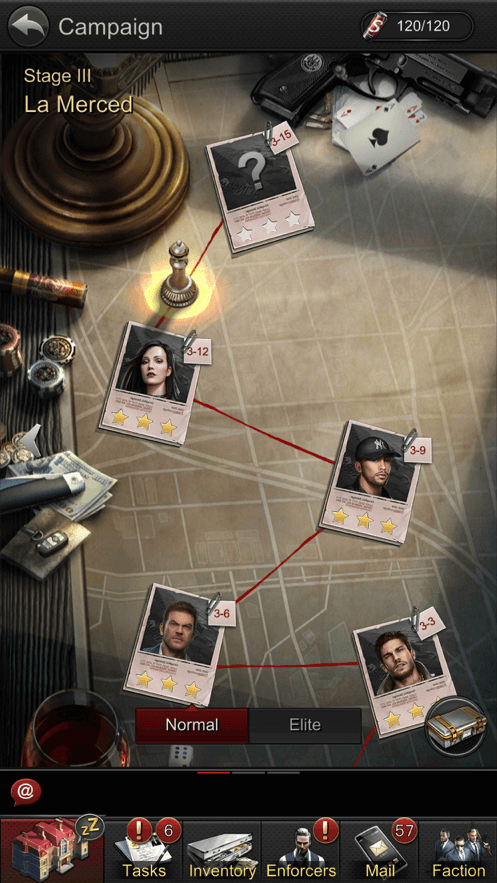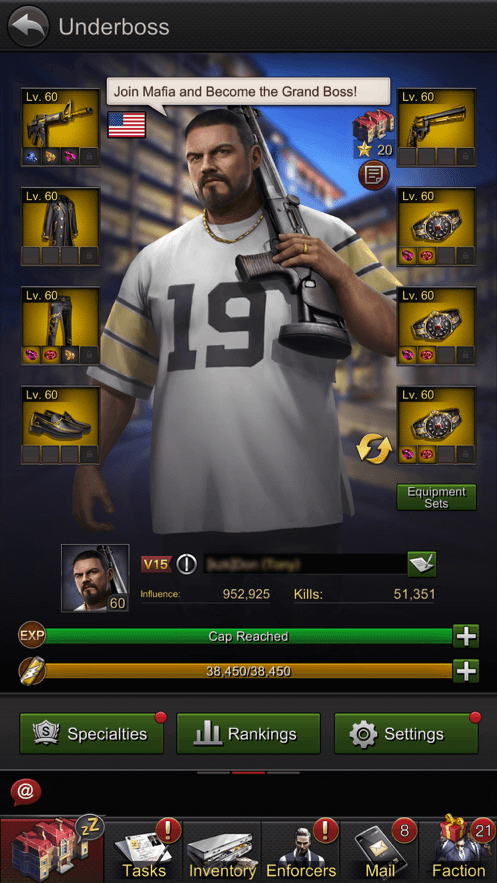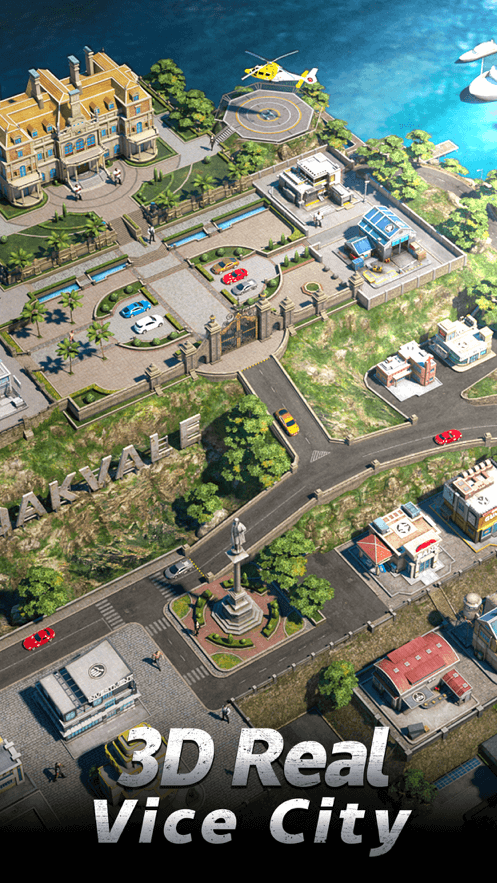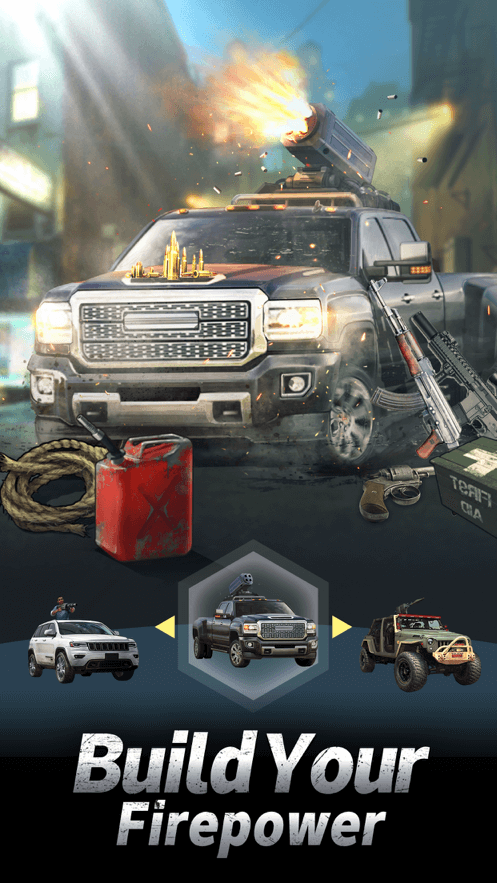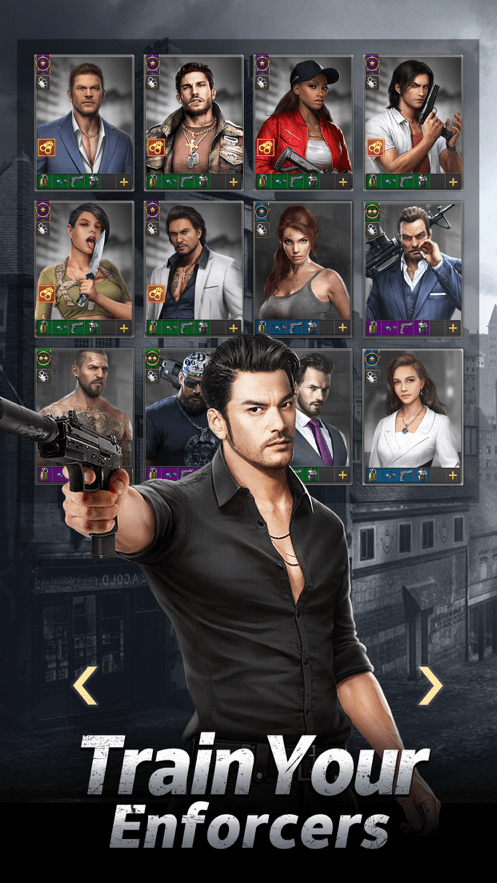 Get The Game
This game's download link redirects to App Store and Google Play, while the purchase link redirects to Amazon. Neither of the links contain malware nor viruses, please feel free to try it out!
Editors' Review
The Grand Mafia ©Copyright by FunGameShare, Do not Reproduce.
To be truly prepared to be the best one can be, one must be able to endure hardships that others cannot endure, and you won't find a Mafia boss who has succeeded without suffering and suffering. You can look at some of the more realistic documentaries, or movies about Mafia bosses working their way up to the top of the city and taking it into their pockets, and they will tell you that you have to pay attention to the process. The Grand Mafia is such a legendary style of game, although it is a new game, but for me, it has a kind of innate sense of time. The background of The Grand Mafia game is that The godfather of your existing Mafia has died. He is a rainmaker in the city who can exert his influence everywhere you see. However, with his death, your Mafia began to decline, and your gang has always lacked a strong leader, a man who must be alone and command all the gangs in the city. You can be a leader, because your character in The Grand Mafia is such a person, you need to find and recruit people from The dark parts of The city who can be used by you, so that through these methods, you can really strengthen your gang, so that you can gain an advantage in The gang fighting, Eventually dominating and taking over everything in The Grand Mafia world.
However, the game is virtual, and you need to understand that, so you can put your enjoyment on more fronts. Not only do you complete The main plot of The Grand Mafia, becoming The master of The city, you can complete side quests to fill out the fullness of the game. I think The Grand Mafia can outdo his fellows in this, and I am sure of that. You can see a lot of shooting events in this game, which is often referred to as side quests. Once you join a faction in The Grand Mafia, every new week or season, you will be overwhelmed by a lot of events, which have many benefits. First, you can really explore The world of The Grand Mafia, you don't see every corner of the city if you just focus on the main task, which is a shame because The Grand Mafia is The best modeled, You can see beautiful game graphics while doing side quests. You need to constantly shift your position when you really need to achieve something, which is necessary. Secondly, you can experience all kinds of things you can't imagine in these large number of faction events, which is The brilliance of The Grand Mafia. You've never seen a game that boosts your courage to this extent, so look forward to The Grand Mafia, which will take your gaming horizons even further. Finally, there are the direct rewards of these side quests. You want game money? You want a lot of weapons? You can do your best in these faction events, and the rewards are usually very good, so you won't be disappointed with them. Remember one time, I completed a mission to clear the streets of all the enemies, thugs, and I was given a terrible weapon. Can you guess what it was? All I can tell you is that this is a standard weapon, and the average Mafia is not allowed access to it. This gun will destroy the earth and the sky, you have it is equal to have the weight of the balance of victory, so, go to try this game!
Description
The Grand Mafia is an MMO and real-time strategy game based on the Mafia theme. You will get to play as a recently escaped convict who has returned to seek out revenge on those that set you up and took over the parts of the city you once controlled. To succeed, you'll need to recruit men and women to join your mob, construct buildings to assist in your endeavors, and expand your influence beyond your domain. You may also join forces with factions of over 100 members to take over the city and perhaps even the states.
How To Play
◎Take Over the Underworld◎
Players will need to take on the law and battle others to control the cities they reside in. Businesses will be up for grabs. Citizens seeking a better life will look to you as their savior. Models and celebrities will be turned to a life of crime by your dashing looks and intelligent strategies!
◎Worldwide Online Tournaments◎
You won't be alone in this pursuit to live a life of crime! There will be players from all over the world competing with you for infamy. Will you join forces with them to form a faction or meddle in their operations to take them down a peg? Who will become the next godfather? Your actions will determine your fate!
◎Tons of Faction Events◎
After you've joined a faction, you'll be able to take part in loads of weekly and seasonal events. Want to take over the local government together? Want to clean up the streets of any unworthy punks who want to criticize your reign of terror? Stay tuned for various cool competitions!
◎Customizable Strategies◎
Every player will be able to develop their criminal empire differently. There are different skills, stats, characters, and upgradeable contents within the game, which require your attention from the nuances of strategy to individualize your army with fully-fledged mechanics.
◎Different Styles of Fighting◎
This game offers all types of battles. Sometimes you'll need to choose your special characters to tackle harder opponents. Other times you'll have to organize massive Crews to invade the turfs of other players. There will be both interactive and idle battles to choose from!
◎Loads of Thugs to Choose From◎
There are loads of different types of thugs within the game. Bruisers, Gunners, Bikers, and Mortar Cars are all at your disposal! Each type of thug will have their own stats. You'll need to upgrade these minions and choose the formations of your crews wisely. There will be times when you'll need to be aggressively offensive, times when you'll need to be overly defensive, and then there will be times when you'll need to have stealth on your side!
◎Construct, Invest, and Date◎
How will you prioritize the development of your criminal empire? Will you take over local businesses? Invest in the right strategic upgrades? Improve the look of your Turf so that it strikes fear into your enemies? Perhaps you'll just make everyone around you jealous by dating all the local hotties when they realize you're the slickest crook in town!
Comment
You may like it.