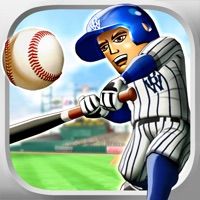 Big Win Baseball 2020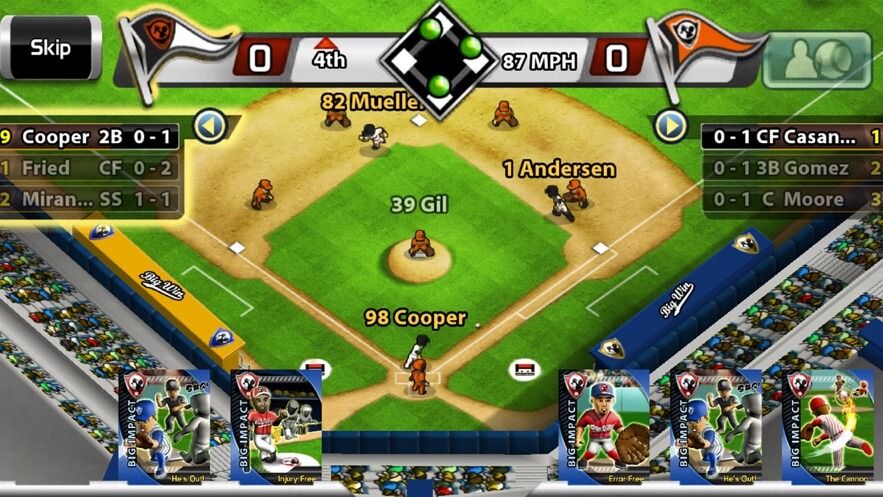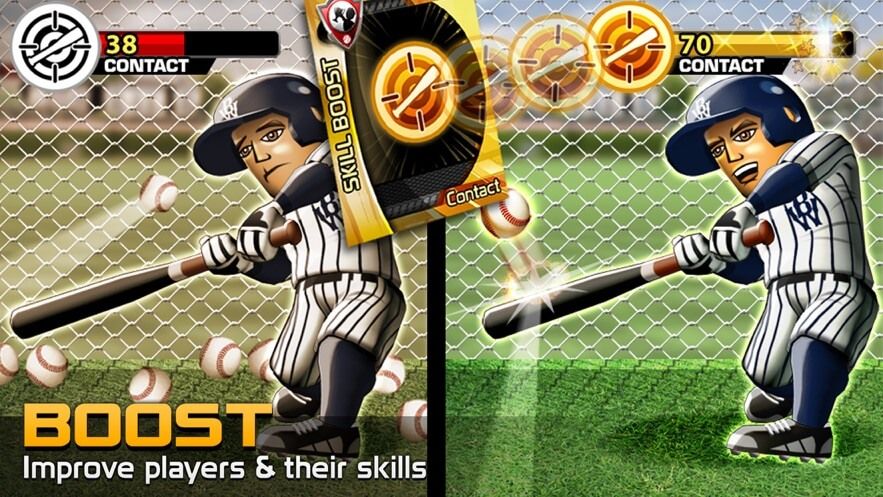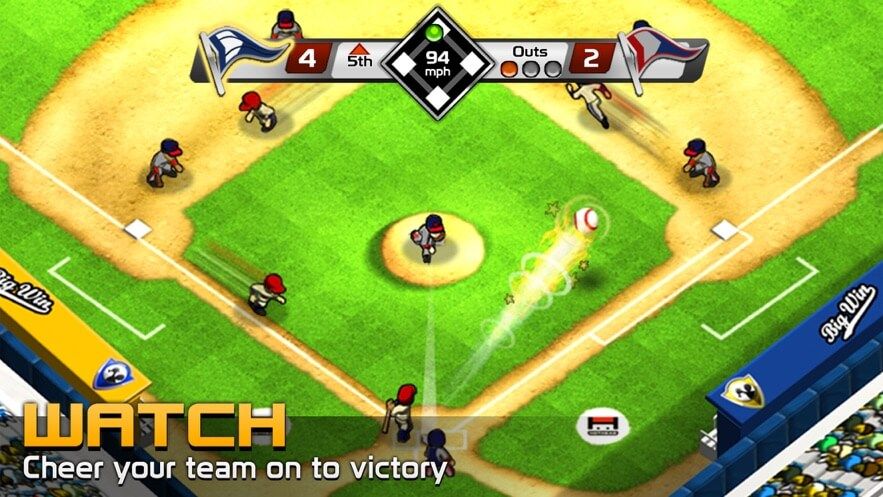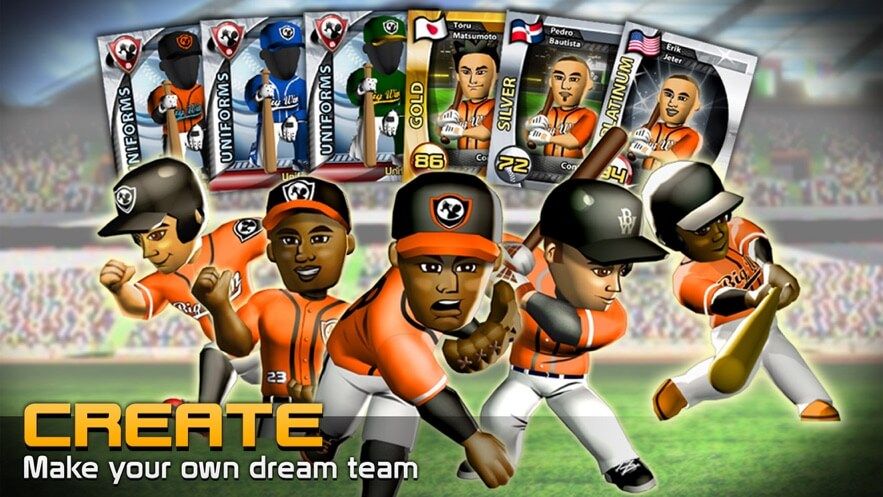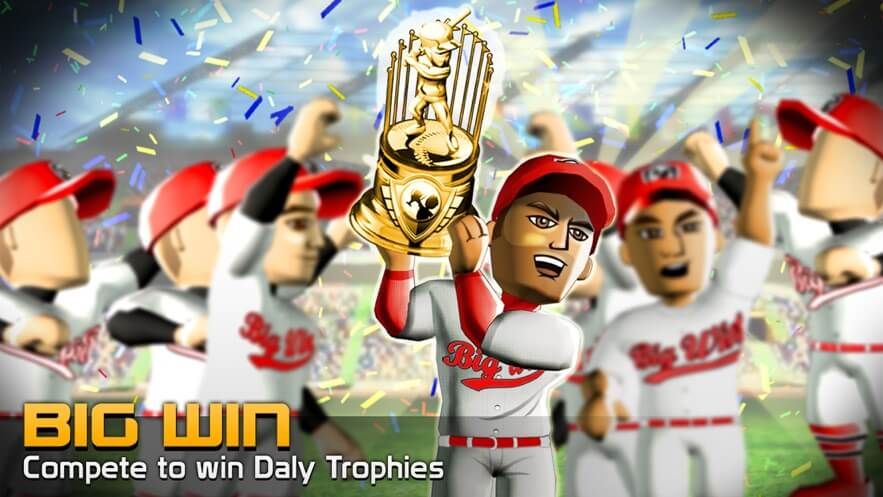 Get The Game
This game's download link redirects to App Store and Google Play, while the purchase link redirects to Amazon. Neither of the links contain malware nor viruses, please feel free to try it out!
Editors' Review
Big Win Baseball 2020 ©Copyright by FunGameShare, Do not Reproduce. By Lethe

Big Win Baseball 2020 is a competitive sports game, developed and produced by Hothead Games Inc. and officially launched on June 25, 2012, supporting Android and Apple dual platforms.


This is a very cute baseball mobile game. In the game you have to build a baseball team of your own. And train them harshly to make your team the best baseball team in the world, with a huge number of games for you to conquer.


The core gameplay of Big Win Baseball 2020 is about managing the teams you create, you can create your own baseball team through free trading, training and draft. Play against other opponents from around the world. Each player has their own unique skills, and planned upgrades can have a huge impact on the game. The game is not too difficult at first and is very friendly to new players. But as the game progresses, the opponents you encounter will become more challenging.


The game's cartoon characters are very cute and the somewhat funny visuals are very pleasing to the eye. But this game is not as funny as it looks. On the contrary, after I played it, I was in awe of the developers of the game, and I was really amazed by the gameplay and all aspects of the experience. The game is so immersive that it feels like I'm actually running a baseball team, buying and selling players, building a team as I see fit, and watching my team get stronger and stronger gives me a little bit of a sense of accomplishment. I was so excited when I got my first championship, I don't know how to express my excitement! This game has brought me so much joy.
Description
Create your own unique dream team, COMPETE against friends and opponents from around the world, WATCH your team battle it out on the diamond, BOOST your player's pitching, hitting, fielding, and other skills, score R.B.I.'s and get ready to win the Daily Pennant for the ultimate BIG WIN!


Play 9 innings of Baseball in the Big Leagues and become a star in 2018. Step up to the plate and hit that perfect swing for the fences! Manage your fantasy sports baseball team and get to the top!
It is always a guaranteed home run with BIG WIN Baseball, the game for everyone - boy or girl!
How To Play
* Full team and player customization allowing you to create your own fantasy team!
* Open Bronze, Silver and Gold card packs to find new players, skill boosts to improve your team and collect other cards to stay at the top of the standings
* Play game-changing Big Impact cards and watch them affect the outcome when the exciting action unfolds!
* Earn coins and Big Bucks by playing games, leveling up and winning the Daily Pennant so you can open more card packs
Comment
You may like it.