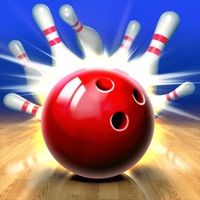 Bowling King
Platform :
Size : Varies with device
Date : 2020/7/23
Version : Varies with device
Devoloper : Miniclip.com
Tags : Bowling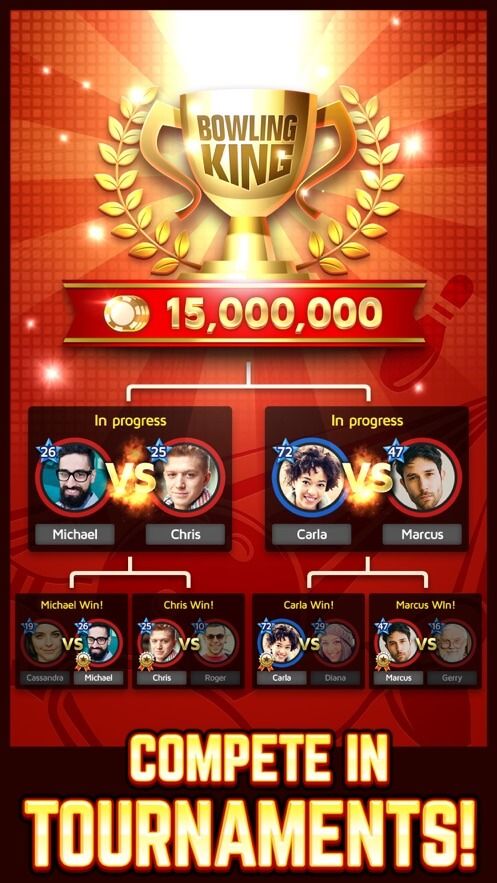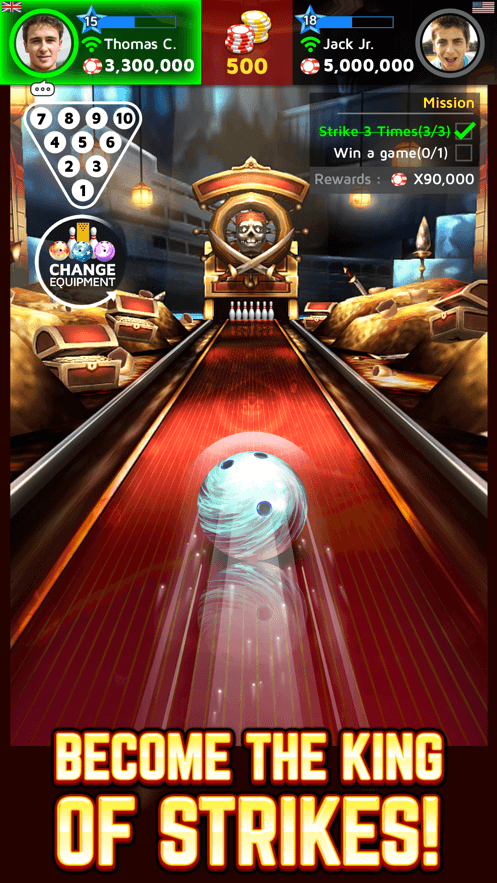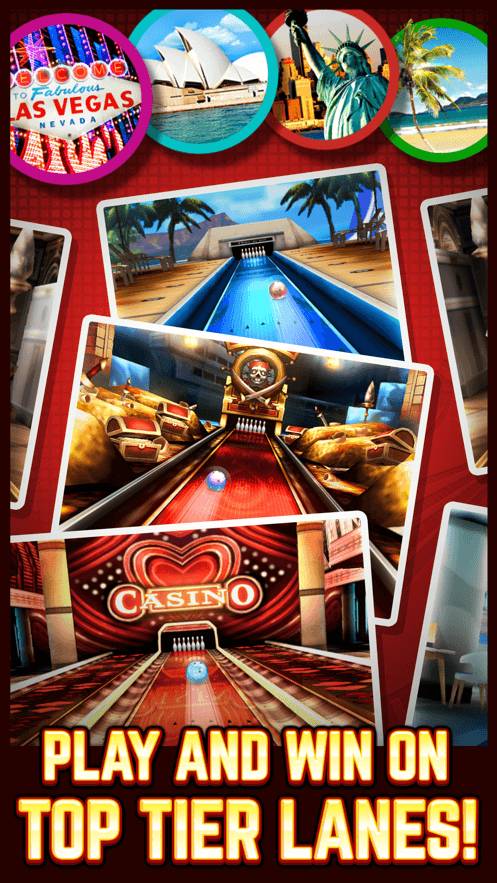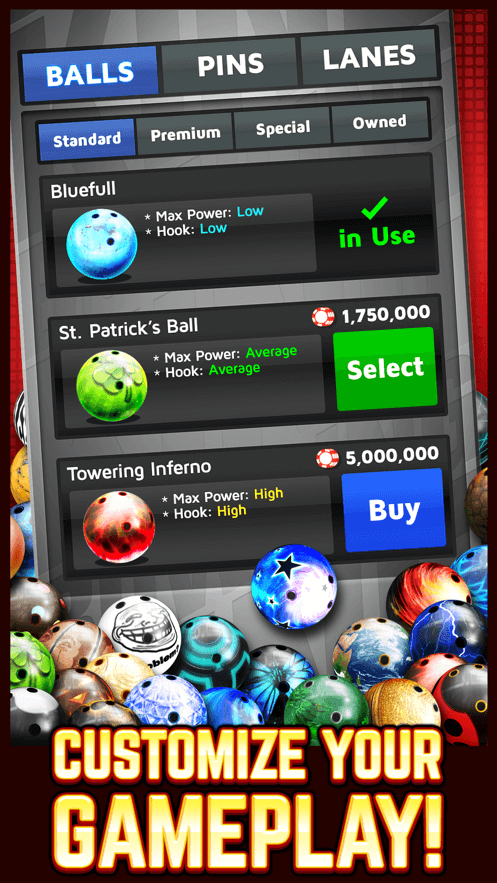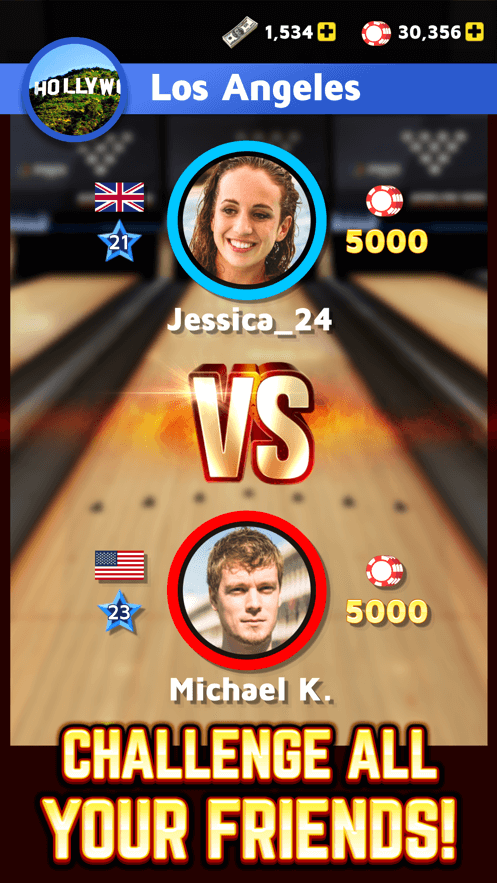 Get The Game
This game's download link redirects to App Store and Google Play, while the purchase link redirects to Amazon. Neither of the links contain malware nor viruses, please feel free to try it out!
Editors' Review
Bowling King is a very interesting bowling game. The picture of the game is very exquisite. The playing method of the game is also different from that of the traditional bowling game. The game can be connected to the Internet and other people's one-on-one teams. Every time you win the game, you will have a very high sense of accomplishment. After winning the game, you can slowly upgrade.
Description
A real-time one-to-one multi-player bowling online game, through competition with players from all over the world, to win the championship of bowling; The game takes the world's best scenic spots as the scene and sets up many excellent bowling alleys: Las Vegas, New York, Sydney, Paris and many this beautiful city. The game has more than 10 bowling balls, each bowling ball corresponds to different grades, more than 60 kinds of gorgeous bowling balls, 27 kinds of ball bottles and fairways.
How To Play
* Intuitive tap-and-swipe control
* Fantastic Bowling alleys around the world : Las Vegas, New York, Sydney, Paris and more!
* Gorgeous 60+ Bowling Balls, 27 Pins & Lanes to show off your class.
* 1-on-1 Mode : Real-time and speedy 1-on-1 multiplayer match!
* Tournaments: Multiplayer tournaments matches to win millions of chips!
* Challenge Mode : Clear a variety of stages and take rewards for free!
* Play with your friends : Bowl together with your friends anytime anywhere!
* Mini Games : Slot and Roulette chances!
* 5 Rankings are ready for you to rise through.
* 120+ Achievements.
Comment
You may like it.