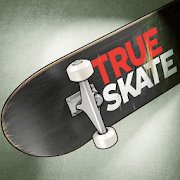 True Skate
Platform :
Size : 95M
Date : October 20, 2020
Version : 1.5.26
Devoloper : True Axis
Tags : Casual Racing Sports Skateboarding Stunt driving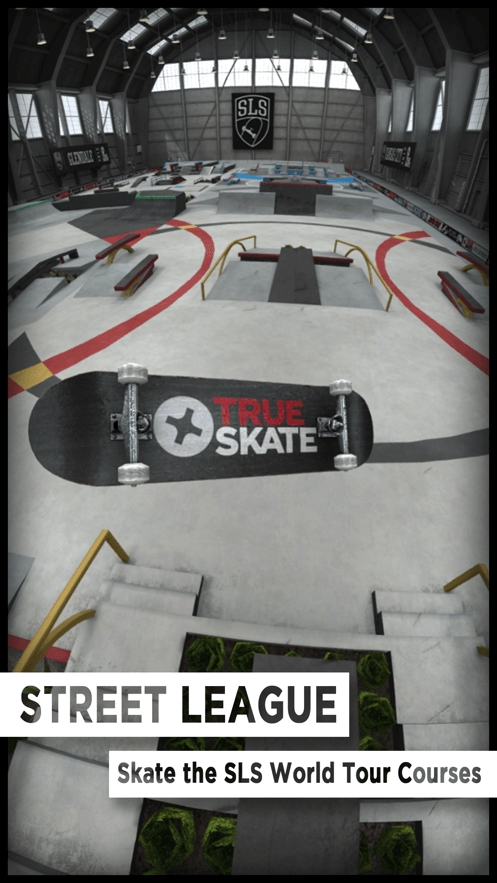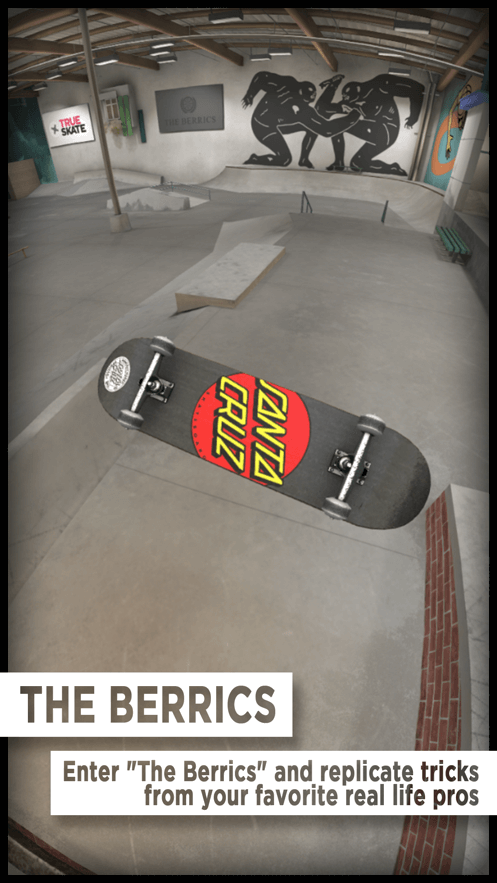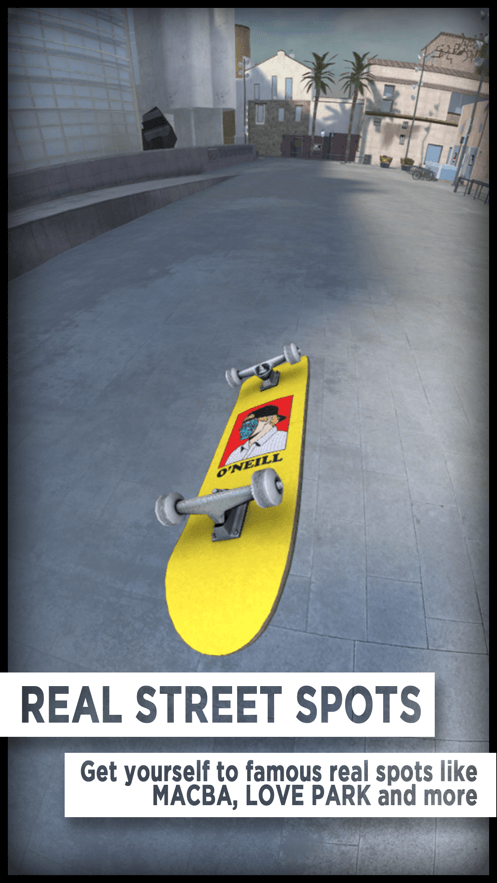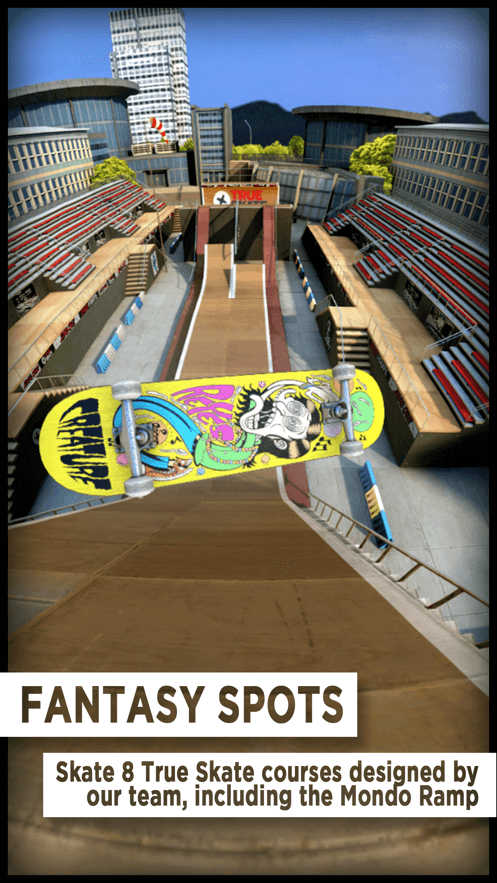 Get The Game
This game's download link redirects to App Store and Google Play, while the purchase link redirects to Amazon. Neither of the links contain malware nor viruses, please feel free to try it out!
Editors' Review
True Skate ©Copyright by FunGameShare, Do not Reproduce. By Lethe

True Skate is a skateboarding mobile game, developed and produced by True Axis, officially launched on October 18, 2012, now version V1.5.46, supports Android Apple dual platform.


True Skate is a skateboarding extreme challenge as the core gameplay of the mobile game, just released not long ago on TikTok to gain great popularity. You can freely control the skateboard challenge to make all kinds of fancy and cool high action, jumping, air flip and other movements can be easily completed, you can easily challenge the speed and exciting experience you once dared not think. Have you ever admired skateboarders who make all kinds of handsome moves on the street? Come to True Skate and try the joy of the skateboarding world!


The game is relatively easy to operate, you only need to gently drag your finger to control the movement of the skateboard. So you do not have to worry about the difficulty of the game will make you crazy, but if you want to make difficult fancy movements or more practice. The initial instruction of the game is very comprehensive and detailed, enough to support you to familiarize yourself with the operation and easily break through the early game process. But as the game progresses, the map of the level will also increase the difficulty to become more and more challenging, then you need more exquisite operation skills to challenge it.


When I first opened True Skate, I was amazed by the exquisite graphics and scene modeling, which highly recreated the real scene of street skateboarding, and the game experience was great. As you progress through the game and the built-in store you can unlock more game scenes and skateboard decorations. This game is perfect for friends who are curious and eager about the sport of skateboarding but can't experience it in reality because of various reasons, it can satisfy your desire for skateboarding to a certain extent.
Description
True Skate is an extreme game produced by True Axis. The game screen of this game is very outstanding. Under the powerful 3D technology description, the game scene is dealt with in detail, and the operation is also like the developer's original promise. That way, it's very easy to use, and players can easily make cool tricks like "360flip" and "kickflip"! Those who like skateboarding stunts may wish to try it!


The official Street League Skateboarding mobile game.
The ultimate skateboarding sim.
Note: True Skate only comes with a single skate park and contains additional content only available by In-App purchase. See below.

Features:
- Realistic touch based physics that give an authentic skateboarding experience.
- Deck wear. Scuff up your Deck.
- Drag your finger on the ground to push.
- A beautiful skate park to get lost in including ledges, stairs, grind rails plus a bowl, half pipe and quarter pipes. (Additional skate parks are available as an In-App Purchase)
- Slow motion.
- Rewind
- User challenges
- Replay viewer
- Global leaderboards.

Available by IN-APP PURCHASE only:
- Additional skateparks and locations.
- Street League Skateboarding courses.

Optional IN-APP PURCHASES: (The same content is also available for free by spending True Credits earned by doing tricks and finishing missions)
- Unlock all missions.
- Unlimited slow motion.
- Unlimited board image changes.
- Unlimited wheel color changes.
- Unlock lists
- Unlock Skateboard packs.
How To Play
The first part of the real skateboarding strategy: forward and turn
The second part of the real skateboarding strategy: jumping and landing
The third part of the real skateboarding strategy: flip the board Pop Shove-it
How to play True Skate Part 4: Kick Flip&Heel Flip
Real Skateboarding Strategy Part 5: Hard Flip
How to play True Skate Part 6: Chaotic Varial Heelflip
The seventh part of the real skateboarding strategy: Rail Slide
Comment
You may like it.