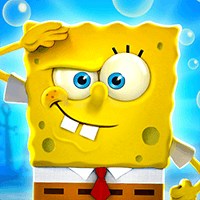 SpongeBob SquarePants: Battle for Bikini Bottom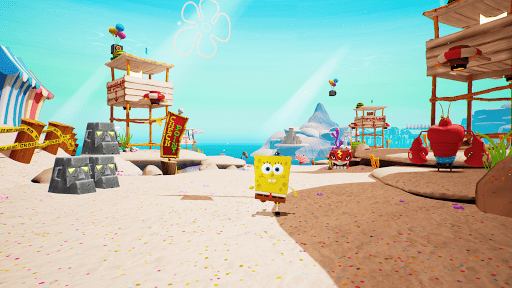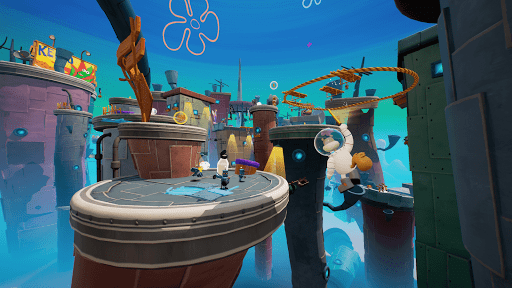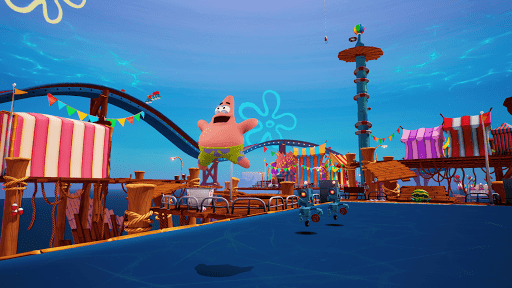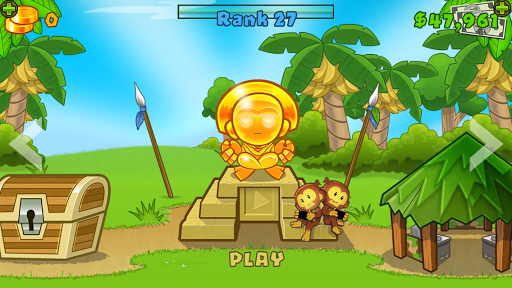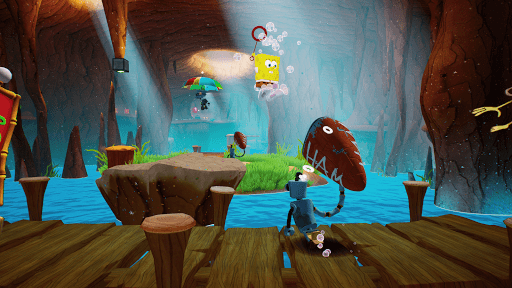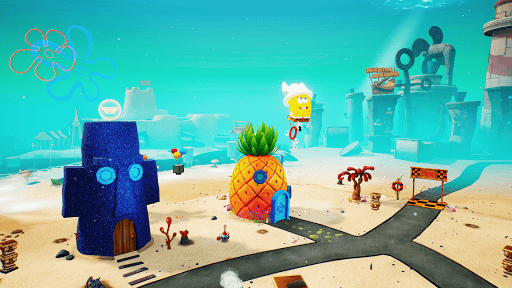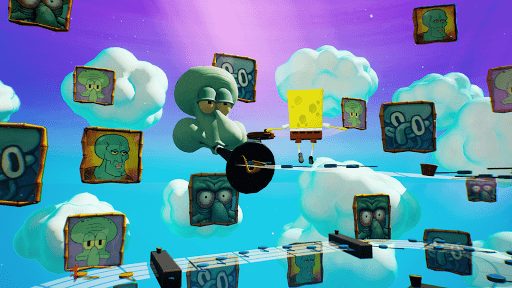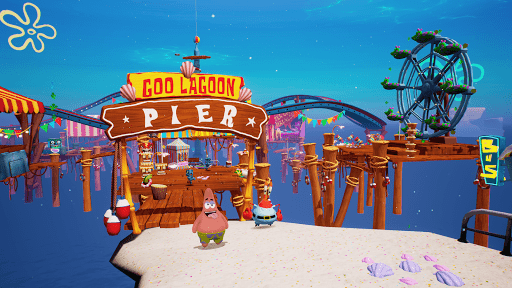 Get The Game
This game's download link redirects to App Store and Google Play, while the purchase link redirects to Amazon. Neither of the links contain malware nor viruses, please feel free to try it out!
Editors' Review
"SpongeBob SquarePants: Battle for Bikini Bottom" is an action game based on the world-famous anime "SpongeBob SquarePants". The game recreates the scenes and characters from the anime and brings players a joyful and wonderful adventure. Every cute character we are familiar with will appear, including SpongeBob SquarePants, Patrick and Sandy. Of course the villains are also missing, without them, we will lose a lot of joy!
Description
Are you ready, kids? Play as SpongeBob, Patrick and Sandy and show the evil Plankton that crime pays even less than Mr. Krabs. Want to save Bikini Bottom from lots of rampant robots with your mighty bubbles? Of course you do! Want to underpants bungee jump? Why wouldn't you! The battle is on!

How To Play
Play as SpongeBob, Patrick and Sandy and use their unique sets of skills
Thwart Plankton's evil plan to rule Bikini Bottom with his army of wacky robots
Meet countless characters from the beloved series
Faithful remake of one of the best SpongeBob games ever created
High-end visuals, modern resolutions and carefully polished gameplay
Full controller support
Supports Google Play game services
Comment
You may like it.