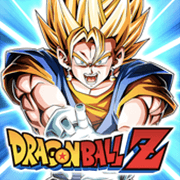 DRAGON BALL Z DOKKAN BATTLE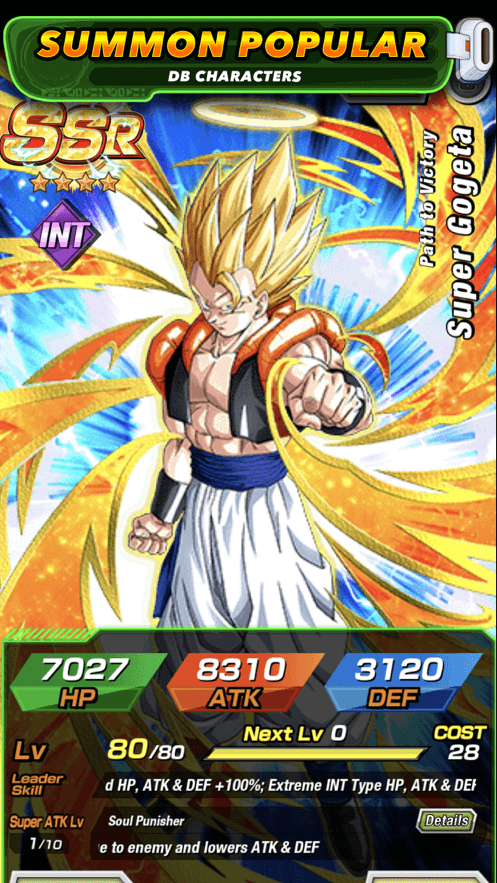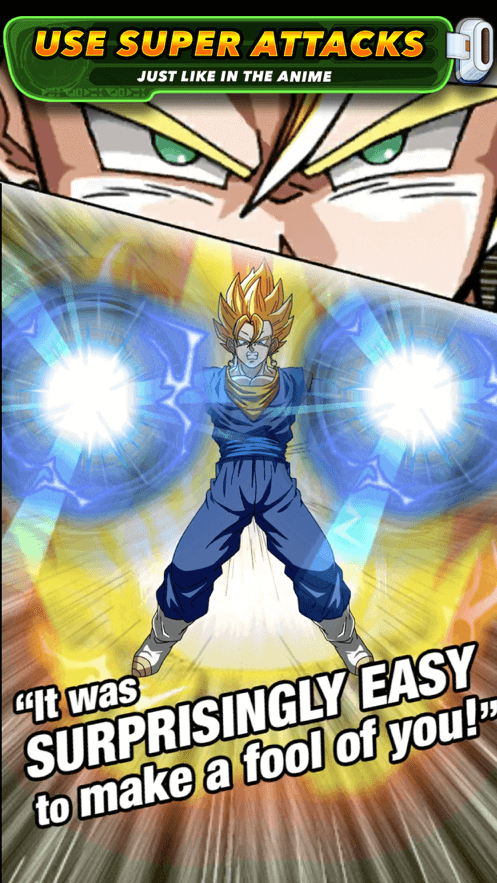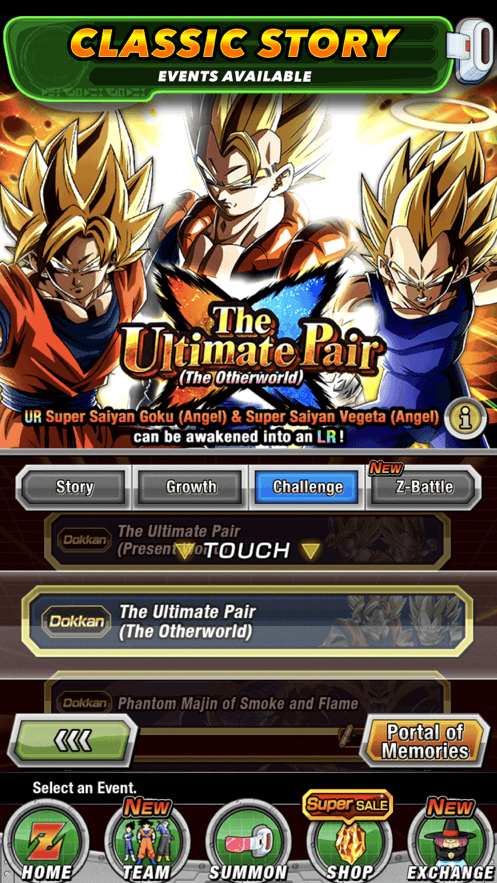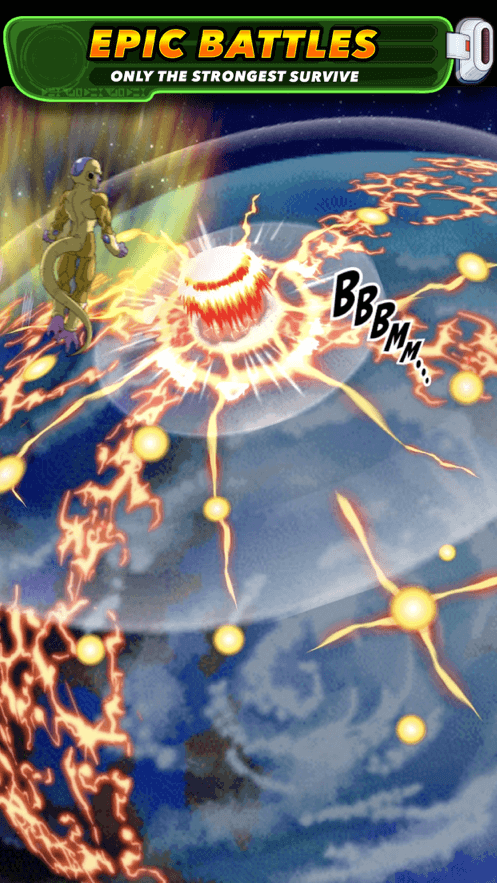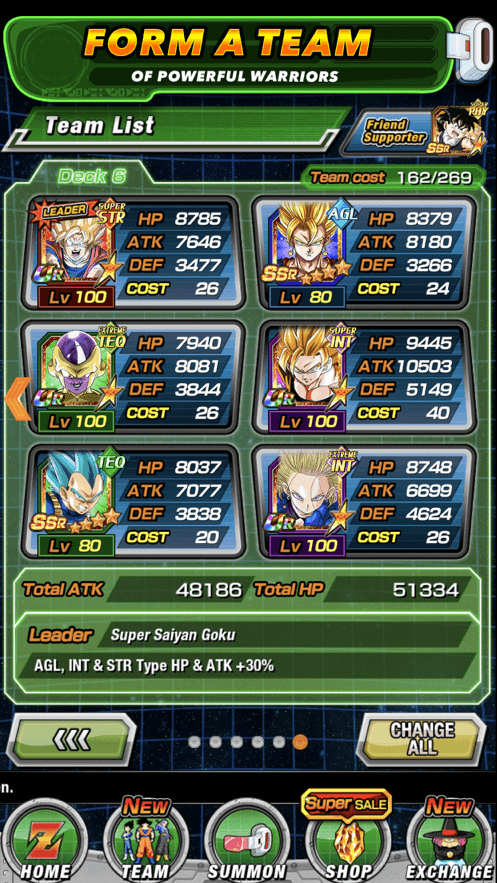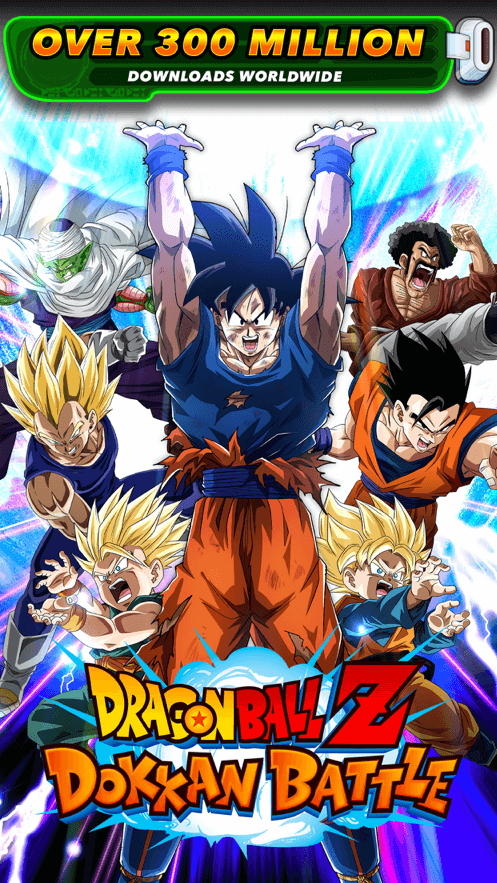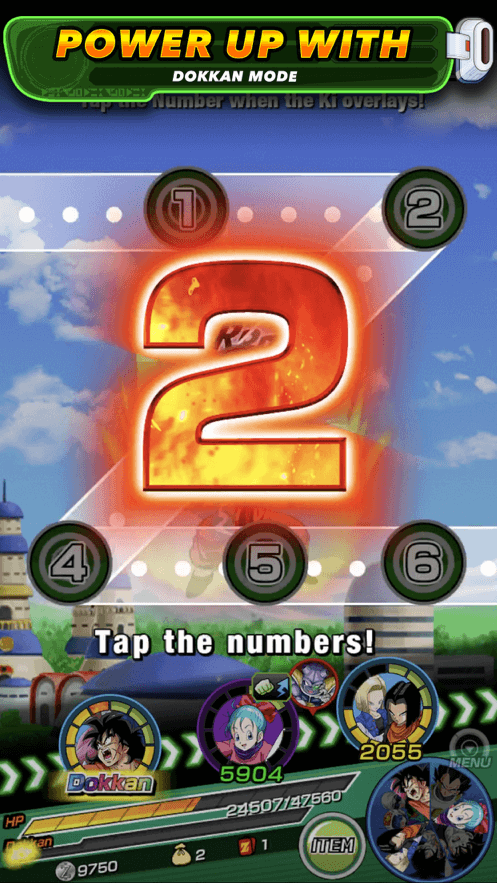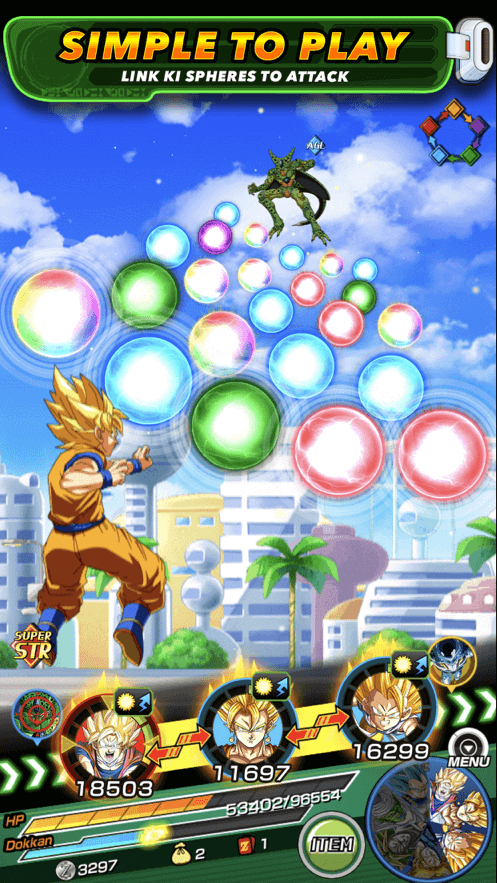 Get The Game
This game's download link redirects to App Store and Google Play, while the purchase link redirects to Amazon. Neither of the links contain malware nor viruses, please feel free to try it out!
Editors' Review
DRAGON BALL Z DOKKAN BATTLE is the one of the best DRAGON BALL mobile game experiences available. This DB anime action puzzle game features beautiful 2D illustrated visuals and animations set in a DRAGON BALL world where the timeline has been thrown into chaos, where DB characters from the past and present come face to face in new and exciting battles! Experience the new story and save the world of DRAGON BALL!
DRAGON BALL Z DOKKAN BATTLE features a super refreshing and simplistic approach to the anime action genre! The epic anime-like battles feature simple yet addictive gameplay. Link Ki spheres during battle to attack your foes! Take your time and play at your own pace, it's the perfect DB game to play on the go wherever you are! When you are ready and powered up, finish your enemies with powerful Super Attacks such as Super Saiyan Goku's Kamehameha and many more to send enemies flying!
Description
SIMPLE ADDICTING GAMEPLAY
• Featuring a new take on the action puzzle game genre
• Tap and link Ki Spheres to attack and enter Dokkan Mode to finish foes!!
• Play at your own pace, planning your battle strategy is key
FINISH FOES WITH SUPER ATTACKS
• Collect enough Ki Spheres to activate Super Attacks just like the anime
• From Goku's Iconic Kamehameha attack to Vegeta's Final Flash, all your favorites are here
• Experience them all in epic 2D illustrations and animations
YOUR FAVORITE DRAGON BALL CHARACTERS ARE HERE
• From DBZ to DBS, many popular DB characters are available
• Summon new and classic favorites such as Super - Saiyan God SS Goku, Vegeta, Krillin or rivals such as Frieza, Cell, Beerus, and Jiren plus more from the popular anime series
FORM YOUR TEAM OF POWERFUL WARRIORS
• Organize your DRAGON BALL team and create the strongest fighting force!
• Train your favorite DB characters and Awaken them to new realms of power!
A NEW DRAGON BALL STORY
• Bring order to the DRAGON BALL timeline
• Play the board game-style map and all-new story with your favorite Dragon Ball characters!
• Experience reimagined stories with DB characters new and old
How To Play
Help return order to the DRAGON BALL timeline through Quest mode. Experience reimagined popular anime stories with DB characters new and old. Play in Dokkan Events and the World Tournament and face off against tough enemies! And for true hardened fighters, the challenges of Extreme Z-Battle and Super Battle Road await!
Comment
You may like it.