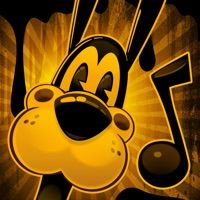 Boris and the Dark Survival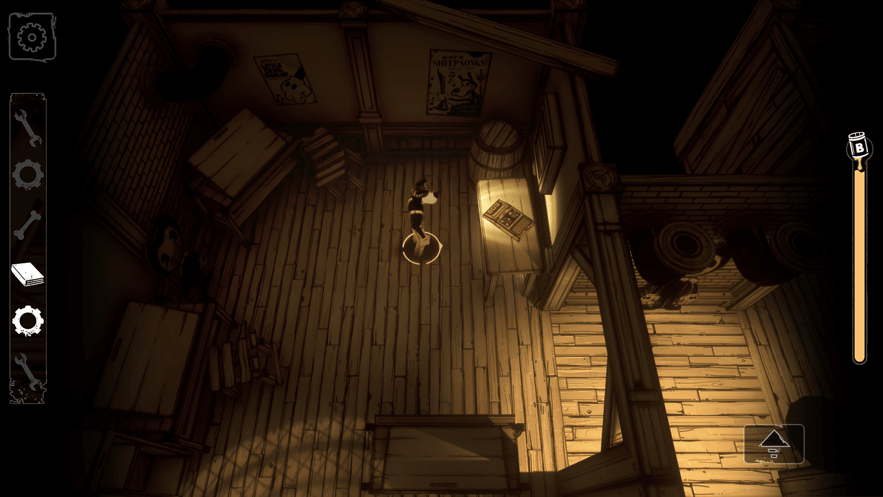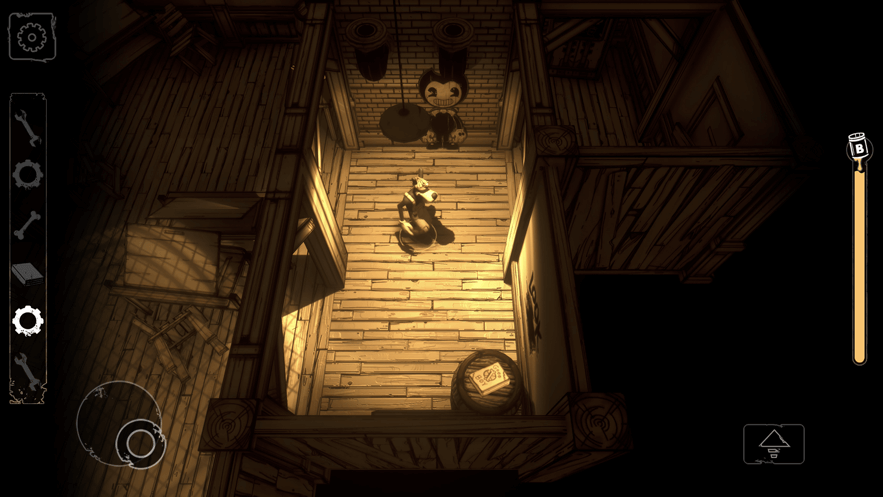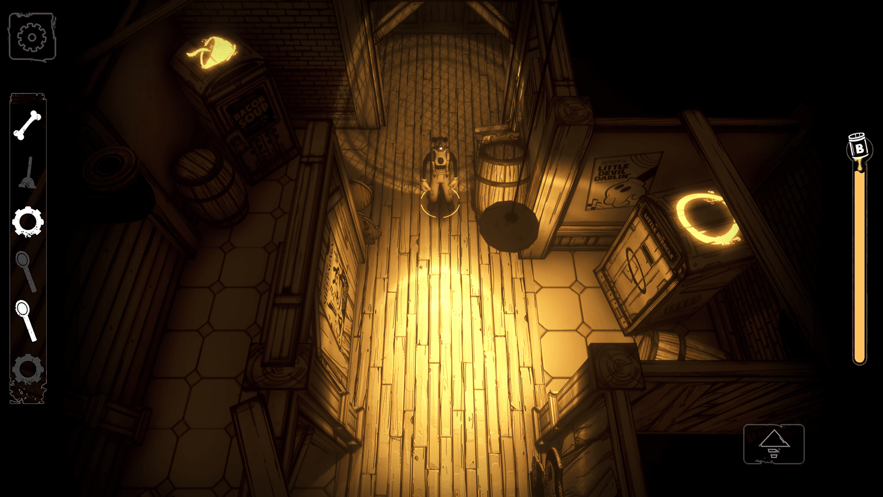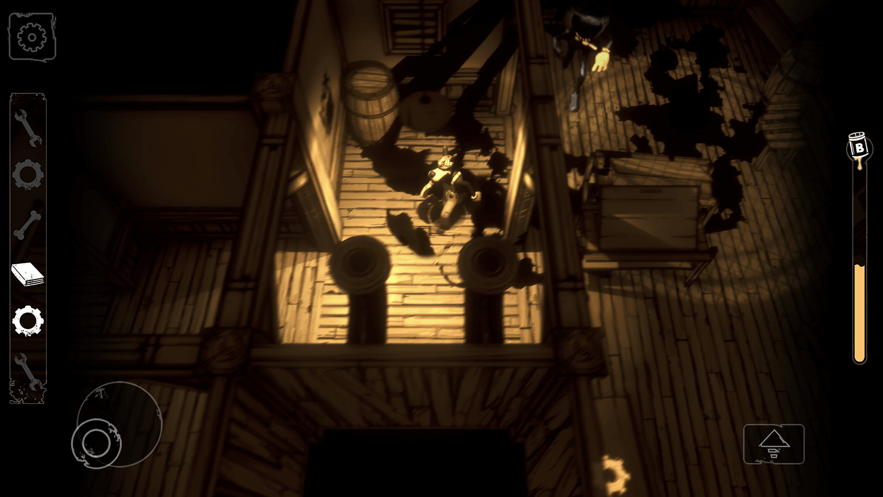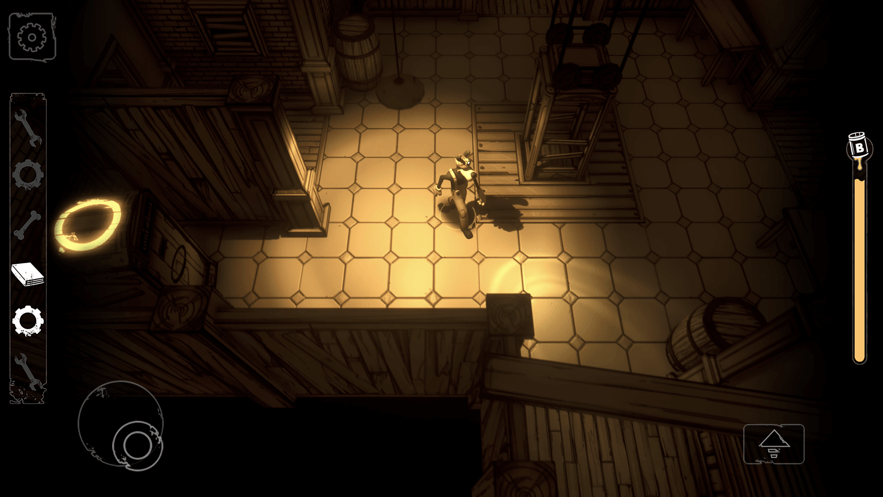 Get The Game
This game's download link redirects to App Store and Google Play, while the purchase link redirects to Amazon. Neither of the links contain malware nor viruses, please feel free to try it out!
Editors' Review
Boris and the Dark Survival ©Copyright by FunGameShare, Do not Reproduce.
I like to take risks and I'm willing to take risks even in very dangerous situations. What do I get out of this thrilling adventure? I think maybe a sense of accomplishment is something I need to pay attention to. I've been a challenging person since I was a kid, and I'm sure my family and friends are a little worried about my personality. My mother used to say, "You always like to challenge the unknown, maybe one day you will be swallowed up by it." I don't really feel scared. On the contrary, if I don't see challenges in my life, I feel like something is missing. I can come to the conclusion that I am a madman, a madman who is willing to put himself in harm's way but enjoys it. So, anyone who finds out they have the same hobby as me can try Boris and the Dark Survival with me. It's a game full of unknowns and adventures, and you can't really see through it because you don't get much from the name, but when you play it, it's a thrilling game.
As for the story of the game, I'd like to first give a rough outline here. In Boris and the Dark Survival, Boris is yourself, he's a Wolf, an adventurous Wolf. I found that no matter in film and television works or literature works, Wolf is an image to express loneliness. The same is true in Boris and the Dark Survival, where you, as a Wolf, have to find the items you need in an abandoned cartoon studio, and if you think this game is all about finding, think again. You're not alone here, because you have a giant ink demon with you. Please note that when I say it's keeping company with you, I'm using it as a euphemism. The Ink Demon is actually stalking you. You don't know where it is, but you can feel it clearly. You have to turn up the volume to play Boris and the Dark Survival, otherwise it will be hard to hear the devil's heartbeat. When you hear the tick-tock sound, it means that the giant ink demon is approaching you at a very fast rate, and you can't let your mind drift, because in Boris and the Dark Survival, no place can be claimed to be safe.
But, you can't just hide from giant ink demons in Boris and the Dark Survival. You have to discover all kinds of secrets, so that adds a lot of fun to the game. In my opinion of Boris and the Dark Survival, players need to be constantly on the move to find supplies, which is nerve-racking, and you need to be constantly on the move. Finding what's in the shadows is the source of your strength and the key to your supplies. You can't stop watching your endurance, and if your endurance goes to zero, your speed of movement and all other aspects of your ability will be drastically reduced. So take every opportunity to eat. I really like the Dark style of Boris and the Dark Survival, and I think if I take an adventure, it should be done in a place similar to Boris and the Dark Survival. I used to believe that if I had a flashlight to grope through a dark scene, I would have a thrill of conquering the unknown. The reason I say this is to remind everyone that the picture of Boris and the Dark Survival is like looking for something in the Dark with only a flashlight. Can you understand? So, you can try Boris and the Dark Survival, you will have a new burst.
Description
"Boris and the Dark Survival" is an action-adventure game with a unique picture. In the game, you need to play as a demon to find what you need in the dark territory, and constantly collect supplies to keep yourself alive. There are many special action missions are waiting for you! Come and try it!
Game Highlights
1. The music effect is extraordinarily terrifying, giving you an immersive feeling, and it is most felt to play in the middle of the night.
2. Collect all the props in the room and master all the connections between them to get the password to escape.
3. Try a new puzzle-solving method. Detectives are well-informed, and they can't figure it out without a little knowledge.
How To Play
1. In the game, players must face a variety of opponents, join now to experience the most exciting game experience.
2. Use clues to solve various puzzles, and the semi-free-style adventure will bring you more terrifying experiences.
3. Simple operation, unique dark style, and various levels waiting for you to challenge.
Comment
You may like it.