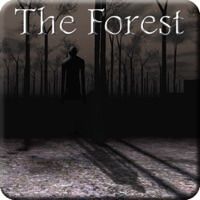 Slendrina: The Forest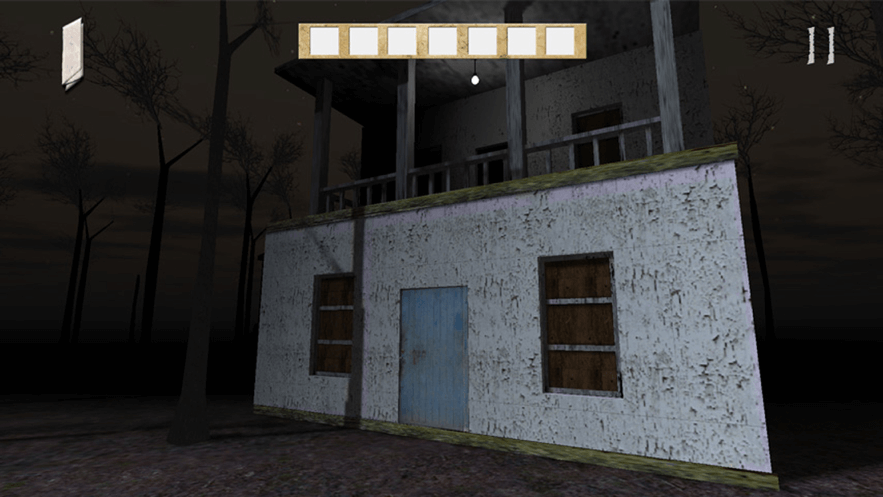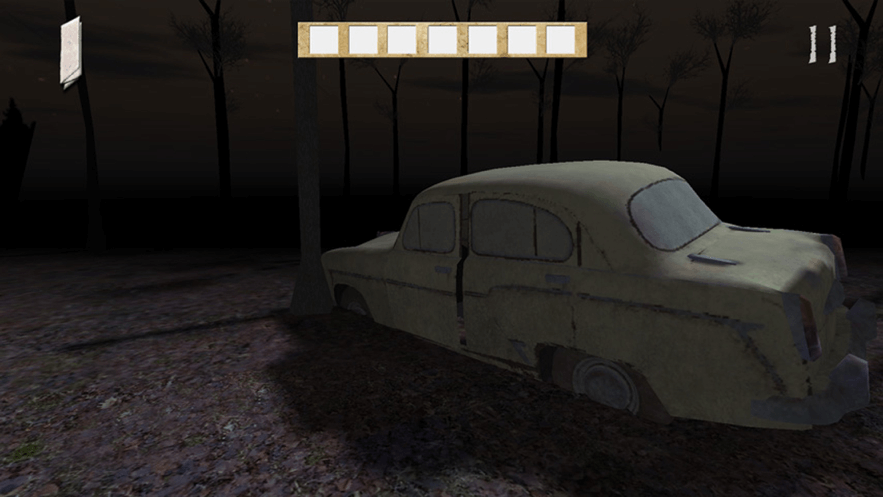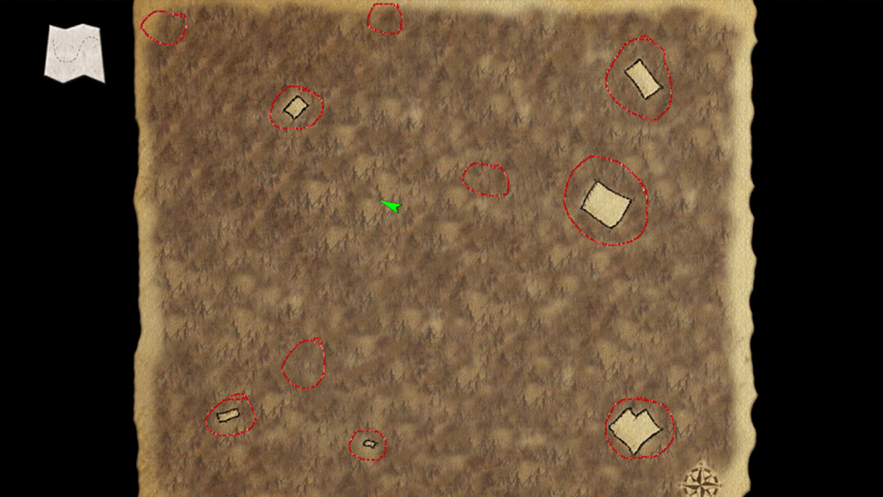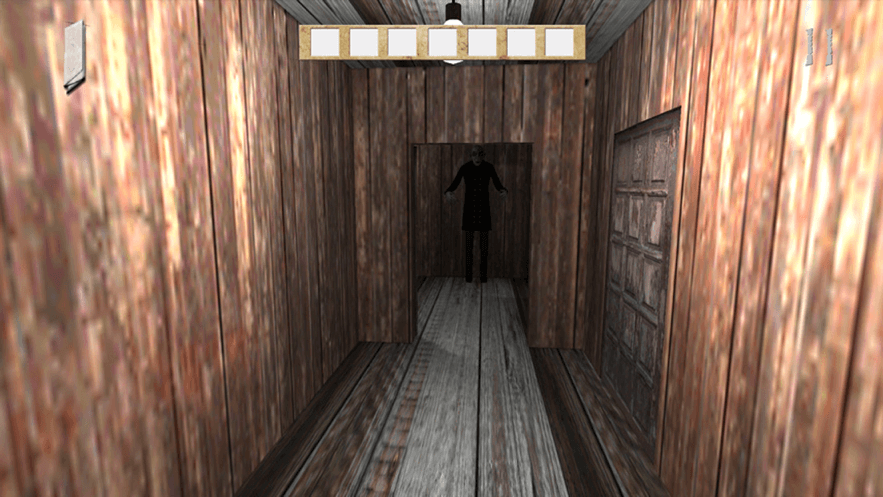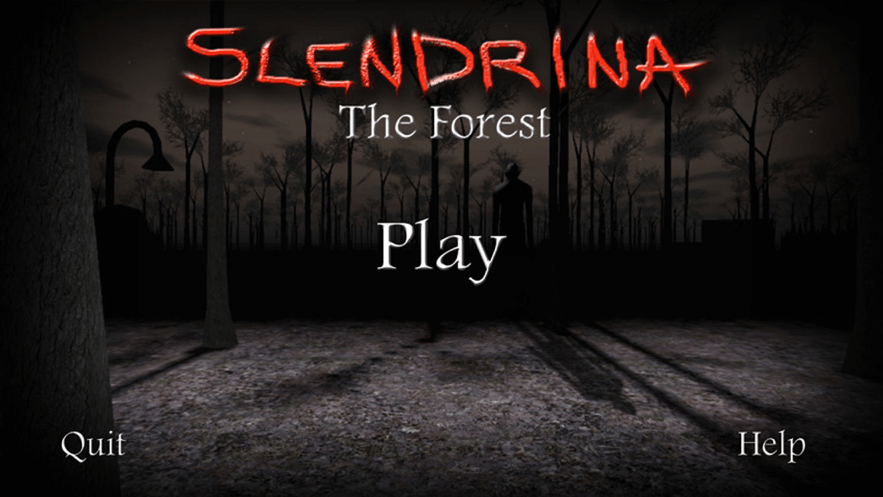 Get The Game
This game's download link redirects to App Store and Google Play, while the purchase link redirects to Amazon. Neither of the links contain malware nor viruses, please feel free to try it out!
Editors' Review
Slendrina: The Forest ©Copyright by FunGameShare, Do not Reproduce.
I was terrified of the forest next to my home and it was the beginning of my nightmare. Some of you live in the big cities of New York or Chicago, and it's hard for you to see a real forest in a forest of steel and concrete, but if you live in a small town in Virginia like I do, you see forests all the time. These forests are very beautiful in the daytime and you can enjoy the view or watch the green leaves and blue sky form a perfect line. This will make you feel very comfortable, at the same time, you can also see the lovely squirrels nibbling on the fruit, or some rabbits racing in the forest, it is all a lively scene, you will not combine these things with any of the horror elements. However, whenever night falls, everything becomes different and the forest becomes a home base for the scary, all the very spooky and scary looking things that can be found in the forest. I remember once I got lost on my way home and I walked into the forest without knowing why, and then I got trapped. Really, these scary scenes are unforgettable to me, and I was even scared to the point of peeing my pants. But as I got older, I stopped being scared, so I started playing some forest-related horror games, and Slendrina: The Forest was one. It was so appropriate that the environment created by this game was highly similar to the forest next to my house, and I especially suspect that the game maker also wandered around the town of Virginia and based on personal experience put Slendrina: The Forest was created from personal experience.
You have to watch out for anything scary, the scariest of which is Slendrina, an unknown creature or, in superstitious terms, perhaps a female ghost. You are trapped in the forest of Slendrina: The Forest game, but you don't know how to escape this forest, so you have to go around in circles. It's actually pretty easy to wander around, if you don't have a female ghost next to you. You need to find some keys and tools in the forest, otherwise it will be difficult for you to escape successfully. In fact, there is more than one ghost in Slendrina: The Forest, Slendrina and her mother are both wandering around the forest, so you have to watch out for both of these scary ghosts. If you accidentally encounter them, you can run, and you're not so scared that you'll throw your phone out, you can run away. But if you meet them face to face, then you are finished, your phone screen will be the reality Slendrina or her mother's face, which is a deadly horror feeling. My love for Slendrina: The Forest may be a morbid hobby, because I like to exercise my brave heart by playing horror games, or I like to be scared and then I will not be afraid of the forest next to my house. But if your mental capacity is not as strong as mine, I suggest you don't play Slendrina: The Forest, because it can really make you feel desperate and helpless in a flash. The first time I played Slendrina: The Forest when I felt very scared, every action to be careful, and I dare not turn on the game sound. In fact, the graphics of horror games are not too scary, because the phone screen is too small, coupled with poor optimization and resolution of the game and other reasons, the game of horror game graphics compared to the horror movie is a small witch to see. But if you turn on the sound effects, you will feel something different, you will feel inexplicably nervous as well as scared. But there are two sides to every coin. Turning on the sound effects is certainly frightening, but your ears will enable you to better avoid Slendrina's pursuit.
Description
Slendrina: The Forest is a horror adventure puzzle game where players need to explore the eerie forest and find the key props to escape, while being careful of the dangers lurking in the dark. It is the second work of the series. Players need to collect adventures in the dark forest scene, avoid the constant host of female ghosts and explore the forest scene, find props and clues in the forest to solve the puzzles, players who like it, come and try it !

Comment
You may like it.