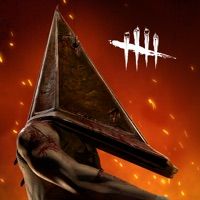 Dead by Daylight Mobile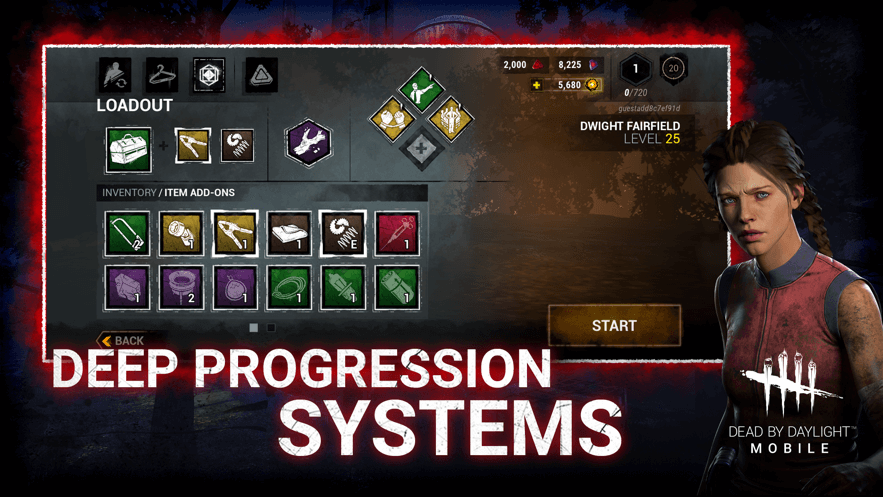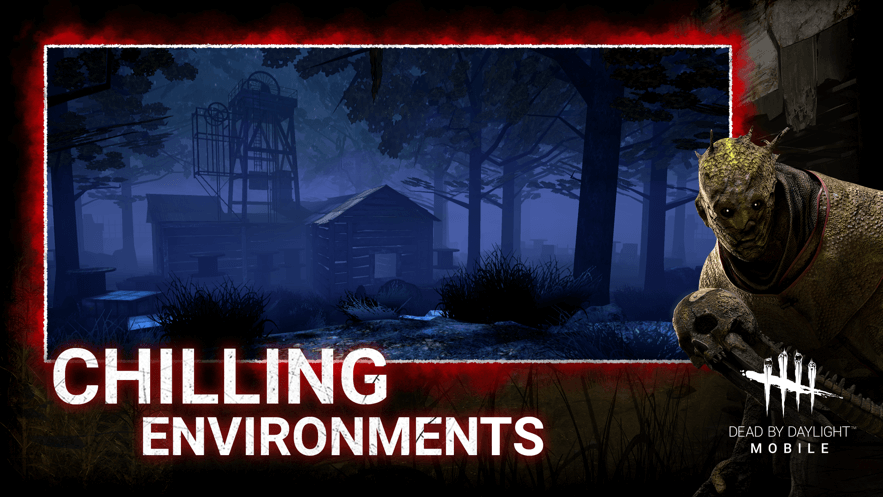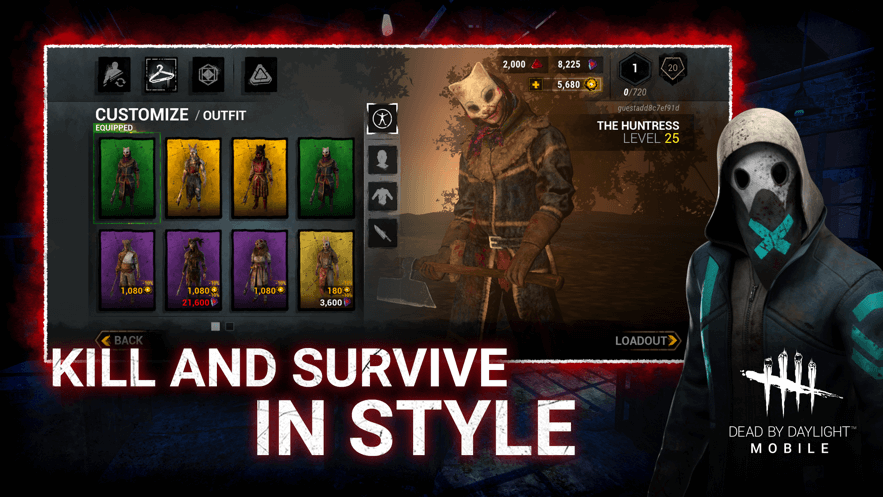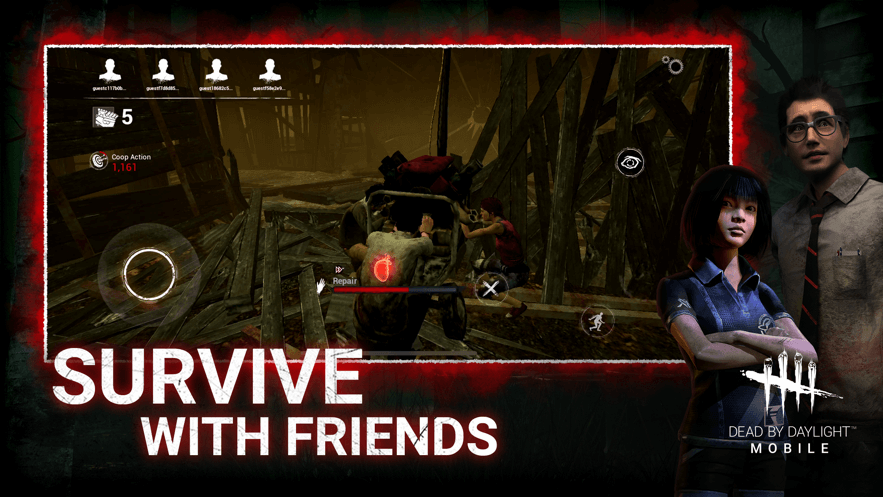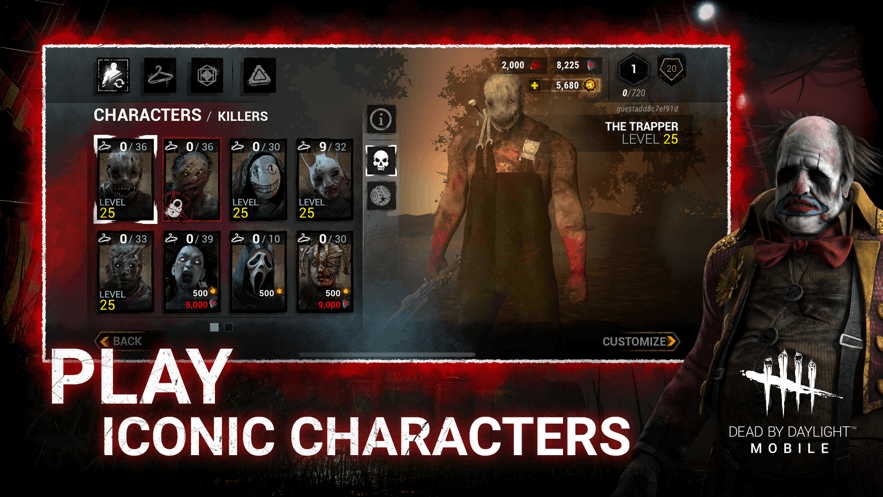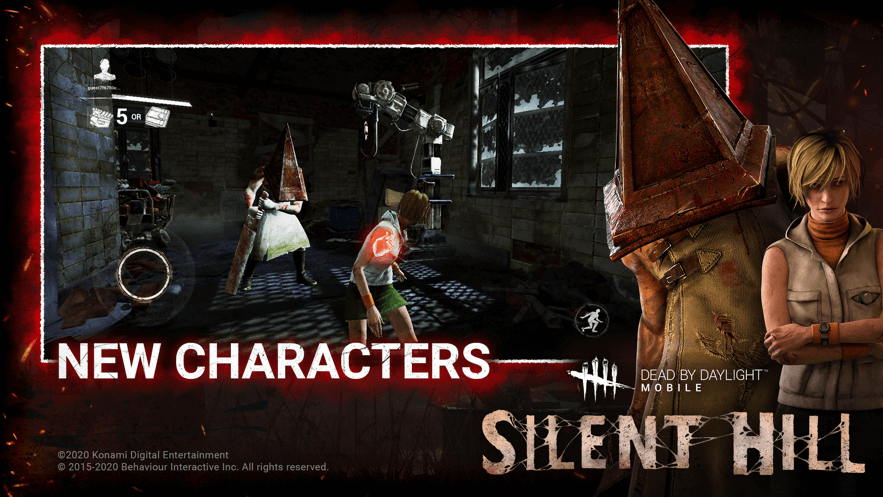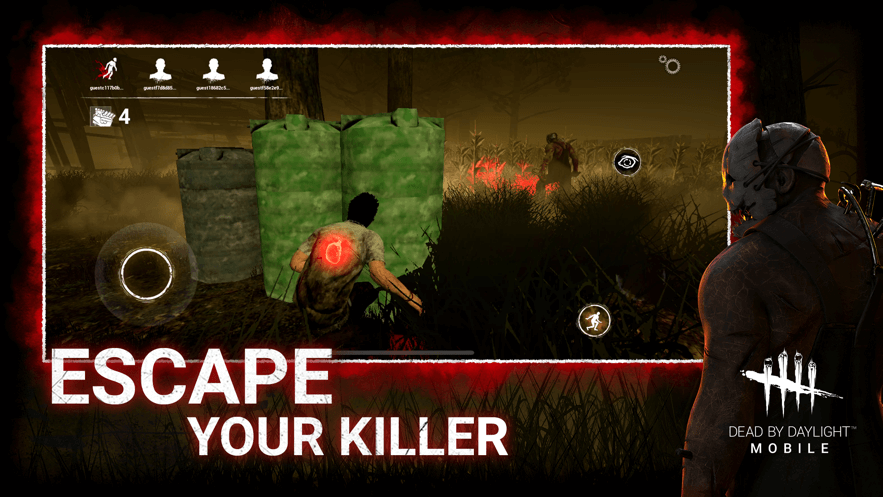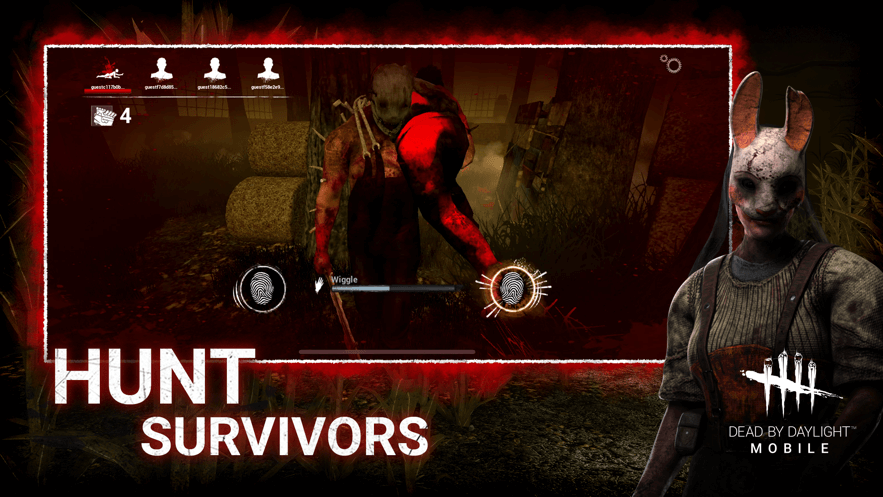 Get The Game
This game's download link redirects to App Store and Google Play, while the purchase link redirects to Amazon. Neither of the links contain malware nor viruses, please feel free to try it out!
Editors' Review
Dead by Daylight Mobile is the same survival horror game you love on console and PC, but fully optimized for mobile and now always by your side.
Why do so many players talk about this game? An important reason is also mentioned above: reality. Playing this game is not to pursue adrenaline soaring, to pursue the excitement that is not available in real life.
The horror atmosphere is rendered very appropriately, although its picture is not very prominent and detailed, but in the dark environment and horror atmosphere, everyone's attention is already in the game, ignoring the small problems of the picture. The sound of heartbeat, breathing, and footsteps all add to the game. Although the core gameplay of peekaboo is relatively simple, there will be a different horror experience every time you play. It seems to be on the killing field.
Description
Inspired by cult classic slasher films, Dead by Daylight™ is a multiplayer (4vs1) horror and action game in which one ruthless Killer hunts down four Survivors trying to evade a gruesome death. Dead by Daylight is available on PC, console and for free on mobile.
How To Play
PLAY WITH FRIENDS
Players can experience the thrill of both Killer and Survivor in this deadly game of hide and seek. Survive with your friends as a team or outlast them all. Play as a Killer and sacrifice Survivors to The Entity. Whether you enjoy making your friends laugh or scream, this 4vs1 asymmetrical survivor horror game has something all players will enjoy. With 5 players in the same Killing Grounds, unexpected moments and unforgettable jump scares wait around every corner.
PLAY AS ICONIC CHARACTERS
Dead by Daylight Mobile comes with iconic killers from some of your favourite horror franchises. With Leatherface™, Michael Myers®, SAW®'s Amanda Young, Ghost Face®, Stranger Things™'s Demogorgon, or Silent Hill™'s Pyramid Head, our growing gallery of popular licensed characters has the variety your insatiable blood lust will love. And if players wish to play as one of our Survivors, they still get cult classic variety with beloved heroes like Halloween®'s Laurie Strode, SAW®'s David Tapp, Left for Dead's Bill Overbeck, Stranger Things™' Steve and Nancy, and Silent Hill™'s Cheryl Mason.
DEEP PROGRESSION SYSTEM
Between multi-varied in-game experiences, randomly generated maps, and perks specifically customized to characters, Dead by Daylight Mobile offers players virtually endless and enriching progression and ever-changing experiences to enjoy. It comes with regular updates with a variety of events and promotions.
Comment
You may like it.