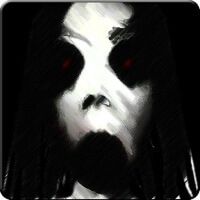 Slendrina: The School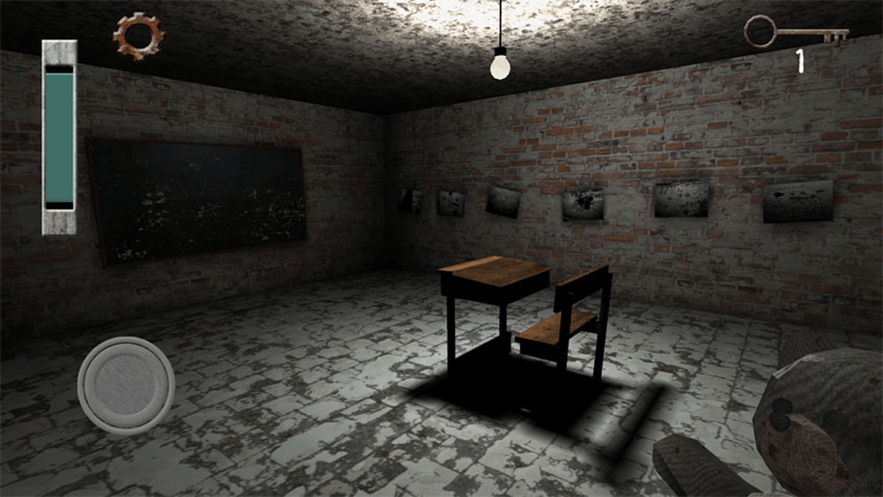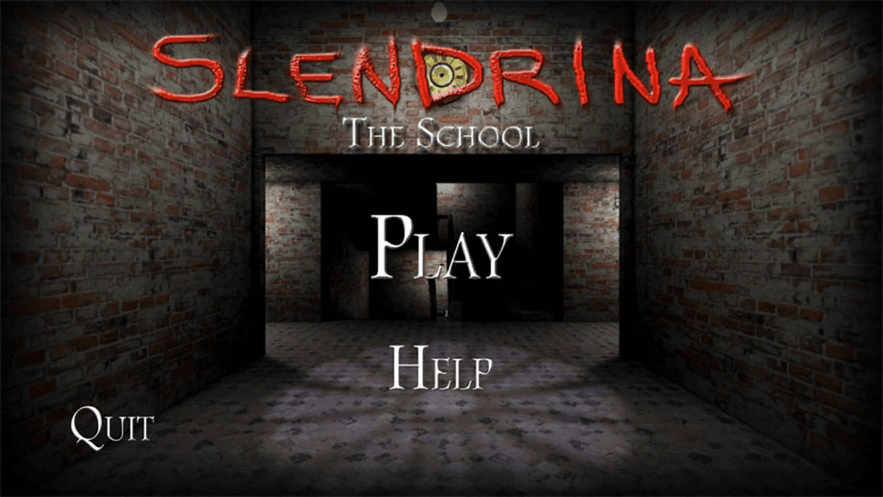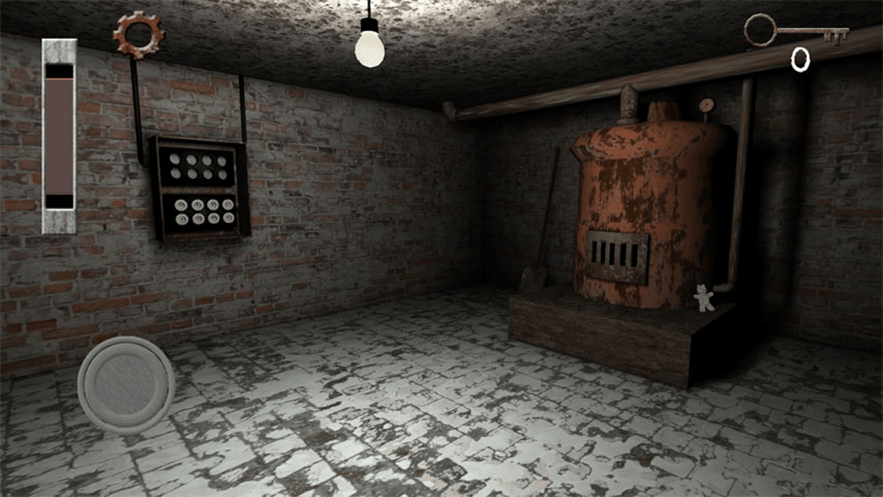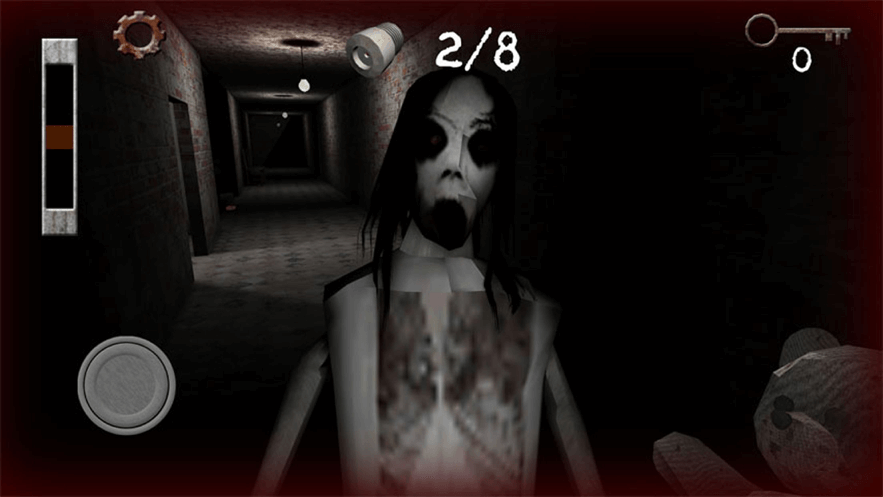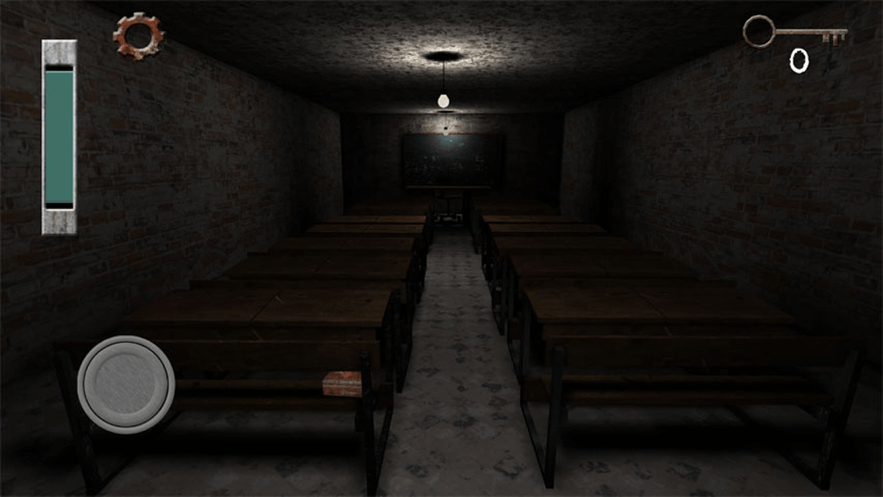 Get The Game
This game's download link redirects to App Store and Google Play, while the purchase link redirects to Amazon. Neither of the links contain malware nor viruses, please feel free to try it out!
Editors' Review
Slendrina: The School ©Copyright by FunGameShare, Do not Reproduce.
Every time I think of one thing I met in primary school, I feel very afraid. My primary school is a strange place. You may have heard or seen some news about my primary school, but the news is bloody. Yes, during my years in elementary school, several lives died in this school.One girl was so naughty that she climbed up to the top of the ride, but she slipped and fell off. Unfortunately, her head hit the ground, so she died. Another thing is that an electrician came to repair my primary school, but he was accidentally electrocuted. This impressed me deeply and left me with a terrible idea that school was really scary. It wasn't the homework or the teachers that were scary, but maybe there were ghosts in the school, so I would run home immediately after school. In a game, my idea became real, Slendrina The School is The game I said, you will be afraid if you play this game, I am not sure whether you will feel afraid, but I can't stand it.The plot of Slendrina The School is very simple and you won't feel confused. That's for a crazy adventure which never let you down.
In this game, you're looking for things in an old school, and the whole environment is dark and scary. You see familiar desks, chairs, classrooms, but you see these things during the day, and at night, they have a horrible filter, and you see them as if you don't know them at all. In fact, this is not The scariest, The scariest place in Slendrina The School is Slendrina, a female ghost.I don't know why she's always hanging around school, but scary things don't need logic, she's here. According to the AD on the app store, this is the school she used to go to when she was a kid. Oh, my God, will you stop it? You're not wandering aimlessly around school, you're on a mission to find things, so you have to keep your wits about you or you'll be stuck here forever if you don't find them. You need to know what your goal is. You don't need to know that in the game. I'm here to tell you. They were eight fuses scattered throughout the school. If you collect all eight of these fuses, you can use them to open a locked door. This is your escape route. You must seize this opportunity. I am really scared of The aftereffects of this game, you should pay attention to any room and classroom in Slendrina The School, because you do not know where The Slendrina will appear and frighten you. But though she is terrible, and her appearance does not make you think of good things, you must find something for her.If you can find that thing and teach It to Slendrina, you'll get some feedback. Maybe this is The kind of resistance people can do in this game, again, you need to pay attention to everything in Slendrina The School, because there will be some doors you can't open, you can't open them with violence. Some keys can help you, so you need to find them, which is a side quest. Have fun!
Everything in this game is good, but it needs to be improved. Not all good things are perfect, and you'll be plagued by ads when you play Slendrina The School. Sometimes, when you are in the middle of a critical moment, a pop-up AD will ruin your mood, so go offline and enjoy Slendrina The School.
Description
Slendrina: The School will present players with a survival adventure test. There is a terrifying legend in the campus. If you want to know what kind of dangerous and terrifying things are going on in this school, when midnight When it arrives, as long as the people who stay in the school will no longer be able to leave the school, you must use your own survival instinct to unravel the cursed campus. Only when you unravel the curse can you successfully leave here. , but the danger has come! The game still continues the horror style of this series of games. This time the players came to the school, you are trapped in this horrible school, the door is closed, you need to find the key to open the door, but where is the key? Yes it's somewhere in this school, so you need to find it, but is it really that easy for you to find? Looks like something scary is in this building, so be careful!
How To Play
1. The gameplay is simple, the player needs to find the key that opens the door for you to escape, so the player needs to search the entire building and avoid the terrifying creature.
2. The overall of the game is not too difficult, the character movements and the conversion of the camera perspective are also very smooth, and the player's experience in the game must be very good.
3. The game still maintains the horror style of this game, the game uses the first-person perspective, I believe it will be frightened.
Comment
You may like it.