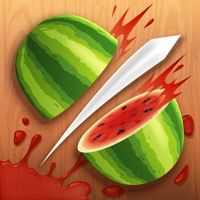 Fruit Ninja®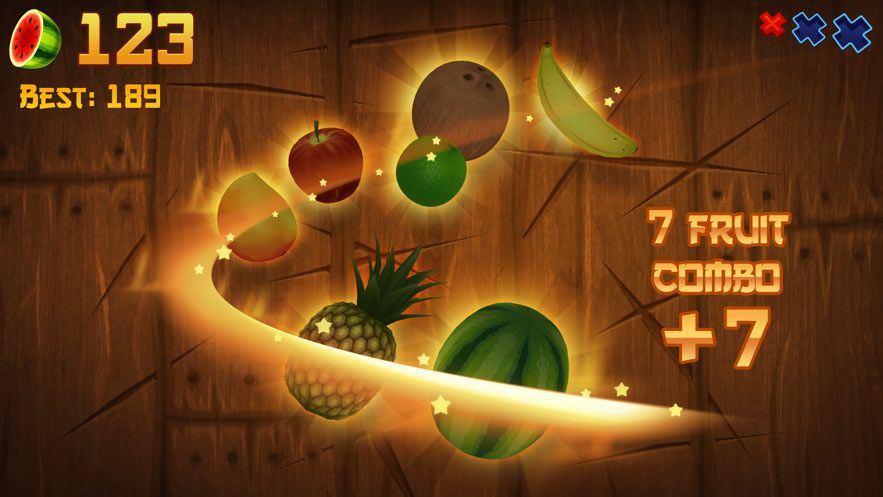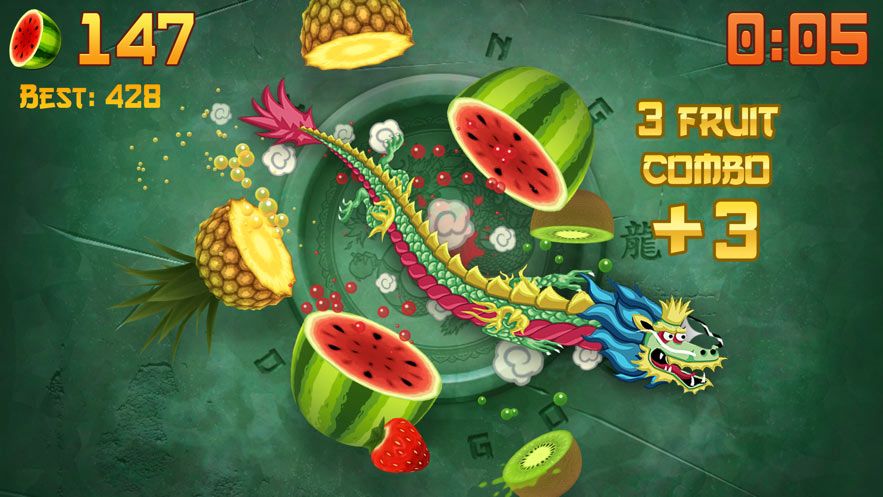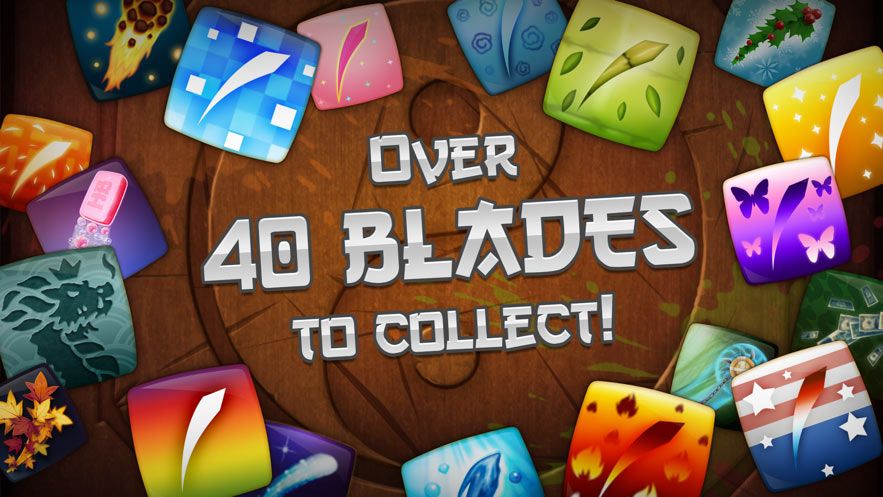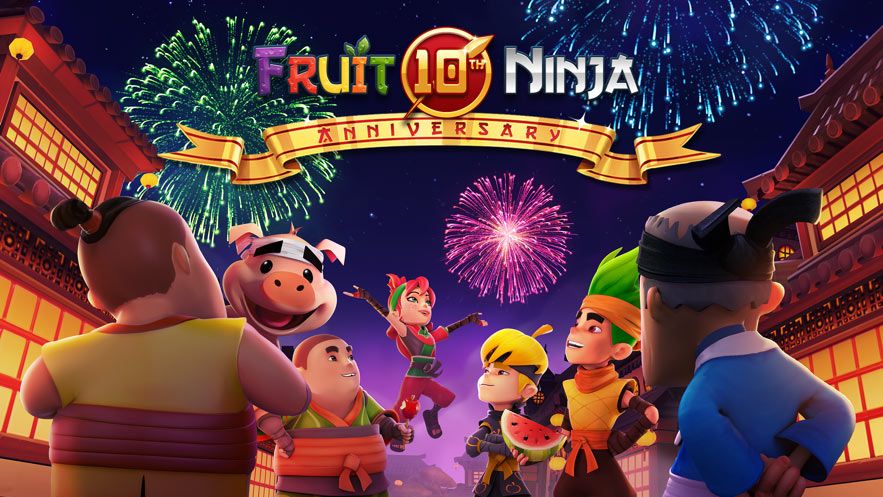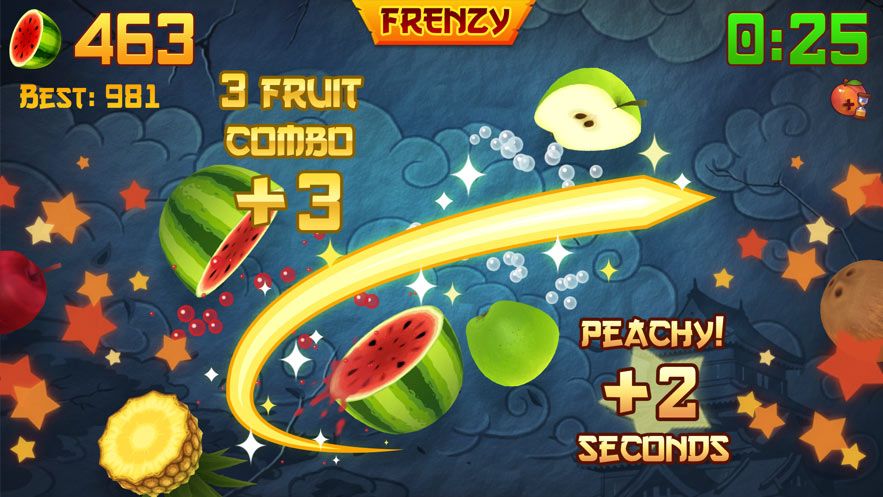 Get The Game
This game's download link redirects to App Store and Google Play, while the purchase link redirects to Amazon. Neither of the links contain malware nor viruses, please feel free to try it out!
Editors' Review
There is something for everyone here:Casual players love Egg Inc's laid back feel and beautiful appearance. Take your time to build a wonderful egg farm and explore all the content.
Description
Slice fruit, don't slice bombs-that's all you need to know to get started with the addictive Fruit Ninja action!
No matter how you like to play, the free version of the game is packed with features to satisfy your fruit-destroying appetite.
Challenge yourself and see how long you can last in Classic mode, set a high score in Arcade mode or simply practise your fruit-slicing skills in Zen mode. A wide range of blades and dojos are at your disposal to help you cut your way to the top. Want more fun? Take a break and experience a new way to slice your favourite fruit with minigames, or test your mastery of the game and win prizes in the daily Challenge event. Go head-to-head and show off your skills as the ultimate ninja against your friends with leaderboards and local multiplayer.
How To Play
Fruit Ninja's single player game has three different modes for players to choose from, and more modes may be introduced as the versions are continuously updated:
* Classic mode (icon is watermelon): In Classic mode, there is no time limit, fruits and bombs will float on the screen. Players have three chances to make mistakes because they did not cut the fruit, and as long as everything reaches the bomb game, the game will end immediately. Every 100 points accumulated will automatically replenish a previously lost opportunity. In this mode, pomegranate (cut in succession to add points, the score depends on the player's cutting speed), pitaya (cut can +50 points) and carambola (cut +150; 175; 200 points, the score is random).
* Time-limited mode (icon is Apple): It is also called time mode or Zen mode. The timing time is one and a half minutes (90 seconds). There is no bomb, only fruits will appear continuously. Players will slice as many fruit pieces as possible by skill, and there is a certain chance to pop up novel fruits that are difficult to cut from the left and right sides of the screen.
* Arcade mode (icon is banana): In arcade mode, fruits and bombs will appear at the same time. The timing time is 1 minute (60 seconds). The purpose is also to obtain more points. Cutting a bomb will not lead to the end of the game but will deduct 10 points and reduce the time. There are three different special bananas in this mode-frozen bananas (blue + white frozen bananas), which can pause the time and greatly slow down the flight speed of fruits. Fanatical bananas (red + yellow fanatical bananas) can double the score cut in a short time. Double banana (blue + yellow double banana) can make a large amount of fruit fly out from both sides of the screen. In addition, purple bombs have to be avoided in this mode. If the number of combo strikes is enough, you can get extra points. And there will be bonus points after the end.
Comment
You may like it.