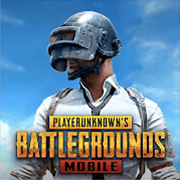 PUBG MOBILE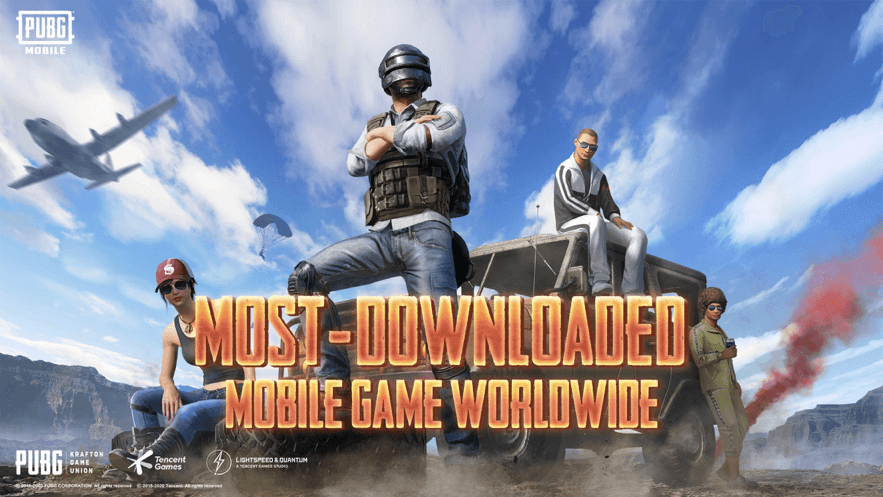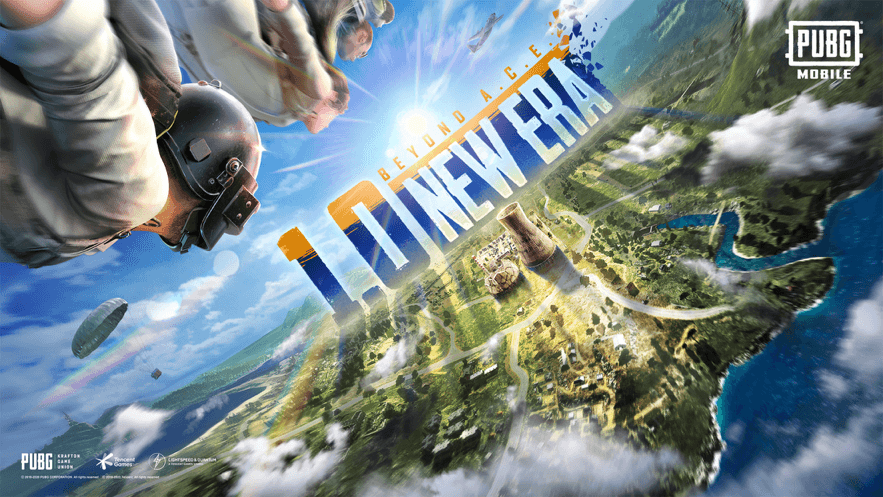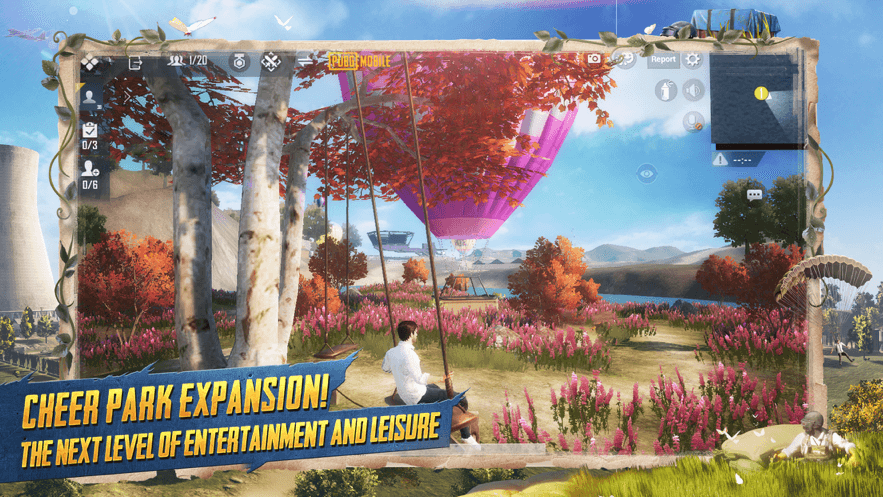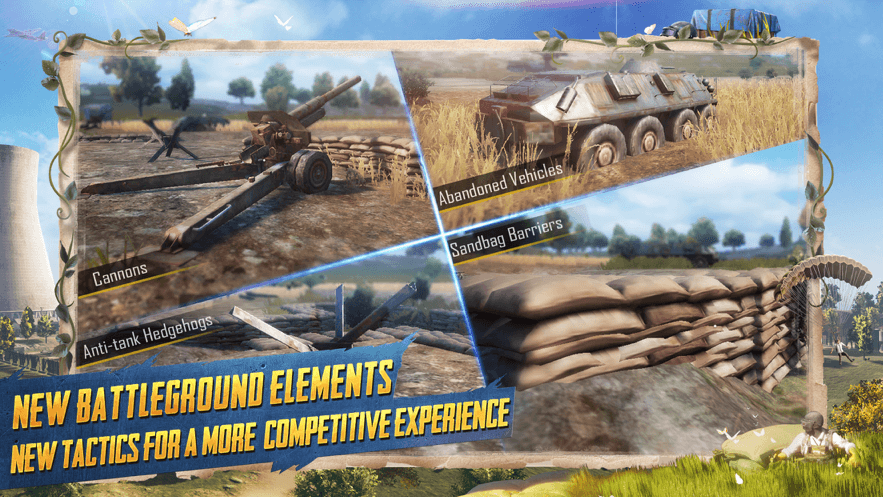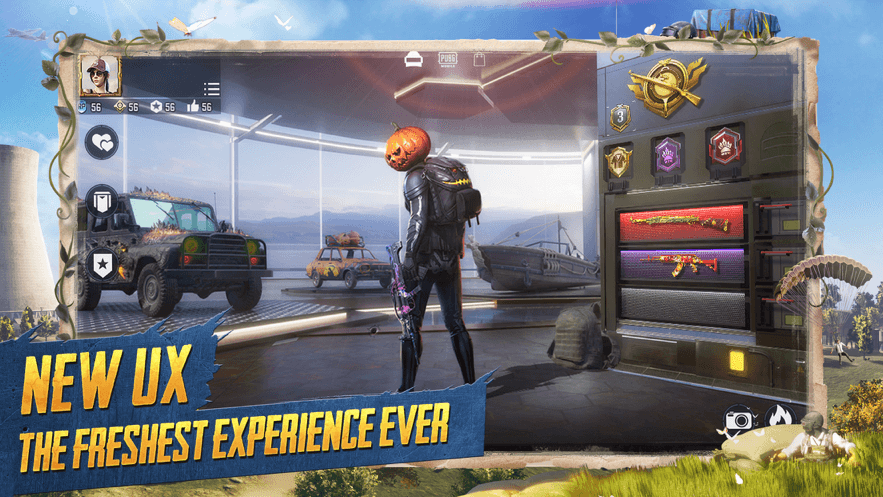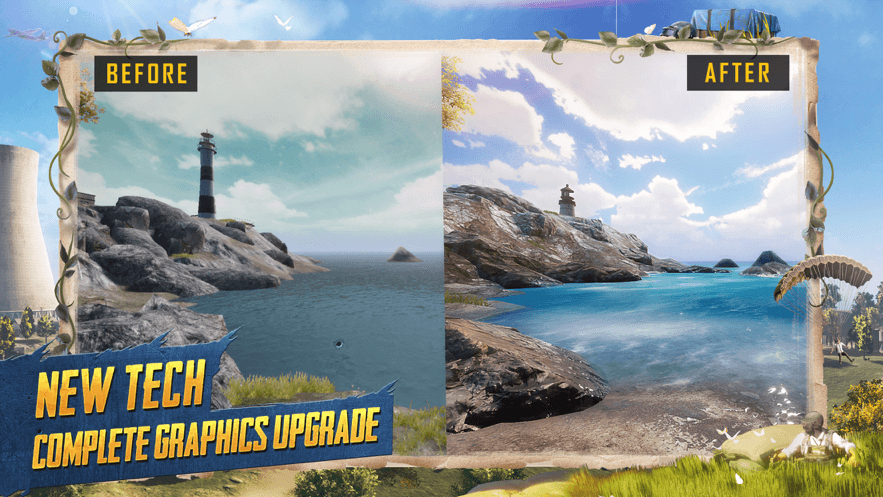 Get The Game
This game's download link redirects to App Store and Google Play, while the purchase link redirects to Amazon. Neither of the links contain malware nor viruses, please feel free to try it out!
Editors' Review
The game is very conscientious. To be honest, the upgraded achievements will give you fragments or lottery tickets. The fragments can be changed into gun skins, clothes and headdresses. There are many types and they are also very beautiful.
I also gave a lot of lottery tickets, such as the collection of lottery tickets and the best lottery tickets. As long as you are willing to take a look every day, you can complete an achievement in a few days, and the achievement rewards are also very rich.
And the explosion rate of box draws is quite high. I have drawn several pink costume headdresses for free with lottery tickets.
Gold coins can also buy fragments, and soon you can collect hundreds of fragments to change your skin.
Description
The official PLAYERUNKNOWN'S BATTLEGROUNDS designed exclusively for mobile. Play free anywhere, anytime. PUBG MOBILE delivers the most intense free-to-play multiplayer action on mobile. Drop in, gear up, and compete. Survive epic 100-player classic battles, payload mode and fast-paced 4v4 team deathmatch and zombie modes. Survival is key and the last one standing wins. When duty calls, fire at will!
How To Play
1. PUBG officially authorized on the phone
The real port of the PC version. On a huge battlefield of 8×8 kilometers, 100 players were shot down. Players fight for survival and eliminate each other through strategy and skill. The last one is the champion! Winner winner, chicken dinner!
2. Realistic graphics and high-definition audio
Unreal Engine 4 brings amazing visual experience through detailed presentation, expansive high-definition maps and realistic scenes.
High-quality audio with 3D sound effects and 7.1 channel surround sound makes players feel like they are on the real battlefield.
3. Realistic shooting
With a large number of firearms, melee weapons and throwable objects with real ballistics and trajectories, this is the perfect combat experience for mobile.
4. Fashion travel
Drive various vehicles to escape from the enemy or hunt down prey.
5. Collaborate with friends and use voice chat
Invite friends to team up, join the battle, and communicate through voice chat.
6. Fair gaming environment
It has a powerful anti-cheat mechanism and is optimized for many devices to ensure a fun and fair environment for players.
Comment
You may like it.