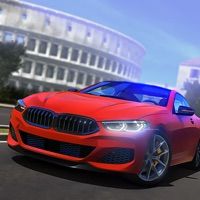 Driving School Sim 2020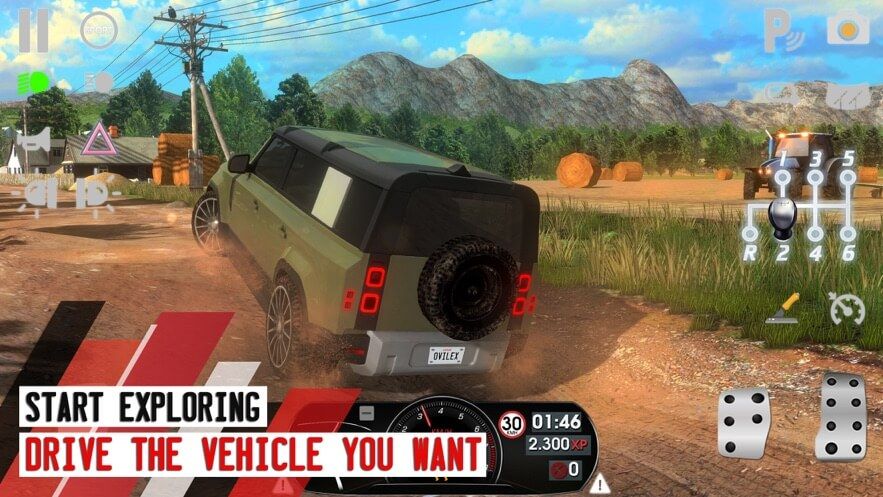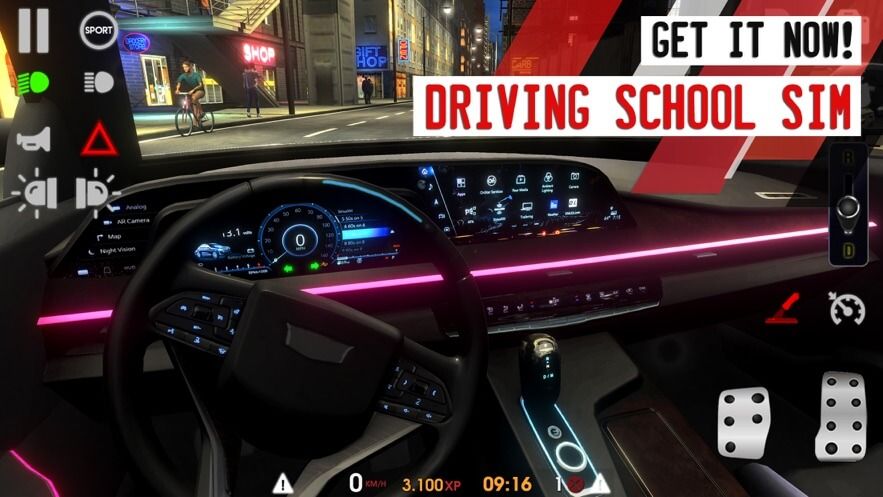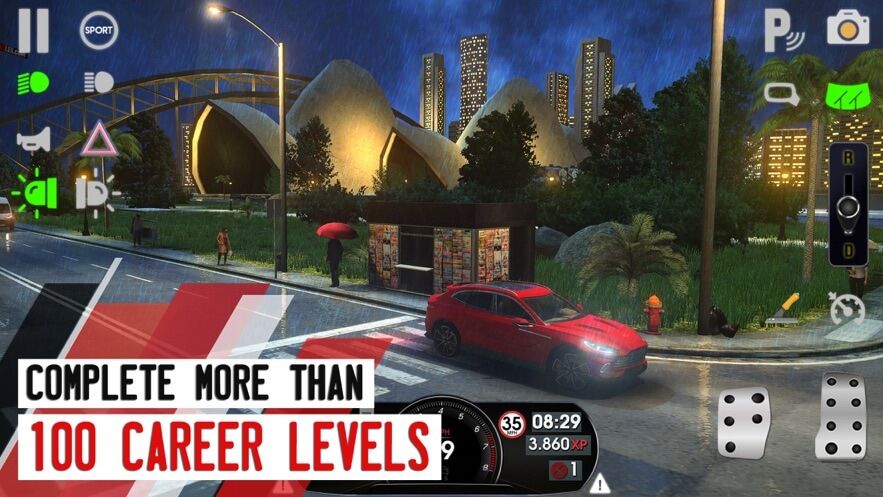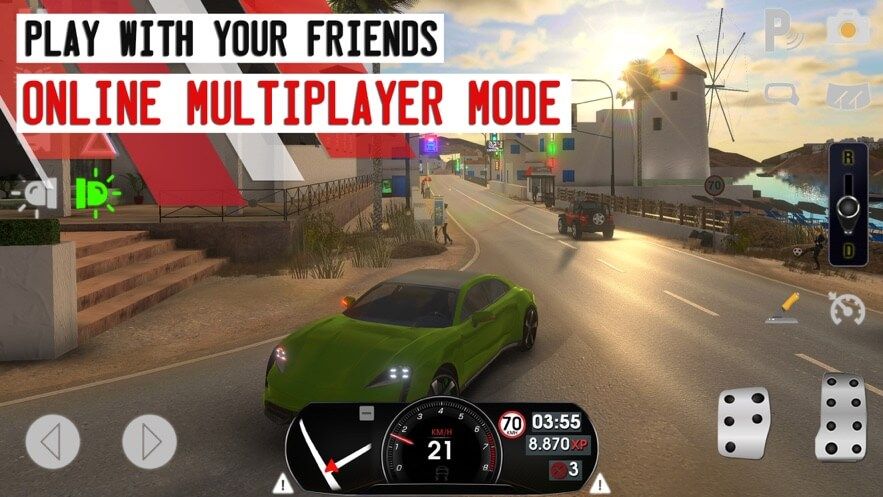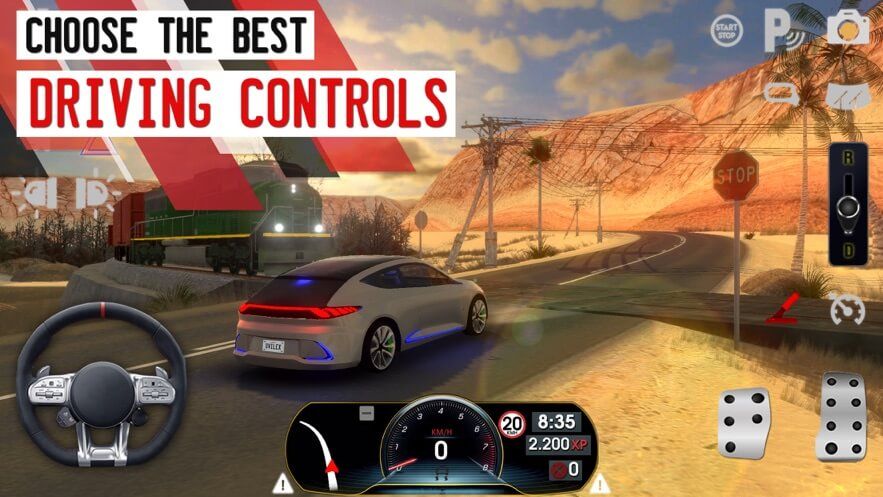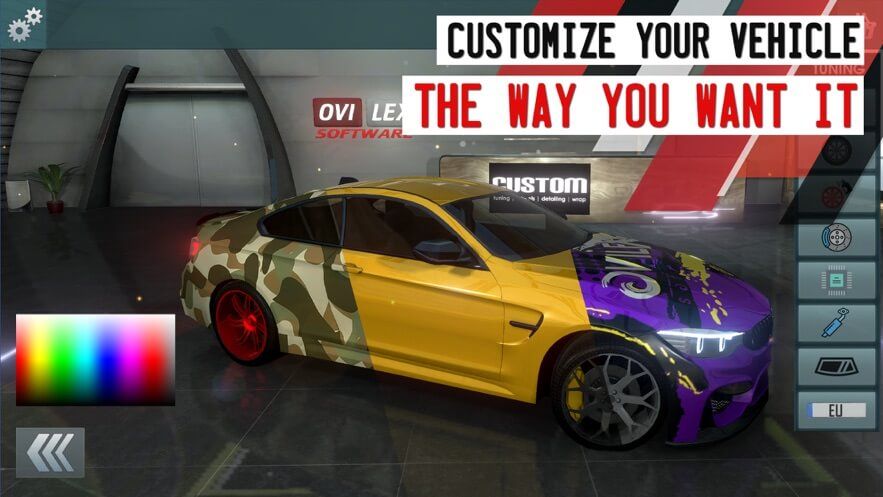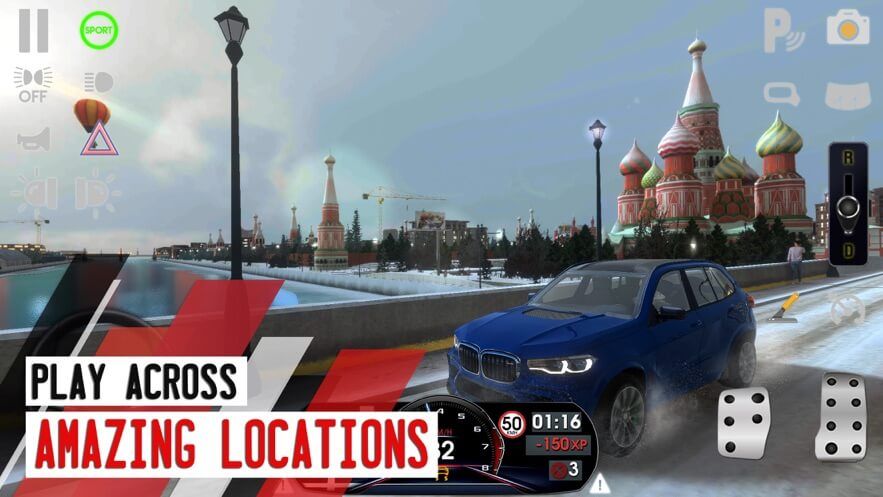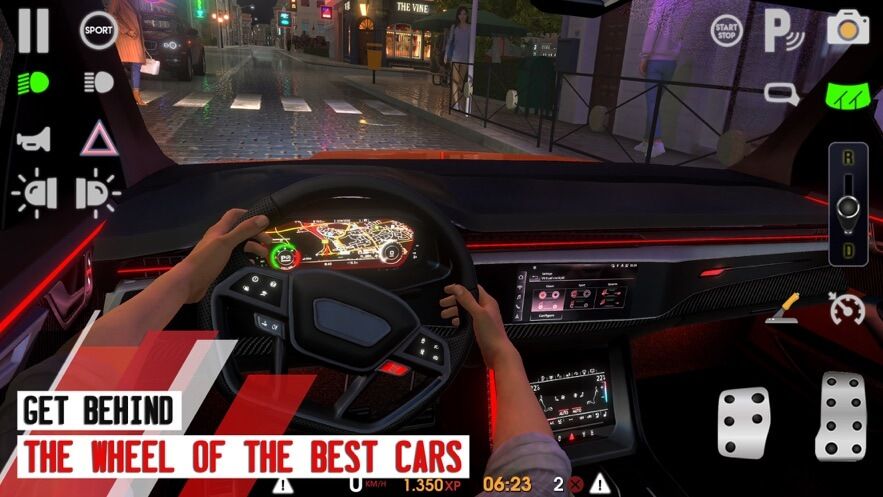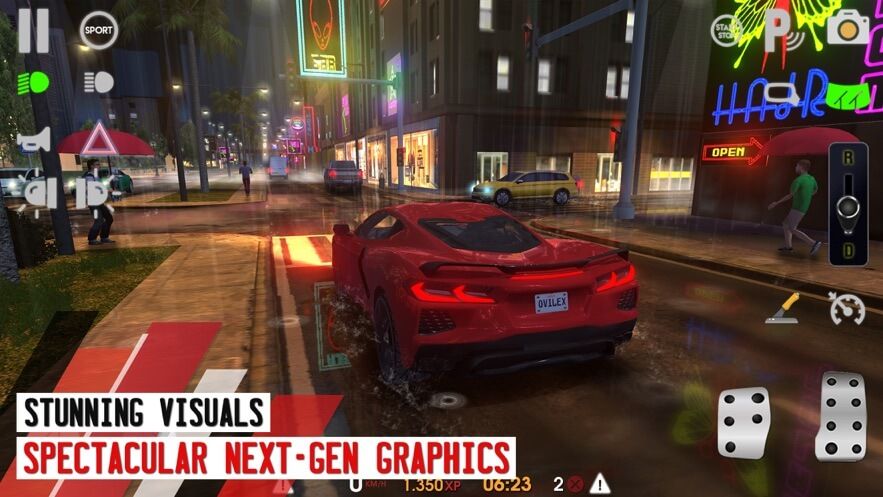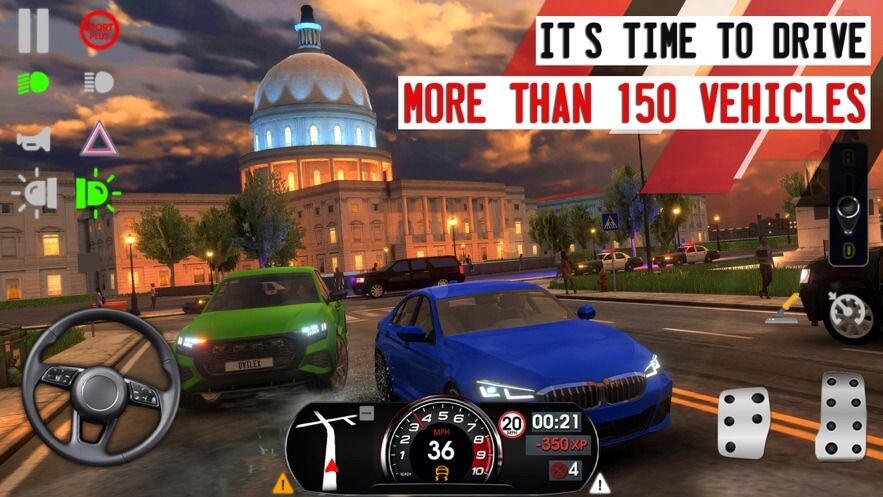 Get The Game
This game's download link redirects to App Store and Google Play, while the purchase link redirects to Amazon. Neither of the links contain malware nor viruses, please feel free to try it out!
Editors' Review
Driving School Sim 2020 ©Copyright by FunGameShare, Do not Reproduce.
Yesterday, I heard something that puzzled me. My mother saw the video of the driving test when she was watching TV. You know, she is not a smart woman and cannot succeed in many things. But she is a very conceited person, she will speak freely about something she does not know. For more than twenty years, I have been speechless to my mother. One cannot judge a story without knowing the whole story. But my mother did not understand this. When she saw the video about the advertisement of driving schools, she became angry and said, "Why do driving schools need to take a test when they already know how much they charge? I hate exams." I really don't know how to defend the driving school, the original need to get a license before driving is to ensure safety, but in her words, it has become an excuse for the government to collect money. Forget it. I don't want to talk about it anymore. Although driving schools do need the support of drivers, many of them still cannot pass the driving test. However, if you are not qualified to drive in real life yet, but you still want to pretend that you are speeding behind the wheel of a car, I suggest you find a breakthrough in gaming. The game is the sublimation of the real society, this truth is unchanged forever, even driving, everyone can find the corresponding game in the game.I want to recommend Driving School Sim 2020 to you in this article, and I will express my feelings to you.
I think I am a person who likes driving very much, no matter what type of car, I can be aroused. Now that I have my license, I want to look back on what it feels like to practice driving.Driving School Sim 2020 offers just such an experience. In this latest Driving simulator, I can be told what it feels like to drive a real car. I mean, there are all kinds of new cars in the Driving School Sim 2020, and you can drive them for free. You know, cars on the market are expensive, and to collect them, you'd have to be a multimillionaire. I think there are a lot of middle class people in the world, but there are very few people who can afford to drive that many cars. Therefore, Driving School Sim 2020 gives us the opportunity to experience these vehicles. I think in this game, driving sports car is very cool, sports car is my favorite, although I also have a sports car, but I am ashamed, it has been used by me for more than 5 years, its performance has been much worse than before. I admit that I am a person who loves new things, so I think I should refuel and experience Driving School Sim 2020.
The real fun of the game is the driving experience, but if you understand my concept, maybe you'll be convinced. Driving School Sim 2020's huge map is waiting for players to explore. I think if a game calls itself a driving simulator, it should not only work on the vehicle, but also pay attention to the map on which the car is driving. Driving School Sim 2020 has a huge map of cities, mountain roads and deserts. You can practice how to handle various road conditions while Driving in this game, and you will always be satisfied. Sure, some of the driving simulators I've played are great, their physics engines are great, and they give the player real pleasure and enjoyment, but they have the fatal drawback of being too lonely. Driving School Sim 2020 changes this shortcoming by allowing players and their friends to race in a new multiplayer mode, which turns the simulator into a racing game.
Description
Do you love driving cars? Driving School Sim 2020, the latest driving simulator will allow you to feel what driving a real car is! Driving School Sim allows you to get behind the wheel of the newest cars on the market!
Drive sport cars, SUVs, Sedans, Supercars, Hypercars and Hatchbacks!
It will teach you to drive a manual transmission with clutch and stick shift or keep it simple with the automatic gearbox.
How To Play
Play with the virtual steering wheel or many other control options that suit your needs. Improve your road rules knowledge with this amazing driving simulator.
Huge maps are waiting to be explored: famous cities, mountain roads, desert landscapes and icy and snowy streets, etc...
Play with your friends in new free ride Online Multiplayer mode or Race against them in the new multiplayer system!
Career levels, Learning Modes, Events, Races and much more!
Show off your driving skills, get your driving license now! Play Driving School Sim!
Comment
You may like it.