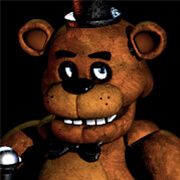 Five Nights at Freddy's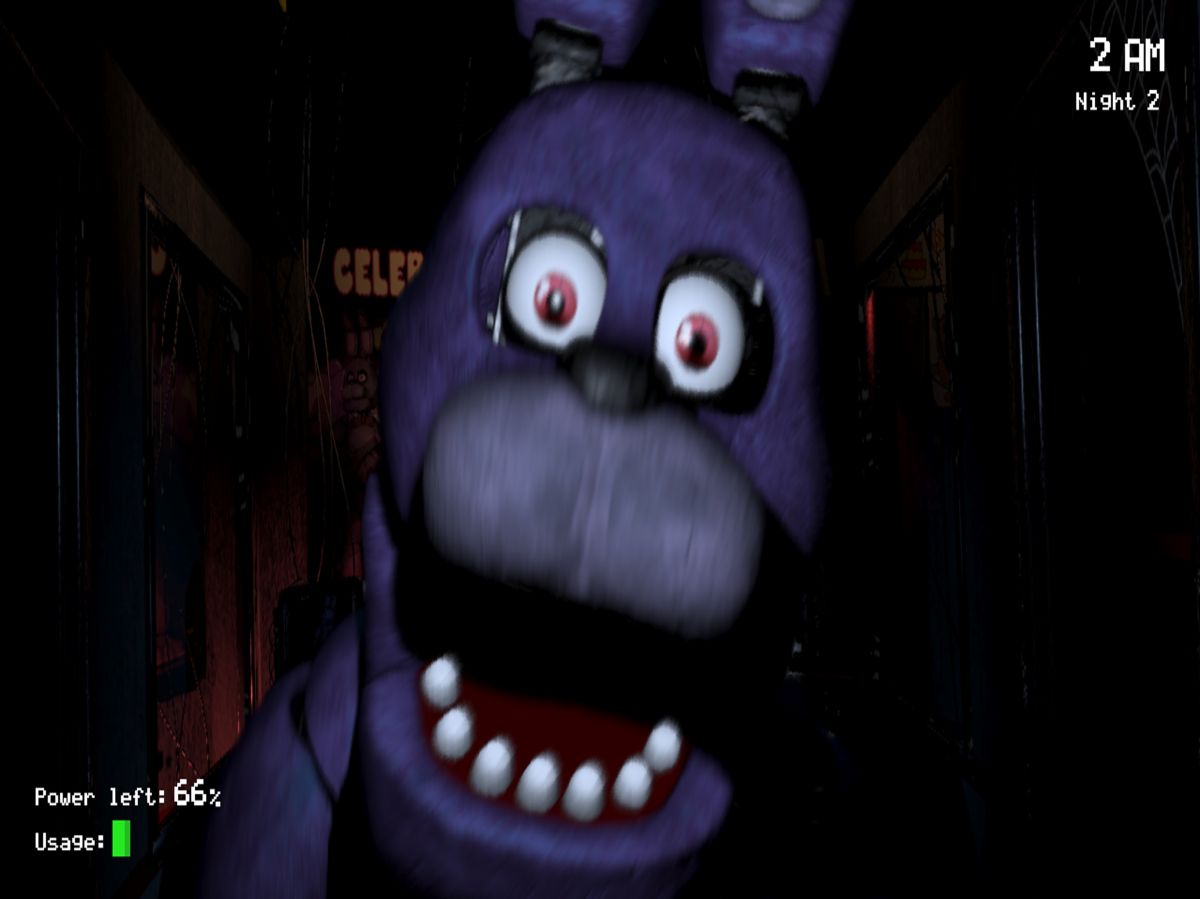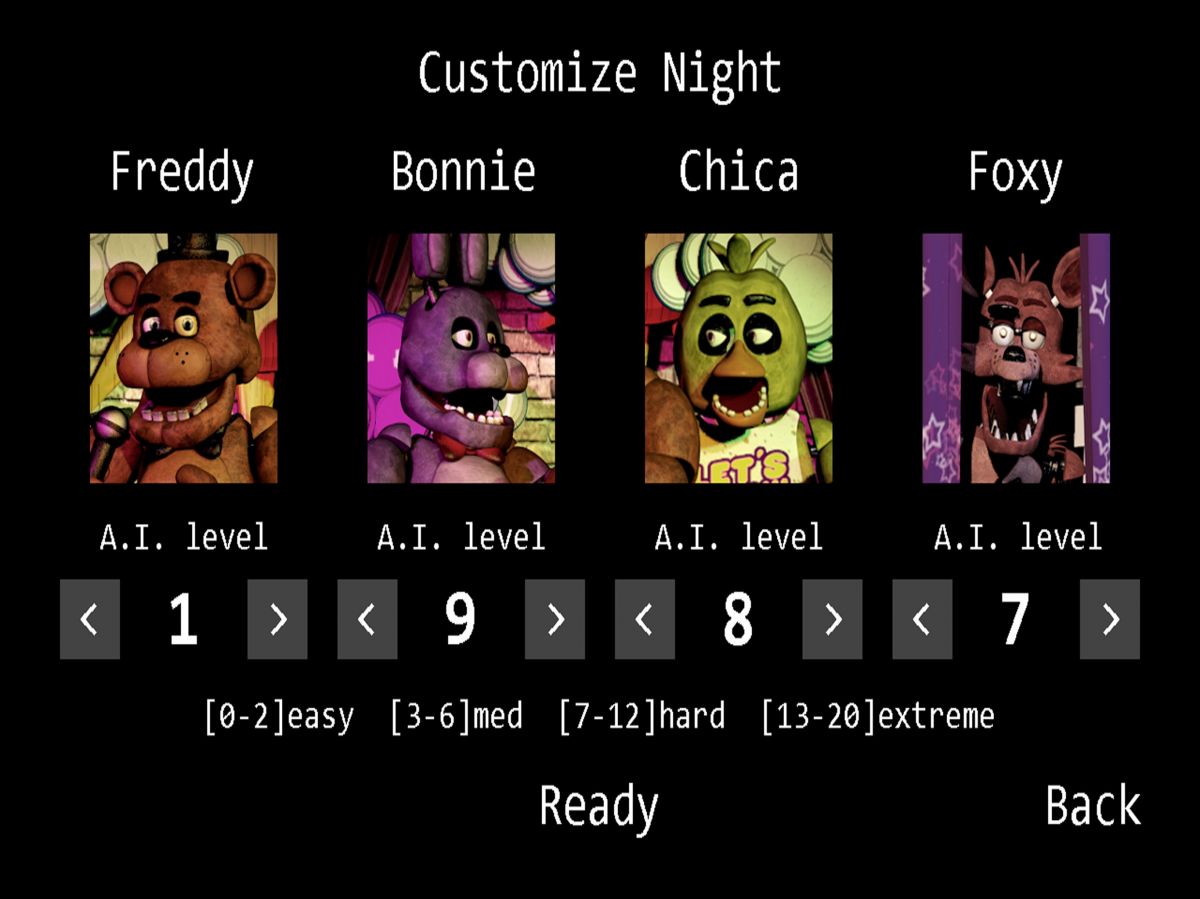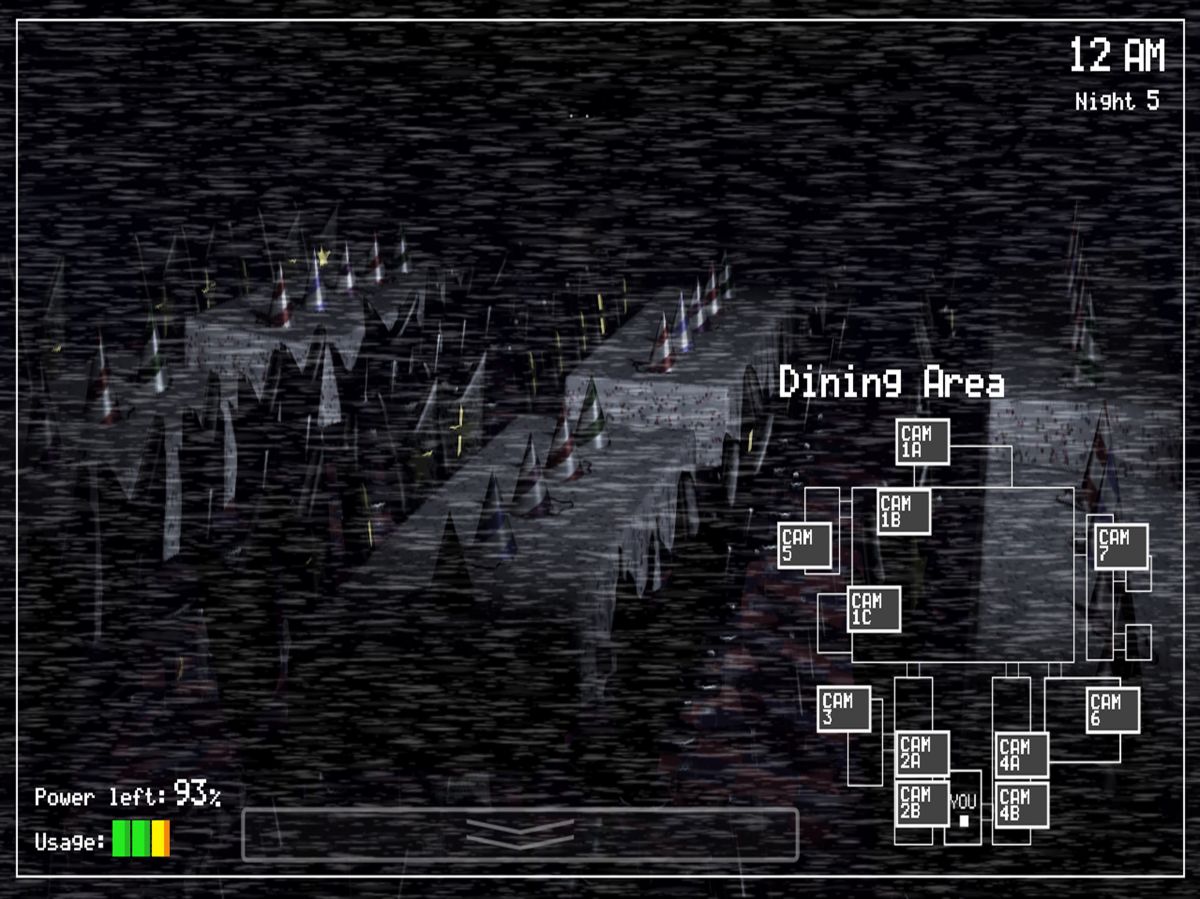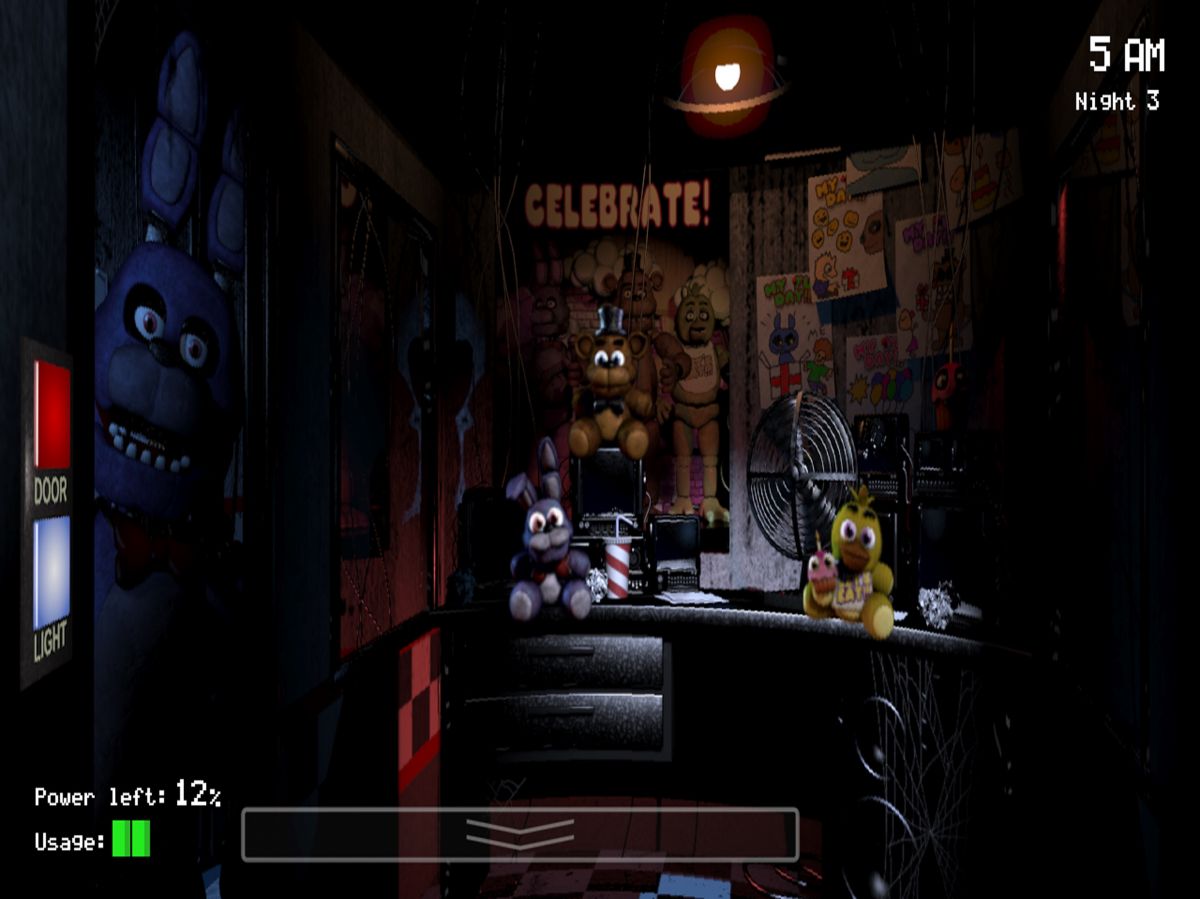 Get The Game
This game's download link redirects to App Store and Google Play, while the purchase link redirects to Amazon. Neither of the links contain malware nor viruses, please feel free to try it out!
Editors' Review
Five Nights at Freddy's ©Copyright by FunGameShare, Do not Reproduce.
Five Nights at Freddy's is a horror game rolled out in the year 2014 by Scott Cawthon.
Honestly, I think Five Nights at Freddy's has successfully pushed the horror of video games to another brand new height. This game just makes me see the charms and feel the freshness of the horror genre.


In terms of game experience, I think Five Nights at Freddy's has helped me realize that horror video games can also but horrifying yet fun enough. If you crave excitement and thrill, this is surely a game that you can't get enough of it. And if you are pretty tired of the tasteless and monotonous horror stories in movies or TV shows and do not get afraid of the horror atmosphere. I highly recommend this game to you.
As the name of Five Nights at Freddy's suggests, this is a game that takes place in Freddy's which is a pizza shop. Your character in this game is a night patrol and your mission is to survive five nights without being caught and killed at Freddy's. The whole game gives off a frightful atmosphere because everything including you is in the darkness. So I do not suggest you play it if you are under 12. But if you can play it with your family or friends that is fine as well.
This game surely did an extraordinary job in making a horror vibe through its unique characters. The animatronic figures in Five Nights at Freddy's make it a terrifying yet engaging game experience. And the amazing graphic quality just adds to the degree of horror. There are five kinds of those, and they are created based on the shape of the bunny and fox. At face value, they are nothing different from stuffed animals. But they are pretty dangerous. In the daytime, they have to help serve the guests in this pizza shop but at night they will pose you a threat. Their job is to catch you and stuff you into a bag then kill you. Because you are in a dark room they are so hard for you to spot at night. The only way you can escape from being found by them is to closely and frequently watch those supervisor cameras set in the room. What is more frightful in this game is its soundtrack. If you put on your earphones you can even hear the footsteps sometimes. That may be from the animatronic figures. It can bring you a great sense of helplessness when you can not tell where are they and what is around you. Purely escaping from those scary animatronic animals won't make this game terrifying enough. What makes it more complicated is that at night your character won't have a sufficient amount of power. Power is the only resource you can rely on to survive in the pizza shop and win this game but it will diminish with time and the speed of losing energy will be faster when you move a lot. You will be torn between the choices of moving and standing still. It just seems both ways will bring you to some unpredictable danger. And when your power drops to a relatively low point you could not move or do anything but wait for being caught.
In the former two nights, it is more player-friendly by which means you won't meet those animatronic figures that frequently. As for the latter three nights, it will be more difficult for you to survive. You need to get your nerve up to play until the end. Anyway, this is a game that is worthy of playing!
Description
NOTE: Remastered version from the PC version. A device with at least 2 GB of RAM is required for this game to run properly.

Welcome to your new summer job at Freddy Fazbear's Pizza, where kids and parents alike come for entertainment and food as far as the eye can see! The main attraction is Freddy Fazbear, of course; and his two friends. They are animatronic robots, programmed to please the crowds! The robots' behavior has become somewhat unpredictable at night however, and it was much cheaper to hire you as a security guard than to find a repairman.

From your small office you must watch the security cameras carefully. You have a very limited amount of electricity that you're allowed to use per night (corporate budget cuts, you know). That means when you run out of power for the night- no more security doors and no more lights! If something isn't right- namely if Freddybear or his friends aren't in their proper places, you must find them on the monitors and protect yourself if needed!

Can you survive five nights at Freddy's?
Comment
You may like it.