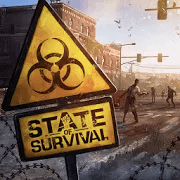 State of Survival - Funtap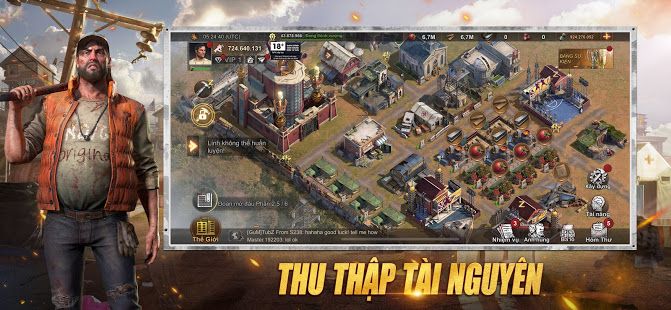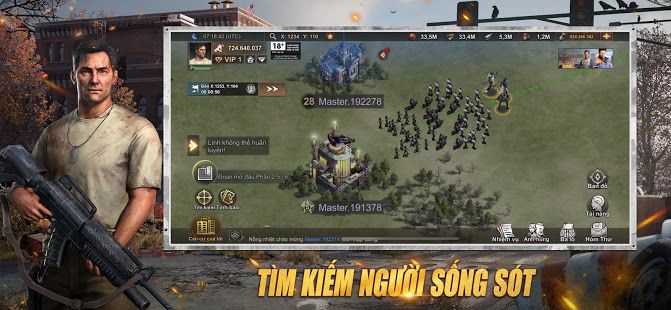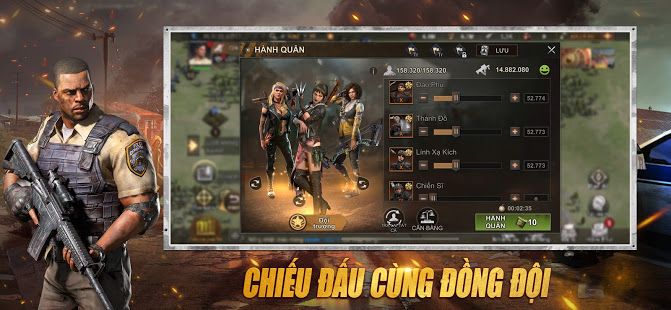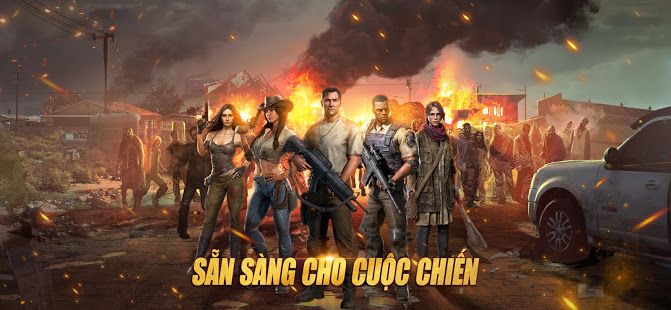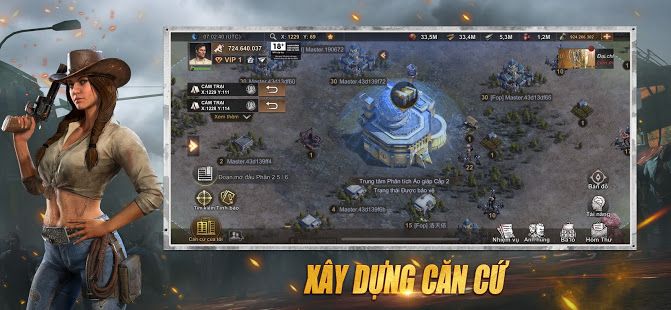 Get The Game
This game's download link redirects to App Store and Google Play, while the purchase link redirects to Amazon. Neither of the links contain malware nor viruses, please feel free to try it out!
Editors' Review
State of Survival - Funtap ©Copyright by FunGameShare, Do not Reproduce.
I get it, you guys should just like to play the kind of game where you have a presence in everything by yourself and then get involved in saving the world. These kinds of games may be able to really inspire a person's potential, and if you are also a player of these types of games, then you are a lucky person. In today's world, more and more game makers are taking the engagement aspect of games seriously and they are committed to getting all players on board, whether it is in that kind of theme. Among the many game contents that have endured is the zombie genre, which is more of an extreme survival game than defeating zombies. State of Survival - Funtap is a game that concentrates all the players of survival games, it With a high degree of freedom, you can feel the post-apocalyptic world and what it's like to live with those horrible zombie viruses in this game. The first thing I want to say is about the backstory of State of Survival - Funtap. You are in a world where the concept of a country has long been gone and all civilizations have been destroyed because the zombie virus has infected almost all humans. The existing army as well as the government currently continues to fight against zombies in the underground world, which has been ruled by infected zombies. So, what do you think people want? What people want is to survive, they want a hero to stop all this disaster and need to help them get through it. In this adventure, you need to do things that encompass all aspects of the military sphere. Of course, I will talk about this later in the game description, but by now you should have a first idea of the backstory of State of Survival - Funtap. The thrill of the game is indescribable, you have to lead everyone to rebuild their homes in this long-contaminated land, while you also have the hardware and strong mental will to face potential threats. State of Survival - Funtap, can be seen as a game world changer, because it is a little different from other strategy or war games of the same genre. You need to rebuild everything, including armies, settlements, because the goal of this game is to require you to restore the safety of human life and property on the basis of nothing, so you need to lay a good foundation for you to stand firmly in the new world. In addition you have to know how to study your opponents, that is, those zombie legions, they are rapidly mutating at all times, you can know some of the peculiarities of zombies in the technology tree of this game. I believe that there is nothing wrong with treating the symptoms, and you can apply different weapons to deal with these different kinds of zombies according to their characteristics. As the saying goes, you need to sharpen your knife before you can defeat them. I think one of the most incomprehensible things about State of Survival - Funtap is that there is no rulebook to guide you. You are simply a survivor with nothing to survive, but to defeat the zombie army, you have to rely on your own strength and the help of your team. You can join allies in the world of State of Survival - Funtap to start PVP battles, and keeping the zombie invasion at bay is not just your fantasy! EVERYONE SHOULD FIGHT AGAINST THEM!
Description
The zombie infection has ripped across the country taking all of civilization with it. Now it is survival time, as the surviving military and government have gone underground. The world belongs to the infected now. It is time to build a city with a strategy to survive zombies and monsters. The plague is expanding faster, and the people need a hero! They need a survivor since the only goal is to survive!
In this adventure, you can make friends or fight against other survivors. Shoot zombies with your sniper gun in fps mode. Death is coming and the battlefield is just for heroes, so build an army!
Do whatever you can to survive this horrible war. It won't be easy to win the battle. The infected are everywhere and you have a war against the zombie army on your hands! Resources are scarce and you must salvage what you can from the carcass of society. Build a new city, squad, and strategy to survive in this MMORPG. Become a zombie hunter! It's time for survival.

It's a new world out there. A new shooting survival multiplayer! Build a strategy and create your own story. You can plant a bomb or shoot the zombies in this strategy survival game! Gather gold, coins, and anything necessary to survive in this destructive time. Shooting is not always an option, you must build a PVP army! Target the zombies, end the horror, and survive the war! This game is completely different than other war games.
How To Play
Rebuild
In the absence of the military, build up your settlement to form a safe haven for your survivors and the foundation for your post-apocalyptic zombie world. It is time for your tactics to become real! Fight vs. this virus of the walking dead! It's combat time and you need to fight the invasion! Survive if you can!

Rescue
In this survival game, you get to save survivors from the battle to increase your numbers and strength to fight each infected zombie. Locate those with special abilities, as they will be the heroes of the plague war! Shooting time!

Research
The zombie army disease is mutating rapidly. As a survivor, you need to learn whatever you can to understand it and build your strategy before the invasion of the zombies. Whoever can control the infection controls the world! There's a war out there and it's all about survival! Stop the apocalypse!

Socialize
There is strength in numbers. Make allies and forge strategic partnerships to survive the horrors of the infected wilderness in this strategy survival game. Join armies to pulverize anyone who tries to take advantage of you in the battle and be ready for the war against the zombies and the apocalypse. Your survival is at stake!
Comment
You may like it.