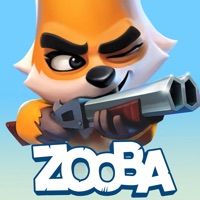 Zooba: Zoo Battle Royale Games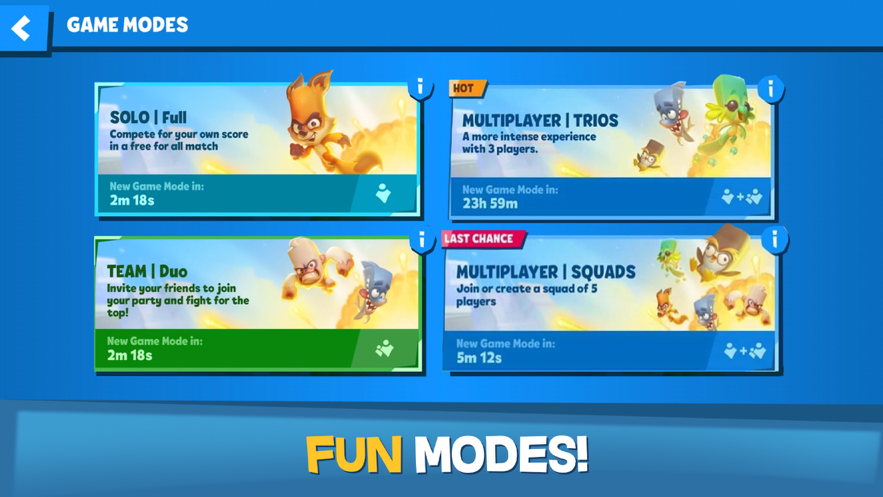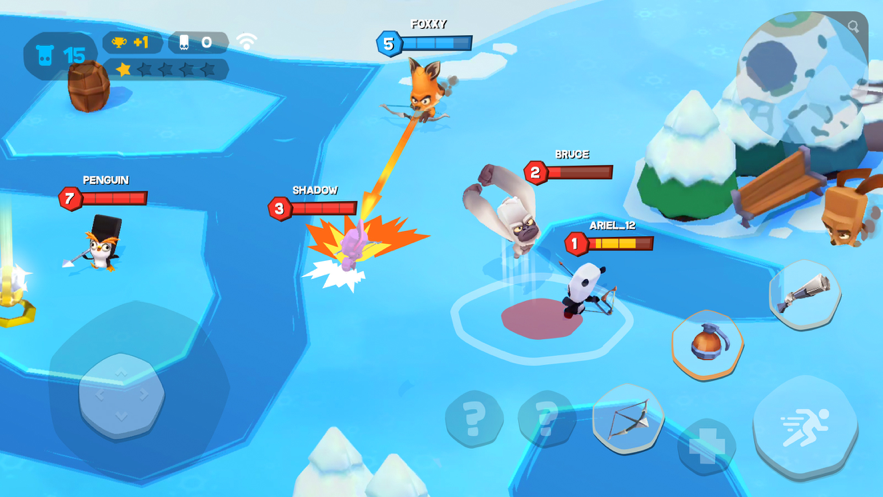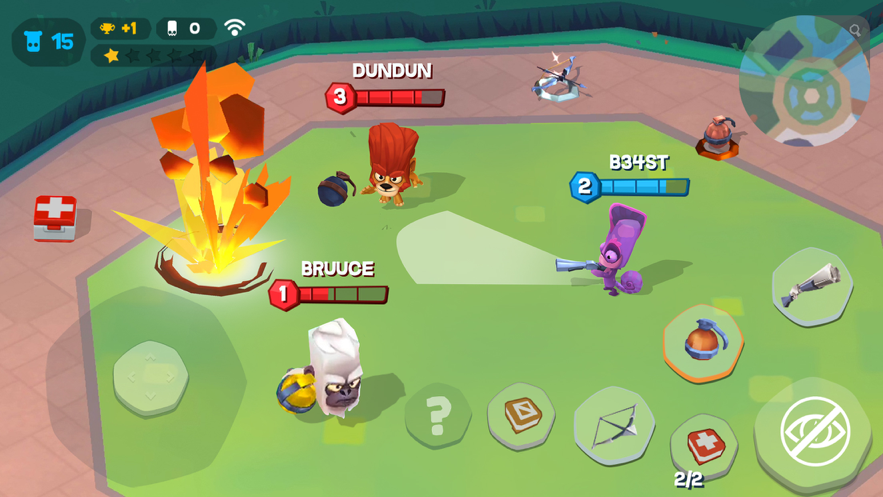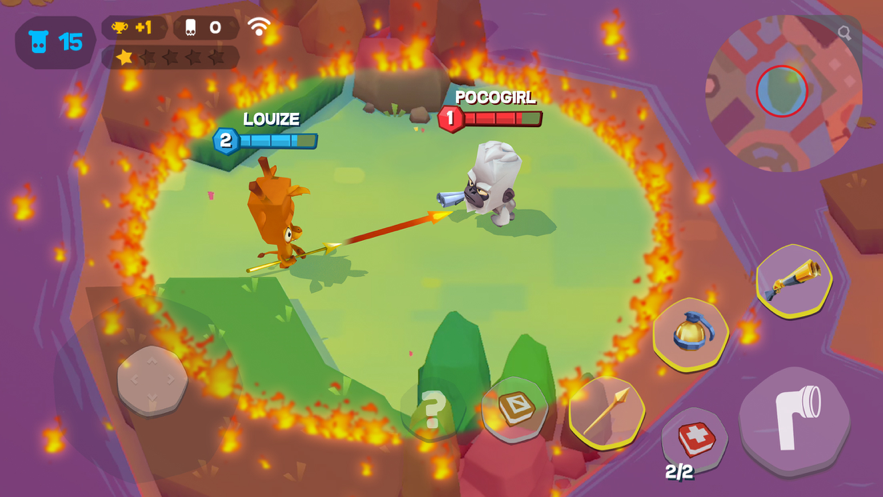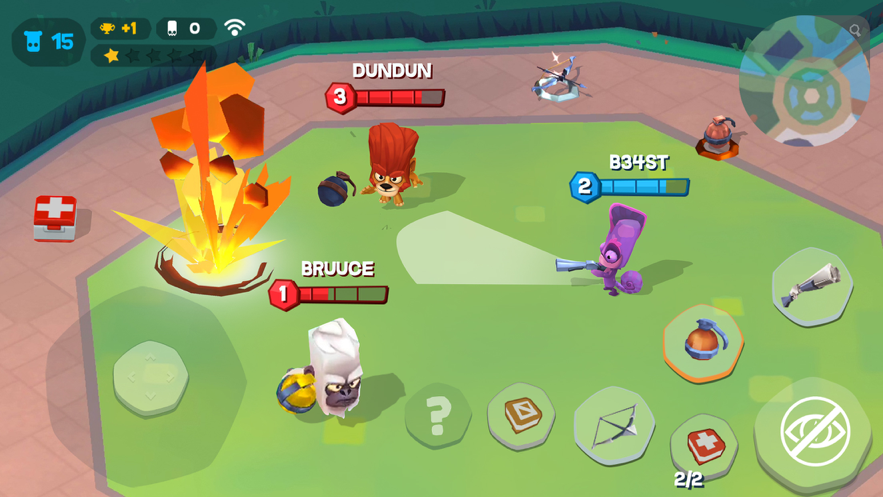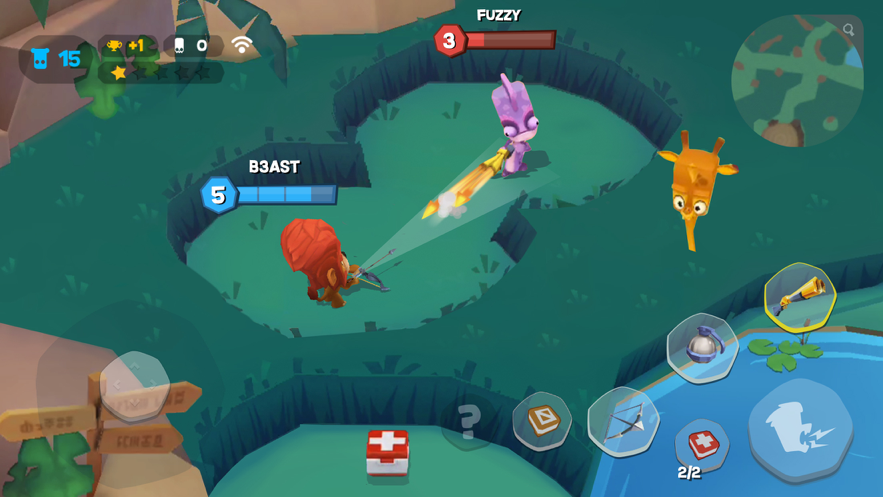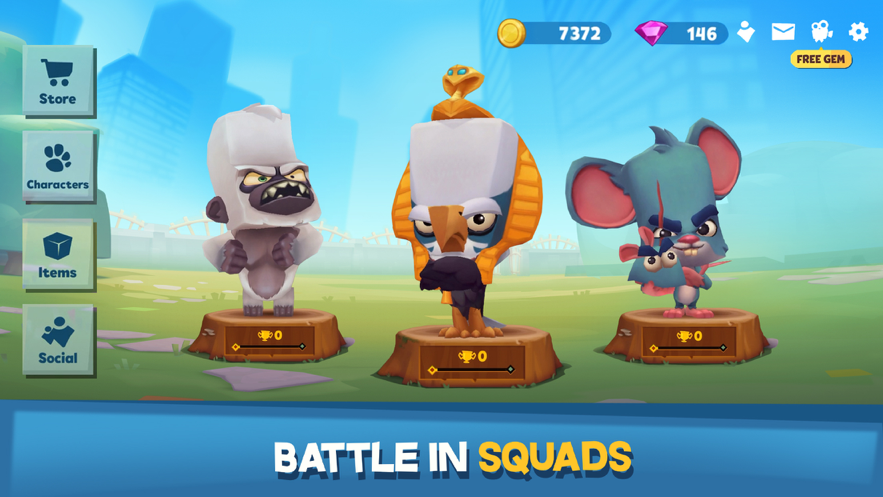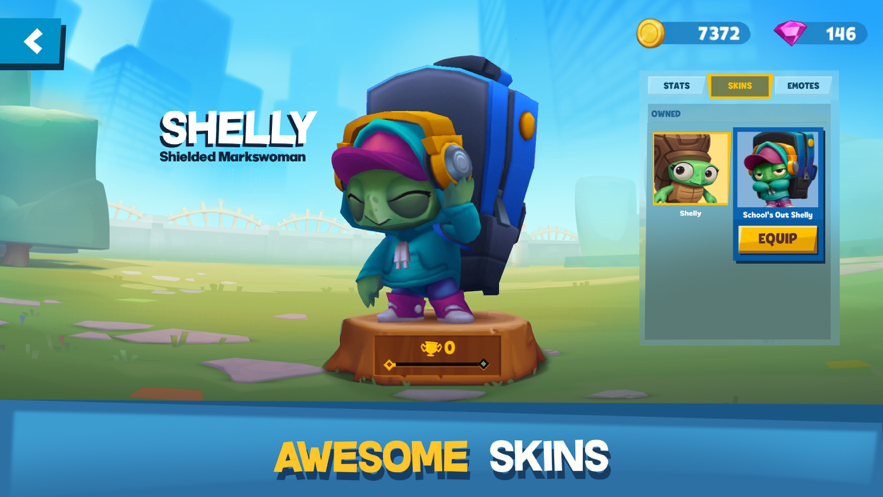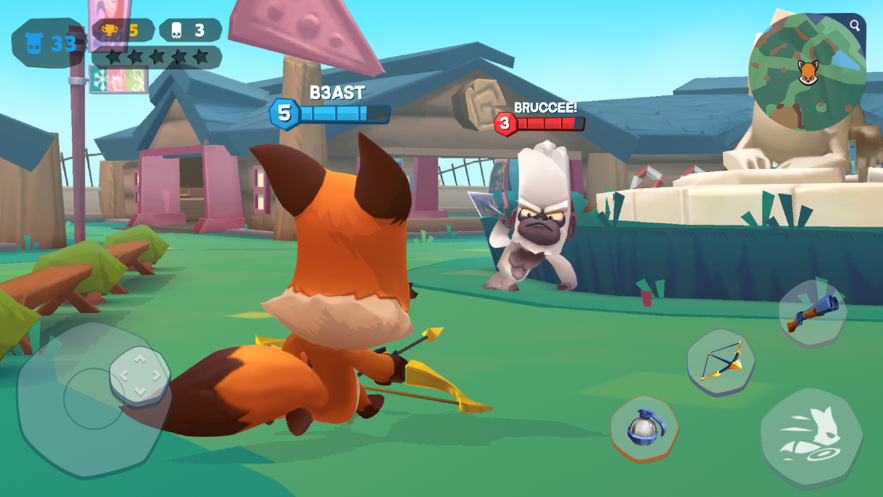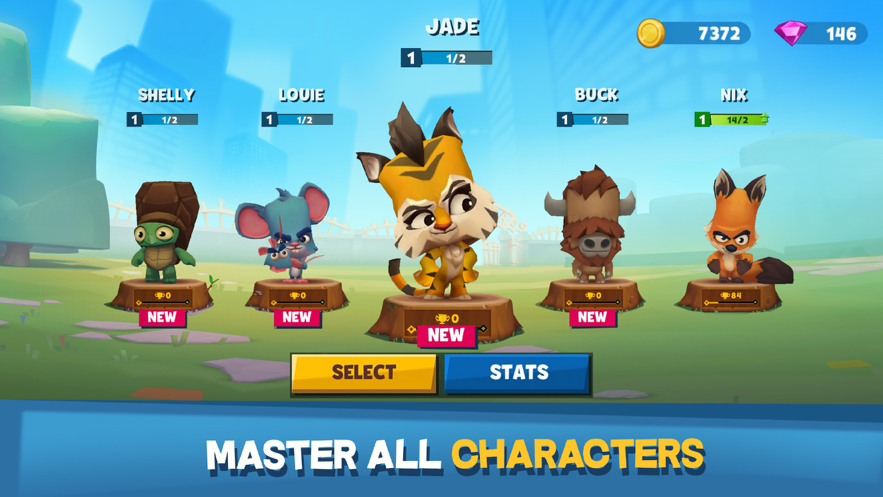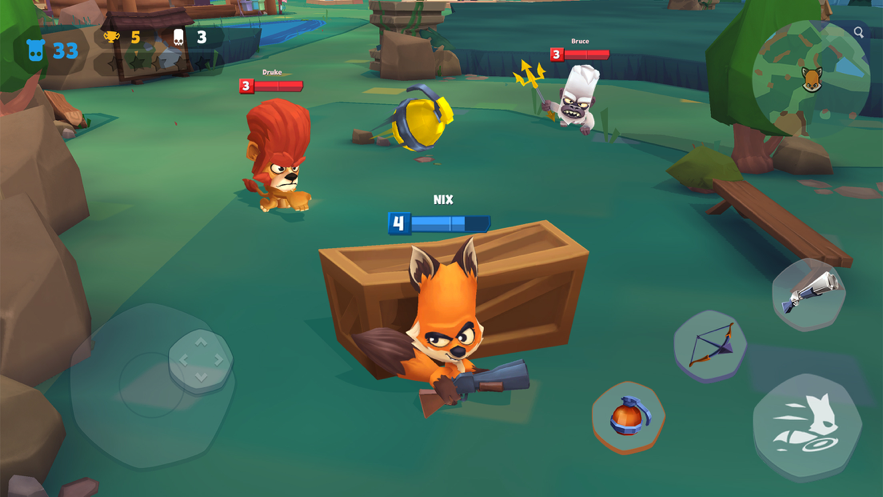 Get The Game
This game's download link redirects to App Store and Google Play, while the purchase link redirects to Amazon. Neither of the links contain malware nor viruses, please feel free to try it out!
Editors' Review
Zooba: Zoo Battle Royale Games is a Simulation Battle mobile game developed by Wildlife Studios and officially launched on Oct 02, 2019 for Android and Apple.
Zooba: Zoo Battle Royale Games is a cartoonish animal simulation battle game where you can choose your favorite character from a wide range of animals, from the fierce gorilla to the creepy chameleon. Choose your favourite animal and join the adventure, defeating your opponents in a tense and exciting battle! It's the animal kingdom of Battle Royale, snipe your opponents on the battlefield and become the star of the zoo!
The basic controls are not too difficult, just tap your finger on the virtual buttons on the screen to control your character, and it's easy to move around, shoot and do a number of other things. But if you want to get a good score, it's a little harder. You'll have to keep an eye on your surroundings to make sure enemies don't appear out of nowhere to take you out. Choose your character and then find your gun on the battlefield and defeat all the enemies you encounter. You will win when you are the last animal in the battlefield to survive. In the grassland battlefield you have to be careful of the fires in the grassland, which can injure you and even cause you to lose the game. Conquer the grassland battlefield and become the king of the animals!
Zooba: Zoo Battle Royale Games is probably the most relaxing battle royale game I have ever played. You can choose from a variety of cute and silly animals, and it's easy and fun to play. But don't let the cute animals fool you, it's not that easy to win. This game is for those who are tired of the tension of traditional battle royale games, but have a love for shooters.
Description
Zoo Battle Arena is a twist on traditional battle royale! Get the best from MOBA (Multiplayer Online Battle Arena) and Battle Royale in an animal fight for survival in the zoo.
Features:
- Choose from over 10 different characters, from Bruce, the tough gorilla, to Larry, the sneaky chameleon!
- Battle against 19 other players
- Upgrade your character and items
- Climb through the ranks to earn amazing prizes
- Zoo VIP filled with rewards
- And much more!
How To Play
CHOOSE YOUR CHARACTER - Play as different characters, each with unique strengths, weaknesses, and special abilities.
TEST YOUR SKILL - A game easy to pick up, but difficult to master! Each character has a special ability and using them well will determine the course of the battle.
TEAM UP WITH YOUR FRIENDS - Don't feel like playing alone? That's fine! You can invite your friends to play with you. The more the merrier!
CHOOSE YOUR LOADOUT - Choose from a variety of items to help improve your skills! Pick the right item and you'll be one step ahead of your opponent!
BECOME THE #1 - Progress through levels and climb the leaderboard to earn amazing prizes that show your courage and valor.
Jump right in and start battling to be the last one standing! Play anywhere and anytime you want! The zoo is yours for the taking!
Comment
You may like it.