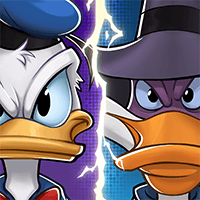 Disney Heroes: Battle Mode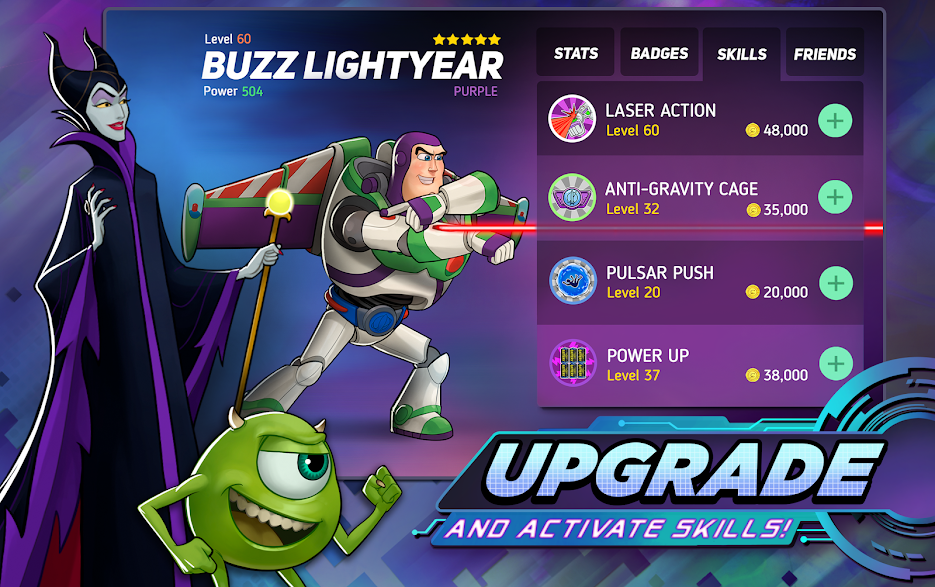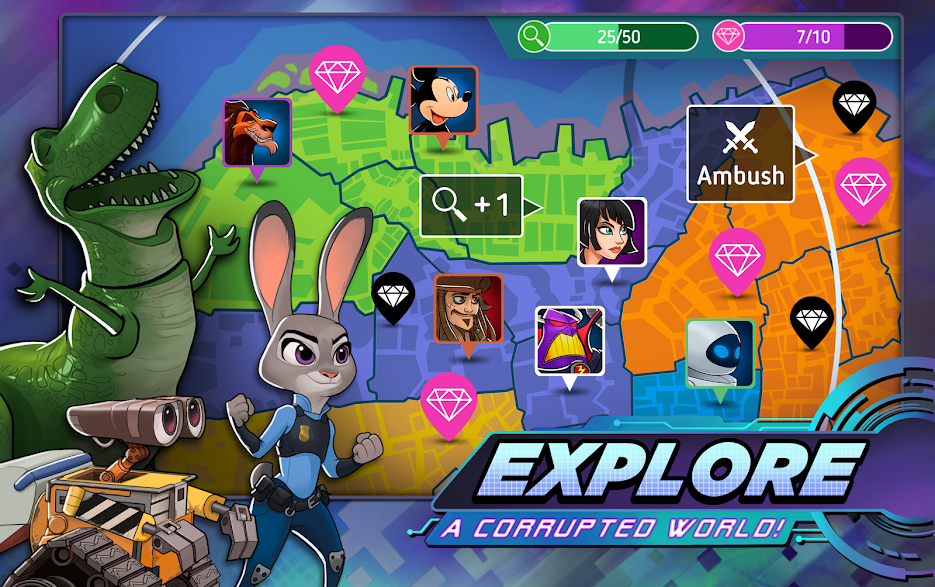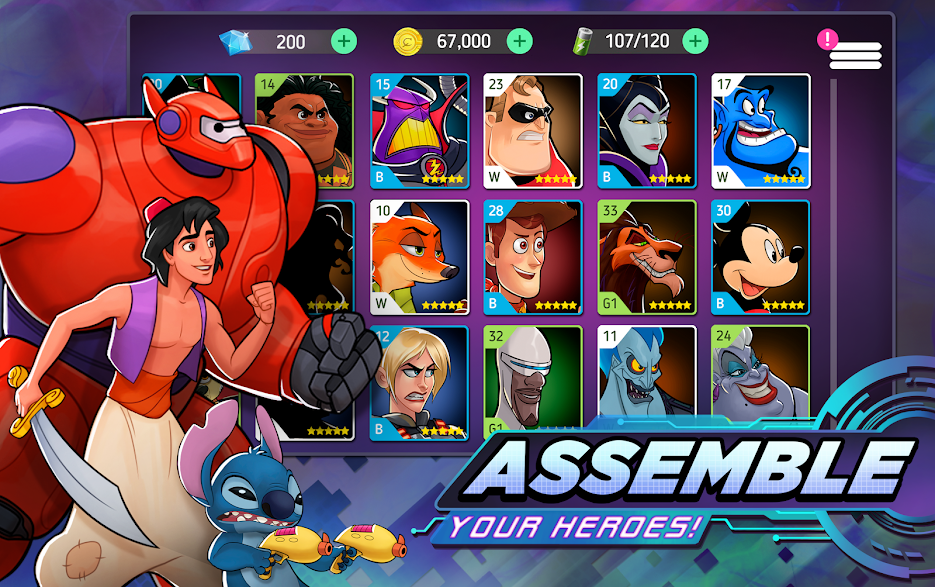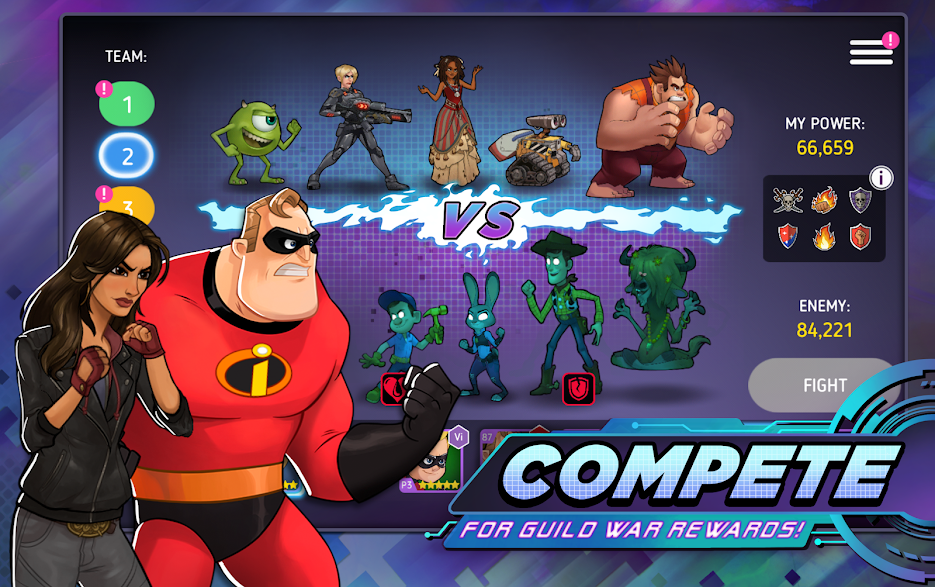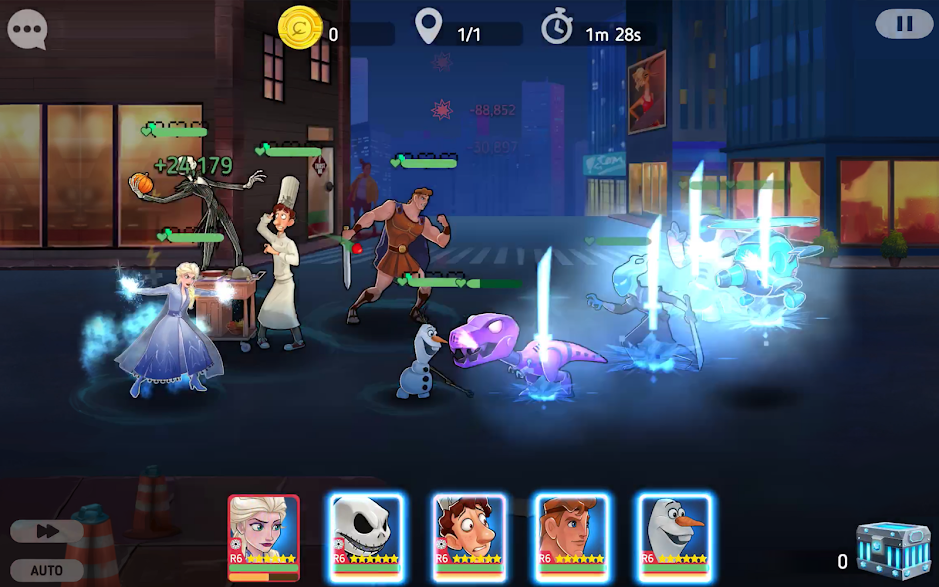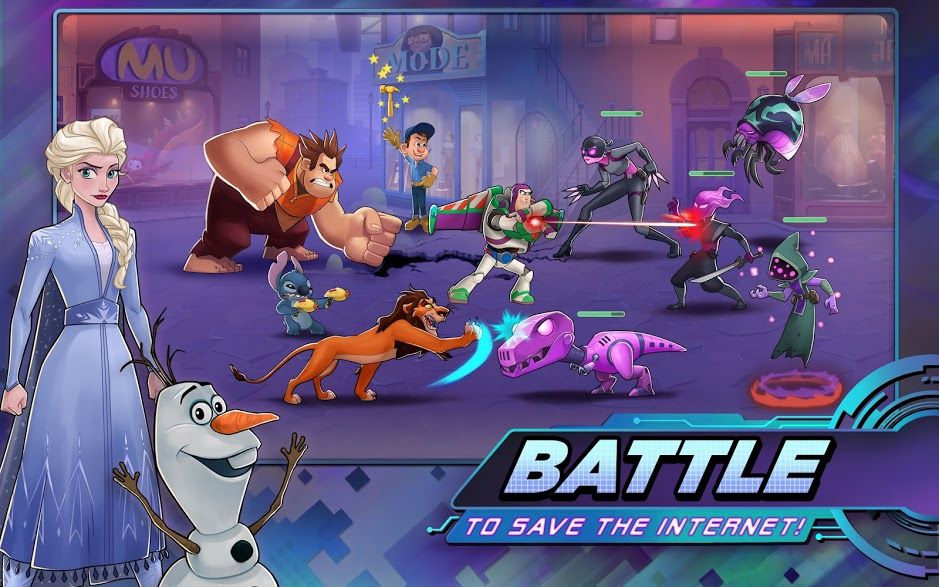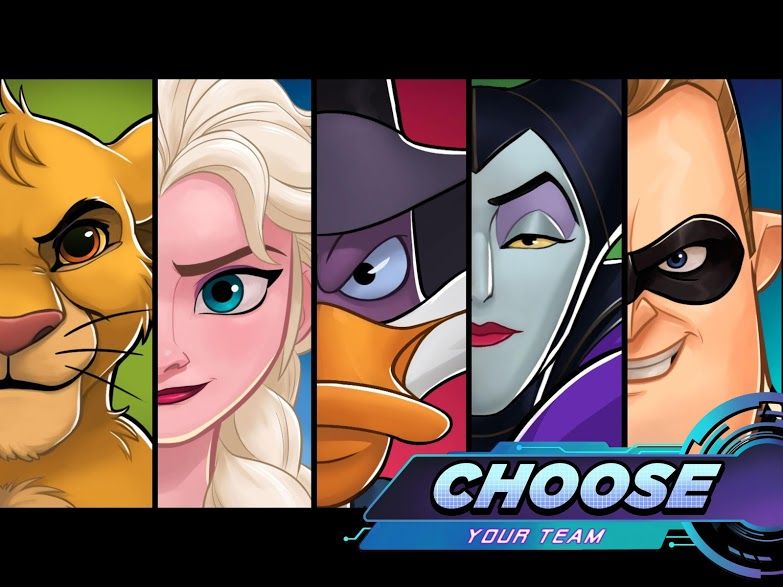 Get The Game
This game's download link redirects to App Store and Google Play, while the purchase link redirects to Amazon. Neither of the links contain malware nor viruses, please feel free to try it out!
Editors' Review
"Disney Heroes: Battle Mode" is a collection of many Disney heroes role-playing class hand game, in Disney heroes battle mode hand game, with the traditional Disney battle classic gameplay, rich and explosive game way for players to present a superb battle story, excellent game play worth looking forward to!
Description
It's no-holds barred in this battle-packed strategy RPG game starring Disney and Pixar heroes from Wreck-It Ralph, Toy Story, The Lion King, Zootopia, Monsters, Inc., The Nightmare Before Christmas, The Incredibles, Tron: Legacy, and more. Battle your way through a dangerous digital world and save it from an evil virus with the help of your favorite Disney and Pixar heroes!

Wreck-It Ralph and Vanellope von Schweetz have found a Beta Key to unlock a mysterious new RPG game inside a massive digital City – one plunged into chaos! They soon meet other heroes pulled into the City like Elastigirl from The Incredibles, all needing your help to team-up and battle the swarming enemy Creeps. It gets tougher as you go up against virus-corrupted versions of powerful Disney & Pixar characters themselves, like Chief Bogo, Elastigirl's husband Mr. Incredible and more.

Pull together your smartest, strongest teams from heroes like Aladdin, Elsa, Buzz Lightyear, Stitch, Mickey Mouse, Timon & Pumbaa, Hercules, Woody, Merlin, Captain Jack Sparrow and many other heroes! Equip them with powerful gear, and battle against incredible odds to save your fellow Disney & Pixar heroes. Fight back enemy Creeps, robots, ninjas, mages, monsters, and skeletons. The wicked virus is corrupting every pixel, turning even the heroes' own friends and family against them in this epic multiplayer RPG game.
Only YOU can win the day! No cape required.

• Collect & battle with 100+ Disney & Pixar heroes, including characters from Frozen, The Incredibles, Robin Hood, Pirates of the Caribbean, Toy Story, Beauty and the Beast, Alice in Wonderland, plus so many more!
• Team up for cooperative attack missions and special strategy campaigns in this multiplayer RPG competition.
• Upgrade and equip your characters with epic abilities and gear.
• Enter in the market to trade hero chips and badges.
• Explore a new digital world and fight to save your fellow Disney & Pixar heroes!

Discover why EVE from Wall-E, Elsa from Frozen, Baymax from Big Hero 6, Moana, Scar from The Lion King, and Maleficent are teaming up in this battle-packed RPG starring some of your favorite Disney & Pixar heroes! Battle in the Arena and defeat all challengers! Survive in the arena using the best combat attacks. Combine speed, skills, strategy plus fighting experience in your team and make alliances with a suitable guild to win multiplayer battles in this RPG starring some of your favorite Disney & Pixar heroes.
How To Play
In "Disney Heroes: Battle Mode", players will control a group of heroes to defeat those superheroes controlled by the dark forces and bring them back to normal sanity. The game uses automatic battle mode, the player's main operation is to start the skills when the character energy accumulates to the maximum.
Comment
You may like it.