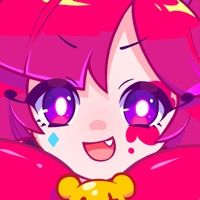 Muse Dash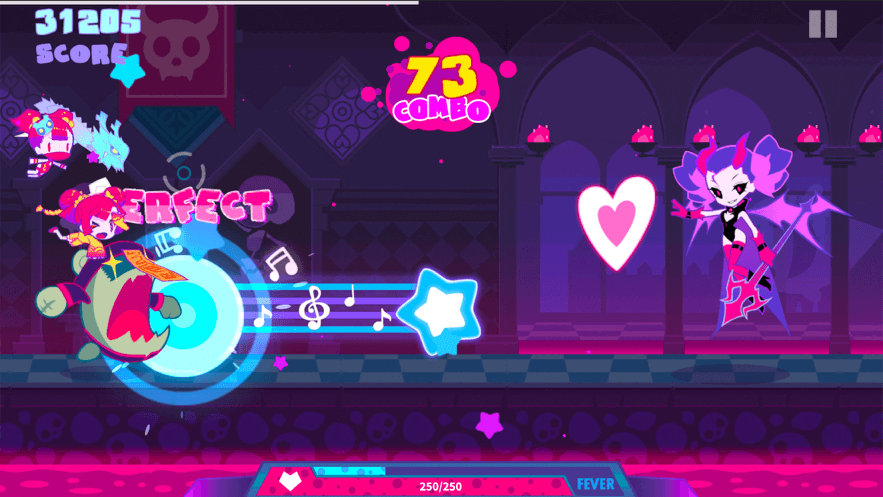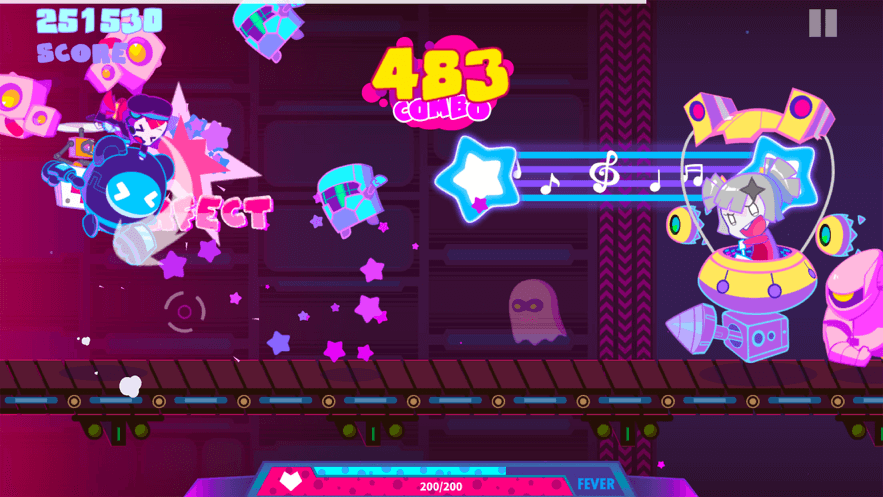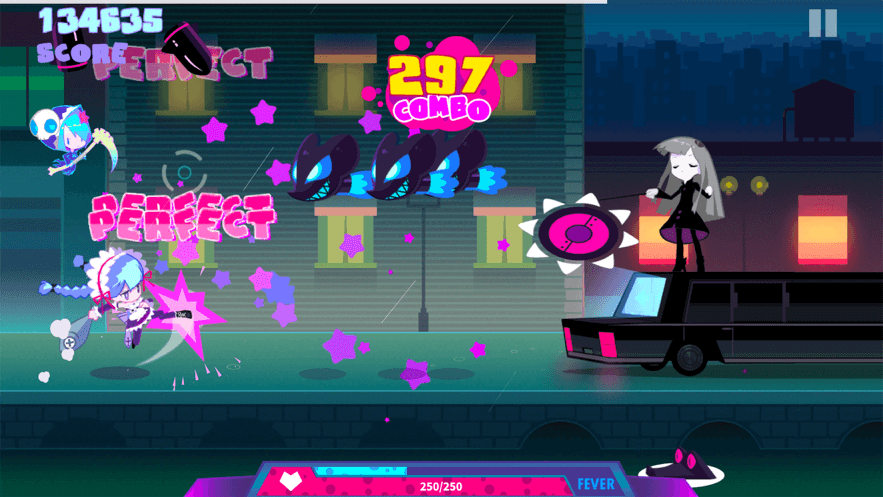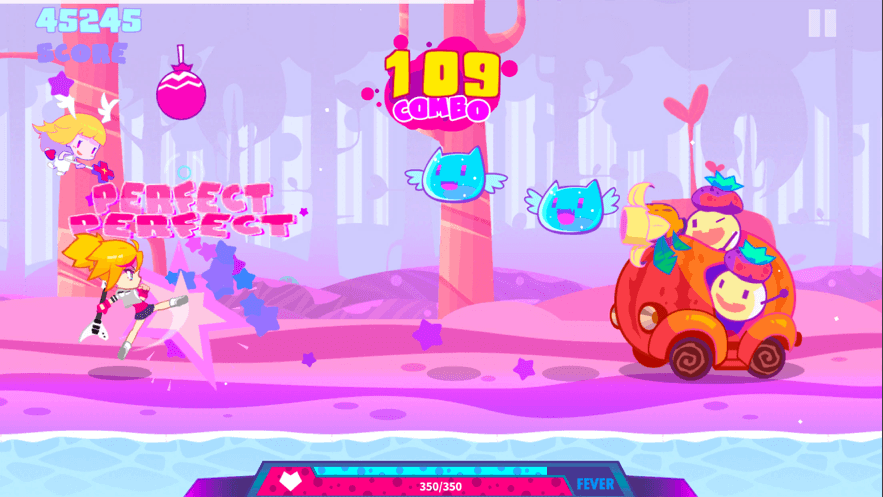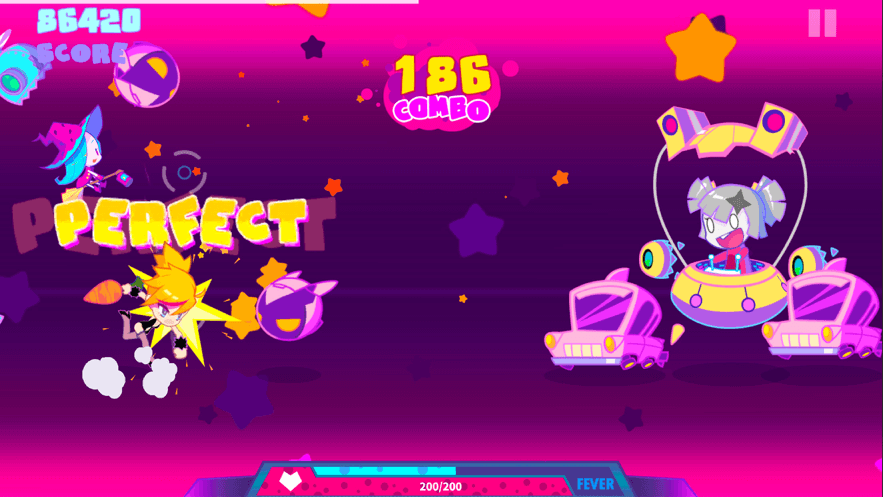 Get The Game
This game's download link redirects to App Store and Google Play, while the purchase link redirects to Amazon. Neither of the links contain malware nor viruses, please feel free to try it out!
Editors' Review
"Muse Dash" is a music game that combines music games with run game and horizontal action, and on top of that, adds horizontal combat elements. The music score is divided into two sections, which must be combined together to successfully pass, and there are different kinds of ground and air enemies, in addition to some beats need to avoid the organs, there are also some appropriate time to appear "scare" organs and enemies, adding more surprises to the game process.
The BOSS setting is also very interesting, the timing of the BOSS is often the climax of the track, the notes are more intensive, and at this time just replace the notes for the BOSS launch bullets, although essentially still play according to the rhythm of the music, but with the BOSS in the game to launch the bullet performance effect, invariably a sense of thrill in the fight to pass.
Muse Dash" has a large number of characters and sprites to choose from, although on the surface there are only three girls and their different skins, but each character has different characteristics and can be treated as a different character, each sprite also has different auxiliary effects. In addition to choosing characters and sprites because of their appearance, when it comes to the more difficult to pass the level, a reasonable mix of characters and sprites will make it impossible to pass the previous levels also become much easier.
Description
Come and fix the world movement tampered with by a mirror image code with three beauties!
This is a world of the perfect combination of a cool parkour game and a traditional music game——Muse Dash!!
Yes.
You're destined to be our Master!
What? You don't have nimble fingers? Meow~ Don't be too modest!
So, don't worry! If you do not excel in playing action games,
you can still overcome the difficulties by dancing to the music!
Choose your favorite beauty to go through the romantic backdrop. Now let's get started with our journey to wipe out all the adorkable monsters!!!
How To Play
You will go through an unprecedented experience of the perfect visual effects of a parkour game and the traditional gameplay of a music game.
◆ Unique and fashionable art design.
There are 30 popular songs initially. Stay tuned for continuous updates!
◆ Different music styles are matched to different scenes, enemies and Bosses.
We have beauties, adorable pets, and even adorkable enemies! Believe me, you will even be impressed by the Boss!
◆Well-designed scripts and VO.
Comment
You may like it.