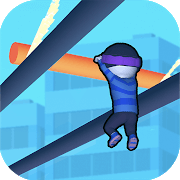 Roof Rails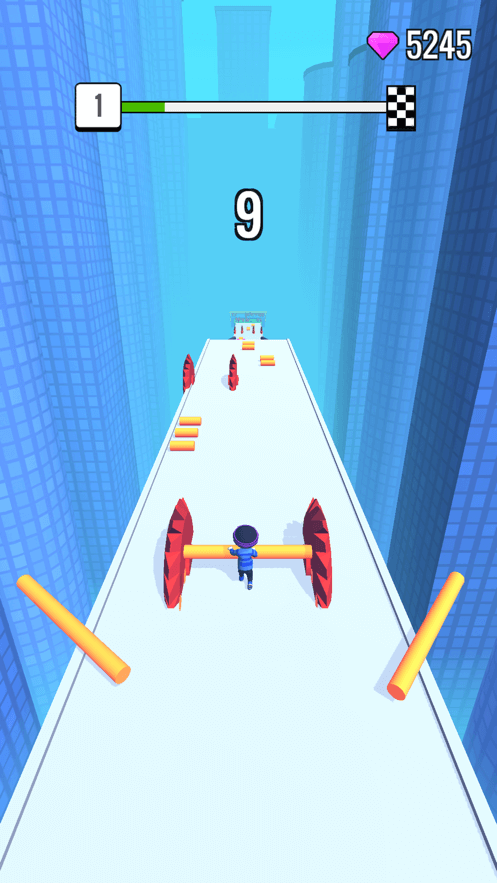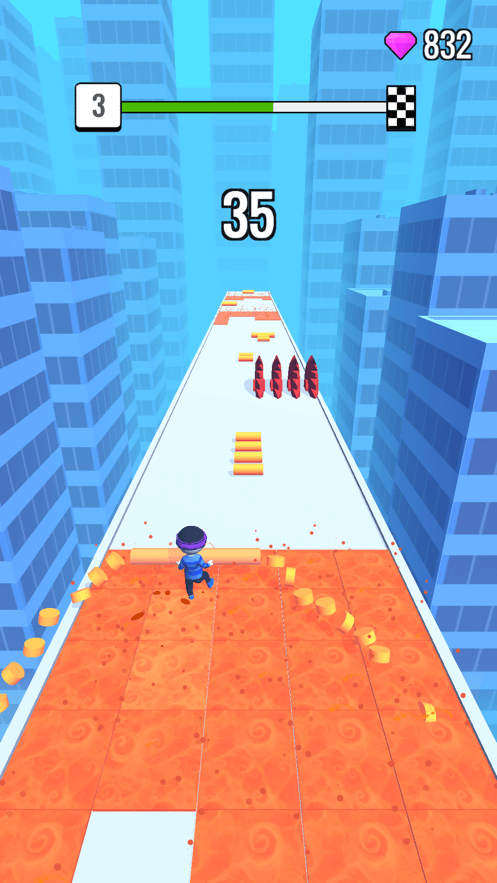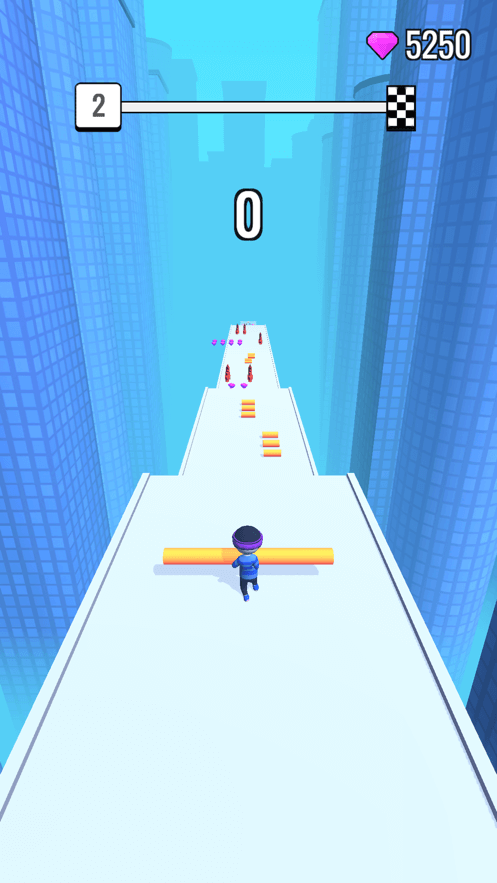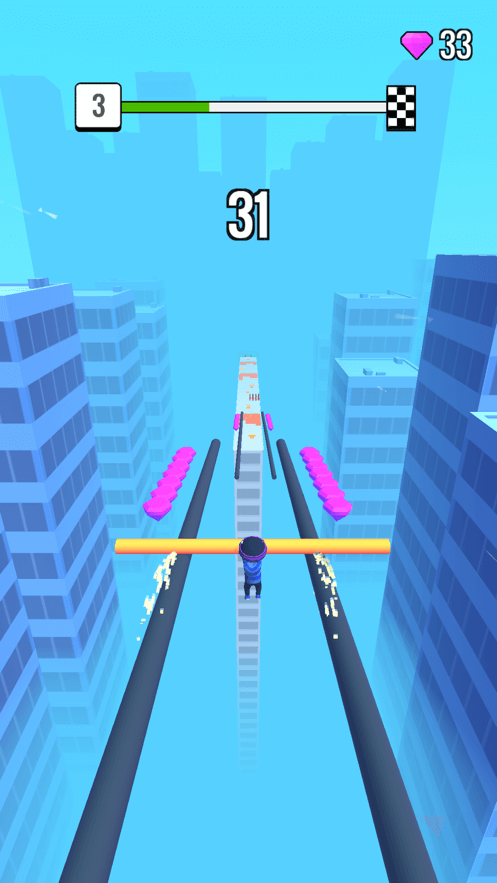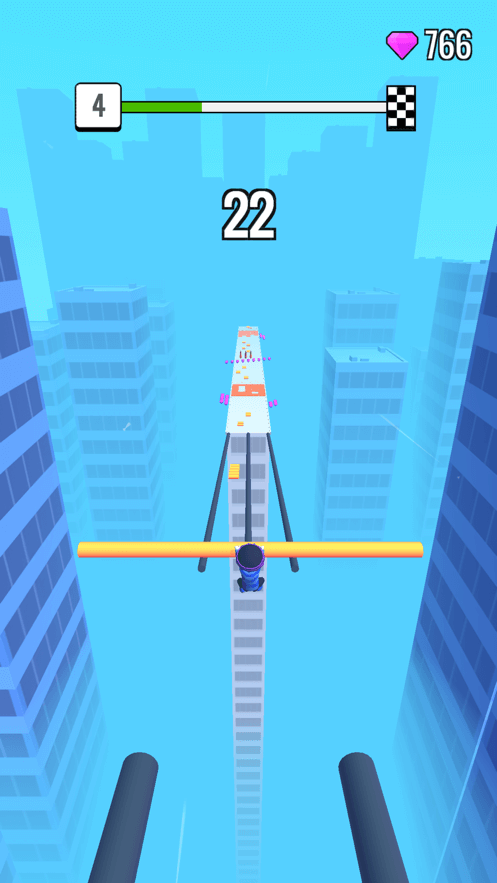 Get The Game
This game's download link redirects to App Store and Google Play, while the purchase link redirects to Amazon. Neither of the links contain malware nor viruses, please feel free to try it out!
Editors' Review
Roof Rails ©Copyright by FunGameShare, Do not Reproduce. By Lethe

Roof Rails is a classic parkour game, developed and produced by Voodoo, and officially launched on August 4, 2020, to support Android and Apple dual platforms.


Roof Rails is a very special parkour game. The game scenes and characters are drawn in the classic cartoon style, the first look may feel that the developers are not so attentive. But this game is full of creative gameplay. Players holding a long pole on the roof of the building run and collect wood along the way, collecting wood to enhance the length of the pole in hand, the more wood collected the longer the pole will be. You will also encounter various obstacles along the way, so don't take it lightly! Be careful with these obstacles, because the rod in your hand will become shorter when you hit them. If the pole in your hand is too short, it may lead to failure of the task, so you must be careful and careful again!


This game is slightly more difficult than the ordinary parkour game, but not to the point of making people crazy, but the appropriate increase in difficulty to make me feel that this game is more attractive. Some games rely on the beautiful picture quality or moving story background to attract people, but this game let me can't help is its novel gameplay. There are no strange props, you just need to keep collecting wood along the way, and do your best to make the pole in your hands become longer on it. By sliding your fingers to deftly dodge each obstacle is your only goal, the length of the pole does not affect your ability to move and jump, enjoy your operation on the good. You can rest assured that the difficulty of the game is not that high at first, you can try it with confidence. Believe me, it's a game that's hard to put down when you pick it up!
Description
Roof Rails is a fun game that allows every player to enjoy themselves in this colorful world. All players will control the characters in their hands, shuttle back and forth in this place full of obstacles, and keep moving forward. Some obstacles that hinder you will become denser and denser as you get to the later levels, and show your full strength to win the victory among many competitors.


Roof Rails is a classic parkour game, the game uses very exquisite cartoon style game graphics, simple and refreshing can bring players a very comfortable visual experience.
Comment
You may like it.